Anime: 'Fire Force' Season Three Officially in Production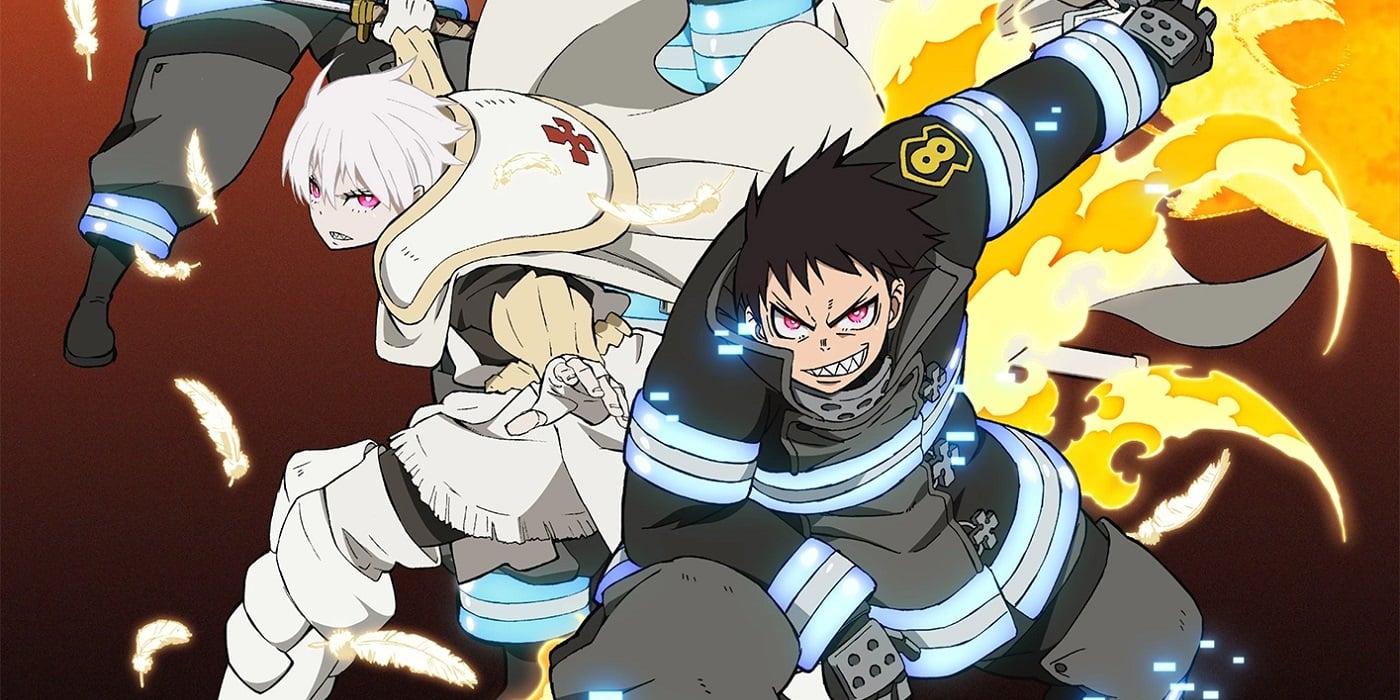 Season Three of Fire Force is officially in production and on its way! But when can we expect to see more post-apocalyptic fire fighting?
Running since 2019, Fire Force has been one of those quietly very popular animes of the last few years. I don't hear a ton about Fire Force and I only see a little merch- though I'm sure more exists outside of my bubble. But between manga sales and episodes watched, there's no denying that this series about fighting fires in the post-apocalyptic remains of society is very popular. So we weren't at all surprised to hear that a third season was officially in production.
Fire Force Season Three
Technically, we've known that season three was on its way for a while. The season was officially announced on May 16th, 2022. But considering the popularity, most people were pretty sure there would be more since May of 2021 when season two aired. It's uncertain what's caused the delay between the May 2022 announcement and the May 2023 start in production.
So what was the recent news that we got? Well as of May 5th, 2023, season three of Fire Force is officially in production. At this time there isn't a release date or even a general time frame. But our money is on sometime in 2024.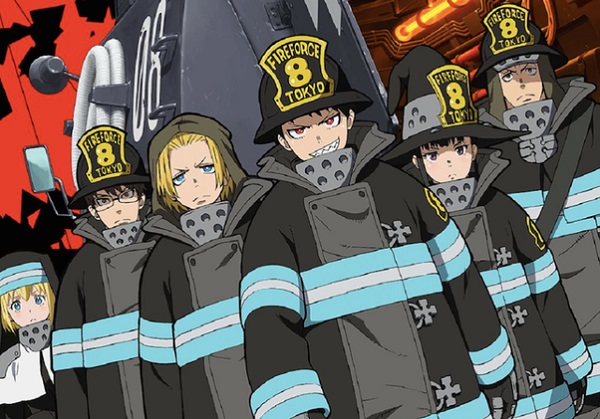 Fire Force season one encompassed volumes one through eleven, or the first 90 chapters of the manga. Then the second season covered through chapter 174 in volume twenty. Season three is expected to pick up from where season two and chapter 174 left off and possibly adapt through volume thirty of the manga.
But just like everything else, we will have to wait to see for sure.
About Fire Force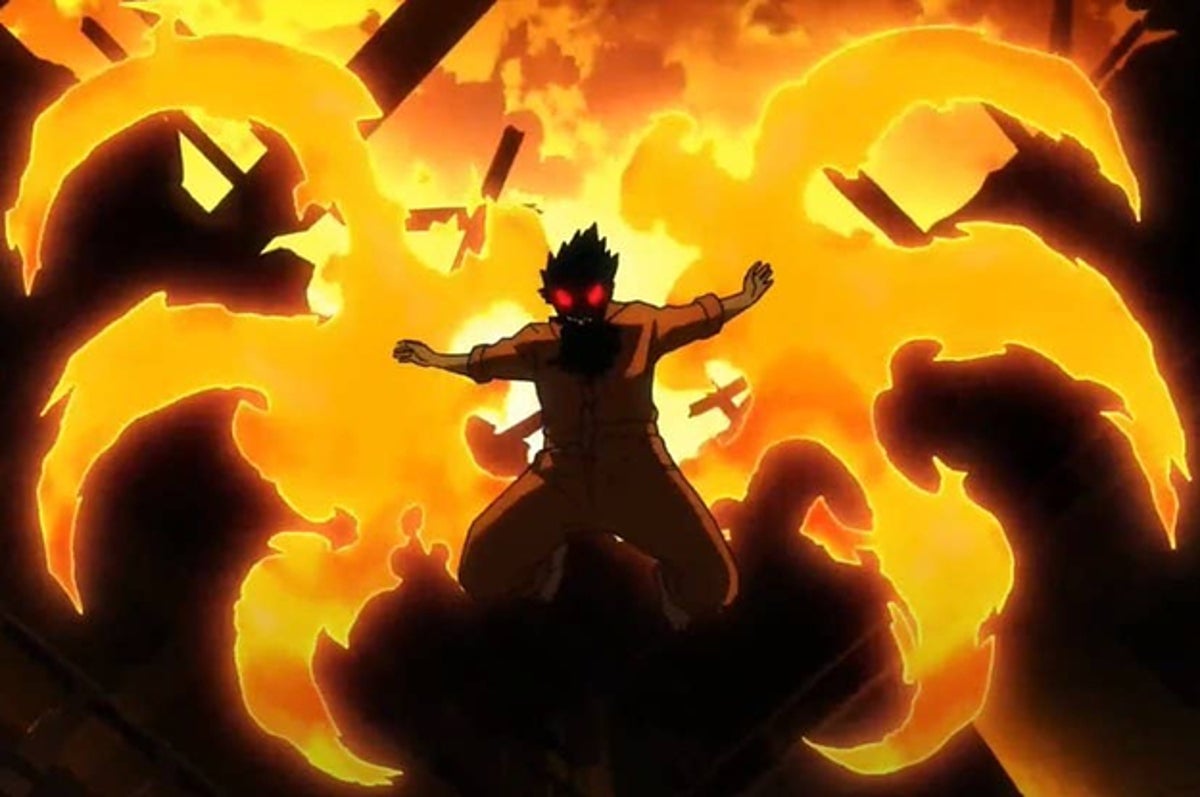 Fire Force takes place in a world after the Great Cataclysm. During this event much of the world caught fire and entire nations were wiped out, leaving relatively few habitable places for humans. many survivors have taken refuge in the Tokyo Empire, which has managed to stay mostly stable.
In this world special fire brigades fight cases of spontaneous human combustion and the living "infernals" and even "demons" who result. And of course, many of the characters we follow have fire-based powers that they use to defeat these infernals and demons before they can blow up and cause even more damage.
Subscribe to our newsletter!
Get Tabletop, RPG & Pop Culture news delivered directly to your inbox.
You could say that they're fighting fire with fire.
Mixed in with all of this are a few religious groups and conspiracy theories and lots of speculation about what's truly going on in the world and who's pulling the strings.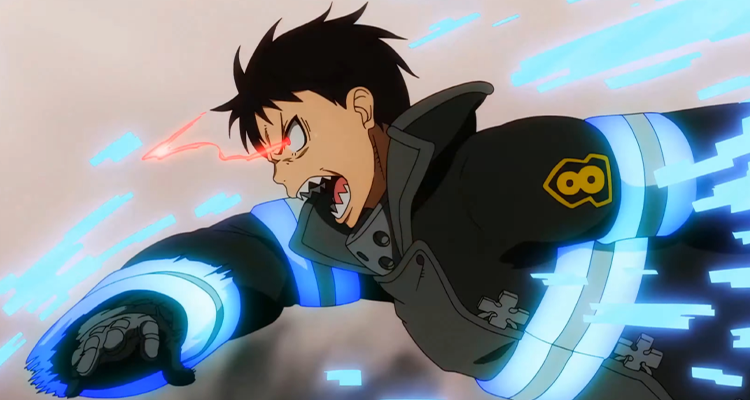 The manga, by Atasushi Ohkubo, who you may recognize from Soul Eater, ran from September 2015 through February 2022. During this time they published 34 volumes made up of 304 chapters.
The first two seasons of Fire Force can be watched on Crunchyroll with sub and dub options both available.
Are you excited about Fire Force season three? Have you read the manga, and if so how do you think the anime has been holding up to the source material? Who is your favorite character? Let us know in the comments!
Ja ne, adventurers!