BREAKING – Disney Will Close Star Wars: Galactic Starcruiser In September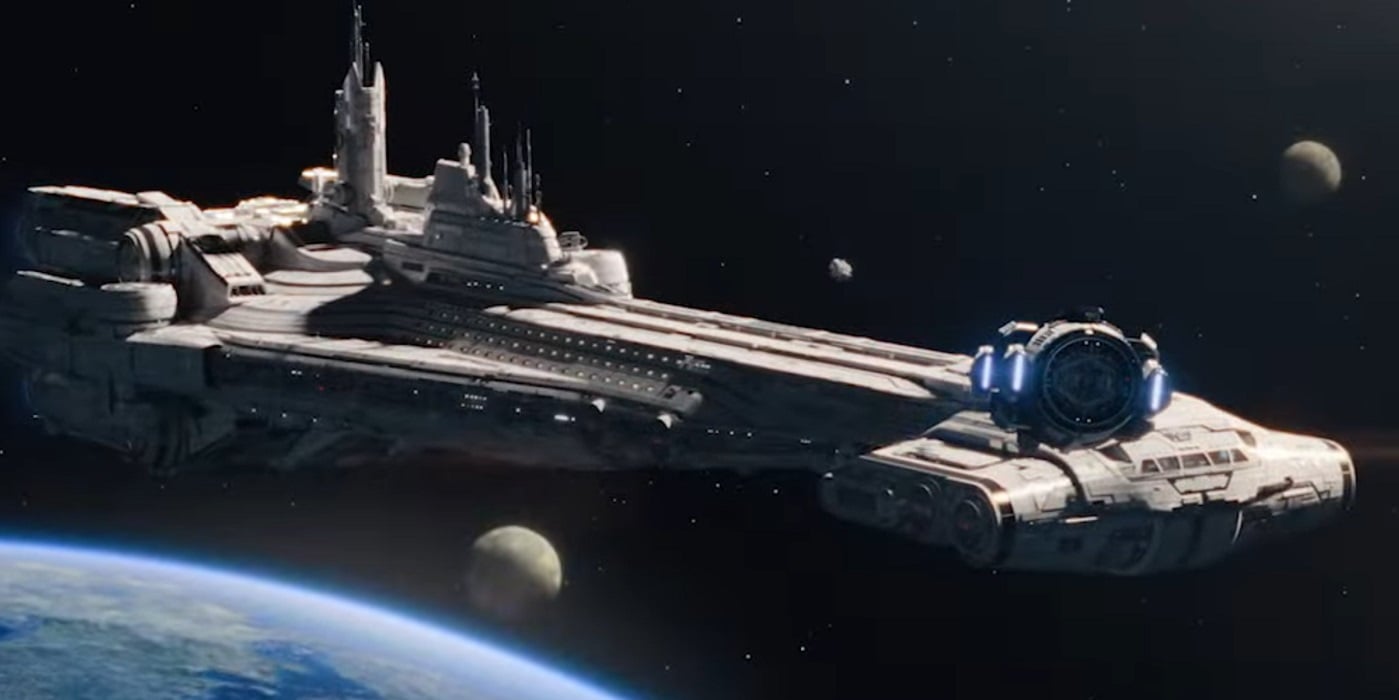 Turns out, not as many people as you'd think can afford to spend 6ish thousand dollars on an incredible Star Wars experience.
Wellp, the fix is in for the Star Wars: Galactic Starcruiser experience. After a little over a year of being open, Disney will be closingn the blast doors forever on the two-night immersive, interactive experience.
Per a press release sent to news outlets today, Star Wars: Galactic Starcruiser will make its last trip in September of this year. Which is sad news for all of you who were hoping to one day and up enough to get as close to venturing into space as many of us ever might in our lifetimes.
Despite Critical and Guest Acclaim, Galactic Starcruiser Closes This Year
It's not hard to see why Disney might be closing these doors. The Star Wars: Galactic Starcruiser is one of the more costly Disney options. With a price of around $1200 per guest per day, and family packages pushing the total to more like $6000, that pushes it outside of the range of most people.
Because the Galactic Starcruiser is an award-winning experience. They won a Thea award for interactive theatre. And looking at the videos, it's an immersive, one of a kind experience.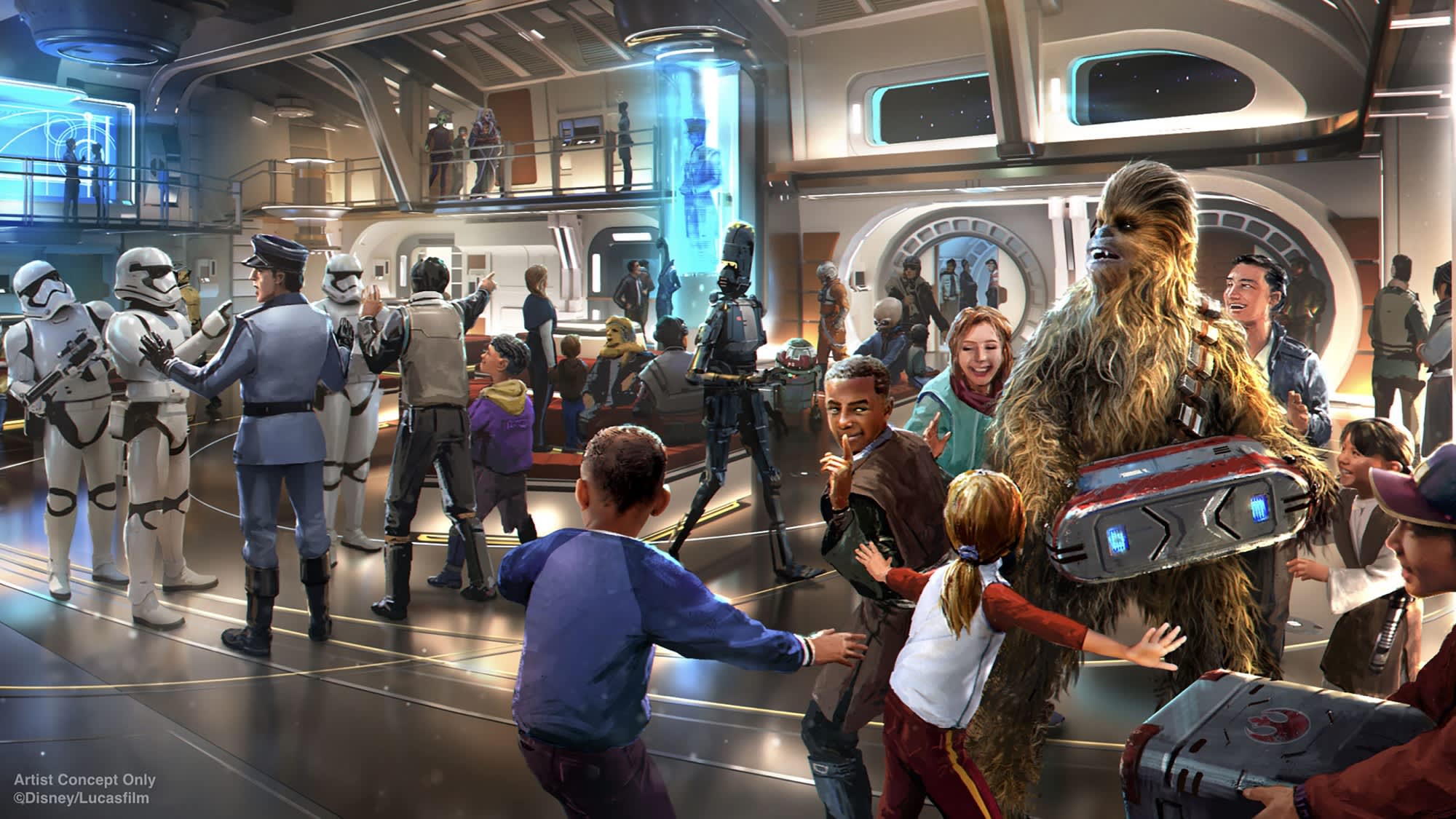 It's incredible to see so many resources put into the idea of taking you elsewhere. Truly, this was a magical idea. And one can't help but feel the sting of Capitalism in news of the attraction's closure.
We can't just have cool amazing experiences that are subsidized by the companies who make them. No, they have to turn a profit. Have to do big numbers, even if they're generating positive vibes.
In their statement, Disney outlined the success of the program:
"Star Wars: Galactic Starcruiser is one of our most creative projects ever and has been praised by our guests and recognized for setting a new bar for innovation and immersive entertainment," the company said in a statement. "This premium, boutique experience gave us the opportunity to try new things on a smaller scale of 100 rooms, and as we prepare for its final voyage, we will take what we've learned to create future experiences that can reach more of our guests and fans."
And while they hope to bring the experience to more folks, you know that means cutting costs, taking away some of the more expensive measures.
Subscribe to our newsletter!
Get Tabletop, RPG & Pop Culture news delivered directly to your inbox.
Probably cutting down on the cast and facilities. The immersiveness of it all.
It doesn't help that the concentration of wealth funnels it to people who already have plenty. The fact that more people couldn't afford the price highlights the systemic problems facing any endeavor, when your workers aren't making enough money to afford the things you are providing, who's going to buy it?
At any rate, the final voyage is late September, so if you've been thinking of going, this is your last chance.
May the Force (of having disposable income) be with you