JOYTOY x Warhammer 40K: Primarch Roboute Guilliman Up For Pre-Order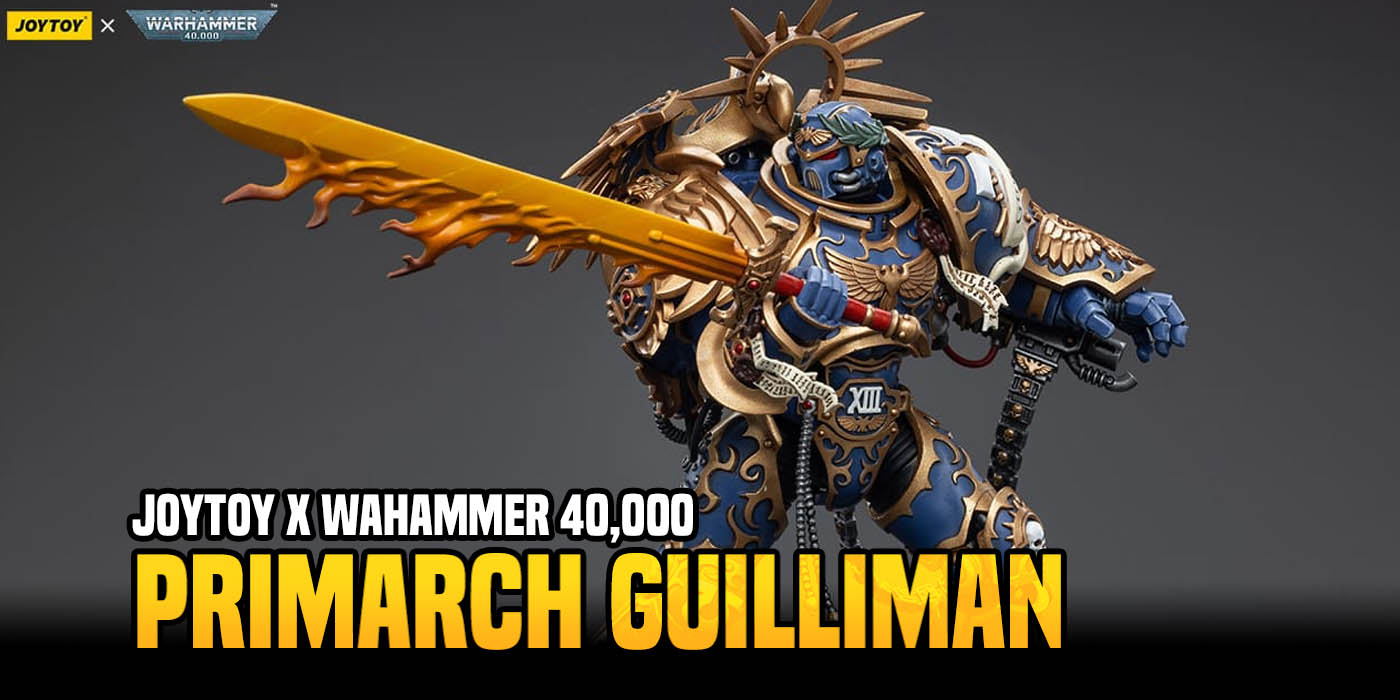 JoyToy is back with another impressive Action Figure. This time it's the Primarch Roboute Guilliman in all his fancy glory!
If you're a fan of JoyToy Action Figures and Warhammer 40,000 then you're going to want to check out this new figure coming soon. Primarch Roboute Guilliman is coming and he's currently up for Pre-order. It looks to be going quick so if you want to get your hands on this one you better make your move very soon.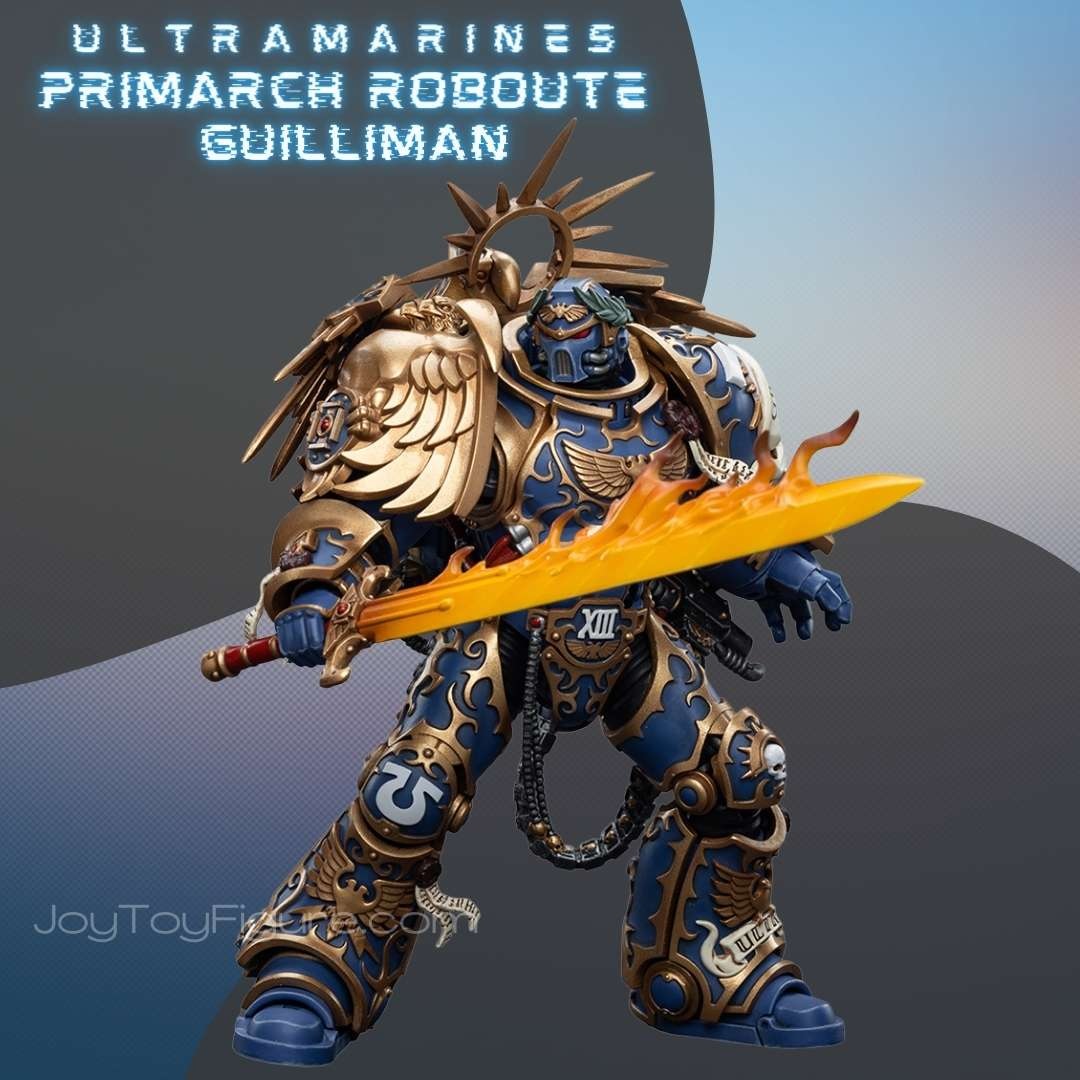 Collaborating with GameWorkshop, from JoyToy, we introduce JoyToy Action Figure Warhammer 40K Ultramarines Primarch Roboute Guilliman figure. Standing approximately 7 inches tall, this figure features an exceptional and detailed action figure that will delight collectors and fans of the Warhammer 40K universe. This particular figure depicts one of the elite warriors of the Ultramarines Space Marine Chapter.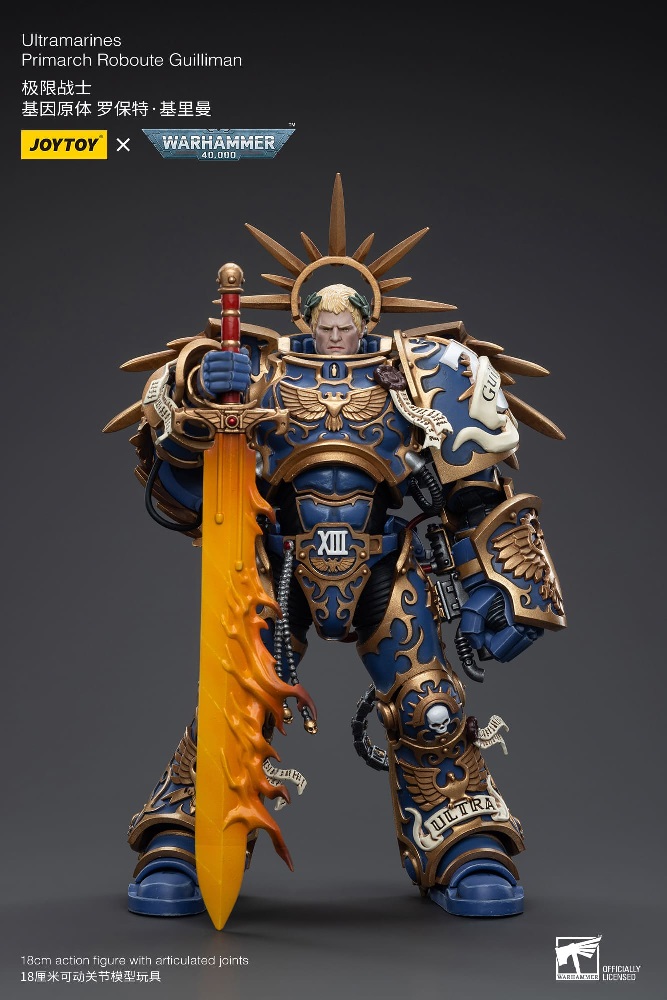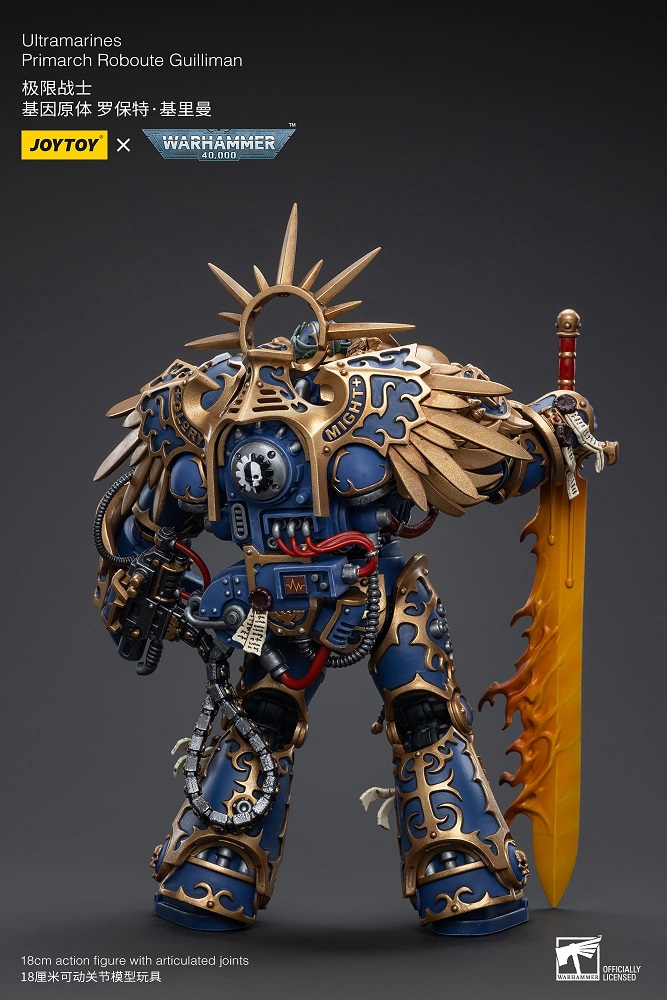 Product Description
-7 inches (18 cm)
-1/18 Scale
-Manufactured from ABS and PVC
-Primarily based totally on the Warhammer 40K
-Intricately detailed
-A number of elements of articulation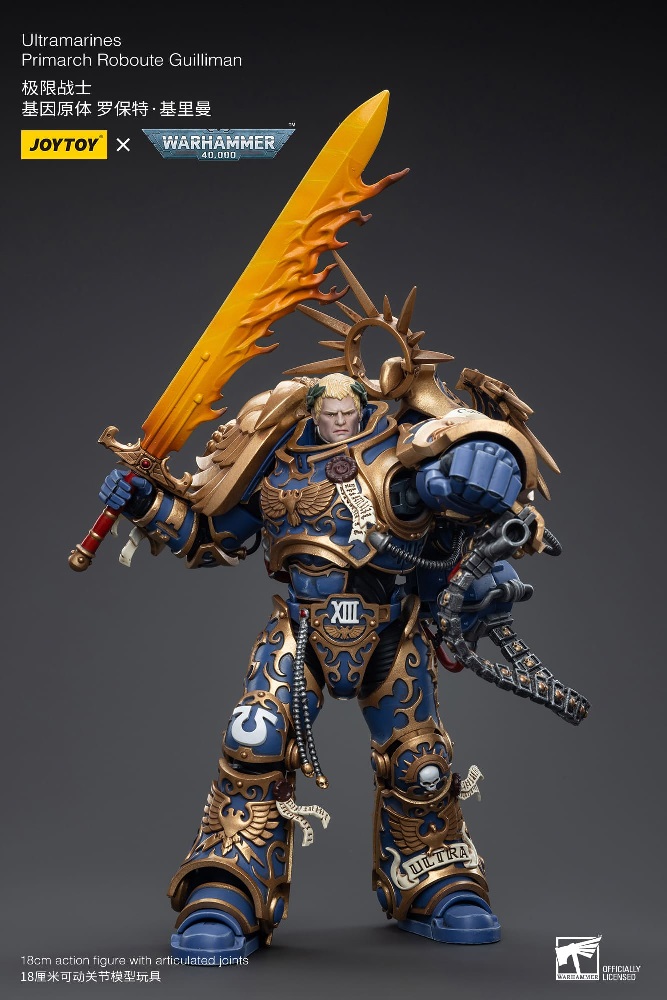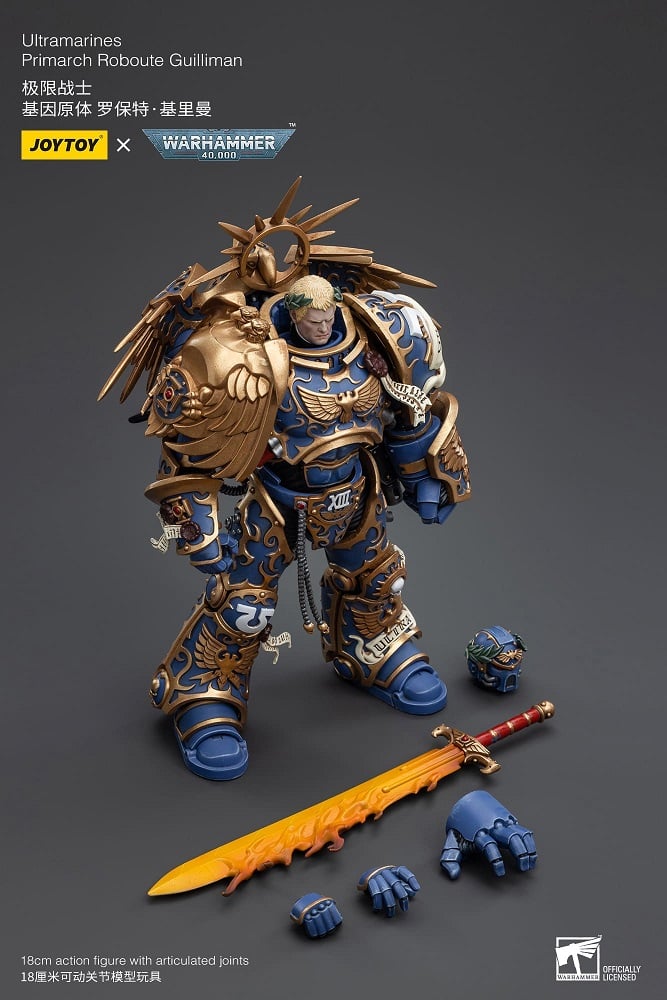 Box Contents
-Guilliman figure
-Helmet
-Sword
-A Pair of Hands
It's another impressive Action Figure from JoyToy and it's awesome to see Guilliman in this scale with that much detail. If you've got some money burning a hole in your pocket or you're looking for a great gift for an Ultramarine fan in your life then this is your solution!
Subscribe to our newsletter!
Get Tabletop, RPG & Pop Culture news delivered directly to your inbox.
How long until we see some Chaos Daemon Primarchs!?