Minis Spotlight: Mind Blowing Free Hand, a Mechanical Horse-Dog, and More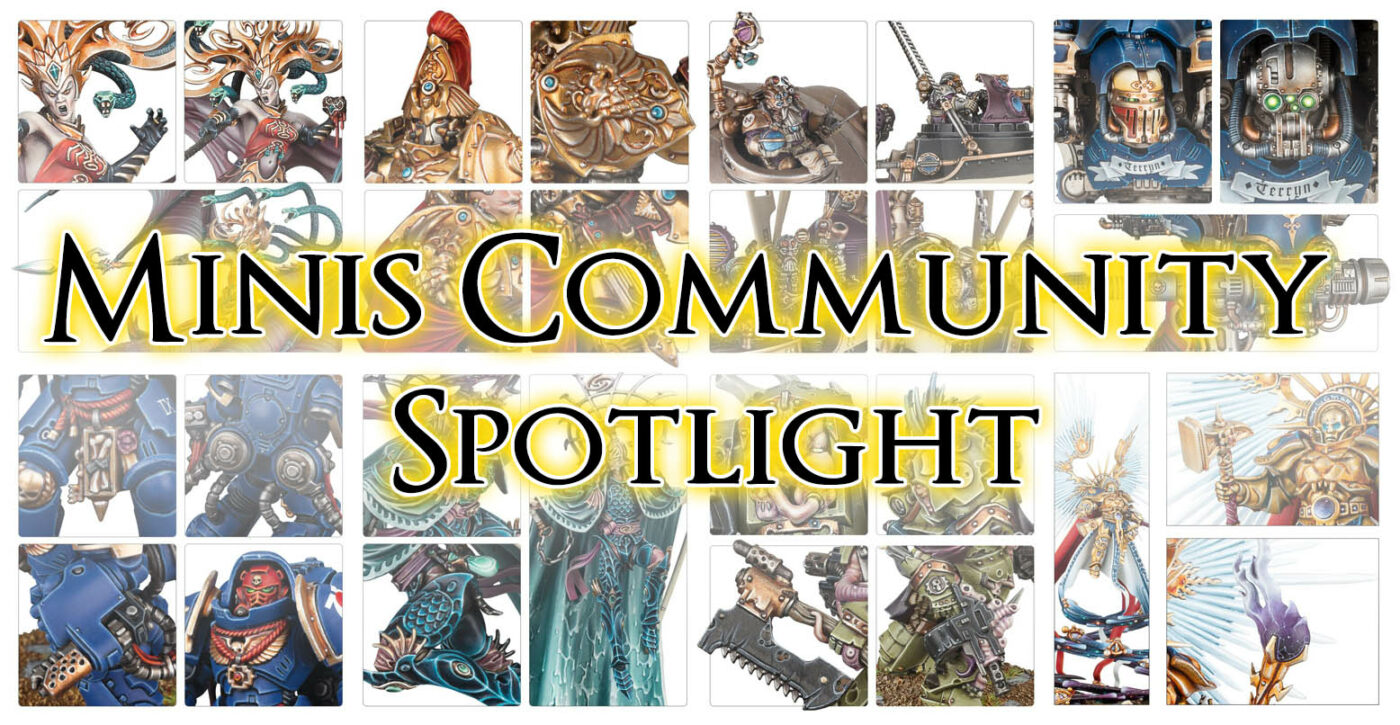 Our favorite paint jobs, conversions, and sculpts in this week's minis spotlight. Come take a look at what the community is working on!

If you see something you like, be sure to show your support by following the artist!