New RPG Roundup: 'LoTR' 5e, 'Lore of Aetherra', 'FIST', and More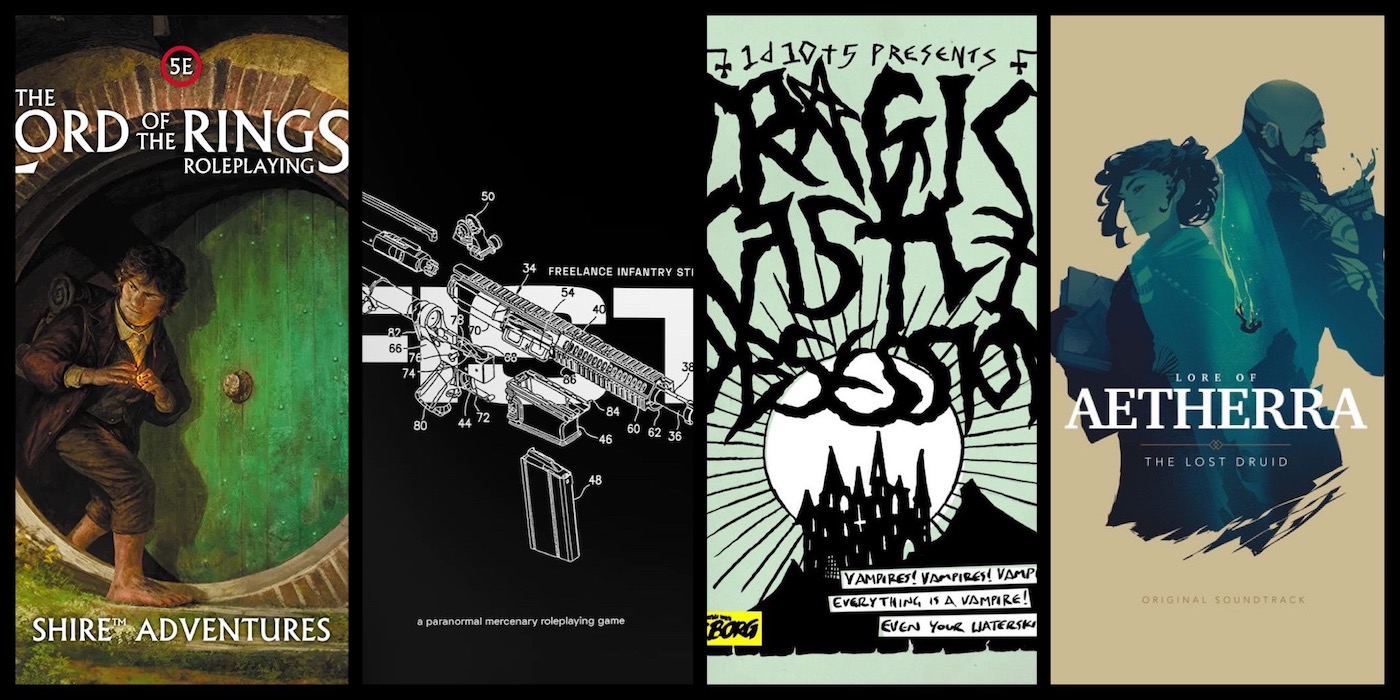 It's time to roll the dice on new releases! Come check out this week's batch of brand new tabletop role-playing games.

The Lord of the Rings RPG – 5e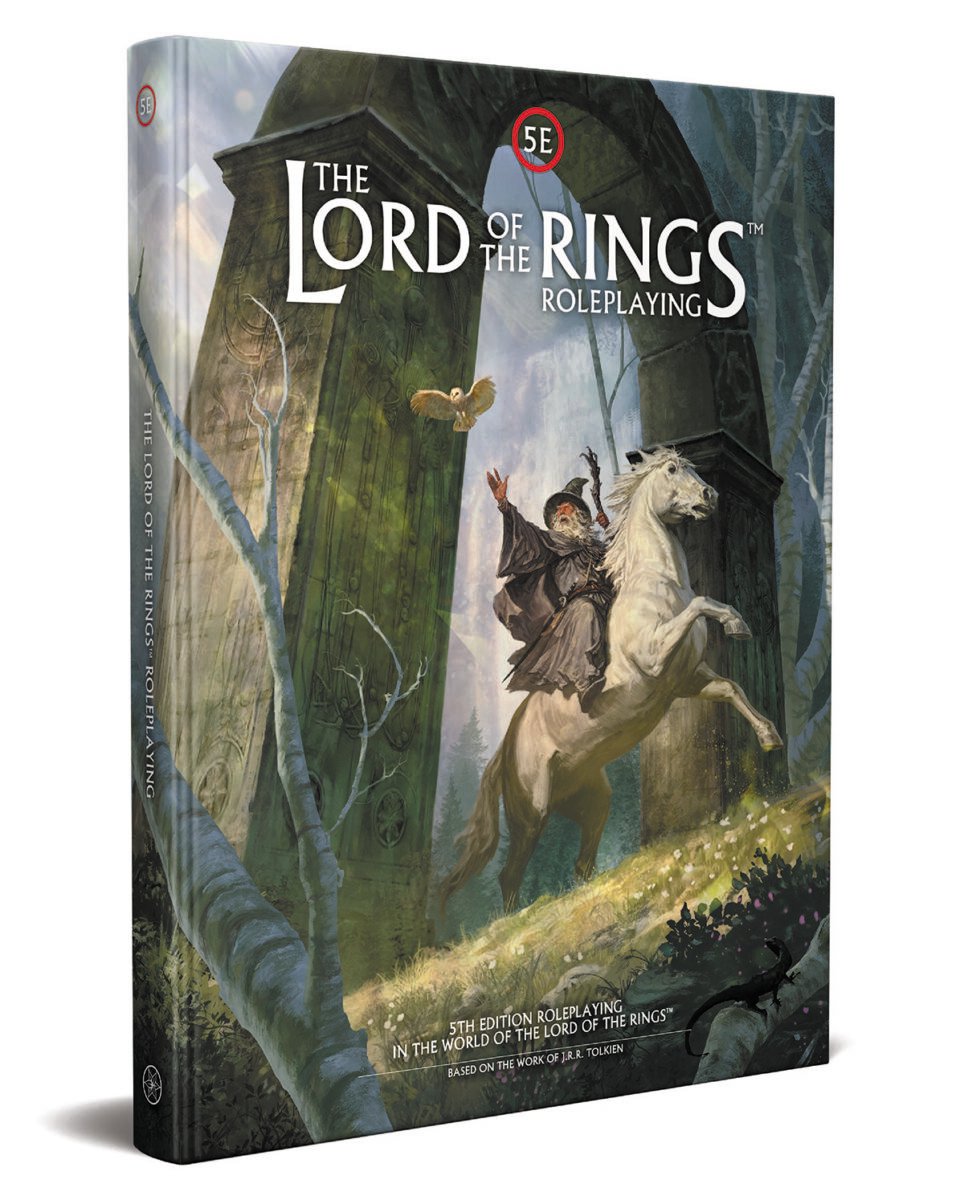 In the new 5E setting, you can get six new classes. Six new cultures. Alongside the core rulebook, there's also a collection of adventures.
Based on the second edition of The One Ring roleplaying game by Francesco Nepitello, the beautifully illustrated full-color hardback volume The Lord of the Rings Roleplaying contains everything you need to create exciting adventures set in the world's most popular fantasy setting – six original heroic cultures from the land of Eriador, six new classes, a host of terrifying adversaries, and comprehensive rules for journeys, councils, wondrous artifacts, and the subtle magic of Middle-earth.
Tragic Castle Obsession – MÖRK BORG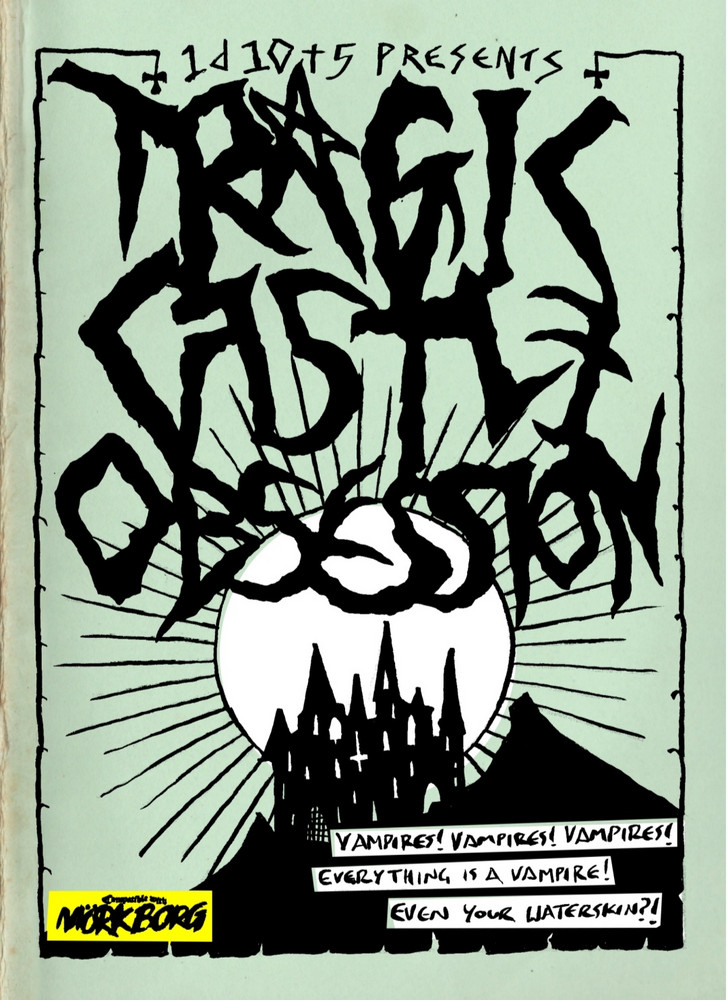 VAMPIRES! EVERYTHING IS A VAMPIRE! … EVEN YOUR WATERSKIN?!
A 16-page vampyric adventure for MÖRK BORG by 1d10+5
Deep in the Impaled Northern Moon Forest on a forsaken peak stands the TRAGIC CASTLE, Lair of AMRA the VAMPYRIC WITCH GHOST. You have journeyed beyond the black spires of Alliáns to this accursed place in search of Amra. Arcane rumours say that Amra is undying. If her ectoplasmic blood is distilled into a ghostblood liqueur, even mortals may pass into the a state of undeath…
Sleeping Above a Stolen Crown – Lancer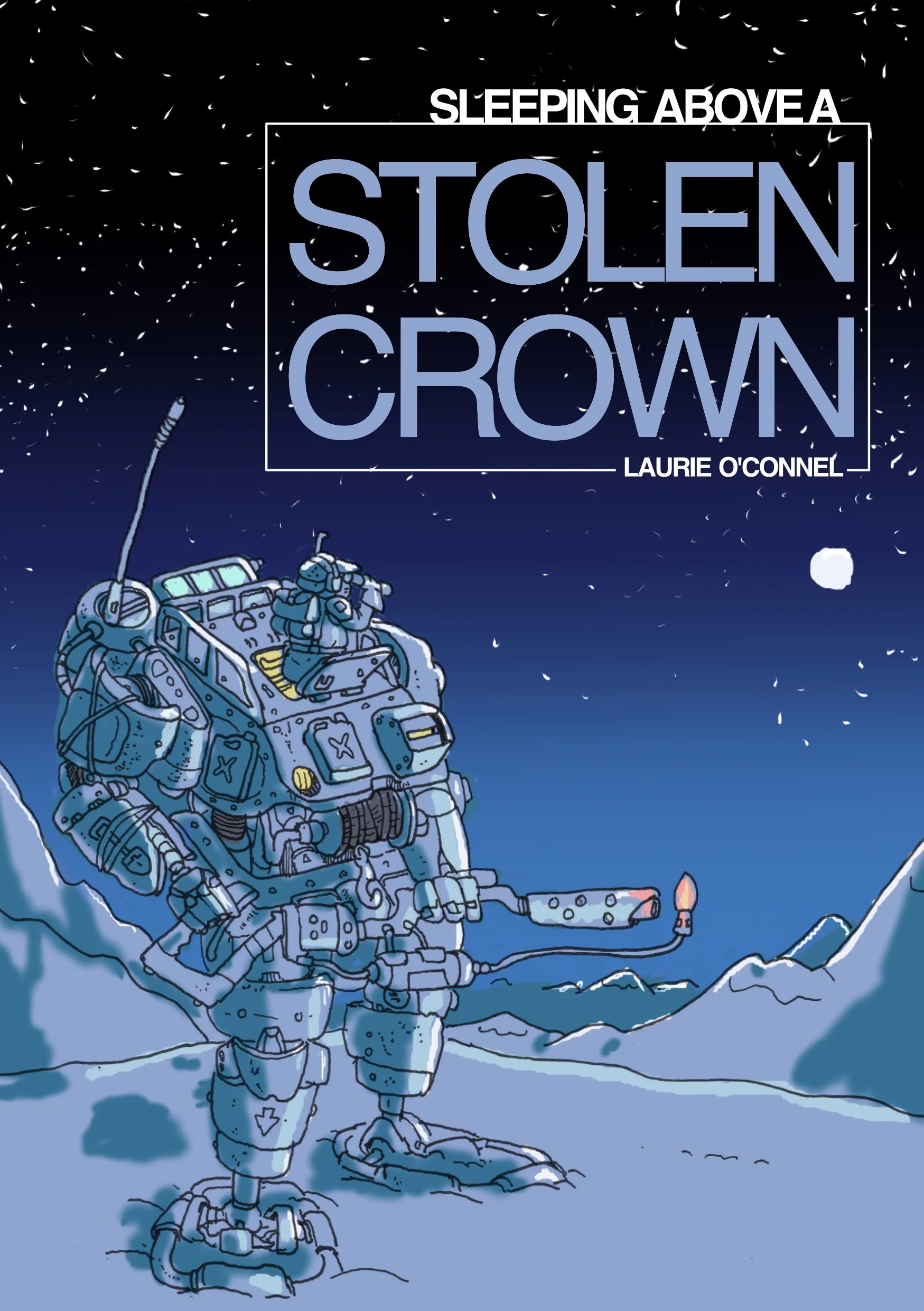 Sleeping Above a Stolen Crown is a three-part adventure for Lancer RPG set in the far future, you follow a group of Lancers, skilled mecha pilots finding their way in a post-scarcity universe, as they uncover hidden secrets on a frozen planet, and grapple with the remnants of the planet's bloody history.
Welcome to Sparr. The people here are a proud part of the Union; their bloody history of clan violence is only a footnote in sagas of glory and prosperity. Sparr's TECHNOSHAMANS, magicians of circuitry and engineering, are unparalleled in their technical knowledge. But Sparr has a secret. 
A MURDERED GOD, long frozen in the ice, awakens. An ANCIENT INJURY demands to be avenged.
FIST – PbtA /OSR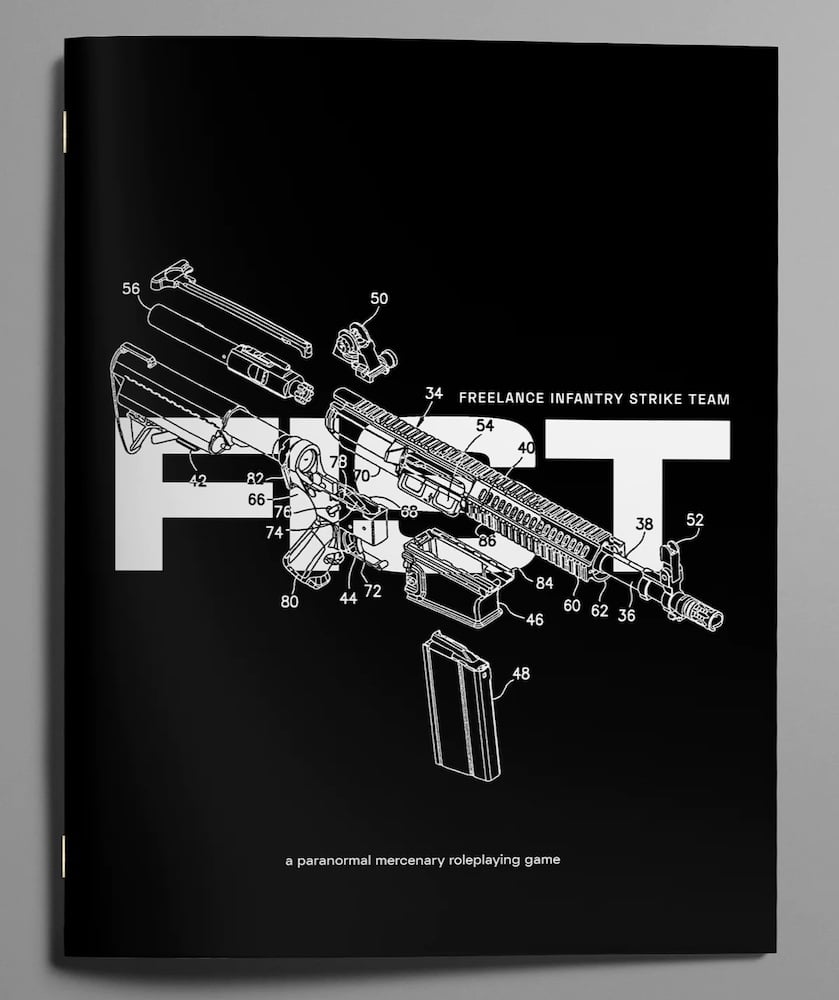 The powers that be are locked in a tense nuclear standoff, and the fate of the world hangs in the balance. Away from the watchful eye of national intelligence, a cadre of exceptional misfits is assembled. These soldiers of fortune are uniquely equipped for covert and unusual operations.
FIST is a tabletop roleplaying game for one referee and two to six players. It draws heavily from Chris P. Wolf and Olivia Gulin's Offworlders and John Harper's World of Dungeons, as well as being inspired by Metal Gear Solid, The A-Team, and Doom Patrol.
Subscribe to our newsletter!
Get Tabletop, RPG & Pop Culture news delivered directly to your inbox.
Just so you know BoLS may collect a share of sales from the links on this page if you decide to shop from them.