Outside the Box – May 26th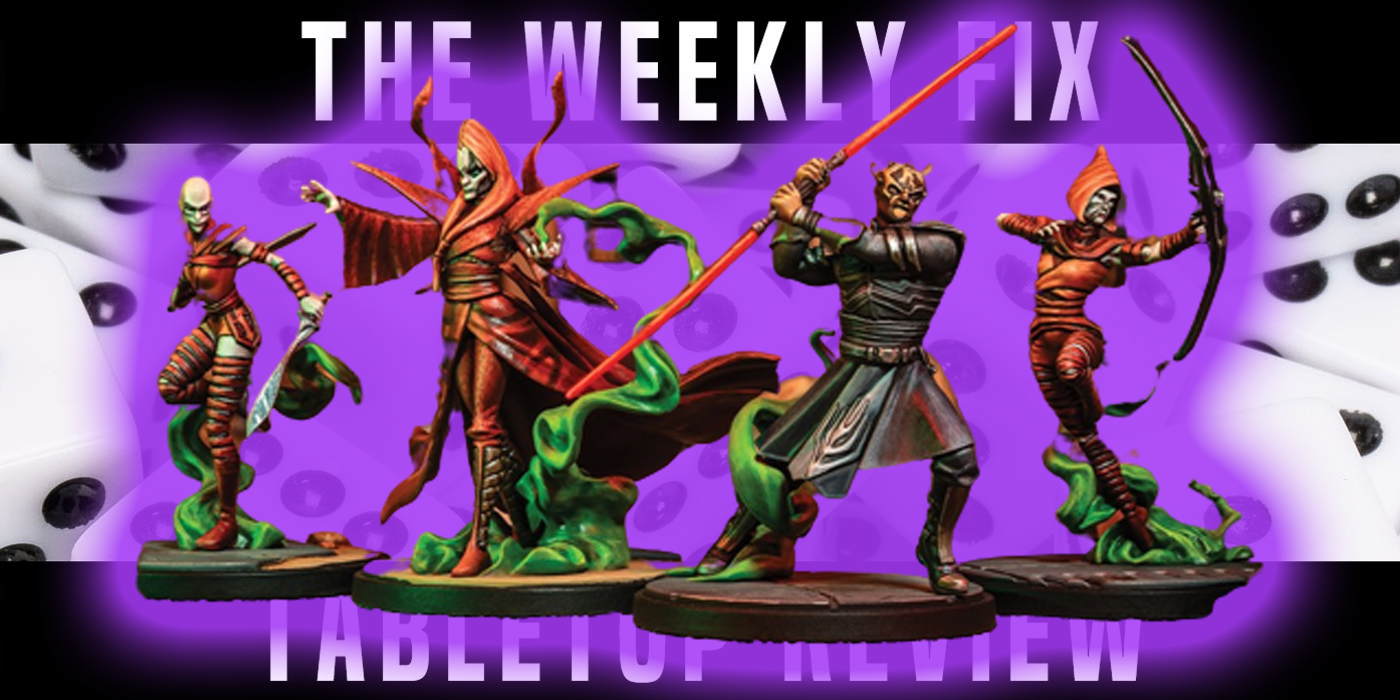 Welcome to a new issue of Outside the box, this week with news from Wargames Atlantic, Atomic Mass Games, Warcradle Studios, Modiphius Entertainment, Para Bellum Wargames, and more!
New previews of the Damned Outriders have been published by Wargames Atlantic: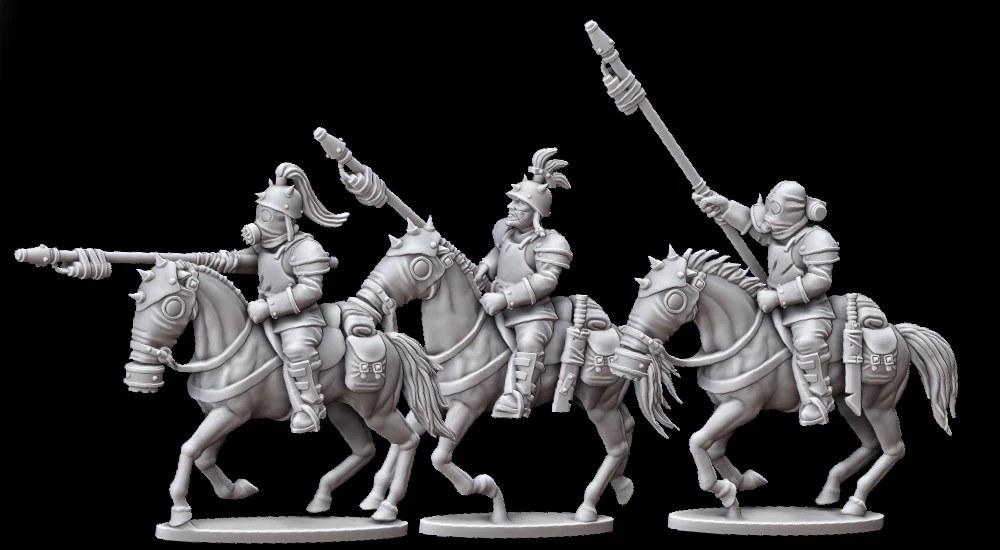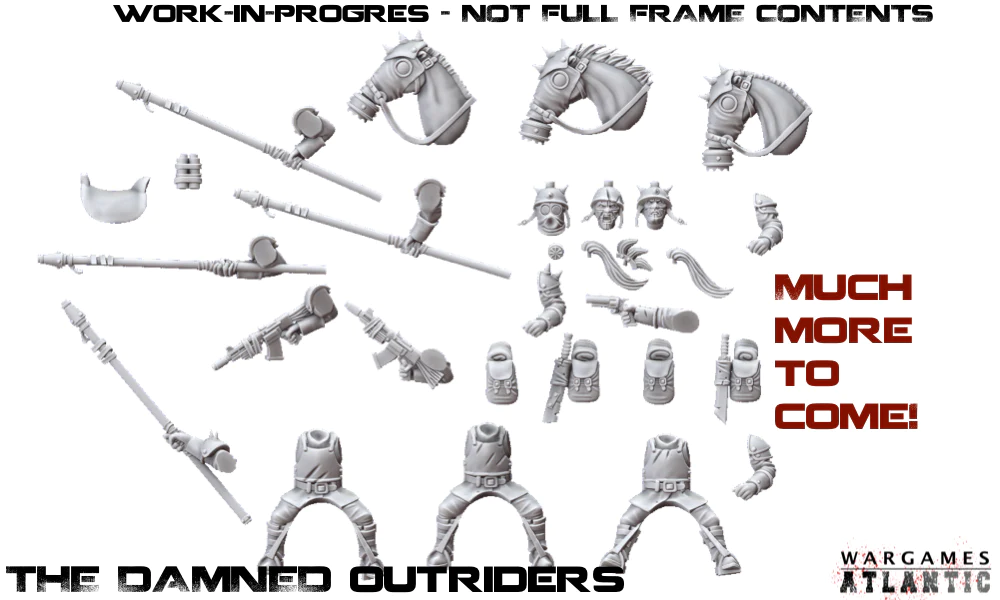 –> More Wargames Atlantic News
Atomic Mass Games published plenty of new Star Wars Shatterpoint pictures: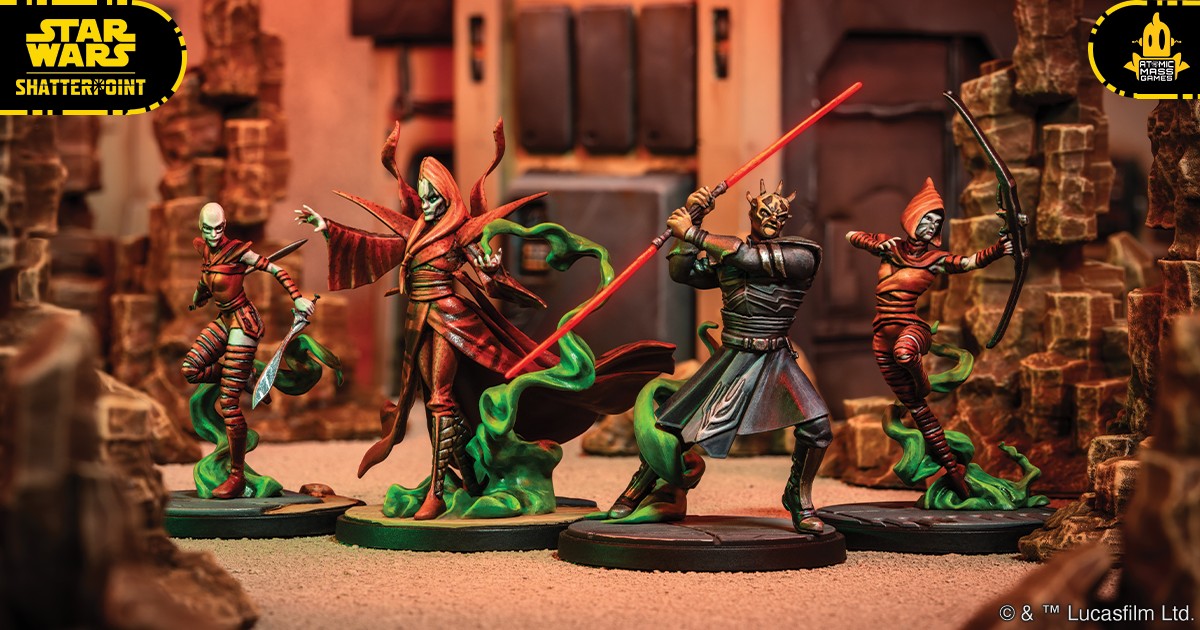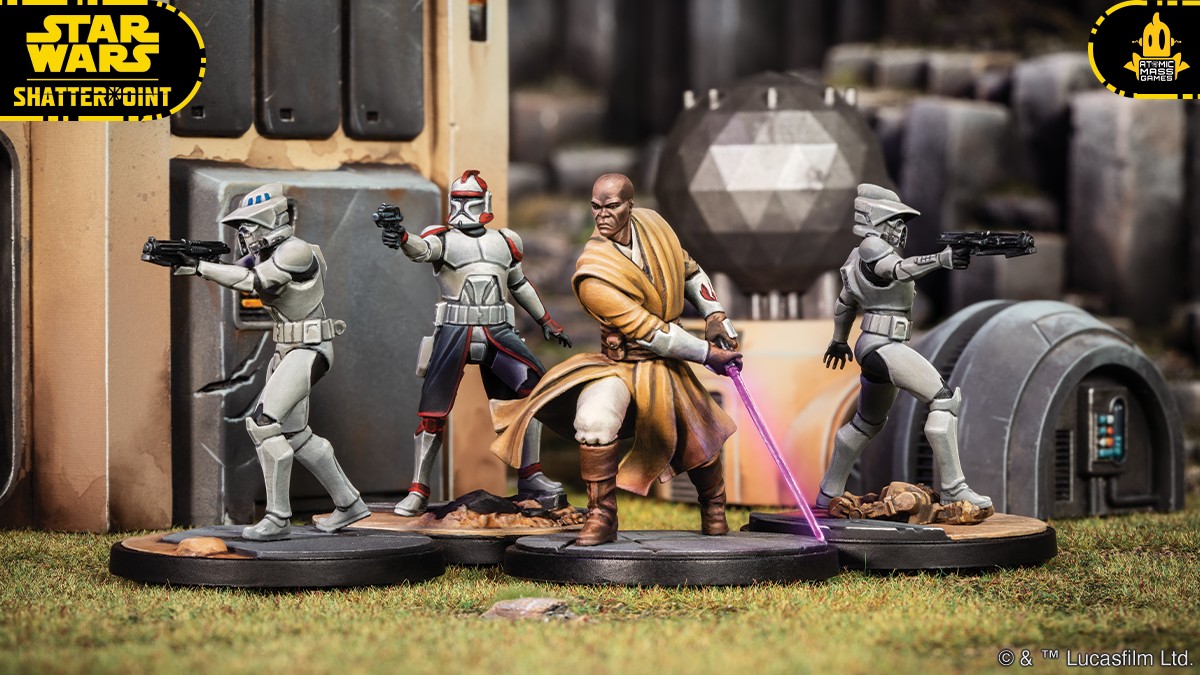 –> More Atomic Mass Games News
New First Blood starter sets are available from Para Bellum Wargames: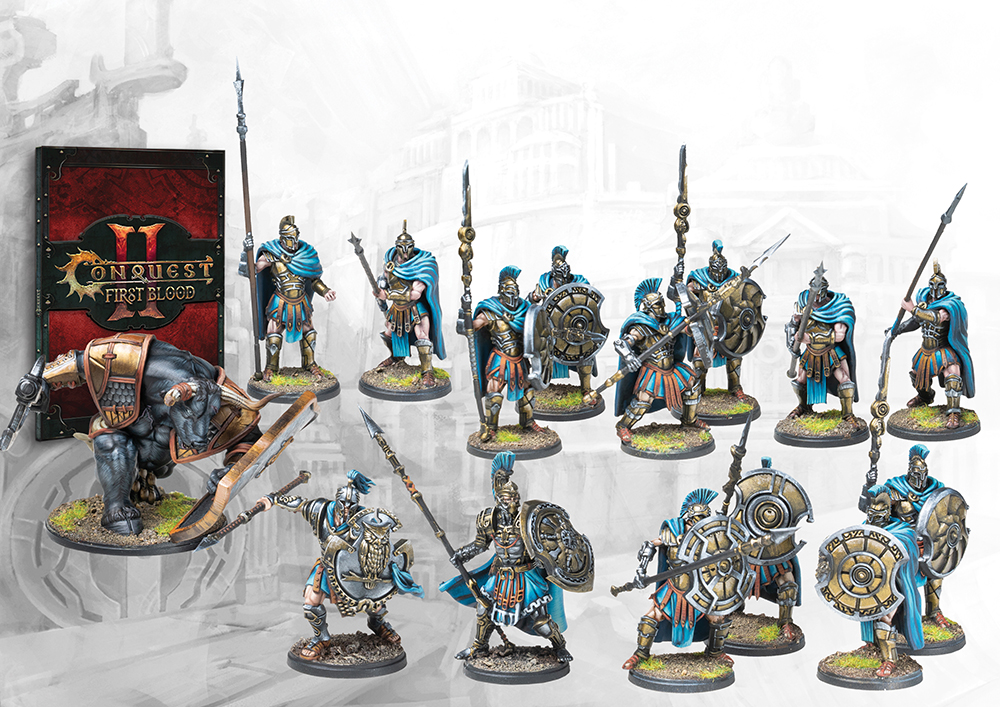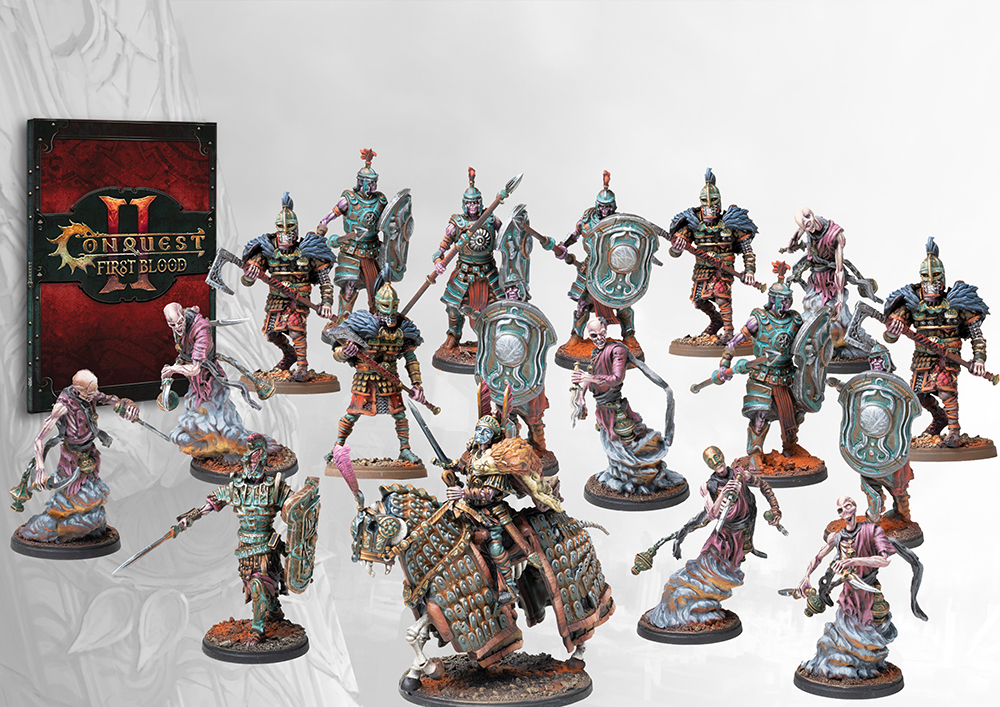 –> More Para Bellum Wargames News
Modiphius Entertainment announced upcoming Fallout releases: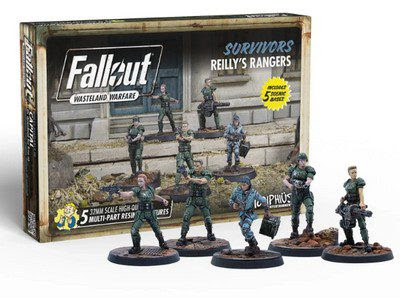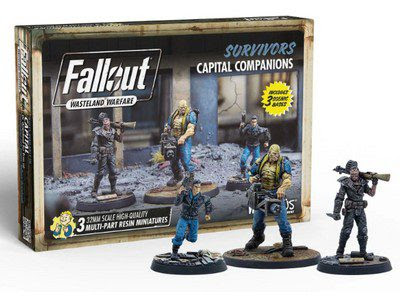 –> More Modiphius Entertainment News
New Dystopian Wars miniatures are coming soon from Warcradle Studios: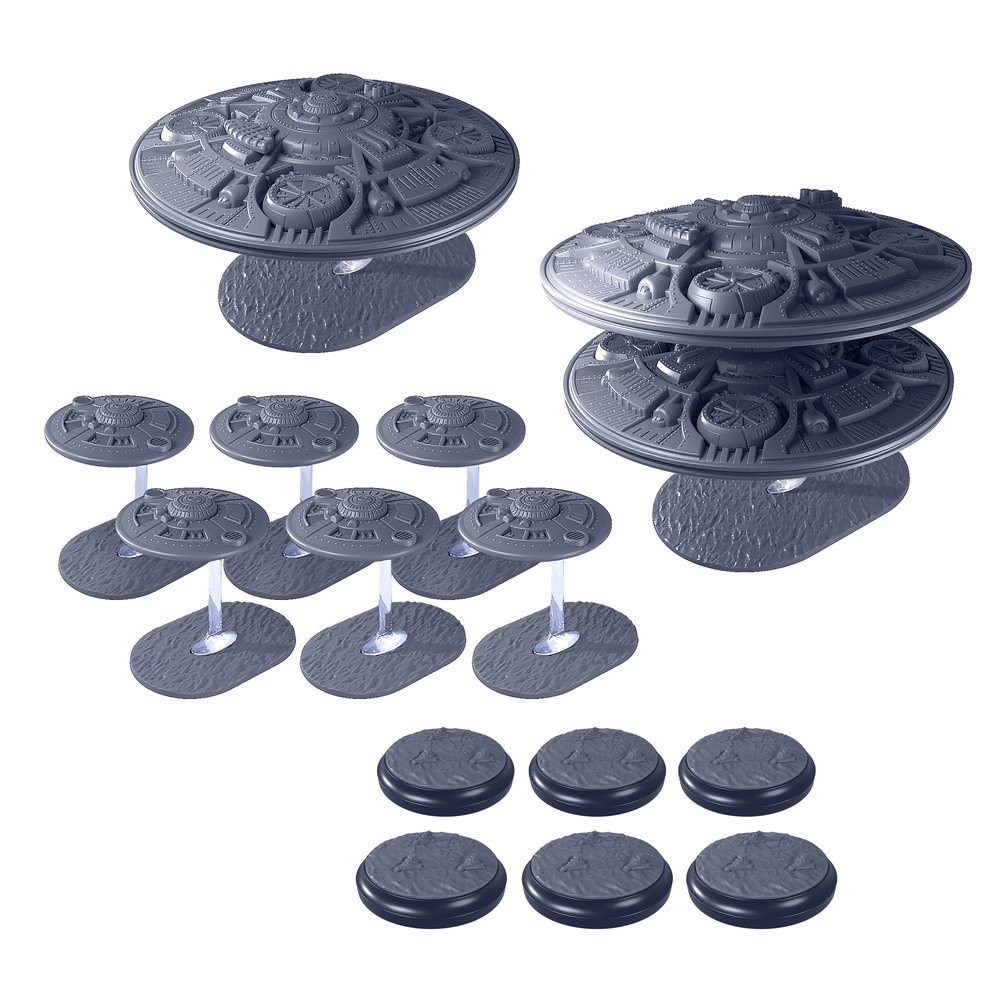 –> More Warcradle Studios News
Artel W Miniatures published a new preview: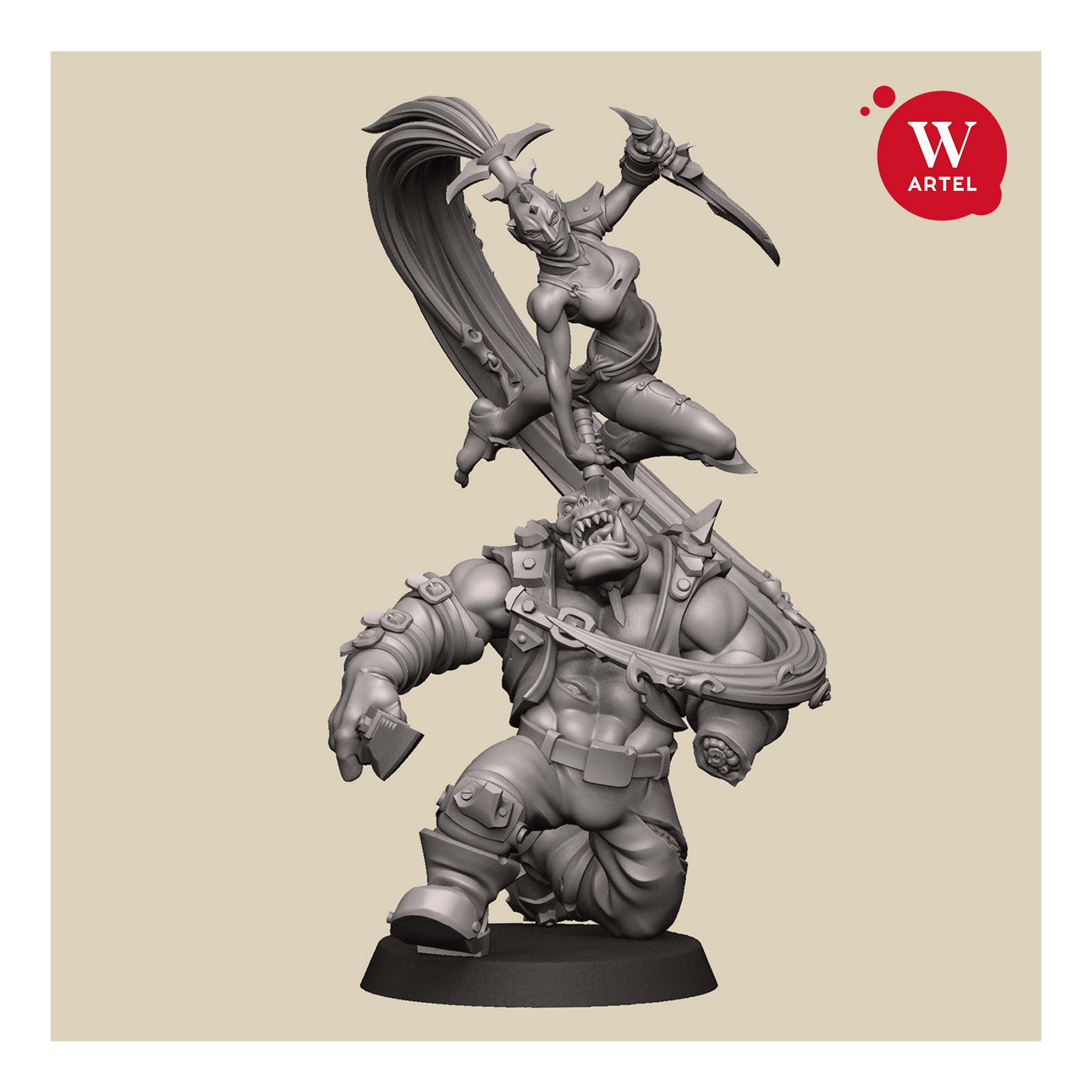 –> More Artel W Miniatures
Warlord Games released new Bolt Action vehicles: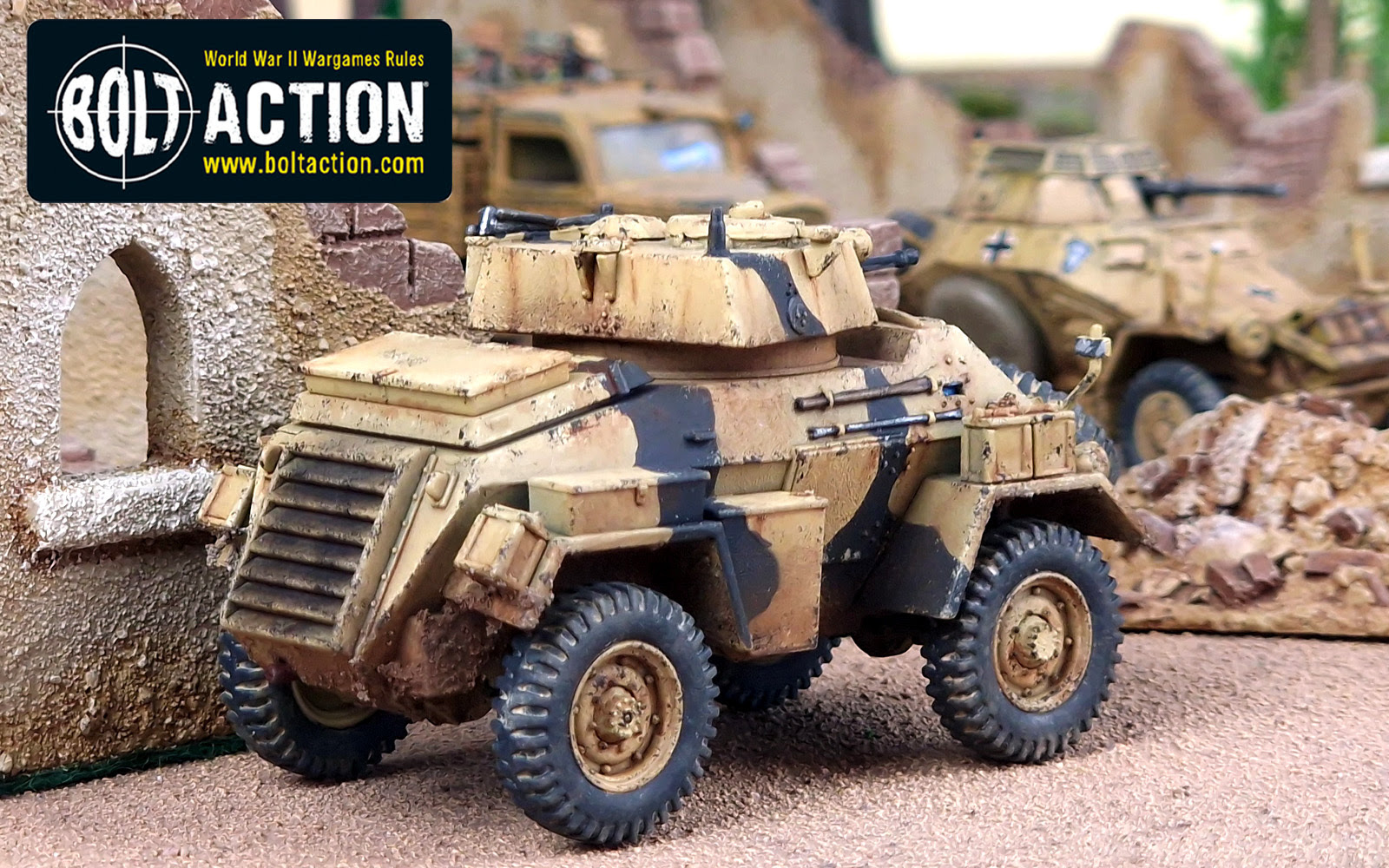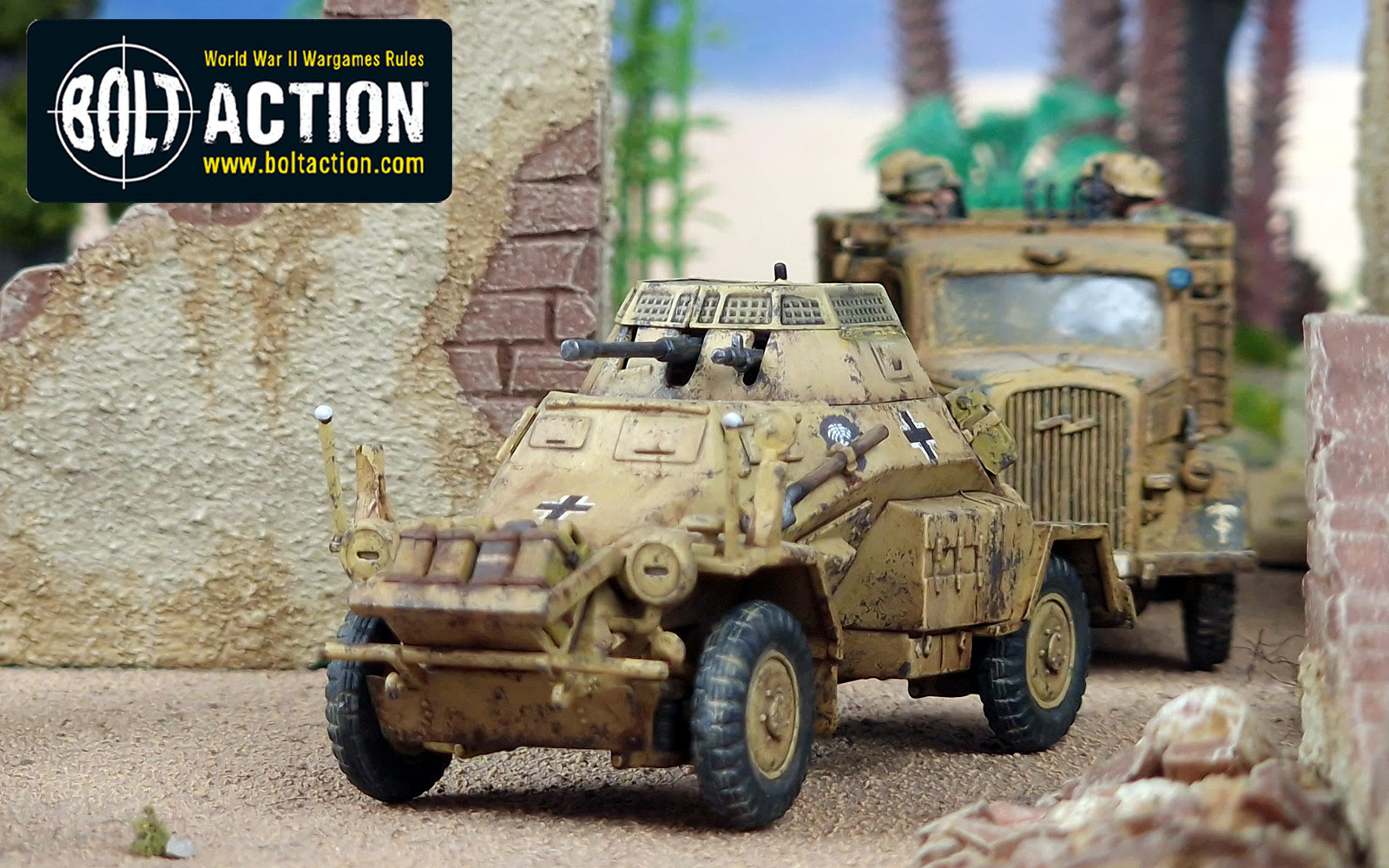 –> More Warlord Games News
And Rubicon Models presents new previews: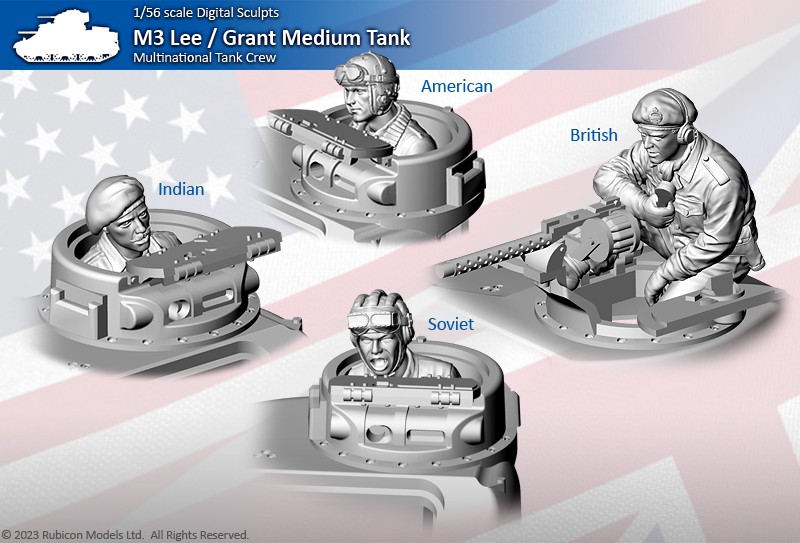 –> More Rubicon Models News
Here are this week's new Kickstarter campaigns:
Steamforged Games – Monster Hunter World Iceborne: The Board Game
Statuesque Miniatures – Cloth Goblins!
Salvador Baixauli – Viking Gods
Miniaturas Ezipion – "Guardians on the Baztan Valley" Retinue Set
Battlegrounds Games – Even more Modern Day mapping content for MapForge software
DDF Models – STL Miniatures Naamah the Demon Queen. 1:12 75mm 32mm Scales
Klaus – Evangeline The Archangel Miniatures Tabletop RPG STLs
Paintings WOW – Wild Earth Dice : The Liquid Core Collection
Printable Scenery – The Gloaming Swamps & Wilderness
DakkaDakka.store – Full Metal Brotherhood – STL bits & models for wargames
Luis Enciso – The Mercenary Sisterhood Vol. 1
My Dungeon – Underground Adventures Relaunch! 3D STLs Tiles Terrain RPG
Tabula Games – The Last Spell The Board Game
Pedro Moreno – Imperial strongholds of Humanity, a Stl Kickstarter.
Mystic Makers Miniatures – Aetheria Chronicles: Prologue 3D Printable Pre-Supported!
Mini Dreams – Ankhsu. The egyptian girl stl.
Mythlands Miniatures – Heretic Women STL
Midnight 3D – ApocaDiner: Post-Apocalyptic Diner & Modular Food Truck STL
One Dragon Coin Miniatures – Vorondax, Terror of the Peak STL for 3D Printing
Mujja's Forge – Wizard, Tinkerer and automatons 3D printable miniatures!
Project Mobius – Akihiro Nuclear Power Plant
Maria de Jesus – Monster Girl Musume 3d printable STL file HELLHOUND-.
Silver Axes Modeling – The Obliquus Castellum
Tabletop Modellbau – HexTerrain printable gaming board
3D-Fortress – The Mystery of The Ancient Cave 2.0 | STL
Made by Wombat – Botanical, Cage, Helix, and Thorn Metal Dice
Dead Earth Miniatures – The Piscean
JOJO – Silverado Church Street [STL FILES]
Flame of Udun Studio – Flat Dungeon Fantasy 3 : OpenLOCK Edition
Wargame Forge – Gothic Building Design Campaign Spring 2023
Rogue Sculpts – Small Cargo Ship
Saucermen Studios – Zectonium Prison Mines
and
Mad Robot Miniatures – Guard Factory: Scions Of Callum
And if you want to stay up to date, head over to the Tabletop Fix for daily news updates!