Paizo's 'Diablo' Hits Kickstarter – 'Pathfinder: Abomination Vaults' ARPG is Live Now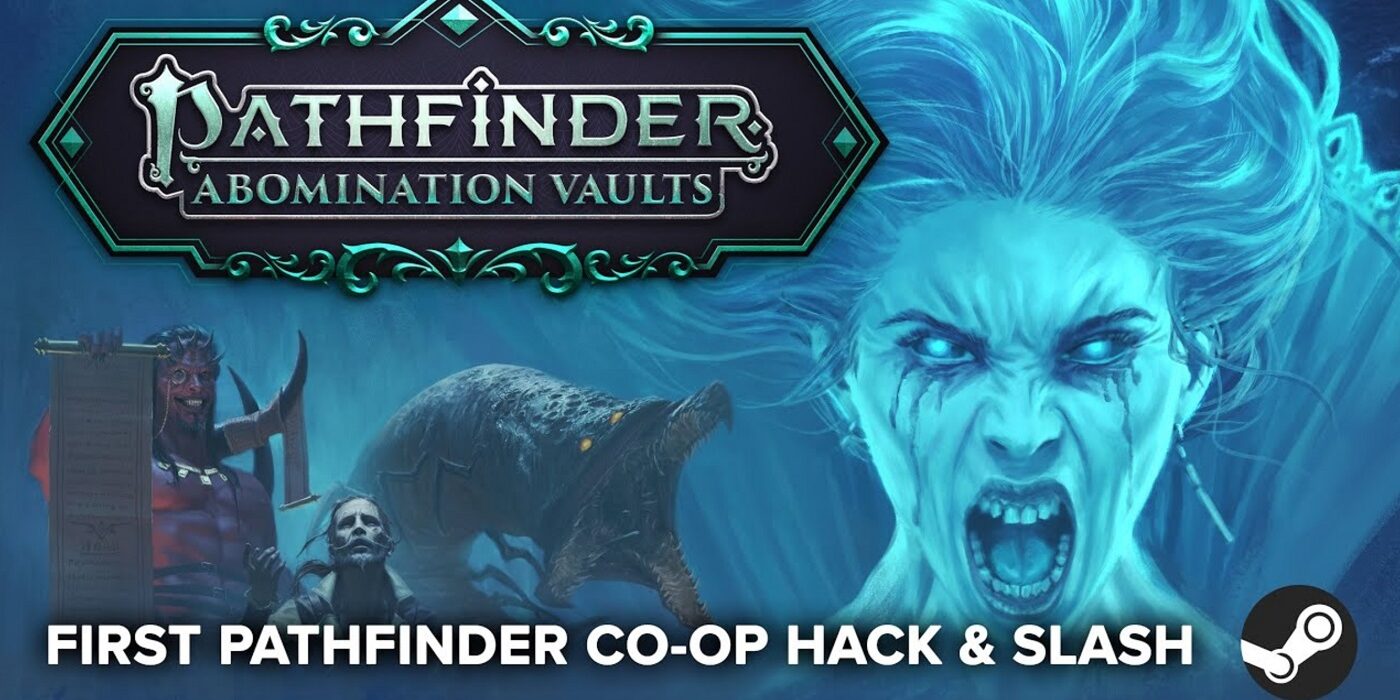 Pathfinder's first-ever "co-op Hack and Slash ARPG" has just hit Kickstarter. The Abomination Vaults ARPG Kickstarter is live right now.
Pathfinder has been steadily branching out into the digital world over the last few years. It started with Pathfinder: Kingmaker, the cRPG adaptation of one of their most beloved Adventure Paths. Then came Wrath of the Righteous. And now, Pathfinder's latest video game foray is into the realm of Diablo and Diablo accessories with the launch of the Abomination Vaults Kickstarter.
The campaign is raising money to produce a hack-and-slash ActionRPG version of Pathfinder, set in one of its deepest, darkest megadungeons: the Abomination Vaults. Let's take a look!
Pathfinder: Abomination Vaults ARPG on Kickstarter
Pathfinder: Abomination Vaults is a classic Co-op Hack and Slash game, based on the epic Adventure Path of the same name, in which up to four players lead iconic Pathfinder heroes into the farthest depths of Gauntlight Keep, battle deadly monsters and abominations to reach the evil sorceress Belcorra Haruvex and put an end to her vile schemes once and for all.
The little Kickstarter blurb gives you the basic gist of it. This is the four-player Pathfinder lootcrawler of your dreams. Or at least it might be.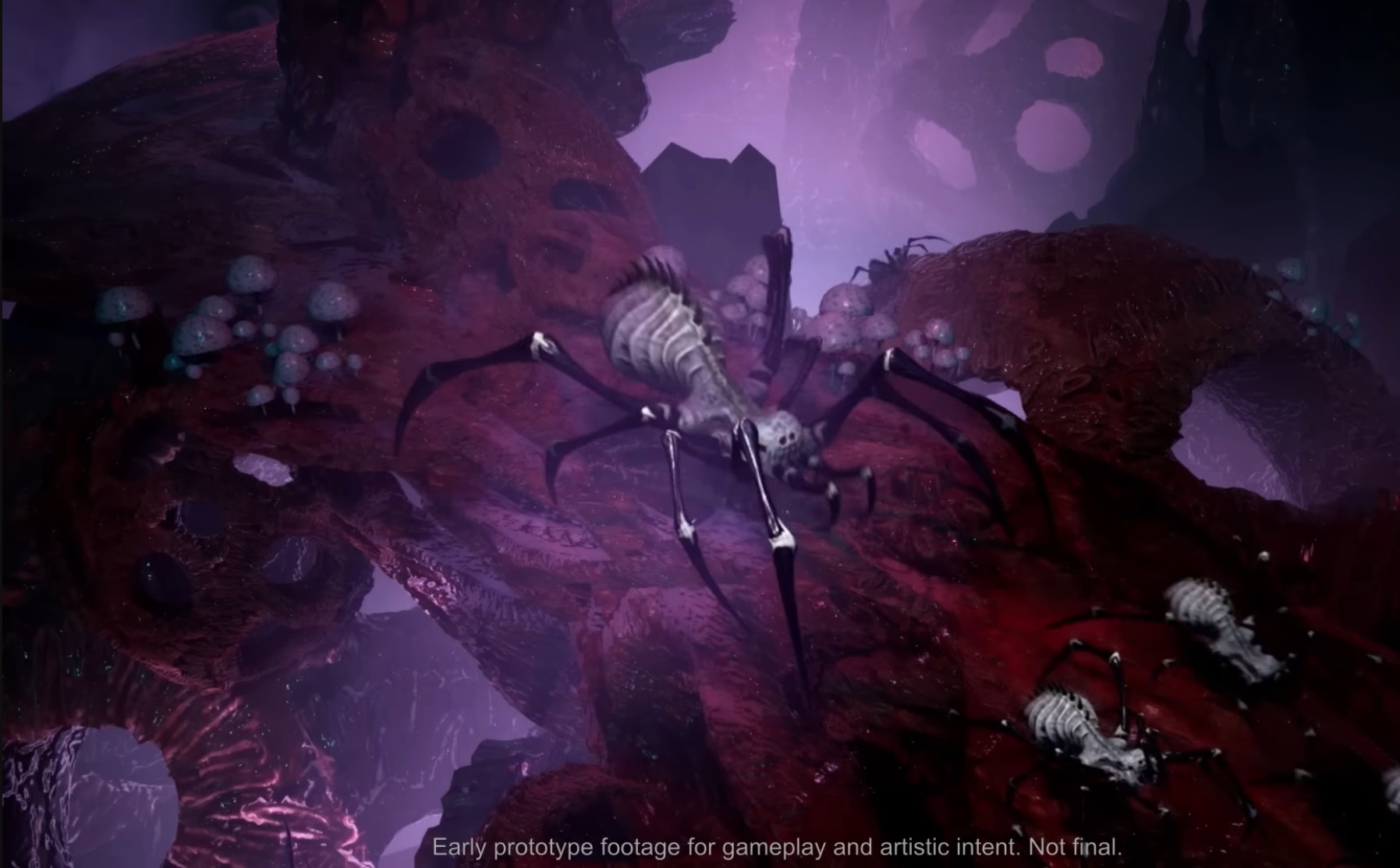 Gameplay centers around a massive dungeon crawl. The Abomination Vaults are an infamous mega-dungeon, with each part of the Vaults divided into their own biome. Each biome will be a chapter of the game, leading you to progress through new terrain types, enemies, hazards, and of course, loot.
Pathfinder Abomination Vaults is still early in development, but the Kickstarter promises "an arsenal of powerful moves" that can "impact [the] environment." You'll have everything from jumping strikes to fire breath and more to play with. There are four characters: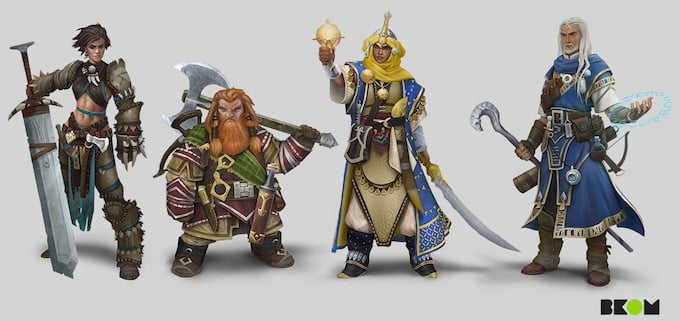 Amiri the Barbarian
Harsk the Ranger
Kyra the Cleric
Ezren the Wizard
You'll take control of one of them and kill your way through the mega-dungeon with your chosen array of powers.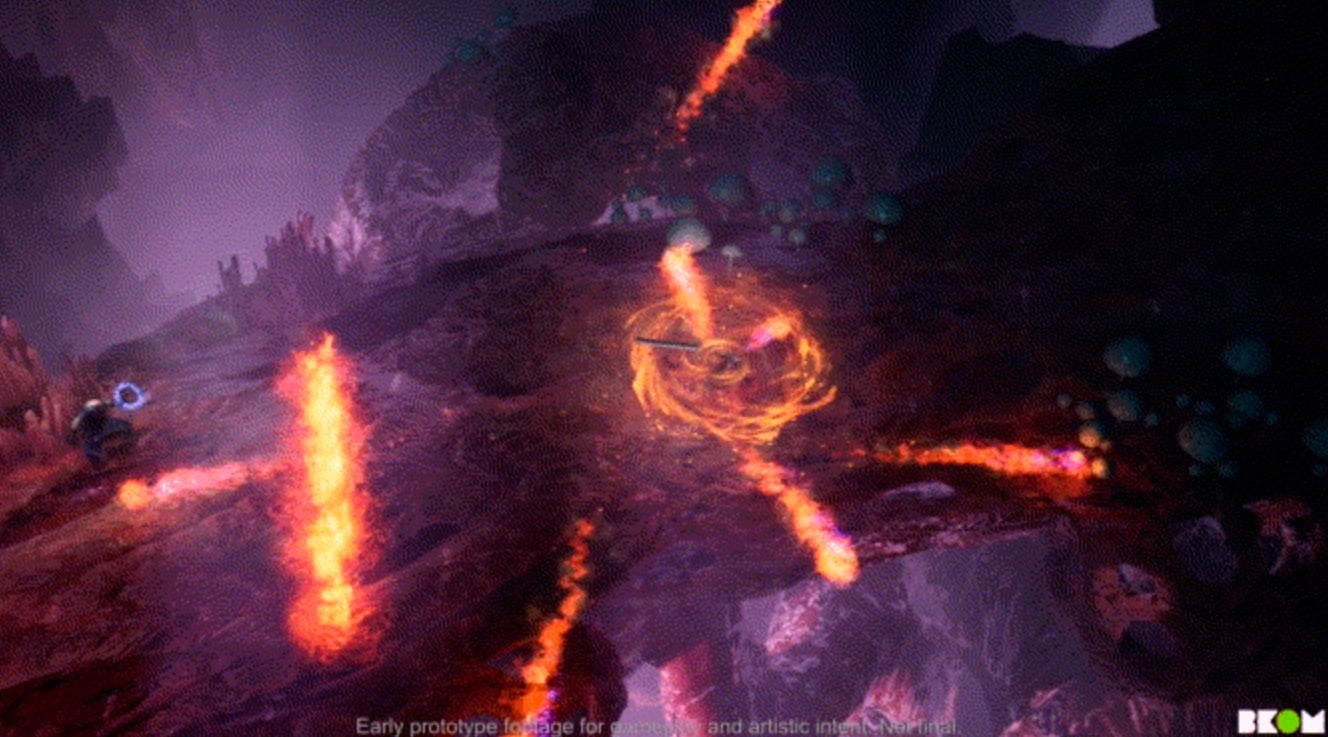 As you might be aware, Pathfinder is all about customization. And that's present in part in the Abomination Vaults Kickstarter—developer BKOM Studios promises that you'll be able to tailor your character to your preferred playstyle. Whether through selecting Feats or different powers, there are distinct advancement paths for each character.
Get ready for even more looting – release is expected in July of 2025