Star Wars: May the 4th be With This Exclusive Merch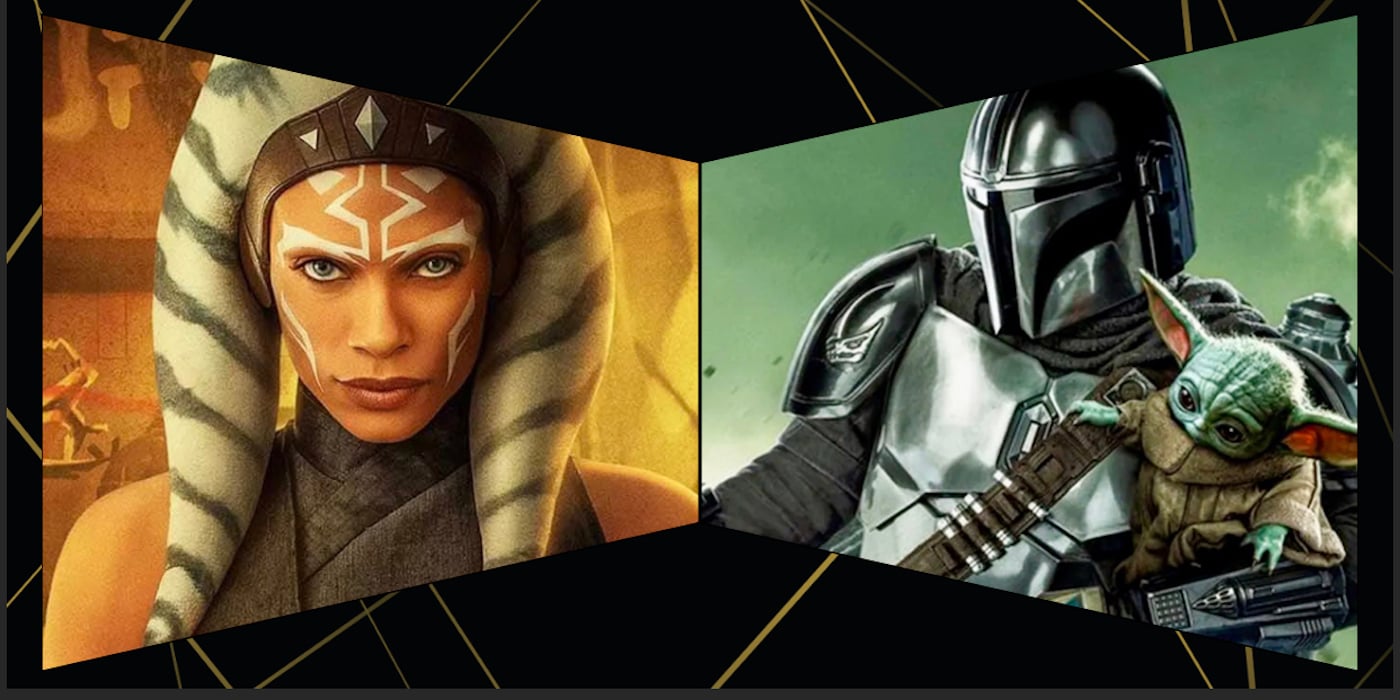 It's almost May the 4th, and that means new Star Wars merch! Here are some of our favorite May the 4th exclusives.
May the 4th is right around the corner, and you know what that means. Exclusive Star Wars merch! Lots of websites and stores are jumping in to celebrate Star Wars Day, including Shop Disney, Lego, and Starbucks. And these are some of our favorite announced May the 4th exclusives as well as where to buy them.
1. Darth Vader Denim Jacket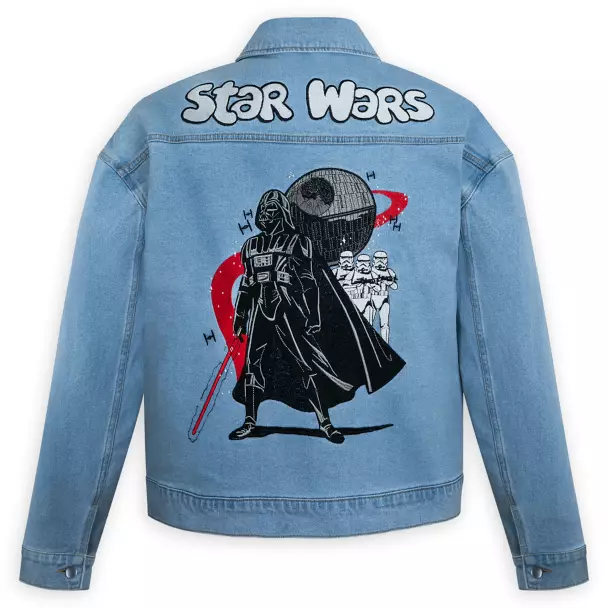 It's not even the 4th yet and this one is already on backorder! The classic faded denim jacket with Darth Vader and the Death Star embroidered on the back is a very fun look, and easily my favorite piece of new Star Wars apparel out there right now.
---
2. Luke's ROTJ Lightsaber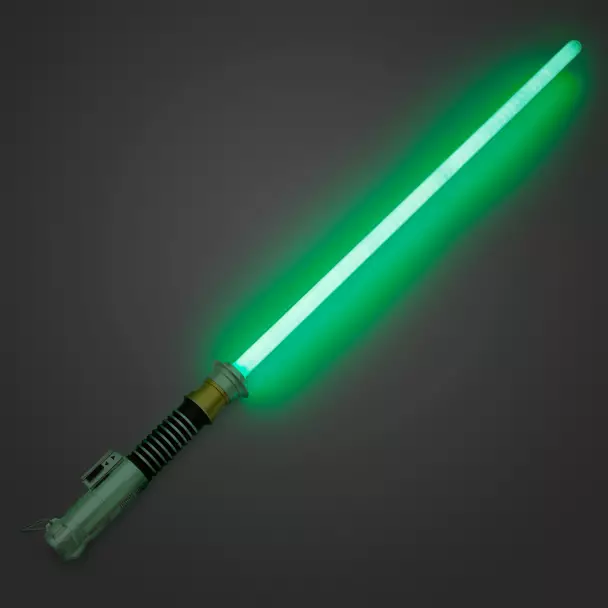 If you haven't had a chance to check them out, the official lightsabers are pretty darn legit. We have four of five hanging up right now, and if they have a last-minute surprise Ahsoka saber release, there will be two more. Butt this ROTJ Luke Skywalker lightsaber is very tempting. Released especially for the 40th anniversary of the film, it has all of the thoughtful details you'd hope to see.
---
3. Remote Control BD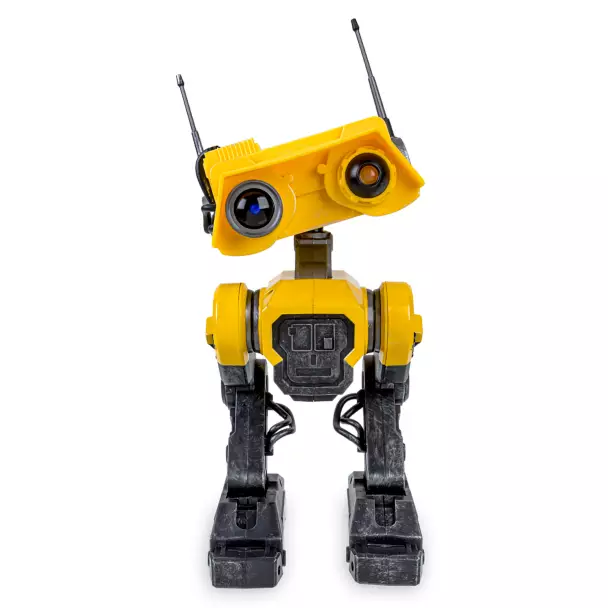 Star Wars Jedi: Survivor just came out on Friday, and we're all remembering how adorable Cal's droid, BD is. Droids are always a pretty popular part of the Galaxy's Edge experience, but you don't need to travel to any of the parks to bring BD home. And to make it better, he's remote-controlled.
---
4. X-Wing Lego Set
Recently Lego sets have been a little extra over the top with sets targeted at serious collectors. Like this X-Wing. As always, the tiny building blocks manage a truly impressive amount of detail as well as multiple moving parts. Plus there are a few freebies including a small Lego Death Star that you can bring home with large enough purchases. And yes, the X-Wing is a large enough purchase for the freebies.
---
5. Star Bucks 'Been There' Series Mugs

These aren't available until the 4th itself, but the Starbucks 'Been There' series of mugs will be adding three new galactic locations. If you've been to Jakku, Coruscant, or Mustafar… or just want to tell people that you have, these collectible mugs will show off all of the best spots on each planet.
---
6. Endor Ponchos

If you're looking to add some more fashion from the galaxy far far away to your wardrobe, these Endor-inspired ponchos are straight out of Return of the Jedi and will be available on the 4th. These look incredibly comfortable and just low-key enough to be able to join your regular wardrobe without too many people realizing that you're fighting the Empire.
How do you celebrate Star Wars Day? Will you be getting any May the 4th exclusives? Have you already gotten any? Let us know in the comments!
May the Force be with you, Adventurers!