'Star Wars: Return of the Jedi' – Celebrate the Movie's 40th Anniversary With Some Merch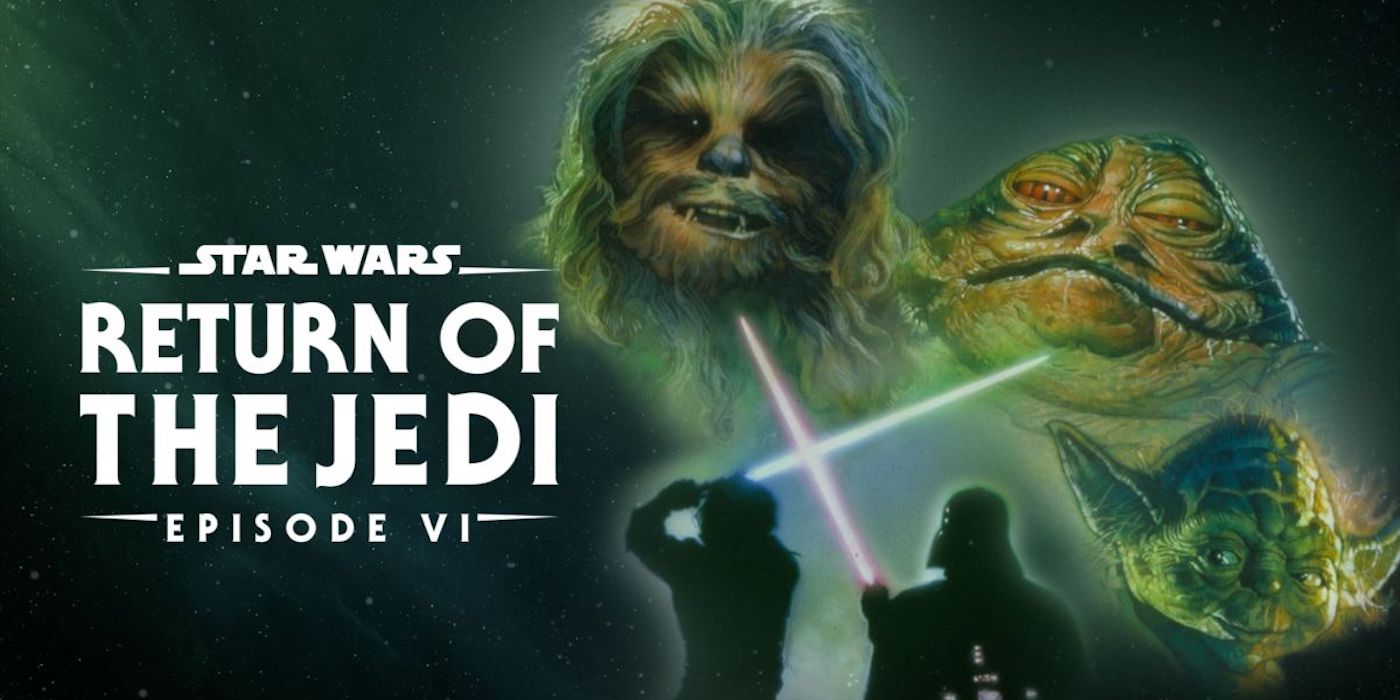 Celebrate Return of the Jedi's anniversary by diving into behind-the-scenes books and grabbing some toys you wish you had as a kid.
The week marks the 40th anniversary of Return of the Jedi – May 25, 1983. It brought the original trilogy to a close with an epic lightsaber fight and the explosion of the Empire. Little did fans know at the time that it would lead to a billion-dollar franchise with books, comics, tv series, and more movies. And merch, so much merch.
Star Wars: Return of the Jedi 4K
Experience the triumph of Return of the Jedi in Ultra HD. Along with the movie, this set has a ton of extras, including a min doc about sound designer Ben Burtt, the classic creatures of the movie, plus more interviews and commentary.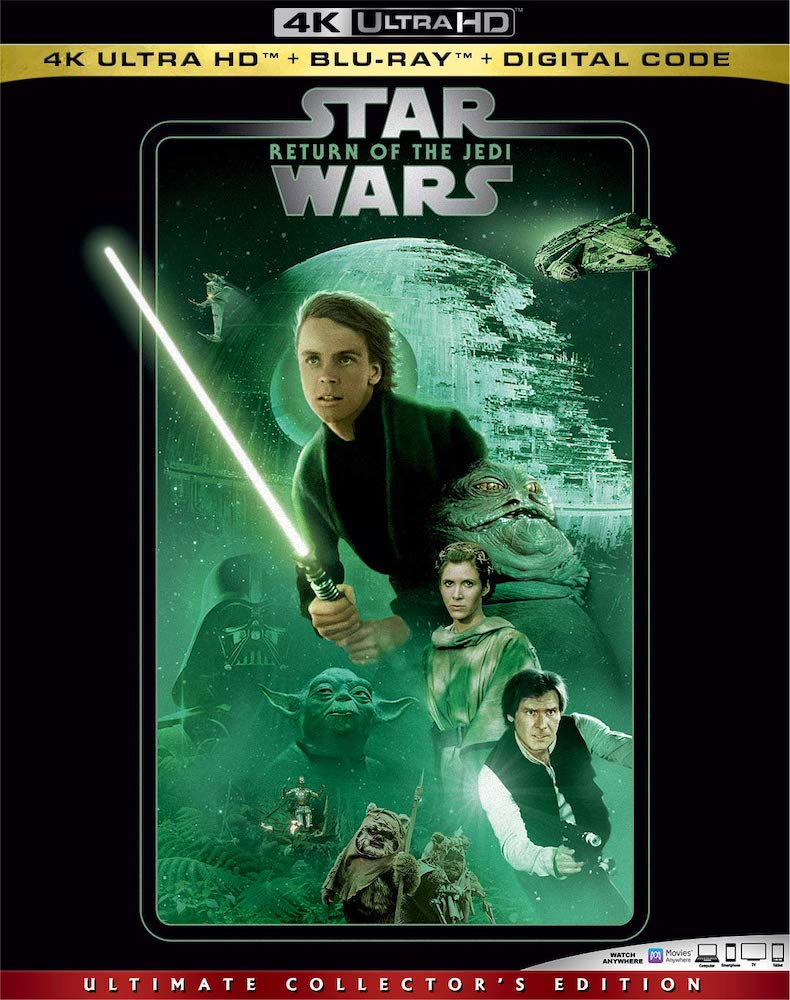 Emperor's Throne Room Diorama
Pieces: 807
Measures: 6.5 in. (17 cm) high, 8 in. (21 cm) wide, and 7 in. (17 cm) deep 
"Relive the dramatic climax of the classic Star Wars trilogy with this Emperor's Throne Room Diorama. It is packed with authentic details, including a Death Star window element designed especially for this set and Emperor Palpatine's rotating throne. Capture the action with Darth Vader and Luke Skywalker LEGO minifigures, each with lightsabers, and Emperor Palpatine with 2 Sith lightning bolt elements."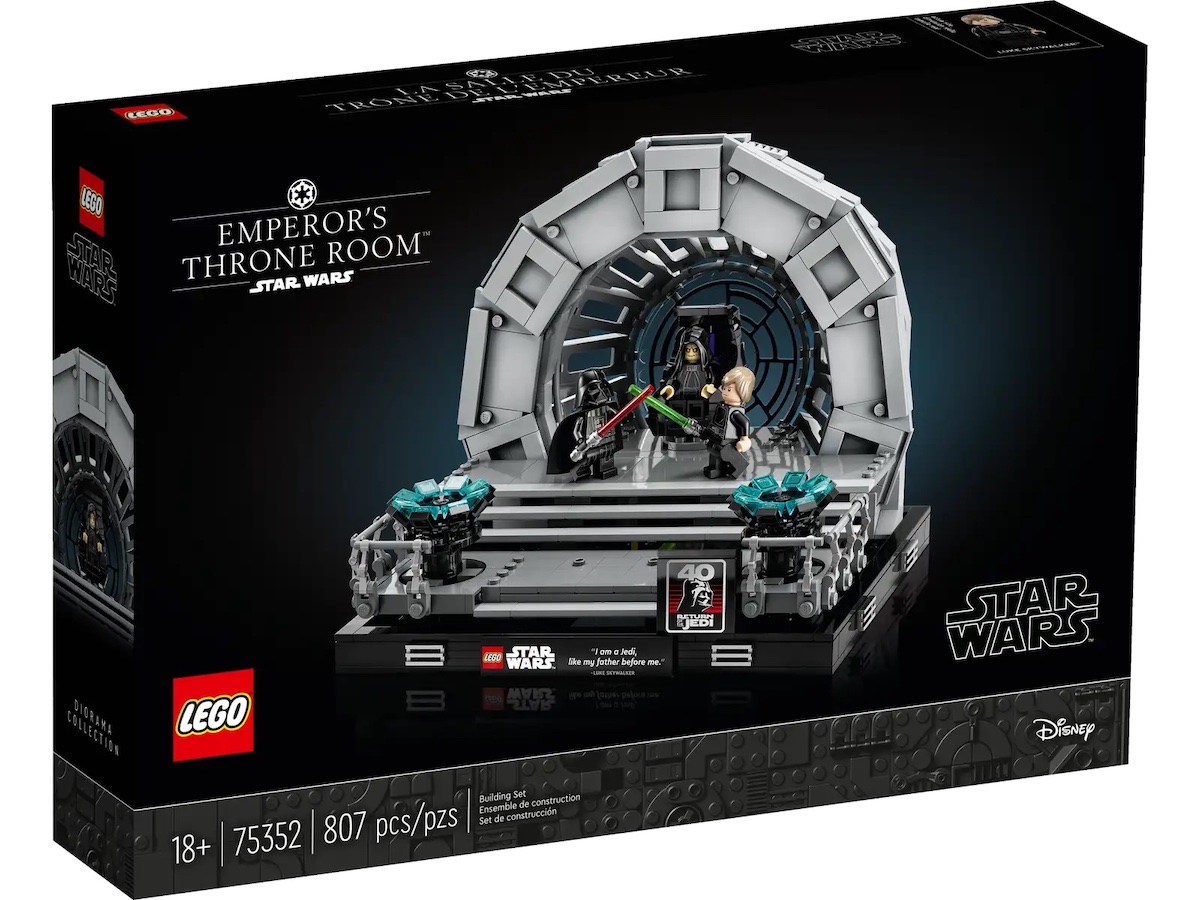 The Star Wars Archives: 1977–1983
In this book, George Lucas takes us through the making of the original trilogy and brings new insight into the universe. The filmmaker's narrative is enhanced with script pages, production documents, concept art, storyboards, on-set photography, stills, and posters.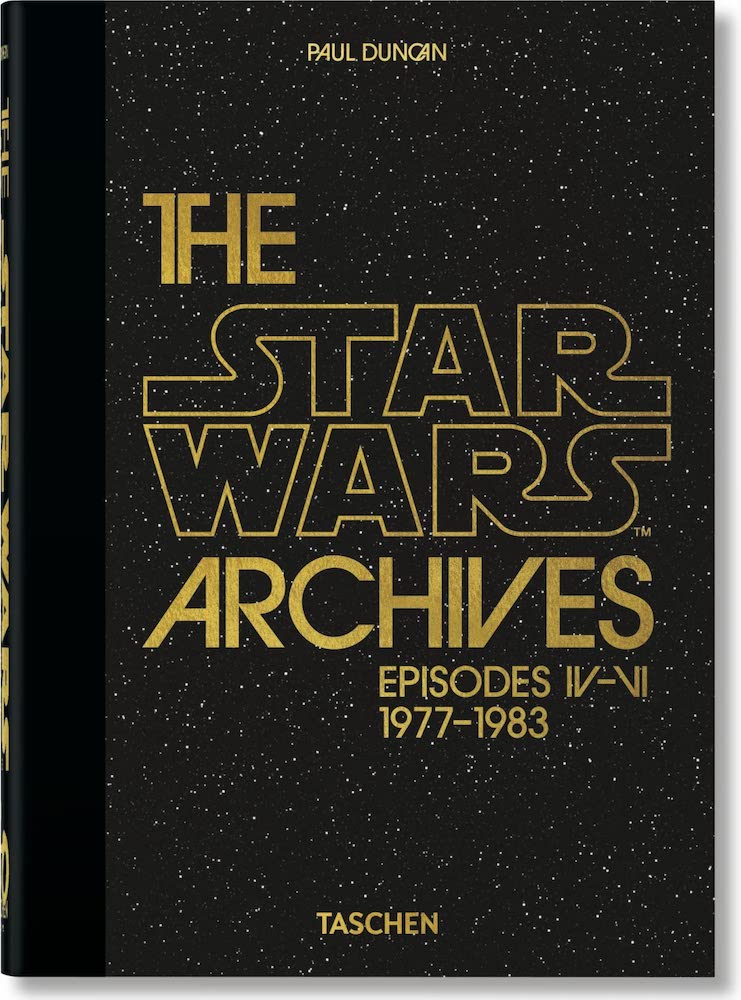 The Vintage Collection Speeder Bike & Trooper
This Vintage Collection 3.75-inch vehicle is inspired by the speeder bikes on Endor in Return of the Jedi. It and its articulated pilot have a lot of detail, given their size. The pair will look awesome on your desk or collection shelf. I recommend keeping it away from trees, though.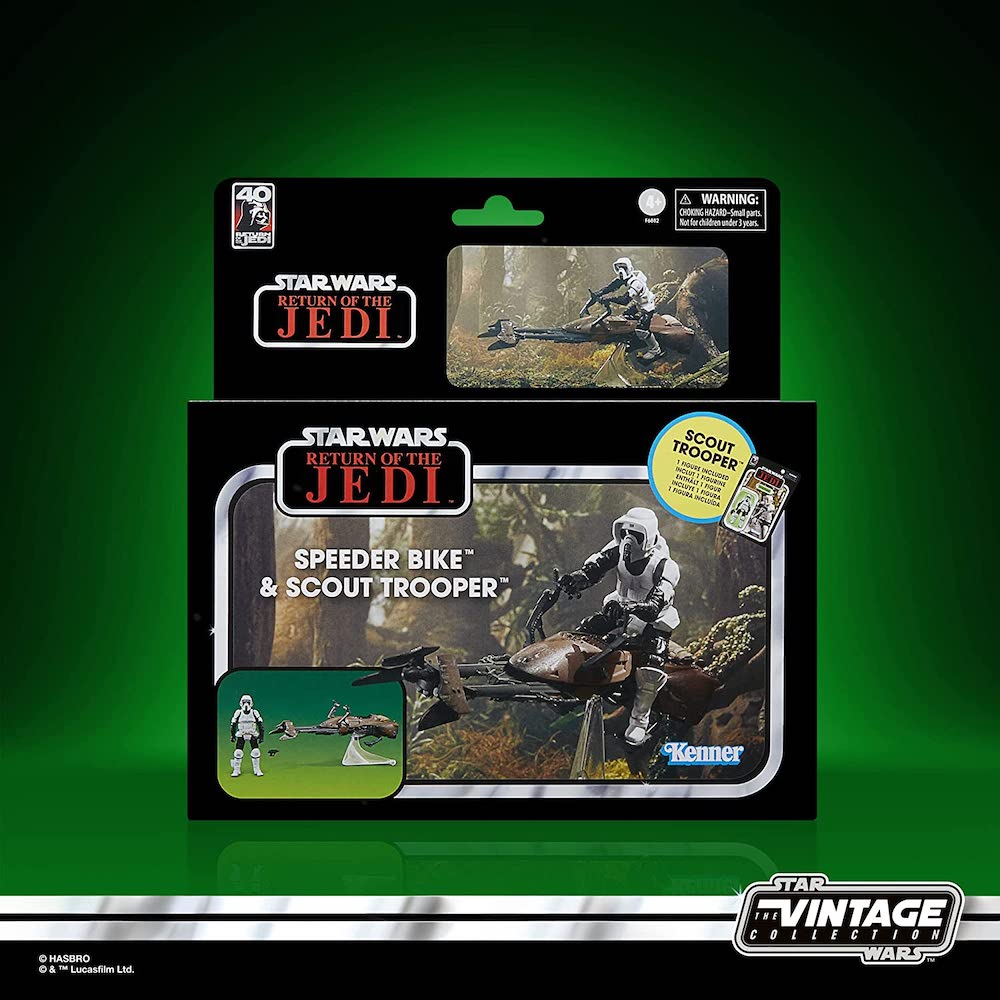 Return of the Jedi: The Original Topps Trading Card Series
Topps released two sets for Return of the Jedi trading cards – I'm sure some of the folks reading this with at least one in their collection. They're just as prized as the Kenner action figures. This book collects and reprints all 220 cards and 55 stickers. Each card is presented in full color – both front and back. There are also bonus cards, promotional images, and commentary by Gary Gerani, the original editor of the Star Wars Topps series.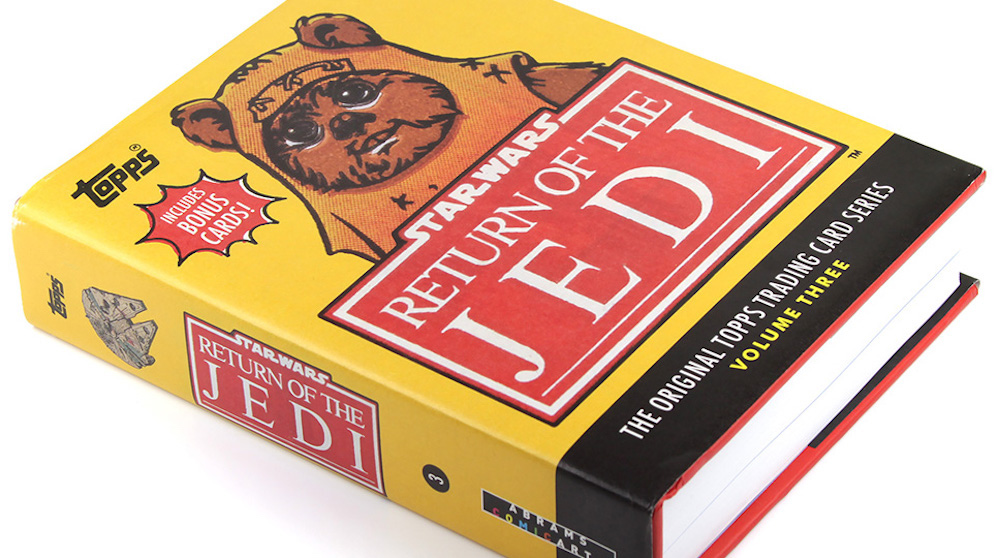 Just so you know – BoLS may collect a share of sales from the links on this page if you decide to shop from them.