'The Flash' Director Reveals Shocking Celebrity Cameo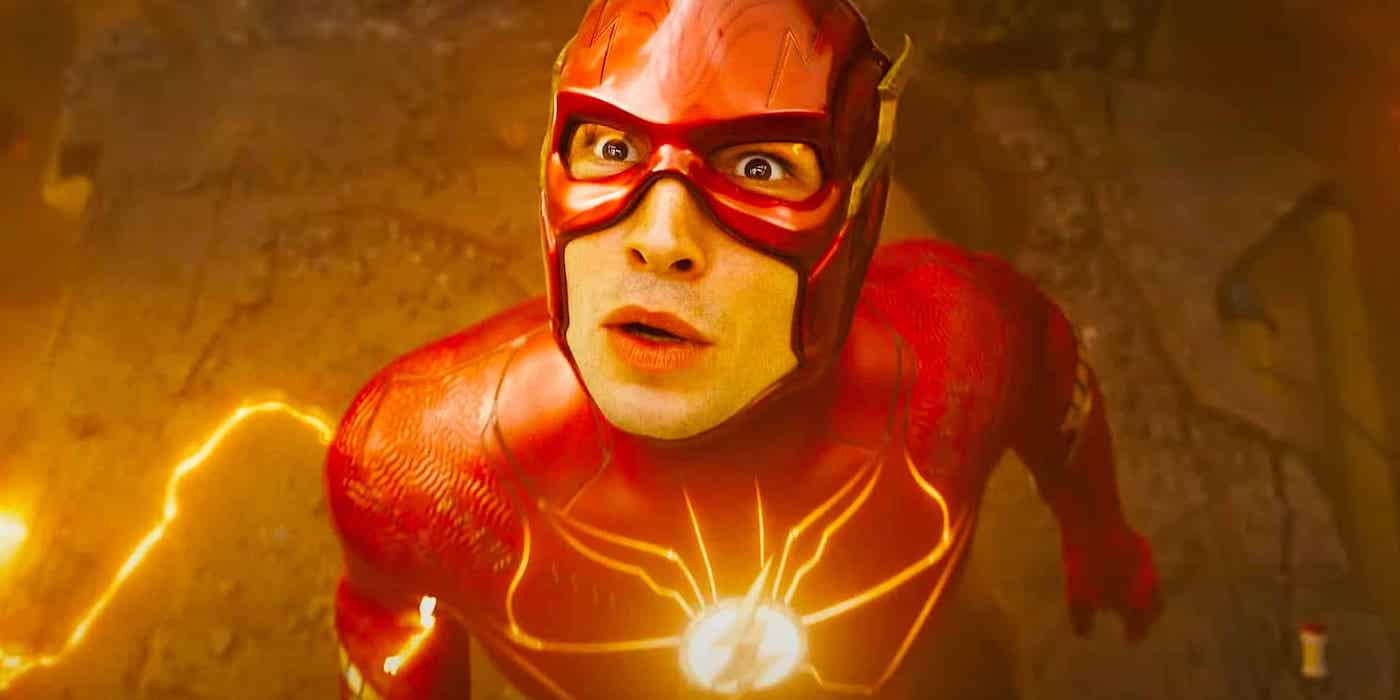 The Flash is taking us all the way back to the 1990s – to an unfinished superhero movie.
The next DC movie is bringing back a bunch of familiar faces with its Flashpoint-inspired story. So far, the trailers have revealed three different versions of Batman, Alfred, General Zod, and Faora-UI. Director Andy Muschietti has revealed another cameo in a recent interview. It's from left field. Way out there.
Spoilers for The Flash below!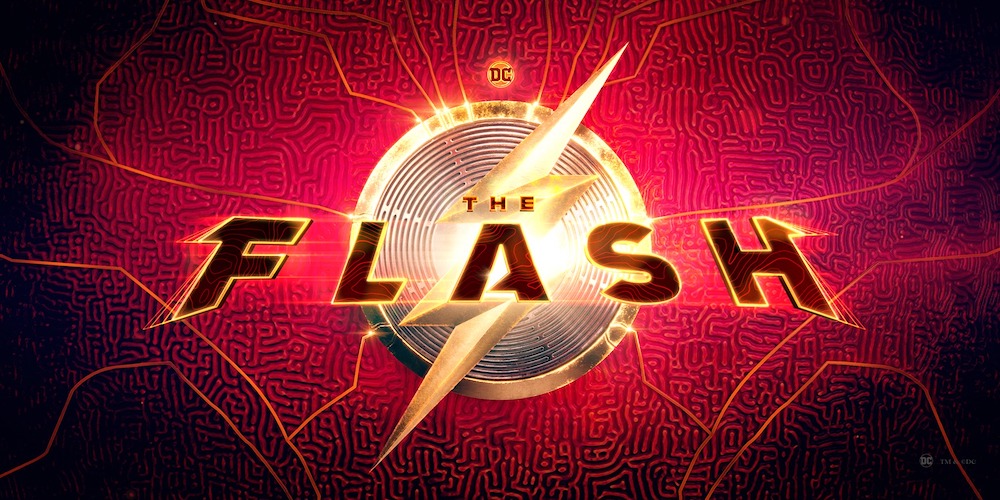 During an interview with Esquire Middle East, he revealed that Superman will be in the movie. A Superman we've only seen in test footage. Nic Cage's Superman. Muschietti told the magazine about working with likely the world's biggest Superman fan.
"Nic was absolutely wonderful. Although the role was a cameo, he dove into it… I dreamt all my life to work with him. I hope I can work with him again soon."
Apparently, Cage jumped right into the role even though it's been 25 years since it was first offered to him.
Nicolas Cage & Superman
The actor's history with the character is more than being a fan. He once owned a near-pristine copy of Action Comics #1, which he sold for $2.1 million about a decade ago. One of his sons is named Kal-El – and it's not his middle name. Cage loves the character deeply. He's wanted to be involved in a live-action Superman-related project for decades.
He got his first chance with a movie called Superman Lives – written by Kevin Smith. Warner Bros. ordered the script in May of 1996. Tim Burton was brought in to direct. It had been over ten years since Superman IV and the studio hoped that the project would be Superman's epic return to the silver screen. It ended up being a total disaster.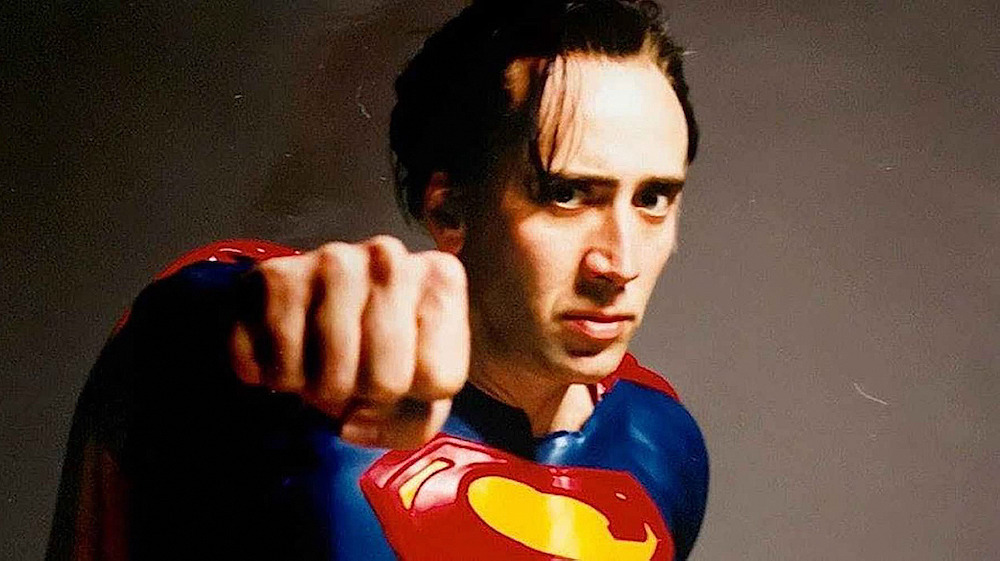 Very short story: over a two-year period script went through several writers and revisions – and millions of dollars in development. Casting was all over the place as the movie's plot changed. Warner Bros. eventually canceled the whole thing. But not before this happened…
If you want the full sordid story, check out The Death of Superman Lives: What Happened?
While Superman Lives didn't make it out of development, Cage got the chance to play Superman in Teen Titans Go! To The Movies… and now The Flash.
The Flash
Ezra Miller is reprising their role as Barry Allen/The Flash. The Flashpoint-inspired storyline brings back several actors from across DC's film history. Ben Affleck and Michael Keaton are back as their respective versions of Batman, and Michael Shannon and Antje Traue are reprising their roles in Man of Steel. Other cast members include Sasha Calle, Temuera Morrison, and Ron Livingston. Andy Muschietti (It Chapters 1 & 2) is directed from a script by Christina Hodson (Birds of Prey, Bumble Bee) and Joby Harold (Edge of Tomorrow).
The Flash hits theaters on June 16th.
Subscribe to our newsletter!
Get Tabletop, RPG & Pop Culture news delivered directly to your inbox.