Warhammer 40K: Rogue Trader Will Have A Big Reveal At Warhammer Skulls 2023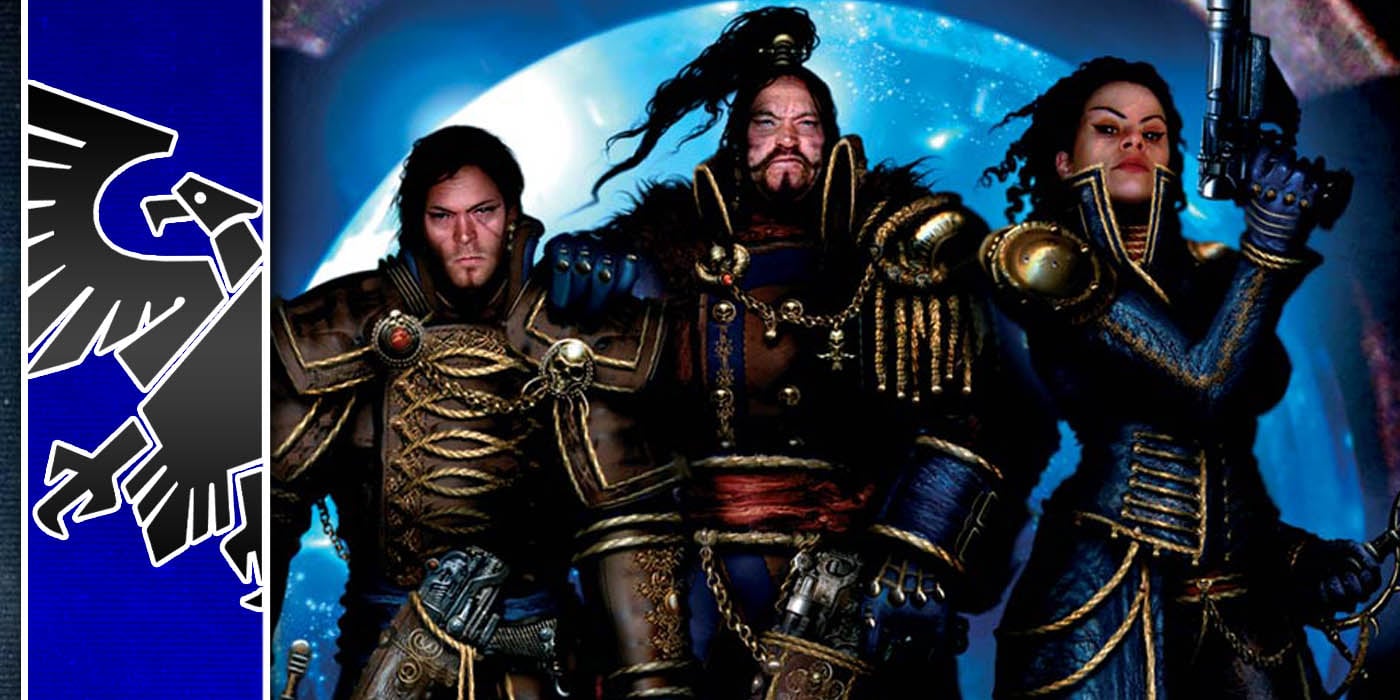 A big announcement for Warhammer 40K: Rogue Trader is coming quite soon. Expect to see Rogue Trader during Warhammer Skulls 2023.
Big news for all you Warhammer 40K: Rogue Trader fans out there. According to a recent announcement from Owlcat Games, there's a brand new trailer, as well as a mysterious "big announcement" heading down the pipeline.
And it's coming in the next couple of days. Because as Owlcat announced today, it's planned for Warhammer Skulls, 2023, which takes place May 25th!
Big Announcement For Warhammer 40K: Rogue Trader At Warhammer Skulls 2023.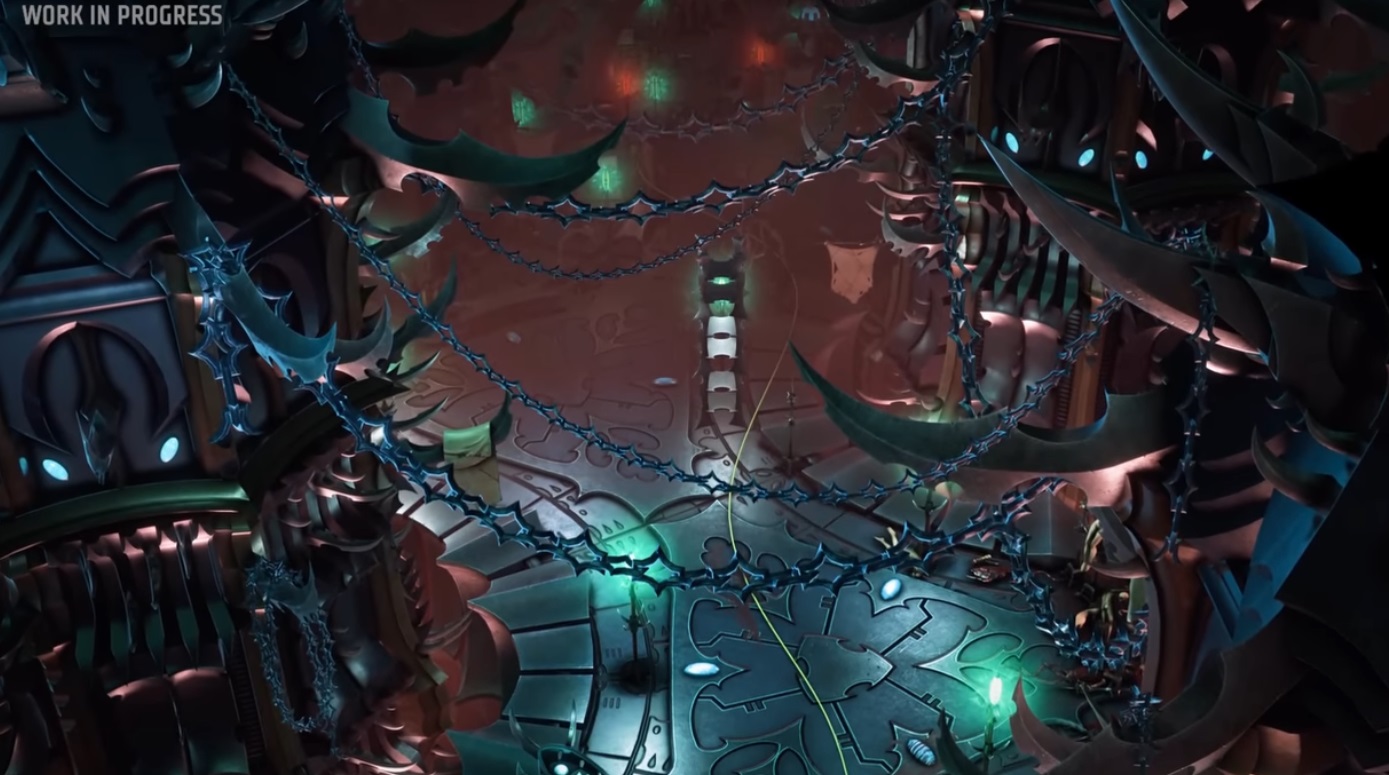 Nothing like a big event to celebrate upcoming games and build hype. And with Rogue Trader due out sooner, rather than later, it seems like things are heating up in the release cycle. Owlcat Games made an announcement earlier today, which came with all the flavor of a mysterious transmission.
Greetings, Lord Captain!
The voidship Vox Master intercepted an intriguing transmission, and we think it requires your immediate attention! A grand event, Warhammer Skulls 2023, will be held on May 25, 2023.
Not only will this event be enjoyable for all Warhammer fans, but some special news about Rogue Trader is also awaited! The message says that a brand new trailer of Warhammer 40,000: Rogue Trader will be shown off! Lots of new epic and vile as well as a long-awaited reveal will be waiting for you!
Moreover, you're invited to glimpse into the nefarious and its role within the game narrative. There's more, Lord Captain! A big announcement about Rogue Trader will be presented at Warhammer Skulls, and we presume that it's high time to become a founder and pre-order the game on our website if you haven't done it yet. The Collector's Edition with a fabulous Cassia figurine is also available at Owlcat's site. The whole ship crew is preparing for this opulent event, and we're thrilled to share this news with you!
Over and out.
Stay tuned for more info!
Subscribe to our newsletter!
Get Tabletop, RPG & Pop Culture news delivered directly to your inbox.