Warhammer+ Watch The First Episode of Blacktalon For Free For This Week Only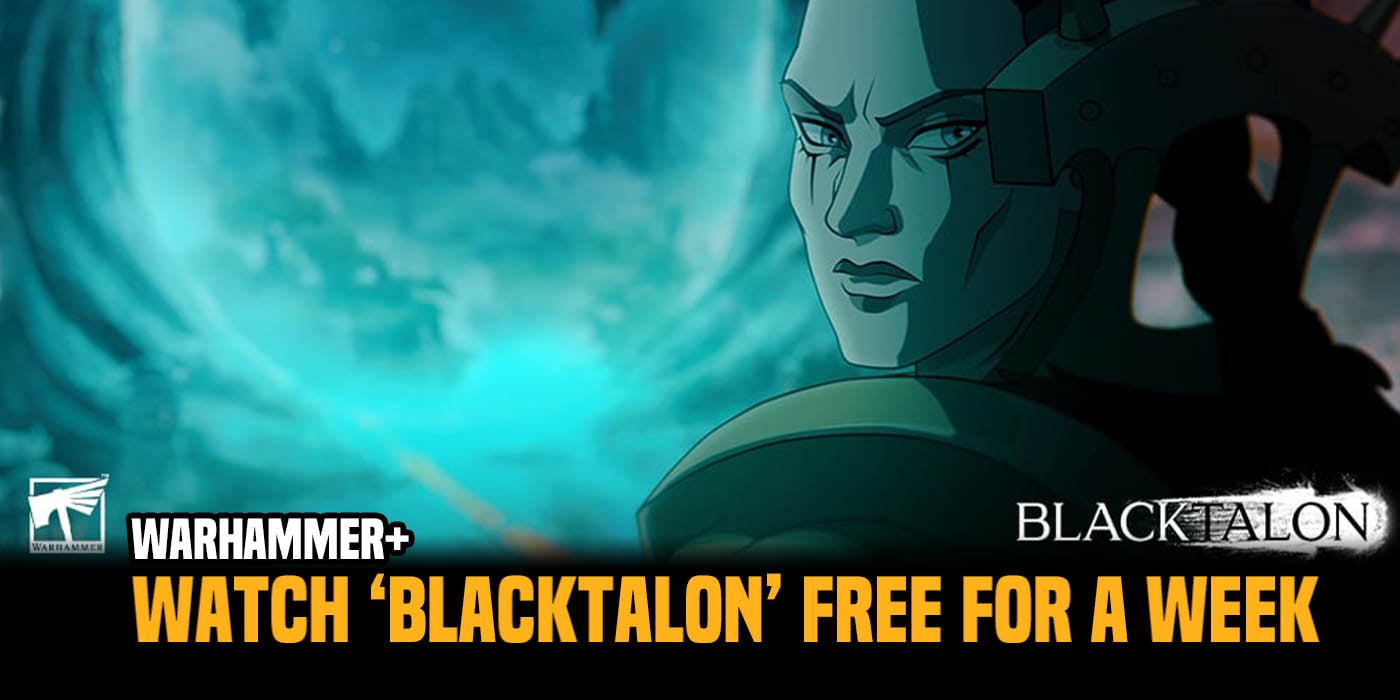 Warhammer+ is back with an offer that's too good to pass-up. Check out the first episode of Blacktalon for free this week only.
Games Workshop has launched their own streaming service back in August of 2021 and it's been going ever since. With a steady subscriber count revealed and a product that is showing a profit GW continues to release more and more content on Warhammer+. Now they are giving folks a chance to check out one of their big, new shows for free this week.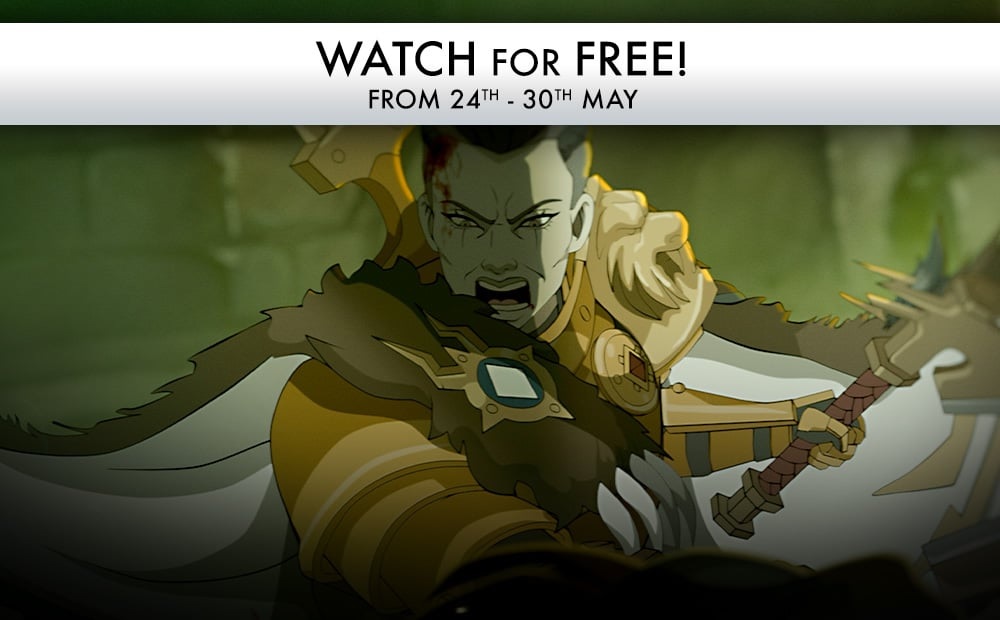 "It's full of blistering action and character-driven intrigue, and we're giving you the chance to watch the first episode for free this week."
Blacktalon follows adventures of Neave Blacktalon and her cohorts as they battle Chaos baddies. There's a Maggotkin plot to infect Hammerhal Aqsha with a nasty plague which seems like something right up their alley. At the same time Neave Blacktalon is also dealing with her fractured memories as the series also explores the reforging of the Stormcast Eternals and the scars that are left behind.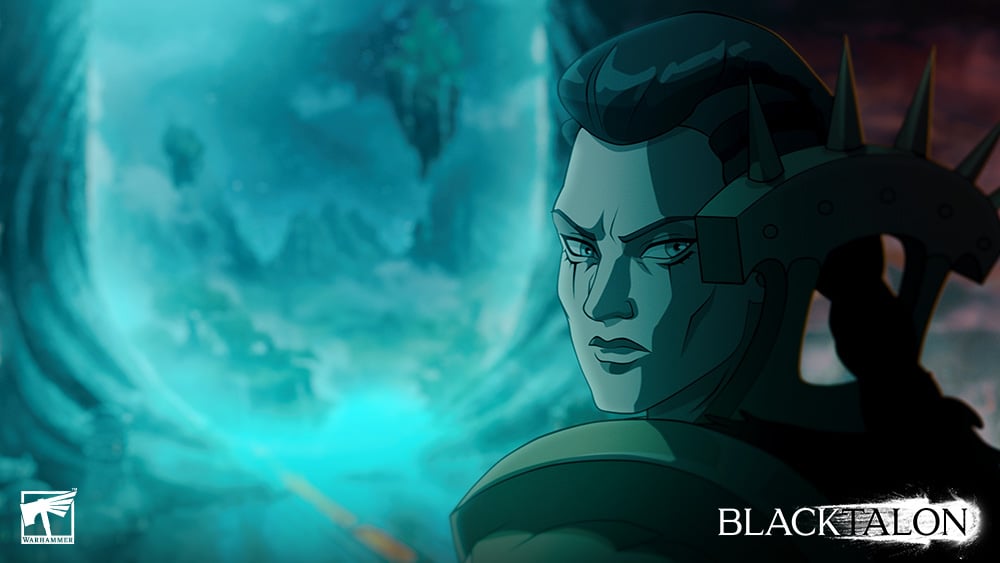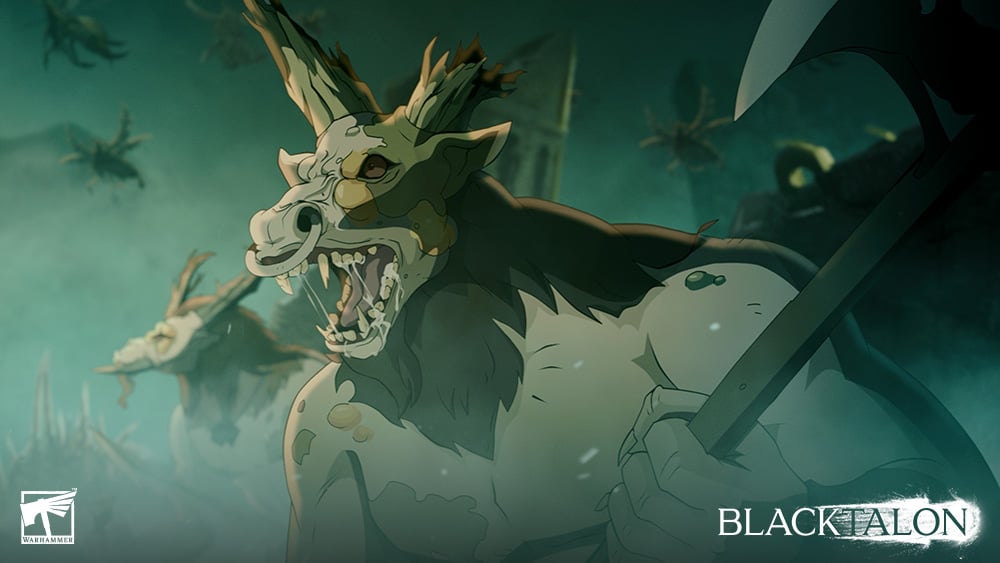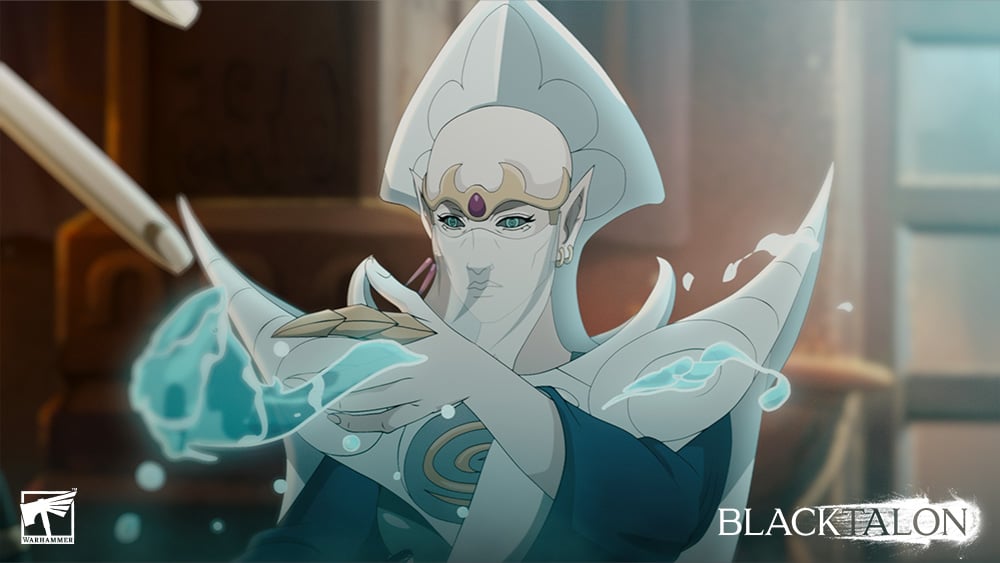 So how does one watch the first episode? Easy! Just head to Warhammer TV and click on the Blacktalon screen: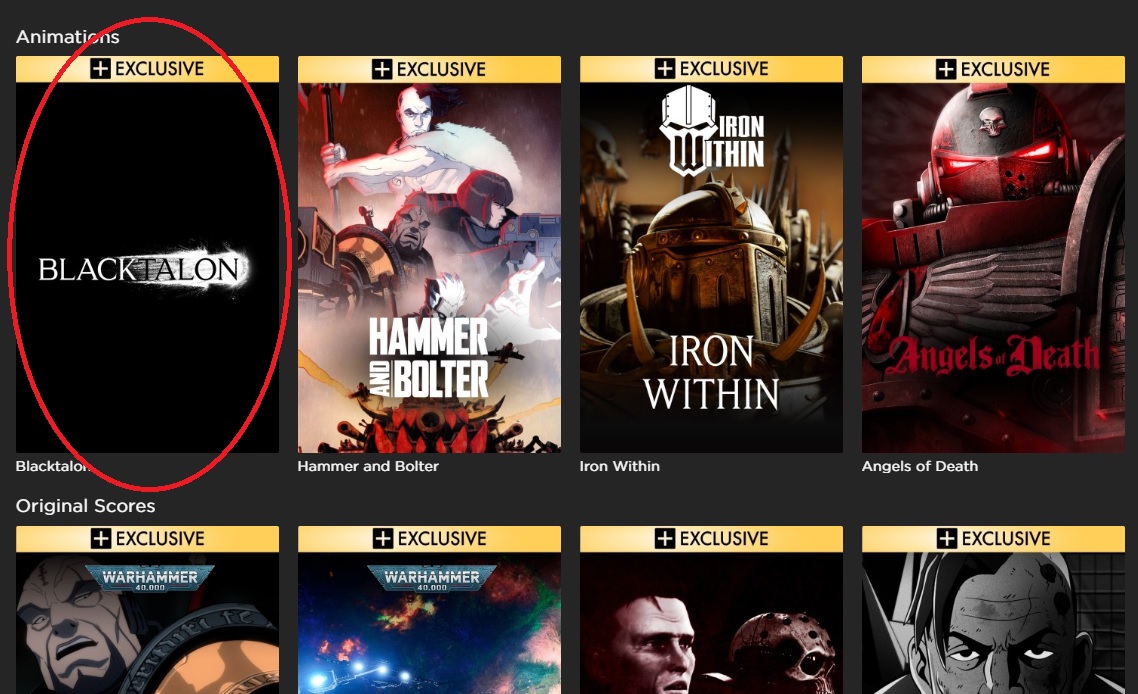 Subscribe to our newsletter!
Get Tabletop, RPG & Pop Culture news delivered directly to your inbox.
From there just click the play button and enjoy the show.

The episode is 24 minutes (counting the intro graphics and stuff) so if you've got some time then why not give the show a shot. No other major spoilers here but I'd personally would watch more. It's a good insight into the Stormcast Eternals side of things and there's plenty of action to kick things off. That reforging process looks brutal!
Again, it's free to watch for the next few days (May 24th-30th) so bookmark that page and give Warhammer+ 24 minutes of your time. If you like it, awesome. If not, well, there's worse ways to kill 20 minutes.
Warhammer+ really should just let all the first episodes be free for their shows…