'Abomination Vaults': Pathfinder's Highly-Anticipated 5E Conversion is Up For Pre-Order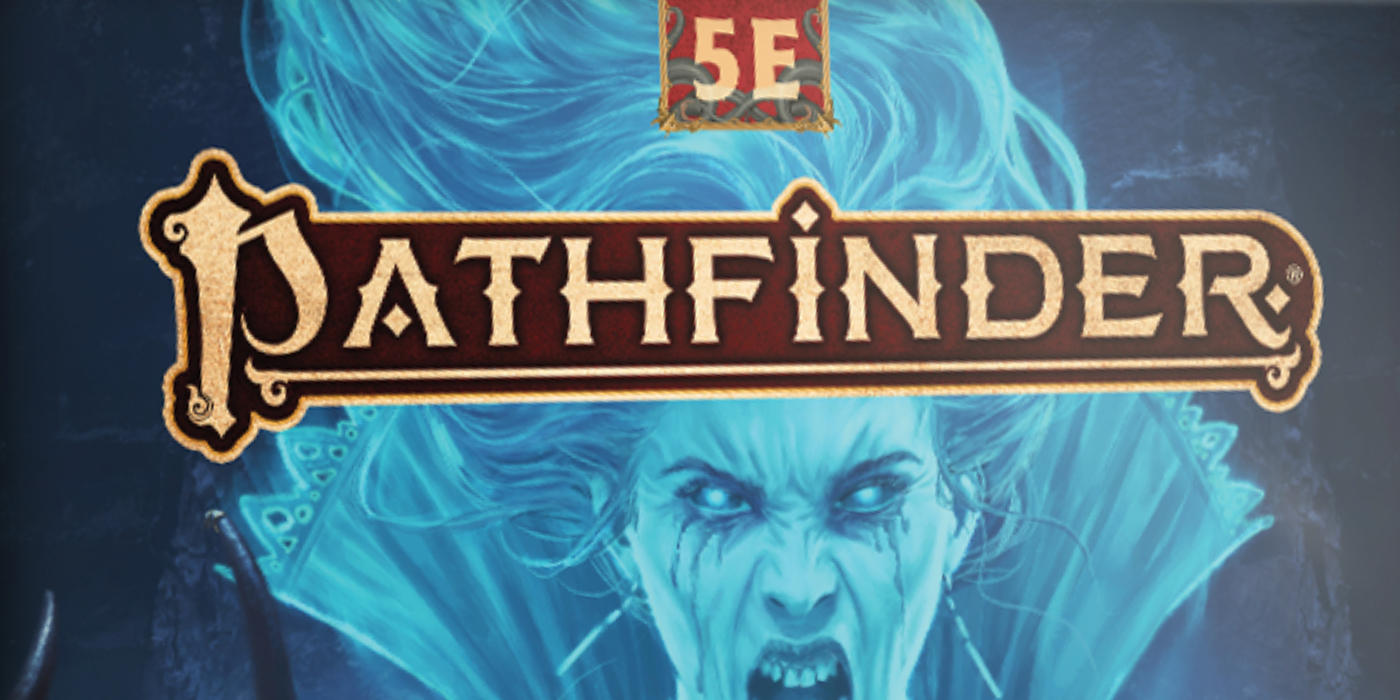 Pathfinder's 5E adaptation of the Abomination Vaults adventure path is up for pre-order right now. Pathfinder's megadungeon comes to D&D.
The Abomination Vaults are everywhere right now. From the ARPG on Kickstarter to the forthcoming 5th Edition Adaptation. You can even play through them in Pathfinder 2nd Edition if you're so inclined.
And why wouldn't you? The Vaults are the stuff of dungeon-crawling legend. They're a megadungeon done right. An ancient evil sealed away long ago in the depths of a sprawling series of catacombs, designed as much to keep the evil in as it is would-be invaders out? What's not to love?
But even if you don't play Pathfinder 2E, you can still take your party for a spin through it. Because coming in early 2024, Abomination Vaults 5E will bring Pathfinder 2E's biggest dungeon to Dungeons & Dragons.
Pathfinder Abomination Vaults 5E – Up For Pre-Order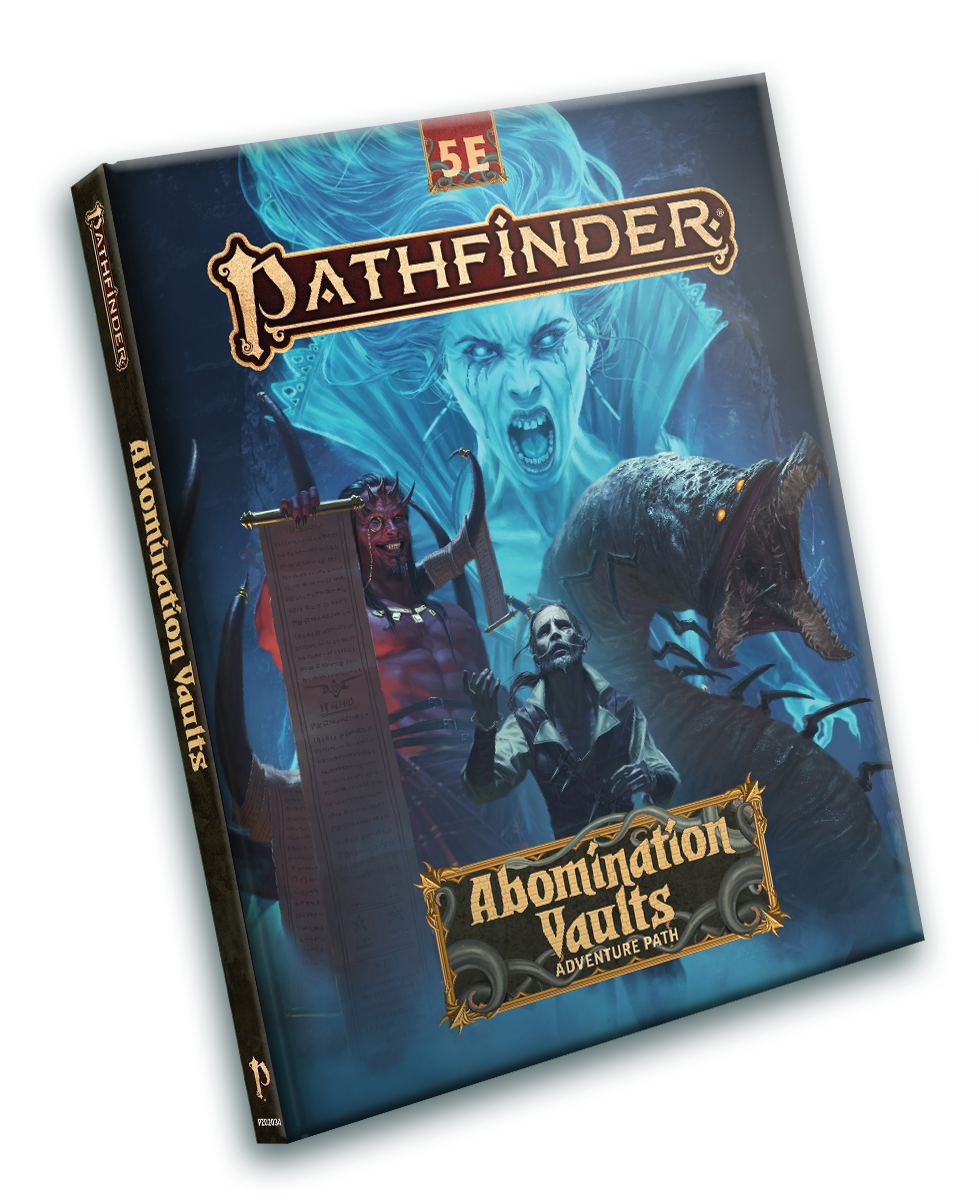 One of Pathfinder's most popular and exciting campaigns comes to 5e at last!
When the mysterious Gauntlight, an eerie landlocked lighthouse, glows with baleful light, the people of Otari know something terrible is beginning. Evil stirs in the depths of the Abomination Vaults, a sprawling dungeon where a wicked sorcerer attempted to raise an army of monsters hundreds of years ago. The town's newest heroes must venture into a sprawling dungeon filled with beasts and traps to prevent a spiteful spellcaster from rising again!
This complete compilation of the original Adventure Path campaign has been adapted to the newest version of the world's oldest RPG. You've heard about the quality and depth of Pathfinder campaigns for years—now explore the Abomination Vaults yourself without having to learn a new game system!
It's a strange sort of pre-order that shows the two systems (founded from the same DNA) aren't so different. Perhaps in another life, they might even have been… friends? It also highlights the sort of inevitability of 5th Edition. An eerie shadow that can't be ignored—much like the fell sorcerer stirring in the depths of the Abomination Vaults! Check it out for yourself.
Pre-Order Abomination Vaults 5E Today [DO WE DARE DREAM? CAN WE BECOME BUTTONS? OR ARE WE FOREVER CONDEMNED BY THE LINKS THAT WE ARE BORN WITH]
Hey, here we go!