'One Pieces's 1,000th Dubbed Episode Getting Huge World Premiere Event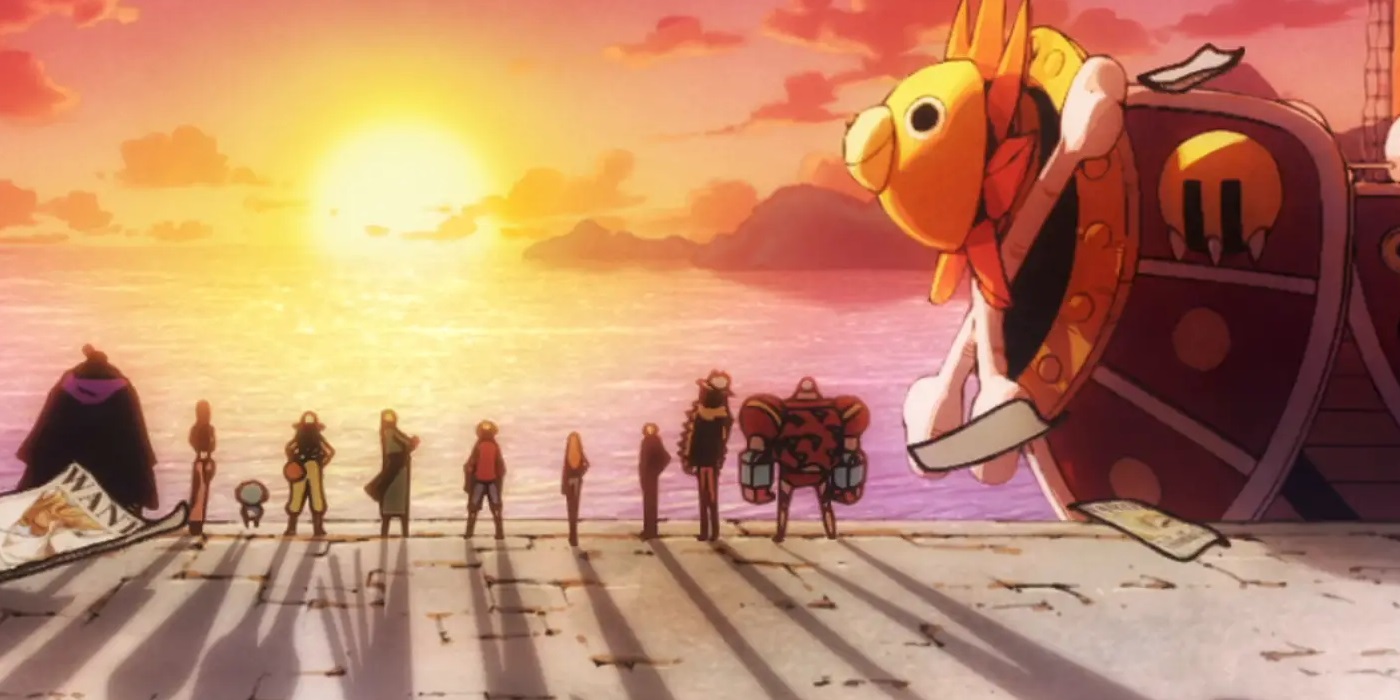 The 1,000th English dubbed episode of One Piece is getting a massive world premiere event at Anime Expo this year.
One Piece is one of those shows that's pretty much legendary in the anime world. It's run consistently since 1999 (1997 if we're talking about the manga) with more than a hundred volumes and 1063 animated episodes and counting. Even if you haven't watched any, you probably know that one person who didn't get One Piece at first and then started and now they're more than 1,000 episodes deep, collecting a bunch of the figures and trying to talk you into checking it out, too. And if not, it's me. Hi. I'm the person, it's me.
The One Piece English dub is quickly catching up to the show. And the dubbed 1,000th episode is set to be released as part of a massive screening event later this summer.
One Piece Episode 1,000 Dub World Premiere
Toei Animation and Crunchyroll announced this week that episode 1,000 will be screened as part of this year's Anime Expo on July 2nd. The event will take place from 6 pm-10 pm and will take place on the rooftop Terrace of the Grammy Museum in Los Angles, CA.
The event will include drawings, a Q&A  session, demo stations for the new One Piece games, and a giveaway. Plus the English voice actors for Usopp (Sonny Strait), Franky (Patrick Seitz), and Brook (Ian Sinclair) will be there signing autographs.
Admission is free and the event is for guests of all ages, but I have to imagine that space will be somewhat limited. So if you'll be at Anime Expo on July 2nd and plan to attend, make sure you get the specifics and hop in line early.
One Piece & the Wano Arc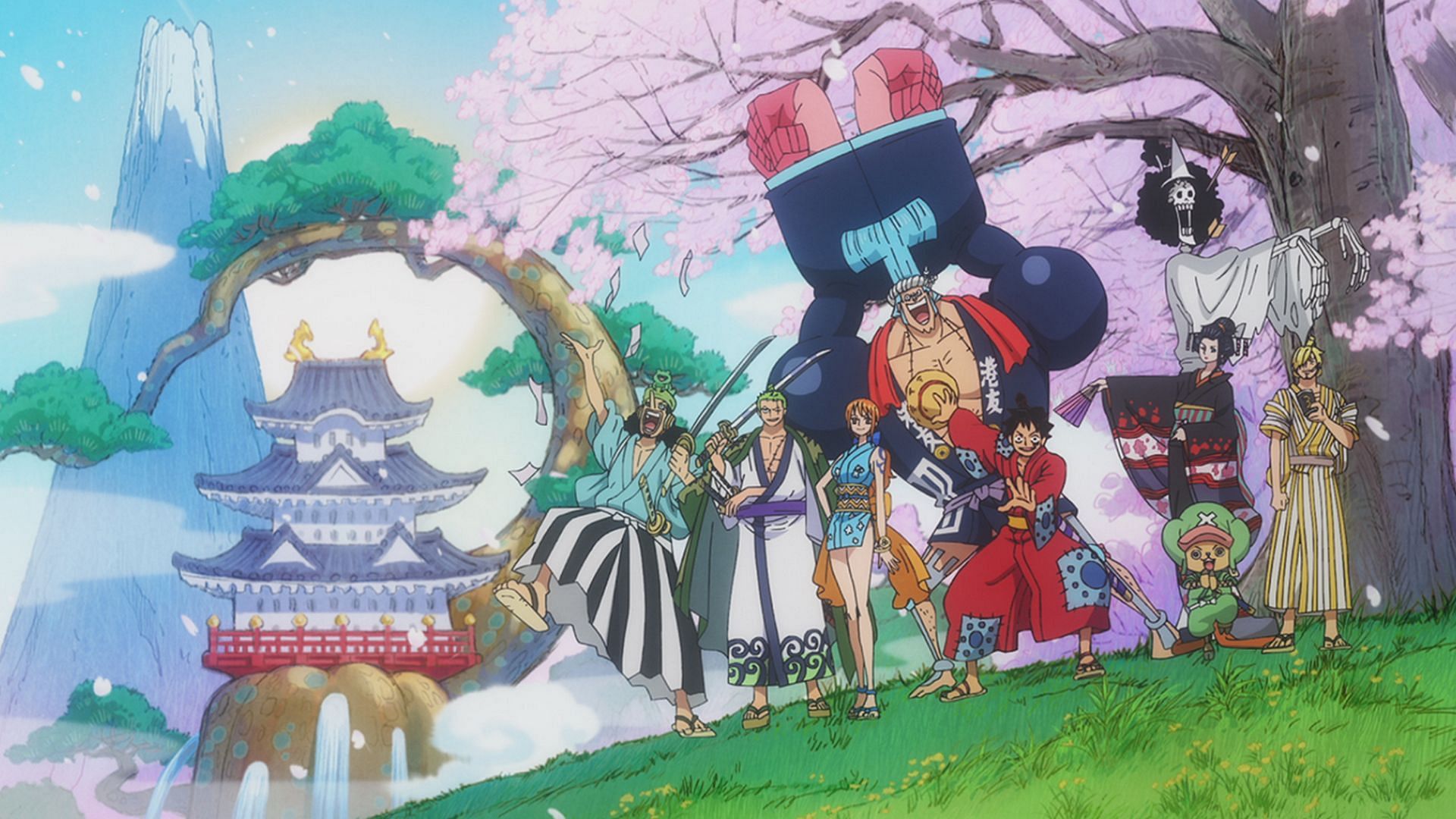 One Piece follows Monkey D. Luffy in his adventure to find the legendary "one piece" treasure, become king of the pirates, and collect as many friends as possible. And despite the total lack of charisma, planning, or self-awareness, Luffy is very good at collecting friends.
If the premise seems silly, it is. If the number of episodes seems daunting, I completely agree. But One Piece has enjoyed two decades of popularity for a reason; it's honestly great. The characters are likable, the superpowers are imaginative on a level only matched by JoJo's Bizarre Adventure, and there is very little filler.
Currently, One Piece is in the middle of the Wano Arc and we've been here since the late 800s. Wano is best described as fantasy-pirate-Japan, and this arc has featured some of the most interesting and experimental animations of the entire series. This is likely because One Piece is ramping up for a grand finale. It's hard to say exactly how much longer Luffy's adventures will go on. But series creator, Eiichiro Oda, has said that we're coming up on the end.
Does this mean that we'll know before too long what, exactly, the 'one piece' is? I really, really hope so.
Subscribe to our newsletter!
Get Tabletop, RPG & Pop Culture news delivered directly to your inbox.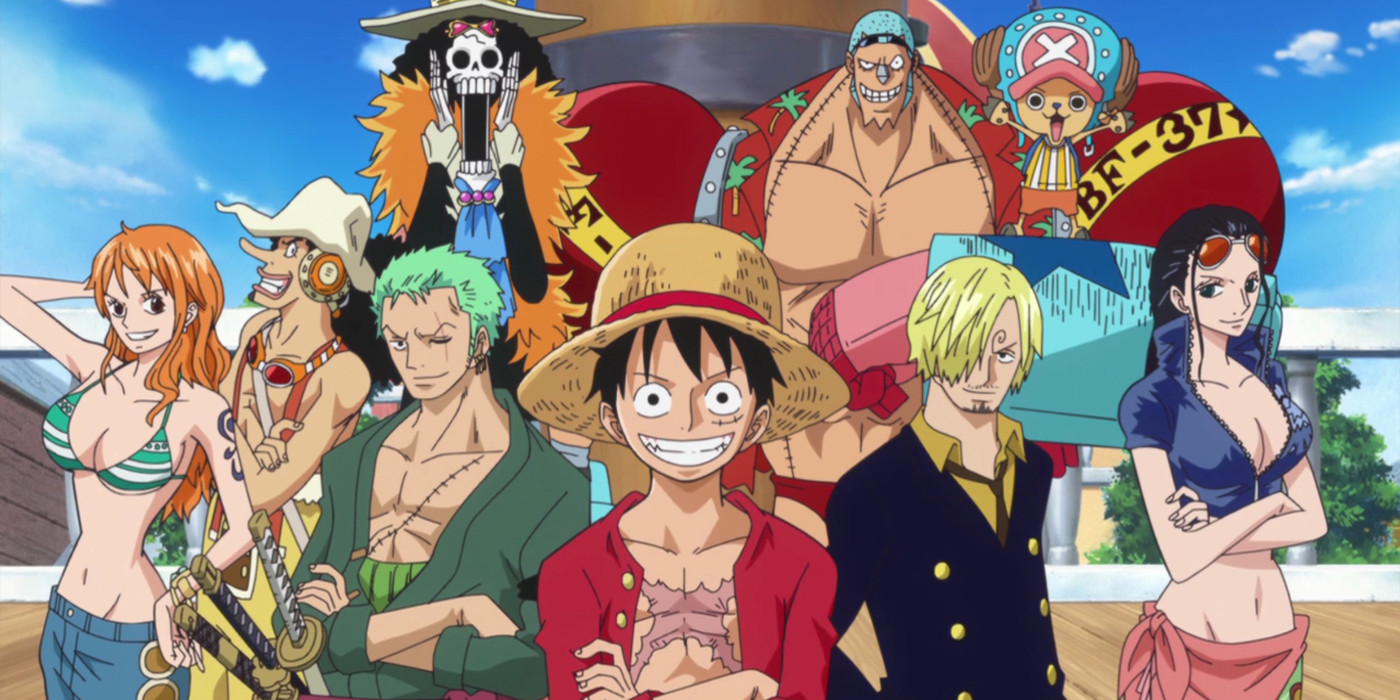 Do you watch or read One Piece? Have you been watching since the beginning, or did you jump in sort of late like me? Which not-straw-hat character is your favorite? Let us know in the comments!
Ja ne, adventurers!