'Oppenheimer' Review – One of Us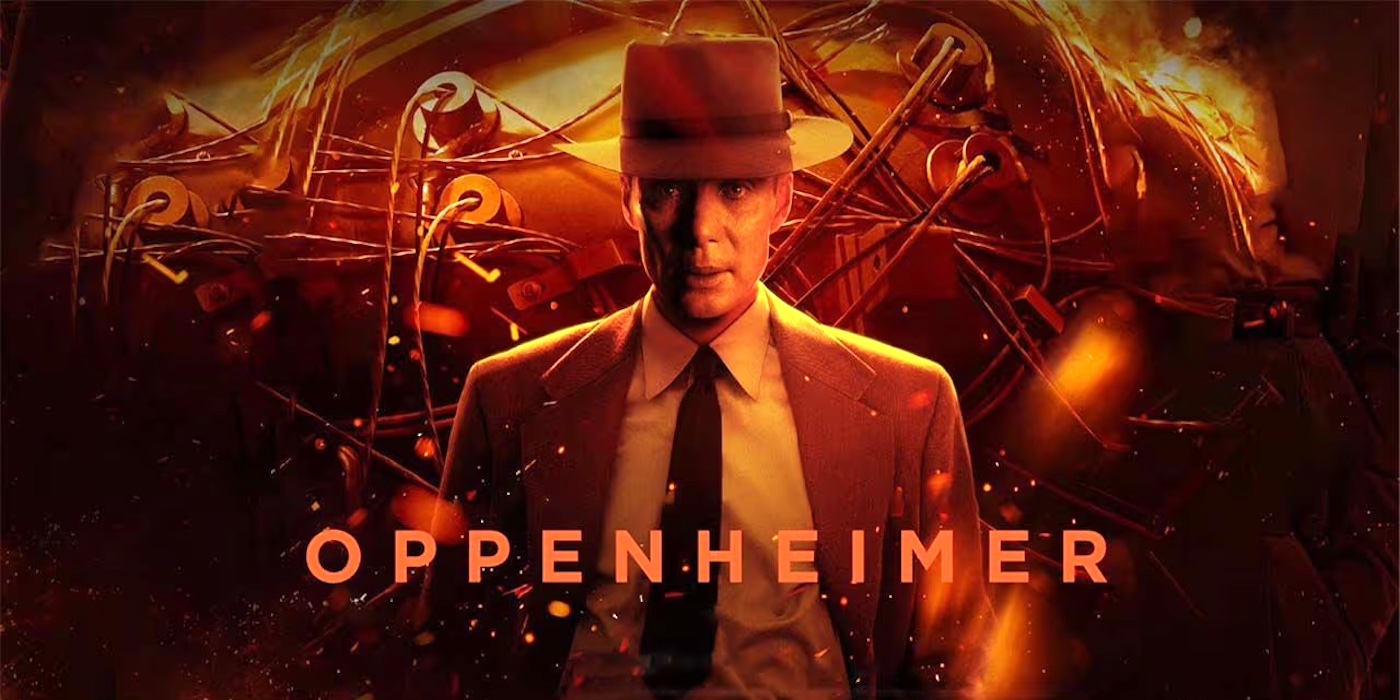 Is Nolan's latest worth going to theater for? Find out in the One of Us crew's Oppenheimer review.
Any new Nolan film is going to be a thing. People love his films. People hate his films. People are 50/50 on his films. But distinctly in such a Nolan-discussion way that, well, if you're a film nerd, you know what I mean. The man has done a lot of stuff: comic adaptations that permanently and significantly rose the bar for them, science fiction films that, well, same. And now a biographical film of one of the more contentious but wildly interesting figures of the 20th century, Robert Oppenheimer. Cillian Murphy steps into the role withe no question that he was ready for the assignment but this is a BIG cast and a LONG movie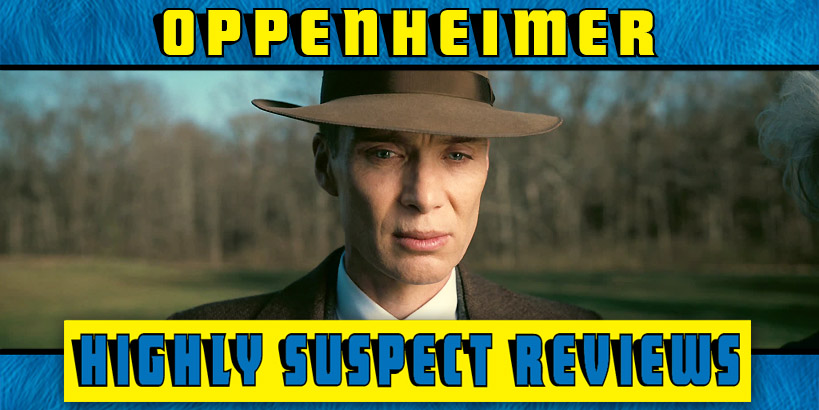 Oppenheimer Review
How does it hold up? Chris, Nathan, Drew, and Wright are here to not make bomb jokes and give you an honest review. Ok, maybe a few bomb jokes.
Podcast Link – Subscribe on Apple Podcasts
We are The US – We are one- Geeks of the world, unite!
For too long, the geek community has been divided. The internet has furthered this division by dedicating sites to just one subset or another. We don't believe in leaving you out. We're not going to tell you if you're 'cool' or 'uncool' based on what you're passionate about. We believe in mutual respect and sharing our geekdoms with each other. We believe in having a hell of a good time. Does this sound like you?
In that case, you are ONE OF US. Join us on Twitter and Facebook!