'Archer' Final Season – The Agency Has a New Leader in First Trailer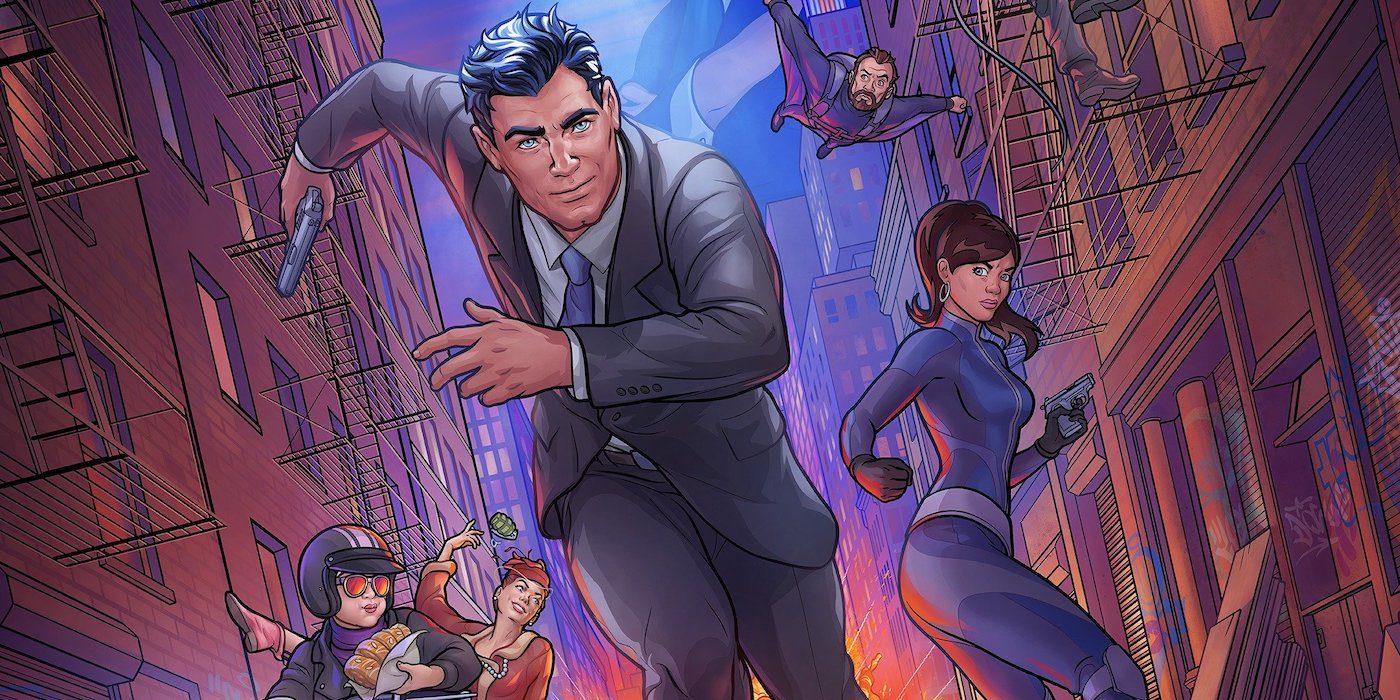 Lana Kane takes the reigns at The Agency in the Archer Final Season. Check out the first trailer.
The spy parody from Adam Reed is coming to a close after 14 seasons. The show owes its longevity to its writing. Its signature mix of tongue-in-cheek humor and wit, story arcs that go beyond just being funny, and a host of great characters have kept fans coming back. But it's time to say goodbye to Sterling and the crew. I'm always glad to see a show go out on the term of its creators instead of a studio giving it the axe. It's been a magnificently hilarious run.
The new trailer for Archer's final season opens with a focus on the injuries Archer has picked up over years of being the 'world's greatest spy.' He's not a spring chicken, but he's game for a few more missions, even if he has to fly coach. Maybe. This season also sees Lana taking over The Agency with the goal of making the world a better place… and staying under budget.
Archer Final Season Cast & Details
H. Jon Benjamin returns as Sterling Archer. He's joined by the show's all-star cast, including Aisha Tyler as Lana Kane, Judy Greer as Cheryl/Carol Tunt, Amber Nash as Pam Poovey, Adam Reed as Ray Gillette, Chris Parnell is Cyril Figgis, plus Lucky Yates as Algernop Krieger.
FX's Archer is an animated, half-hour comedy that follows Sterling Archer as he navigates the changing landscape of the spy world. In season 14, Archer and The Agency are finding their own way with Lana at the helm. Her goal is to make money while also making the world a better place, but she quickly finds out running a spy agency isn't so cut and dry.
The final season of FXX's Archer premieres on August 30th on Hulu.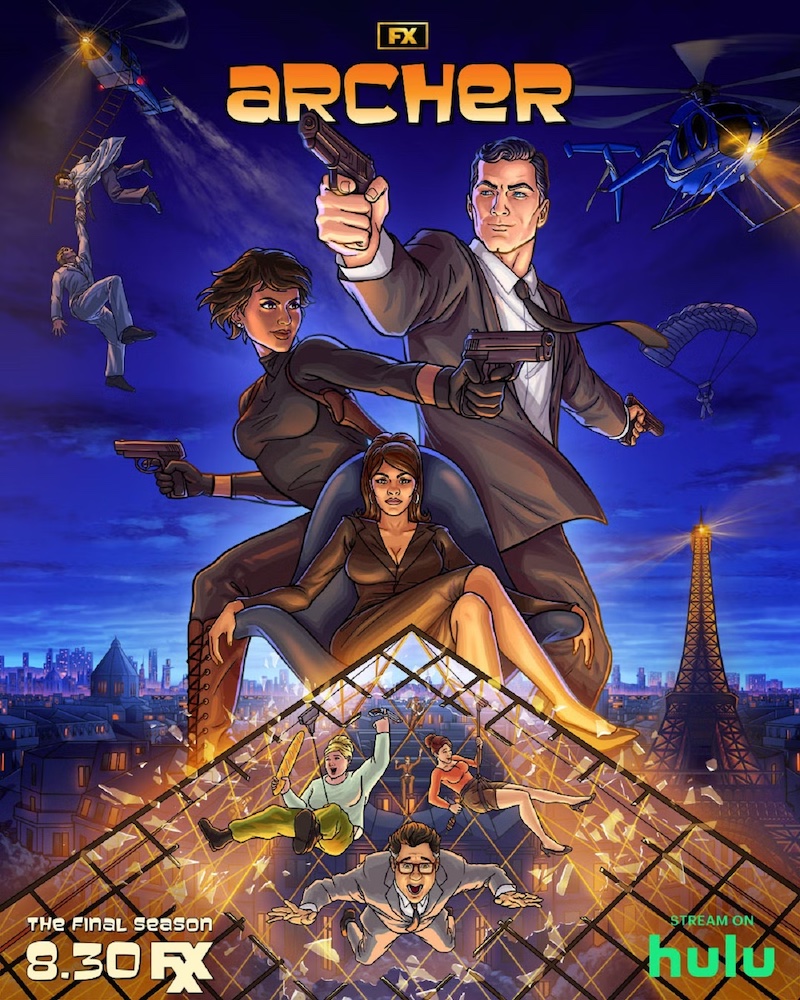 ---