Carry Your Loot Everywhere With These Dice Bags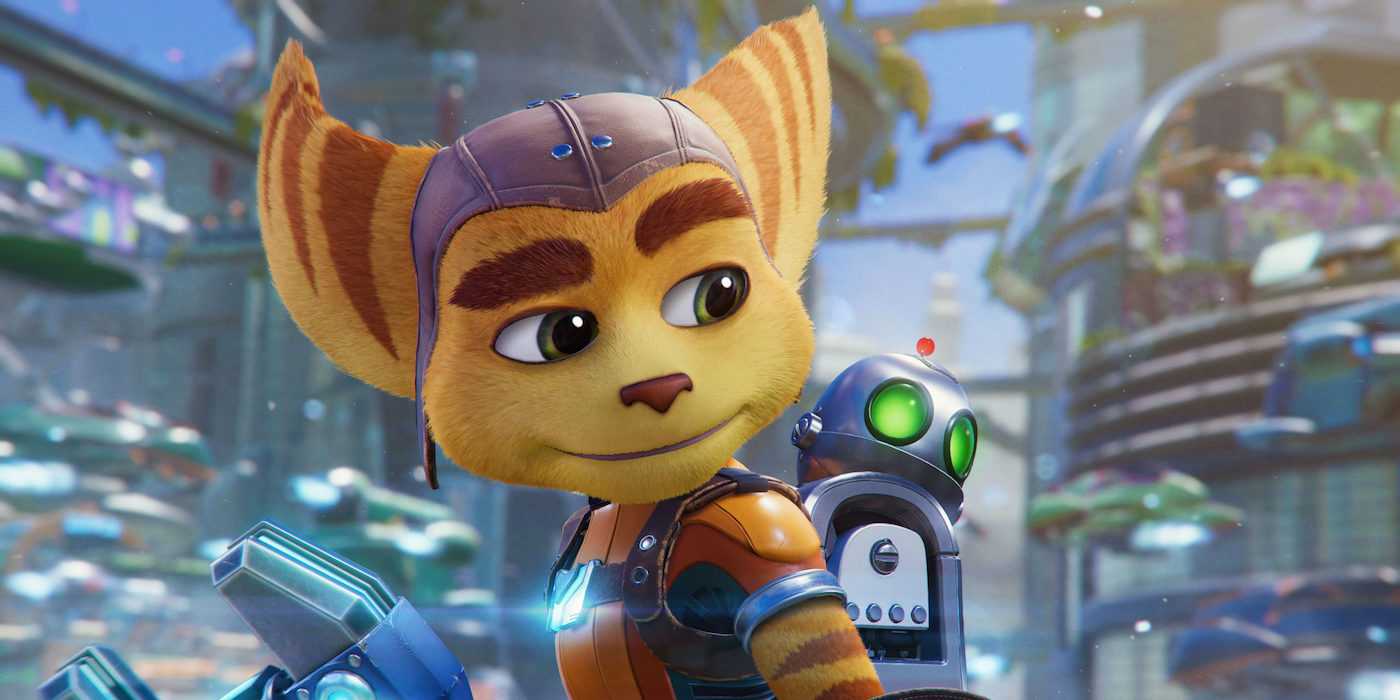 If you're an D&D player with a lot of dice and a lot of adventures to take them on, you'll need a dice bag worthy of your treasures.
No matter how you play D&D, there's a good chance you need and half at least one set of dice. In fact, I'd bet real money that you have multiple sets of dice. Many, even. Perhaps too many sets of dice. It happens to the best of us.
They're pretty, they're useful, and they make such a satisfying sound when you shake a big handful up in your hands. If you have a whole bunch of dice to take with you between campaigns and gaming sessions, you'll need a nice dice bag to keep them all safe.
1. The Big Bag
With the capacity for a hundred and fifty dice and seven separate interior pockets, this may be the dice bag for you if you're closer to the 'to many dice' end of the collecting spectrum. This is dice bag for the adventurer with a veritable dragon's hoard of clicky-clack number rocks. Drawstrings and toggles will keep your hoard safe between games, and a smart interior design will make sure that you can stay organized once you're at the table.
2. The Dice Suitcase
If you have slightly fewer than 150 dice to carry around at all times, but still want to stay very organized, this hard zipper case may be the way to go. Rows for eight full sets of dice as well as a spot for spell cards and a bonus mesh pocket for whatever else you'll need make this a one-stop-shop for keeping your game in order. Plus, the dice-holding tray comes out to reveal a big open bottom compartment, perfect for use as a dice-rolling area.
3. The Chainmail Bag
If organization isn't your highest priority, but the aesthetics are, a chainmail bag might be perfect for you. What's there to say about this? It's chainmail. Woven into a bag. The drawstring and toggle will keep your dice from getting lost, and the armor links may even keep them safe in combat.
4. The Classic Adventuring Pouch
On looks alone, this is one of my favorite bags of the set. Genuine leather and tree embossment make this bag look like it would be at home on your character's belt. In fact, I'd expect to see a pouch like this at a Ren Faire. But if you open it up, the whole pouch opens up into a big, flat rolling area for your dice.
5. The Memey One
Your next dice bag doesn't have to be anything specific or special to hold your dice just fine. This bag is 6.5 x 9 inch bag that's probably meant for pencils or makeup. But it would be perfect for that hearty collecting of dice you've got. The cat throwing dice design is right out of the world of memes with a fun little twist.
Oh hey! BoLS might make a little dolla-dolla if you decide to buy these items. We need that money to buy MORE DICE!
---