Celebrate D&D's 50th Anniversary with a Charming Red Dragon Wyrmling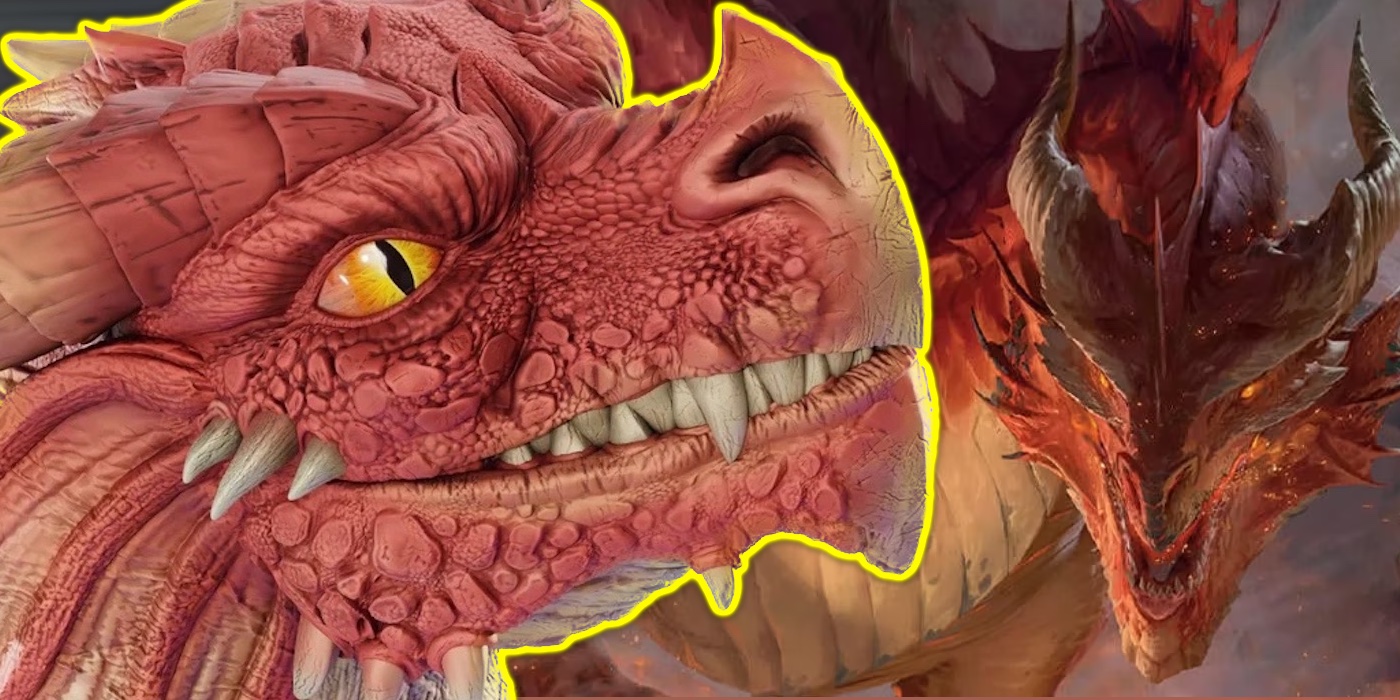 Decorate your space and celebrate 50 years of D&D with your own dog-sized red dragon wyrmling.
Before the massive flying beasts can spew fire and guard massive hordes of treasure, red dragons are little wyrmlings. The curious baby dragons dream of one day terrorizing and eating adventuring parties, burning villages, and protecting vast collections of valuables.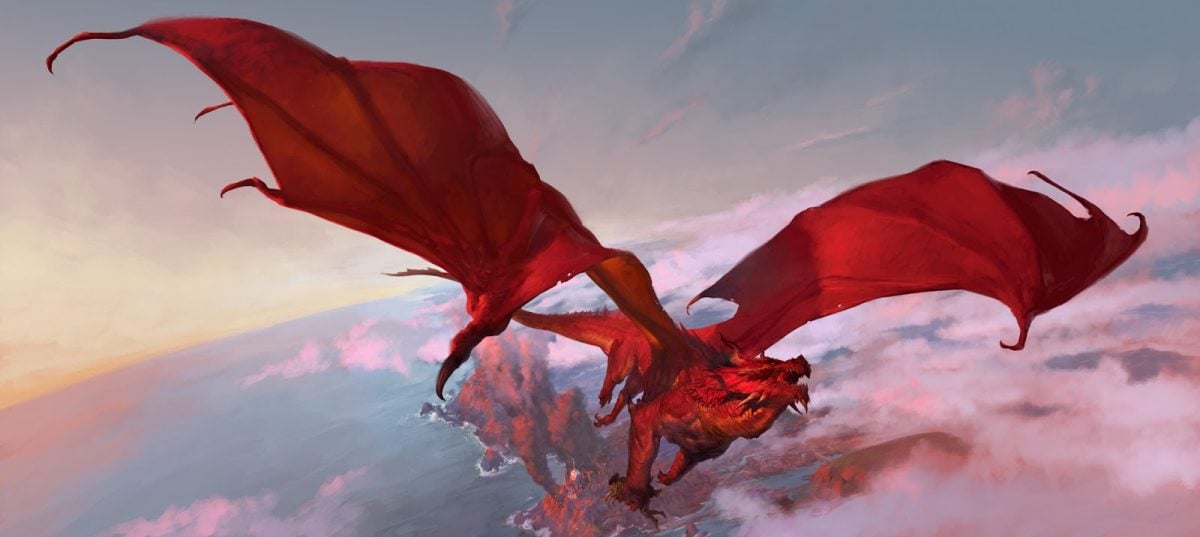 This adorable little wyrmling from WizKids is looking for a new home. Don't worry, you won't have to feed this two-and-a-half-foot tall critter. You won't have to worry about it bringing in weird stuff to horde or eating nearby small children, either.
This version makes a pretty awesome game room companion – or kitchen or living room or car or office or treehouse or wherever you happen to hang out. This little curious creature just wants to spend time with you.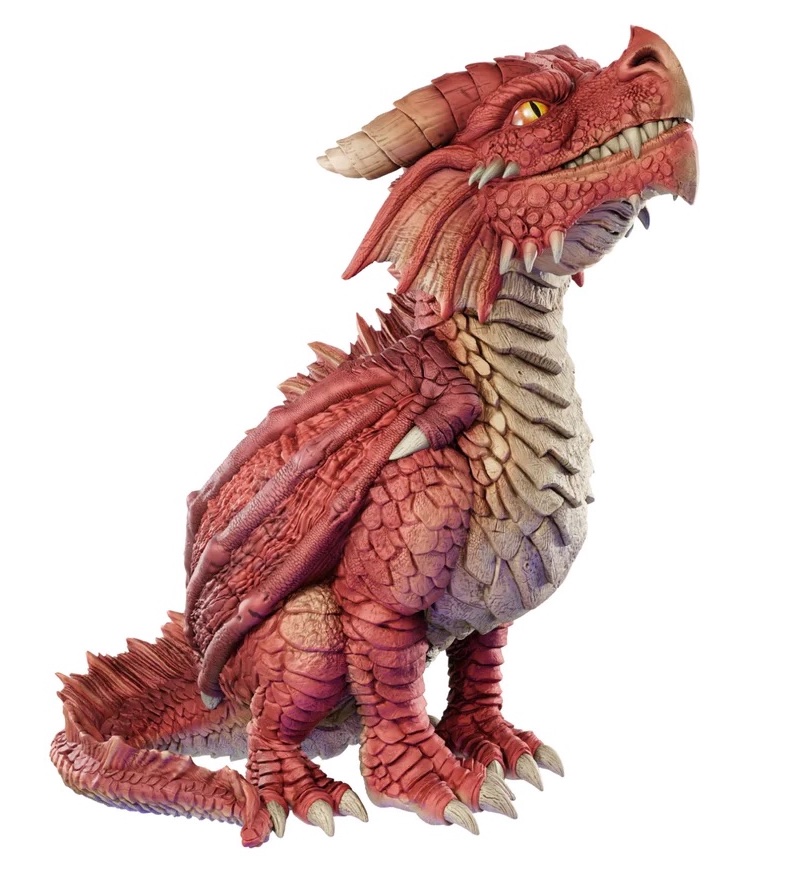 As real as it looks, it's made of hand-painted foam and will quietly sit wherever you display it. If static display isn't your thing, you could also strap it to your back and take it on a hike somewhere. Let it be surrounded by nature. Or maybe belt it in a stroller and take it to the grocery store. It could make the perfect addition to a cosplay photoshoot. Who am I to tell you what to do with your dragon?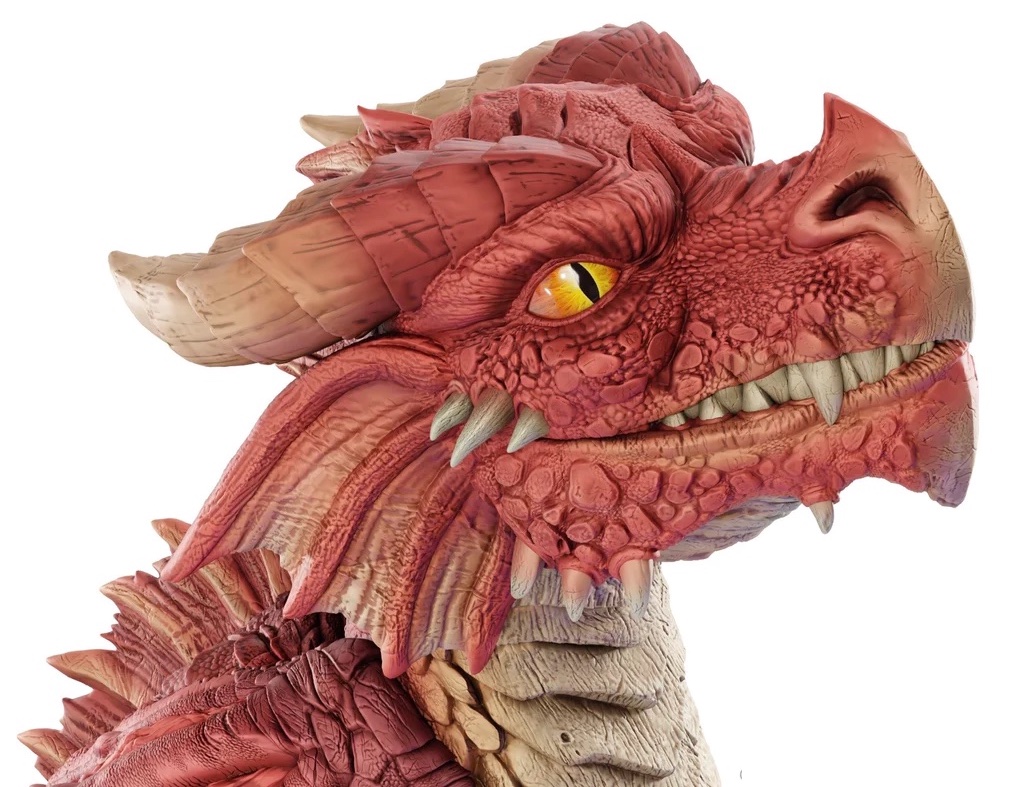 Red Dragon Wyrmling by WizKids
The details from WizKids…
Adorn your store, game room or home with this Red Dragon Wyrmling, the youngest version of one of D&D's most formidable foes. Standing at just under 2 and a half feet tall, the Red Dragon Wyrmling foam figure is sure to turn some heads with its sweet looking face and adorable pose. But don't get too close, it can be just as vicious as its adult counterpart!

This figure is made of sturdy, light weight foam and hand-painted to show off every tooth, scale and claw in incredible detail. Celebrate the 50th anniversary of Dungeons & Dragons by bringing to life one of D&D's most iconic monsters!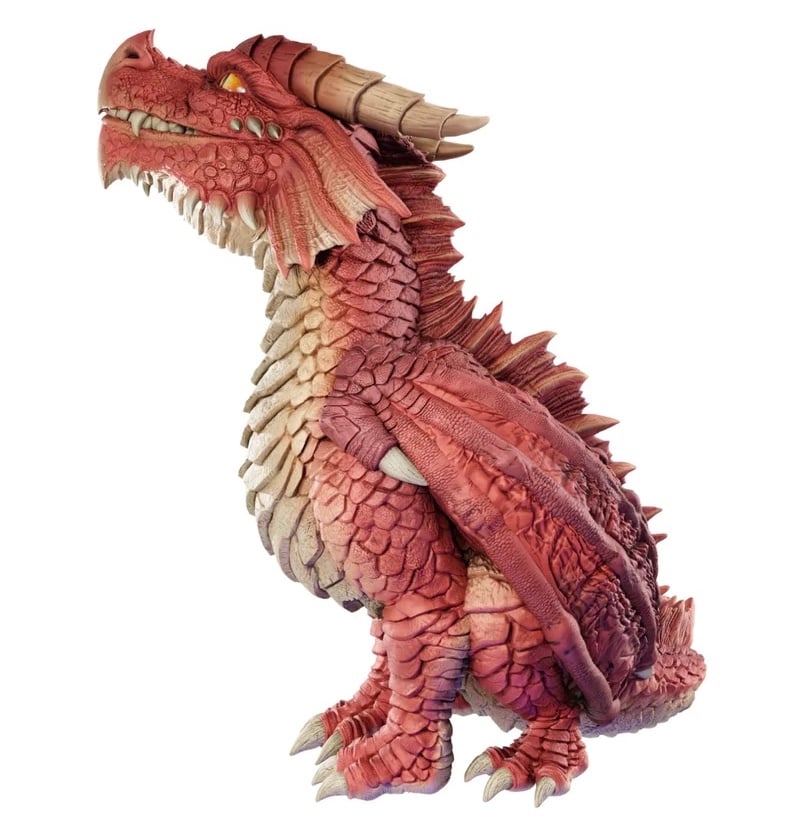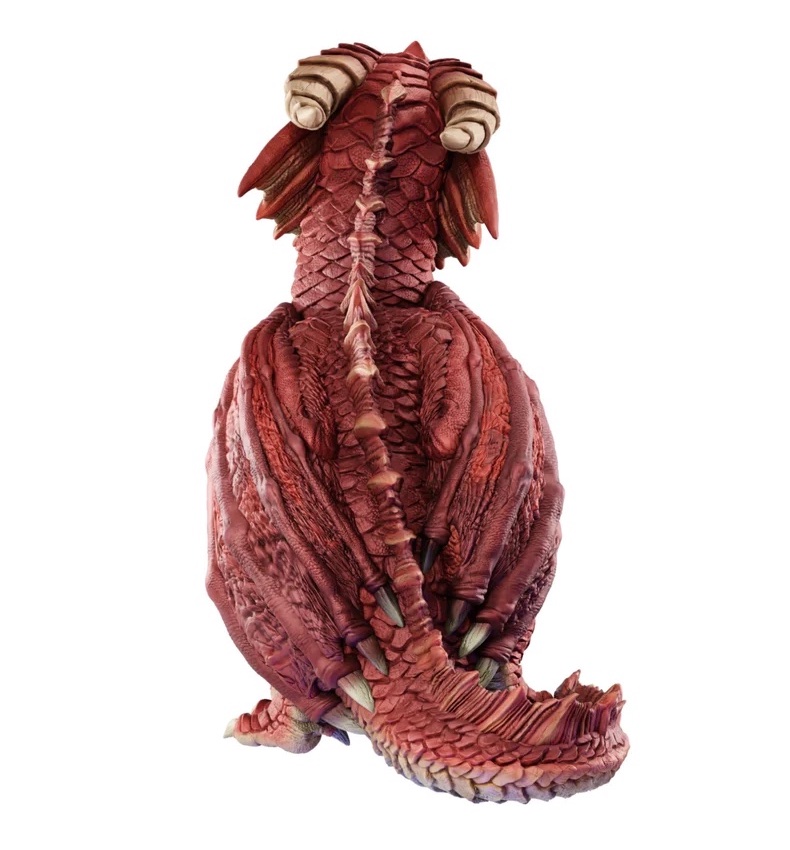 ---