Kickstarter Highlights: 'Brancalonia' Expansions, WWII Print and Play Battles, 5e source books, and More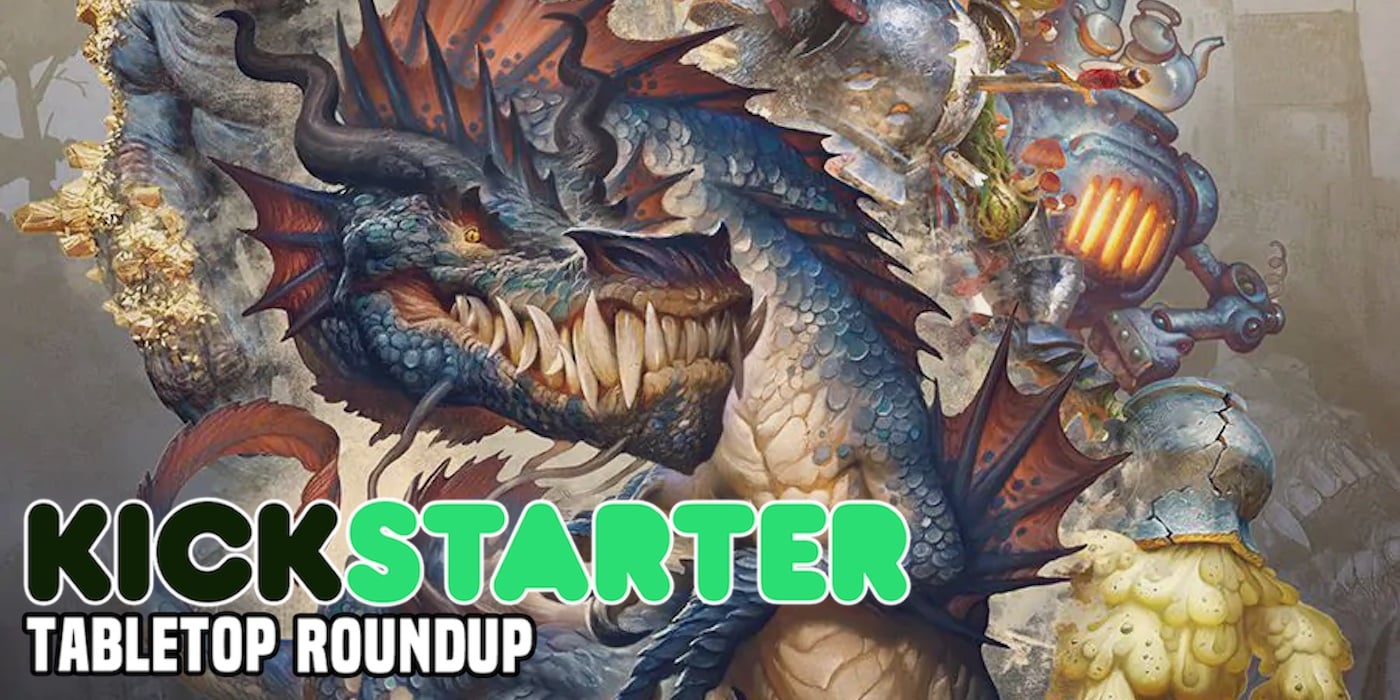 Come check out this week's batch of crowdfunding and Kickstarter highlights–including RPGs and STLs!

Brancalonia – 5e
This week's header image is from this campaign.
Brancalonia, the 4 ENnie Award-winning Spaghetti Fantasy setting for the 5th Edition of the most famous role-playing game of all time, is back with…
Spaghetti Fantasy Bestiary, a monster manual (and cookbook!) compatible with every 5e setting!
Bounty Kingdom Gazetteer, your definitive guide to the Kingdom of Brancalonia compatible with every 5e setting!
Furious Lands and other Dirty Jobs, a brand-new campaign and adventures for your scoundrels parties!
Battle Card – PnP
Battle Card: Series 1 is a collection of five print at home micro solitaire games that depict iconic battles and campaigns of the Second World War. Each scenario is played on a single map with scenario-specific rules that allow players to face some of the unique  challenges and struggles of that particular battle.
Texture Rollers – STL
Use the Texture rollers or Texture stamps for your tabletop DIY terrain and buildings. Use them on air-drying Clay or XPS Foam for example. All Texture rollers have seamless textures! This means if you use one Texture roller in multiple rows it will have a seamless transition between the rows.
Texture rollers: roll them over flat surfaces to transfer the texture (all my Texture rollers have seamless textures). 
Texture stamps: quickly create rock/cliff textures, and wood/tree textures, on flat and non-flat surfaces.
Festival of Tombs – Solo 5e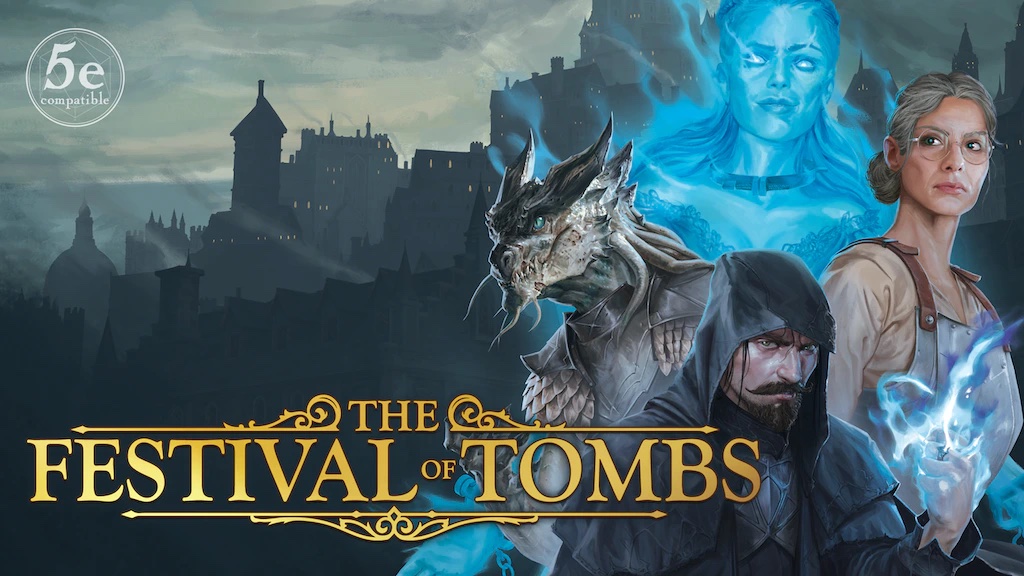 There are well over a thousand entries in the Festival of Tombs. On the ferry ride to Chesteral, you'll choose three major quests (from twelve options) to define your story. You have only eight days (and eight long rests) to find what you need among the twenty city locations.
If you're up to it, leave the streets and venture into the darkened sewers, the old ruins, the ancient tomb, and the abandoned observatory—these four "dungeons" ratchet up the risk, but rewards await you within.
Millennia
Millennia is a competitive civilization game for 1-4 players. The game features card drafting, set collection, economic management, and a novel system of obsolescence. This unique combination provides an intricate game experience with a high amount of strategic depth.
Lead your civilization through 8 ages, from ancient times to the near future!
Flesh and Steel – 5e
In the realms where shadows dwell and secrets abide, there lies a convergence of ancient magics and the most intricate of technologies. This campaign includes three grand source books for 5e brand new school of techmomancy with 50 new spells, an overhauled school of necromancy with 50 new spells. Plus, two new player species, 26 new subclasses, and more.
---