Marvel: Crisis Protocol – Three Alternate Universes To Explore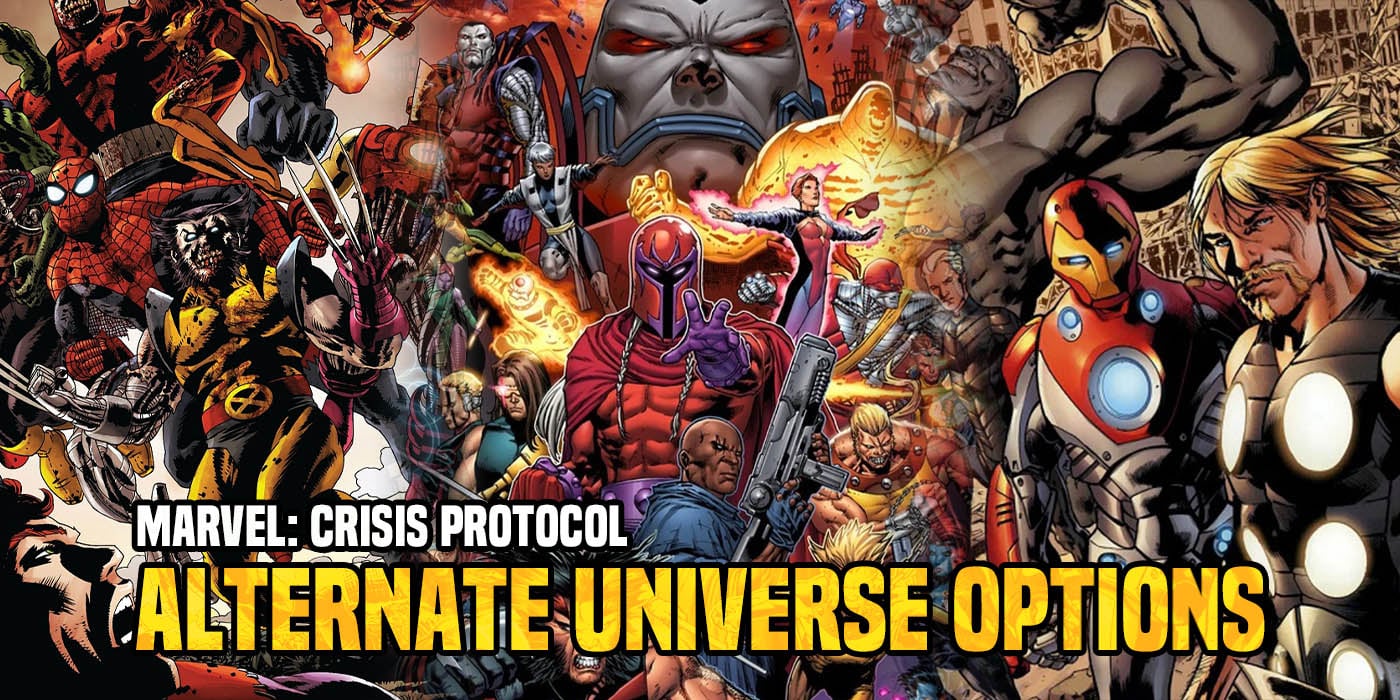 Marvel: Crisis Protocol is all about managing Crisis-level events. So how about we mix in some multiversal mix-ups!?
With the new Marvel: Crisis Protocol Core Set on the way next month I was thinking about the vastness of the roster of possible comic book characters from Marvel. There are a LOT of them. And that got me thinking about the alternate versions of them as well as the Marvel Multiverse in general. Plus, there's stuff happening in the mainline Marvel-616 universe that I'm not even caught-up on.
All that to say that's part of the reason I really like MCP — it's just a fun Tabletop Skirmish Game that lets you play with your favorite comic book characters. So with that in mind here are a few alternate timelines/universes that I hope get a few nods in future releases.
Age of Apocalypse
The Age of Apocalypse was a thing. The long and short of this alternate timeline is that Charles Xavier died 20 years in the past — before he could create the X-Men or really lend his leadership to the mutants at all. Because of this, the mutant tyrant Apocalypse comes to power and Magneto ends up leading a rebellion.
This story is line is crazy. But it's also a lot of fun to see alternate versions of some of Marvel's biggest names and most popular mutants. Personally, I'd love to see these awesome characters from the Age of Apocalypse created by the folks at Atomic Mass Games.
The Ultimates Universe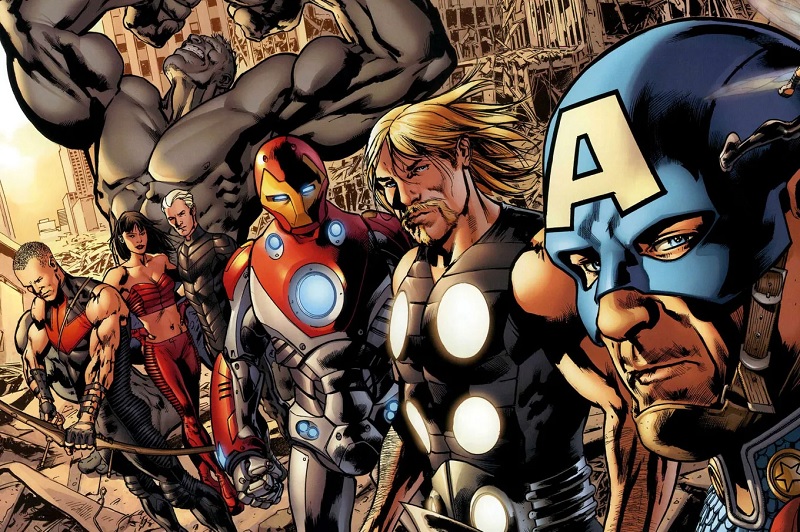 The Ultimates Universe is Earth-1610. It's based on an alternate timeline where the Marvel Universe was pushed up into more "modern" times. It was kind of a reboot of the regular universe as well as an update. Lots of your favorite characters are still there — but different. This is also the universe where Miles Morales is originally from. So, in a way, Marvel: Crisis Protocol is already there…sorta.
So why would this be a fun romp for MCP? Well, all the redesigns for all the classic Marvel Characters for starters. And I do mean ALL of them. You've got the Ultimate Avengers but you've also got Ultimate X-Men, too. And there's also the Ultimate Fantastic Four (which leads to The Maker who's an evil Reed Richards…but that's another topic). And look, I'm not going to pretend that every Ultimates story knocked it out of the park. Looking back there's some pretty cringe moments. But I still stand by the fact that the Character redesigns are interesting and different which makes them worth a nod for MCP!
Marvel Zombies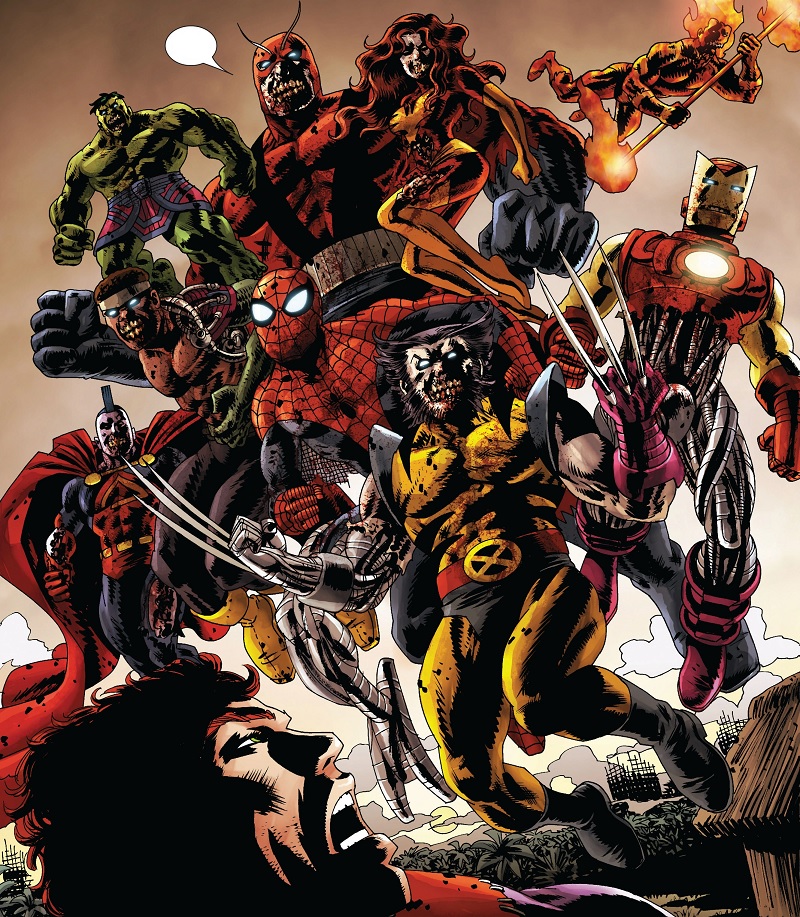 Okay, I dunno if this is a good idea or not. But I think it's just crazy enough that it could be a lot of fun. And yes, I know CMON already has a Zombicide version of this "event" as well. Regardless, the idea of zombify versions of all your favorite characters is the point of this entire comic event. Personally, I think Atomic Mass Games could make some pretty crazy sculpts from the various heroes and at the end of the day that's what I'm really here for.
Subscribe to our newsletter!
Get Tabletop, RPG & Pop Culture news delivered directly to your inbox.
There's so many alternate versions of these Marvel characters. Which "universe" would you like to see added to Marvel: Crisis Protocol?