Warhammer 40K: Rogue Trader – Release Date Announced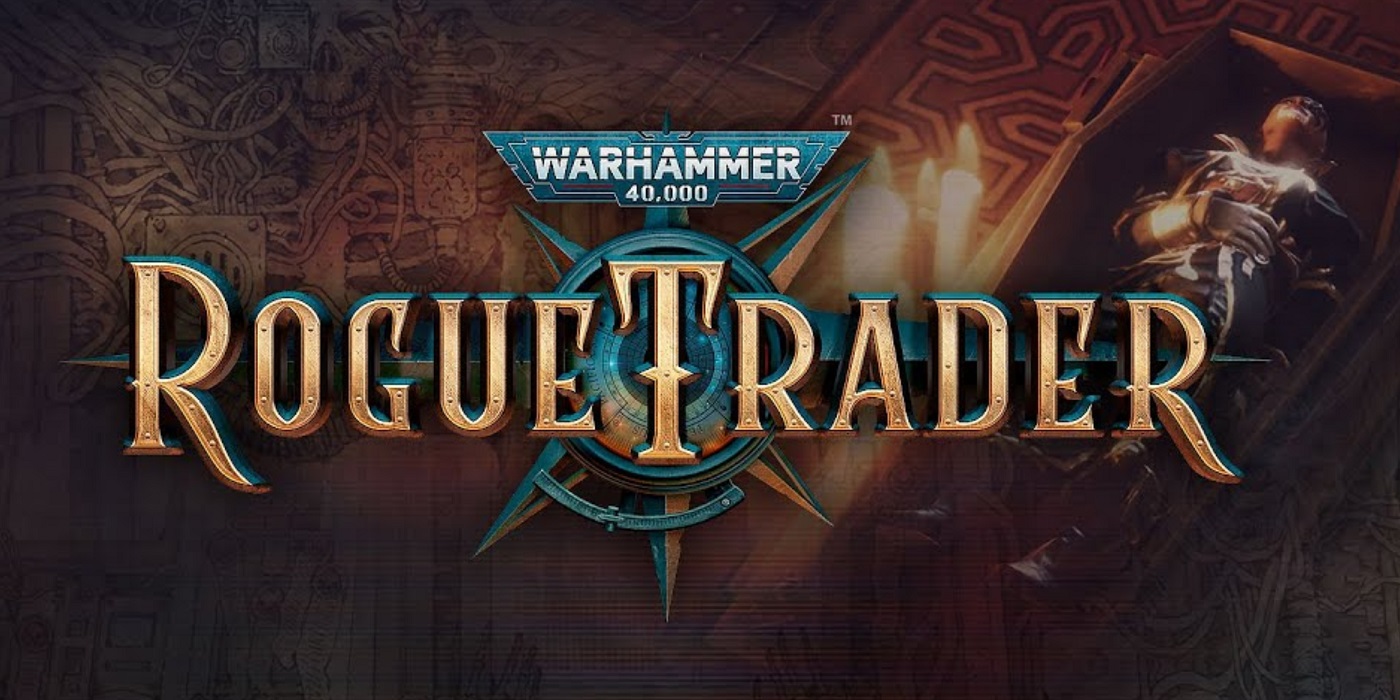 The new CRPG from Owlcat has an official release date. Gather your crew and prepare to make your mark on the Grimdark later this year!
We've collectively been waiting for the official release date for Rogue Trader and the reveal is in the new trailer — along with our Drukhari companion in action:
"Check out the new release date trailer for Warhammer 40,000: Rogue Trader, the upcoming isometric cRPG from Owlcat Games set in the Warhammer 40,000 universe that will be released on December 7, 2023 for PC – and now also confirmed for PS5, Xbox Series X|S, and Mac."
That's right folks, the release date for Warhammer 40,000: Rogue Trader is December 7, 2023! If you played in the Beta test earlier this year then it's good to see that your feedback has been received and Owlcat is delivering! Also, if you're looking for your next CRPG recommendation after tackling Baldur's Gate 3 then this is absolutely one to have on your radar!
Warhammer 40,000: Rogue Trader looks to be another 100+ hour game to sink your teeth into and gives folks a first look at the Grimdark Universe from a unique perspective. I've been impressed with the scale and scope of this game and some of the other systems (like ship combat) that haven't really been touched on.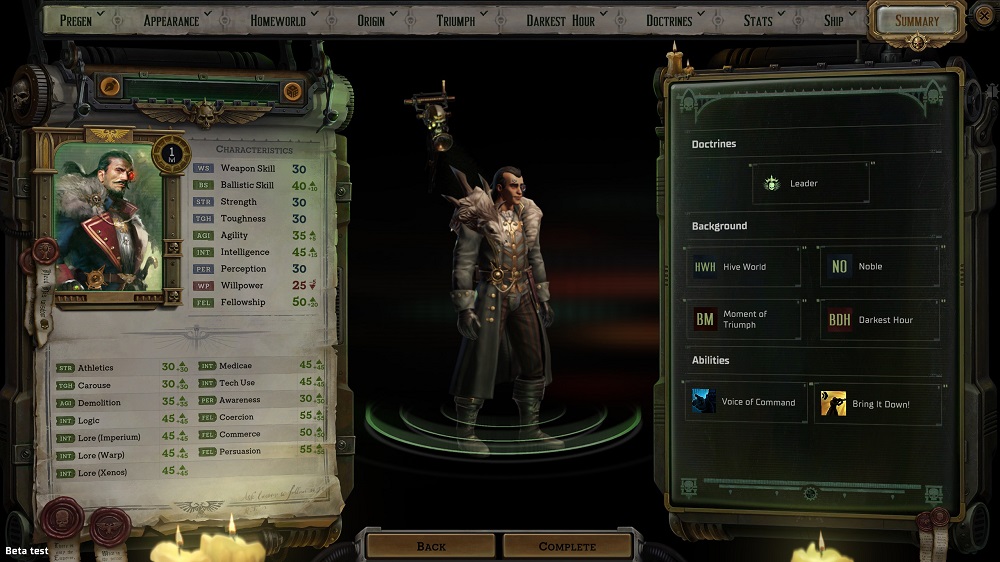 Rogue Trader promises to open up the 40k universe to a level of exploration we haven't seen yet and you're in the driver seat. Or should we say Captain's Chair. It's only a few short months away from release so mark your calendars and get ready to embark on your journey as a Rogue Trader!
Warhammer 40,000: Rogue Trader launches December 7, 2023!