You Won't Be Yawning With D&D's 'The Yawning Portal' Board Game, Now 40% Off!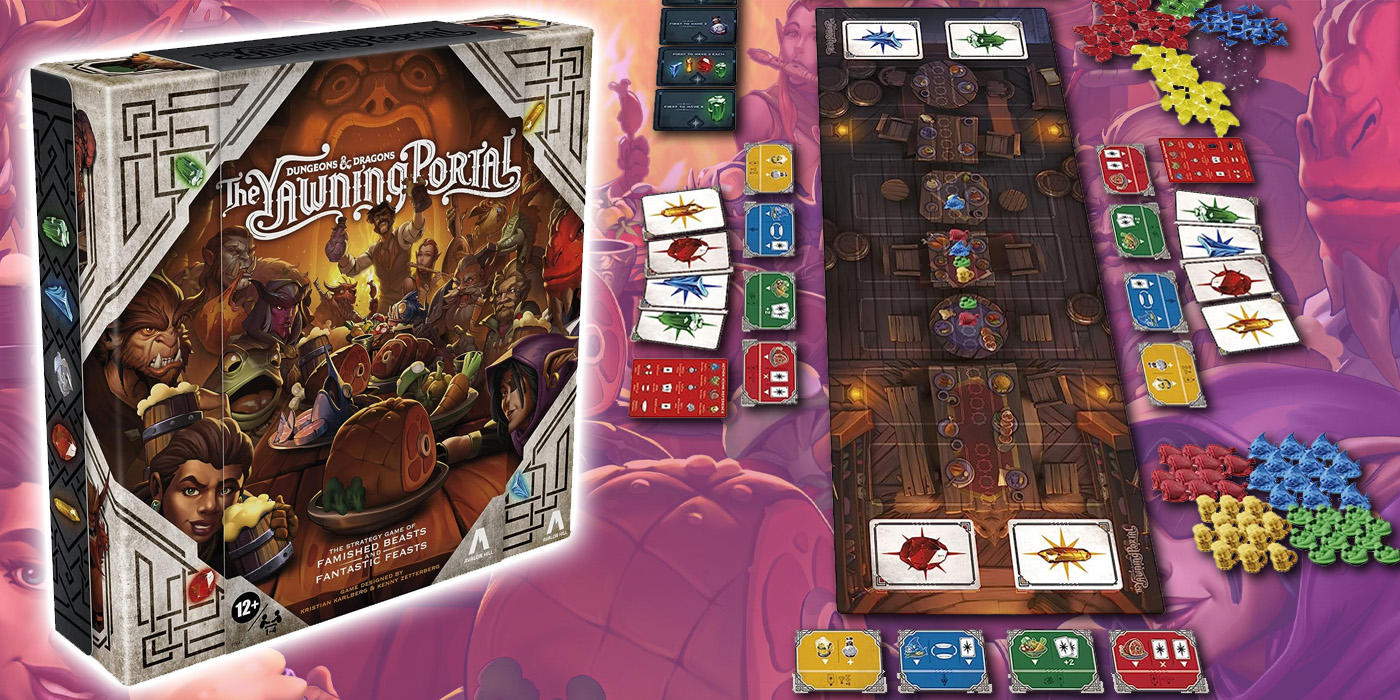 As an innkeeper of The Yawning Portal, make sure adventurers fly in through your doors, and crawl out on all fours to be the best innkeeper in town.
Everyone loves an innkeeper. They keep the best and mightiest heroes well-fed and well-slept. But The Yawning Portal is no mere inn, it's the hub of adventuring in Waterdeep. As an innkeeper, it's your job to make sure your patrons get exactly what food and drink they need.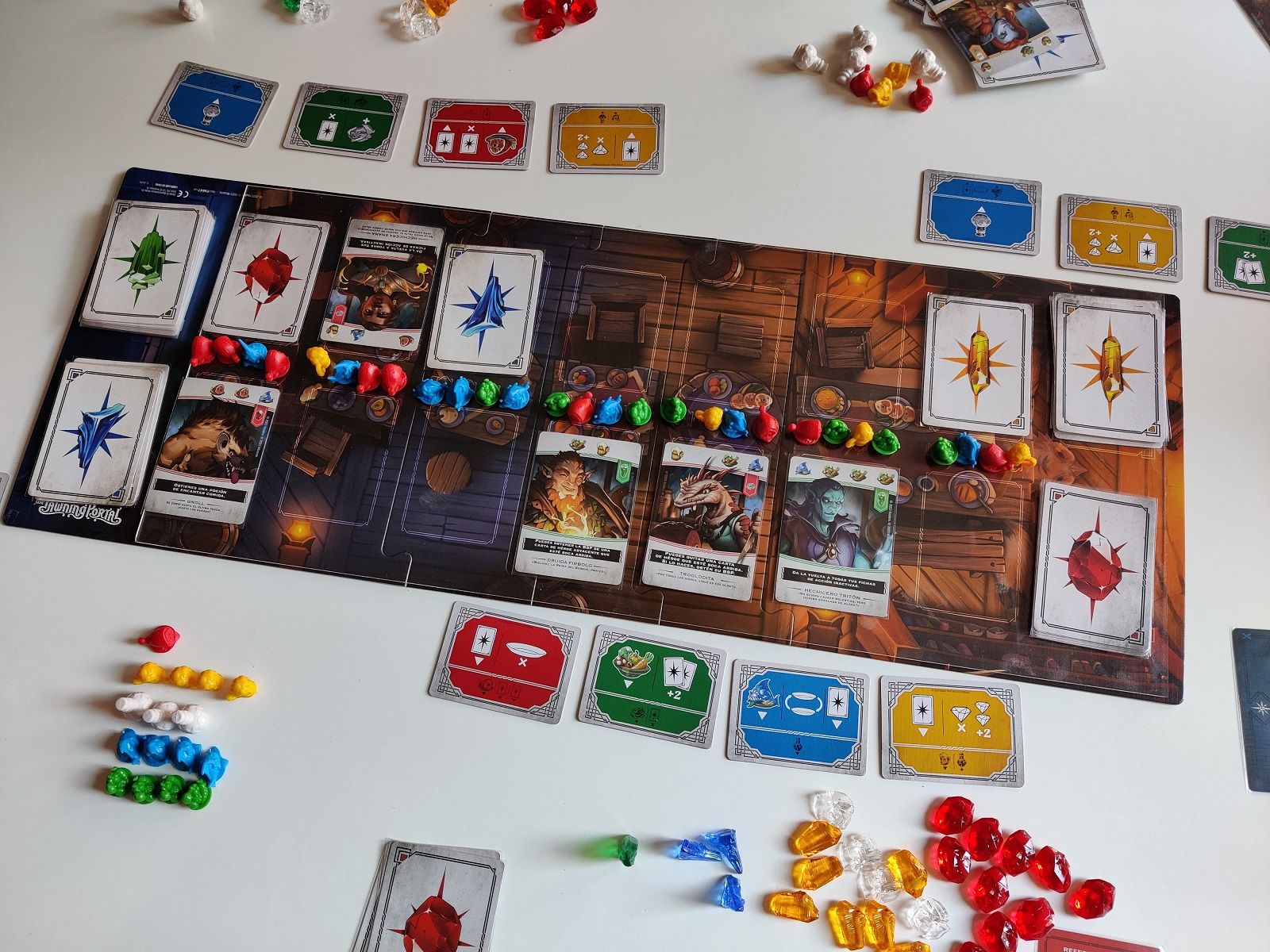 The Yawning Portal Overview
In The Yawning Portal, players compete to earn favor of the patrons of the innfamous tavern by matching the wants of those patrons to the food and drink being delivered. Like a slightly less chaotic PlateUp!.
As patrons roll in, they will have their order at the top of their card and it's up to the players to seat that patron and use the action tiles to serve food onto the tables and get it into the right spot.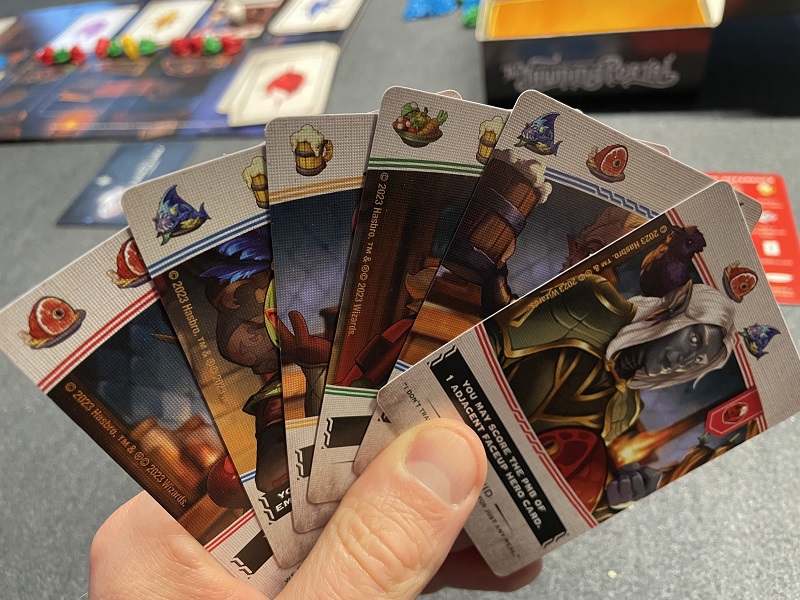 These adventurers pay in precious gemstones. Plus, they will offer big bonuses to the innkeeper who can give them exactly what they ordered. But, these adventuring types are always causing trouble. Every time a new one is played, they will trigger some effect written on their card.
The Yawning Portal might seem like a simple and straightforward premise. But it quickly becomes a chaotic tussle of stealing food, drinks and customers from one another. The added solo mode lets one player face off against the rest of the staff. So, check it out yourself and see who really deserves Employee of the Month.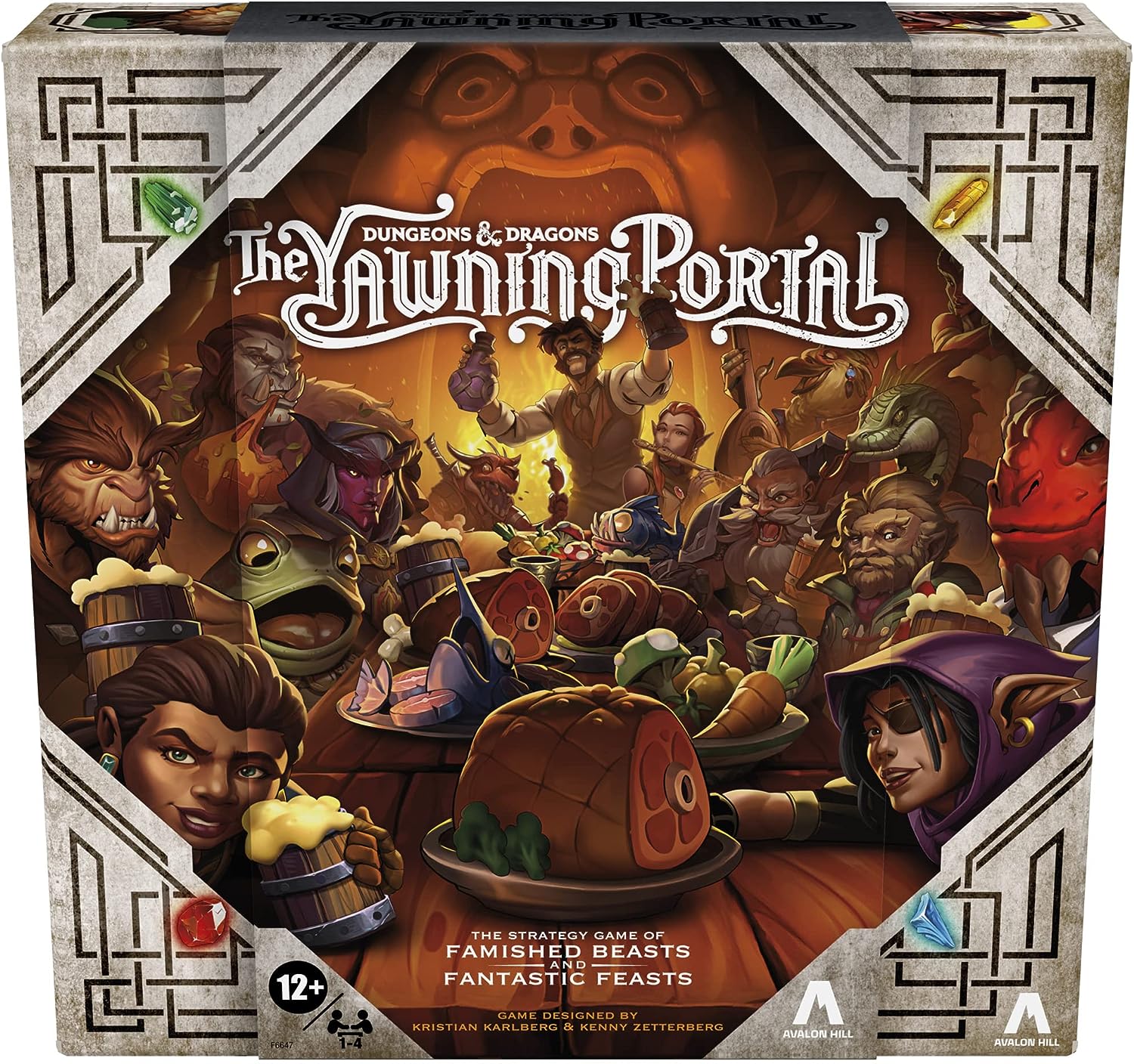 BoLS might make a few bucks on anything you buy from these links. But, be honest, you don't enjoy randomly browsing online stores. So let us do the annoying part for you. Help us help you.
---