'Hunt a Killer' For the Best Halloween Game Night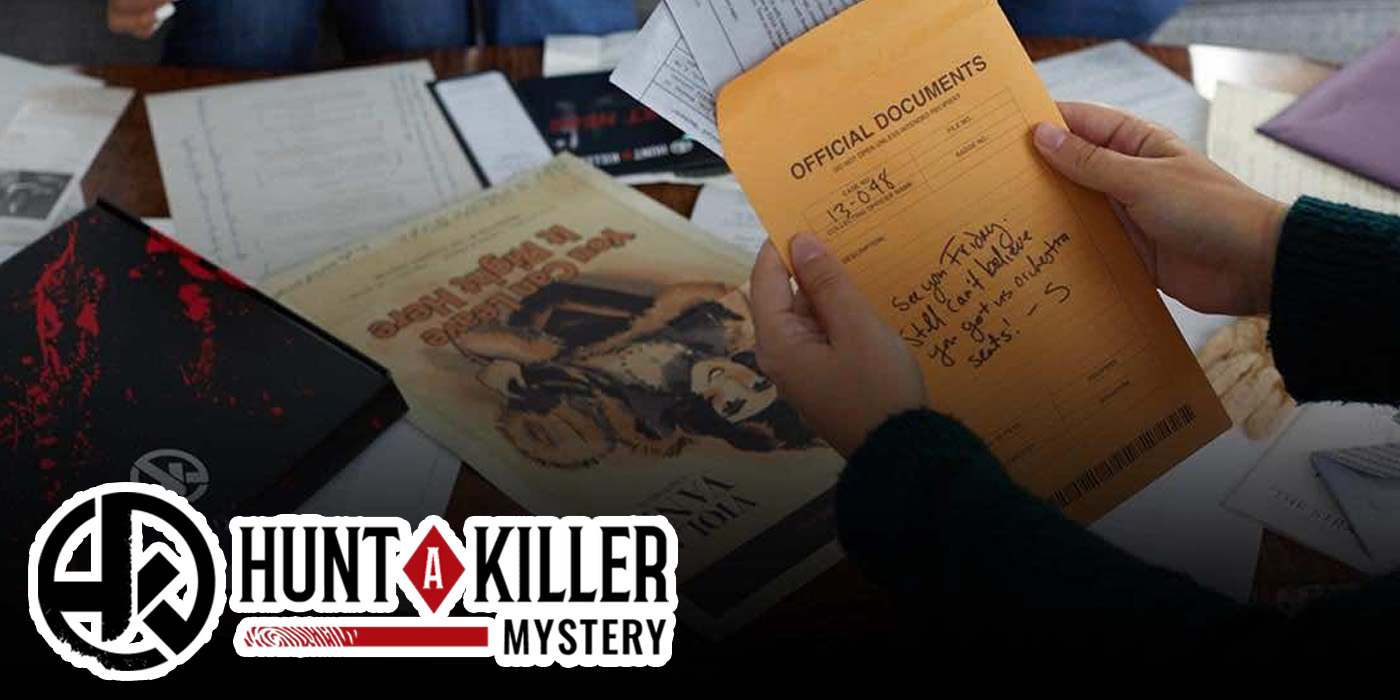 Escape rooms provide a unique and thrilling experience you can't find anywhere else, unless you know about Hunt A Killer.
Escape rooms provide a unique way to kill an hour or so while getting to flex those brain muscles and yelling at your one friend who keeps trying to rip the smoke detector off of the ceiling. Hunt A Killer showed up to combine the love of true crime podcasts and escape rooms into a single box.
What Is Hunt A Killer?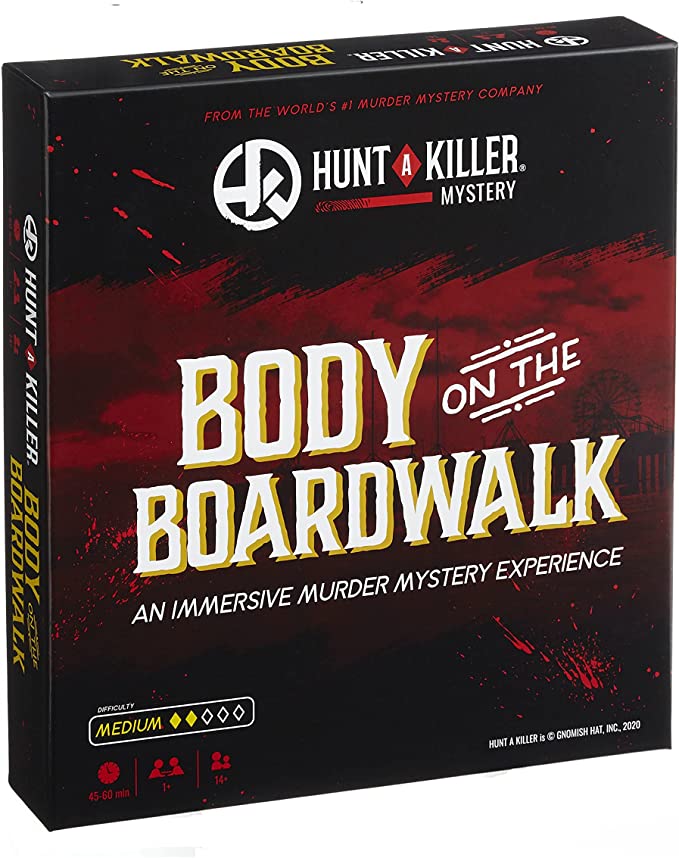 Hunt A Killer is actually the name of the company and accompanying subscription service. Each Hunt A Killer box is a fully contained story and mystery.
I've done the Death at a Dive Bar, Renfaire Regicide, and Supernova. They were all a great time! Me and my group each divvied up the various document and clues to look over and solve.
Each box contained a lot of paper documents, like newspaper clippings, photographs, police reports, and the like. However, there were also coded ciphers to figure out, combination locks with codes to figure out, and a lot of elements that felt more like escape room than just a game like Sherlock Holmes: Consulting Detective.
Each box takes a little over an hour or two, depending on the size of your group and how well you can retain information and connect the dots. Unfortunately for the group I was with, I'm terrible at both of those things.
You can sign up for a full subscription to Hunt A Killer, or you can pick up individual boxes on Amazon. It's a great way to bring spooky killer vibes to any event. Plus, because there is so much information to dig through, you can almost play with any size group.
Plus, if you're struggling, the website offers hints. Also the site provides the solution in a way without spoiling it, if you guess wrong.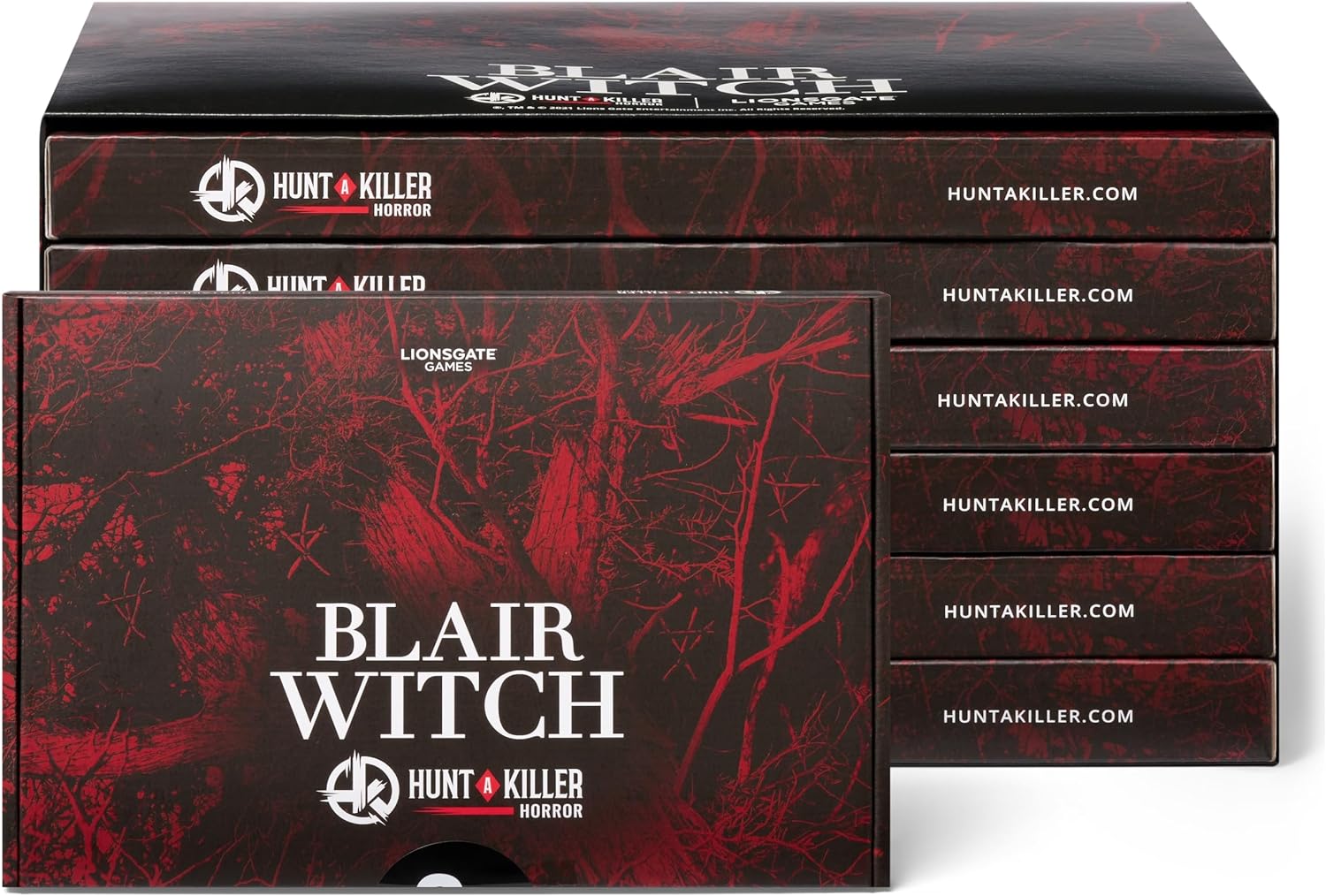 ---