MTG: Planeswalkers, Assemble! – These are the Marvel Crossover Cards We Want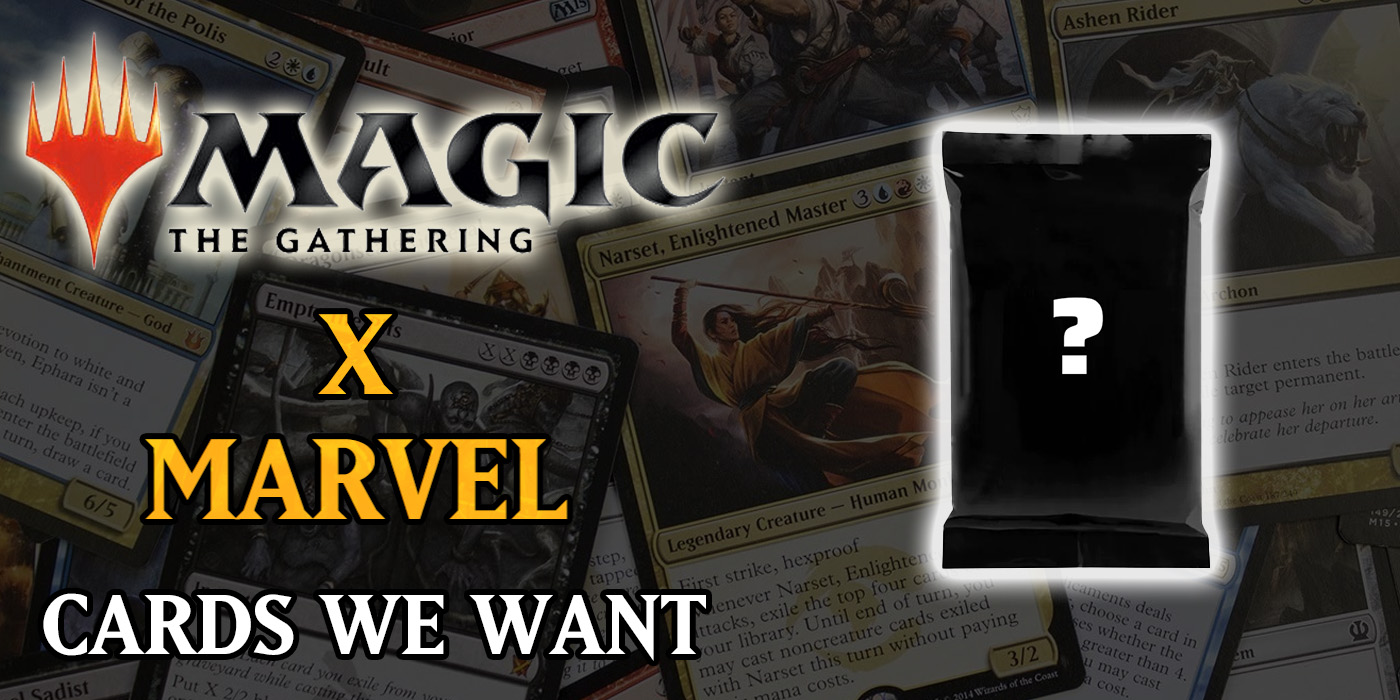 The Multiverse is real, and it's coming to Magic: the Gathering! Let's hope it goes better for Jace than it did for Wanda…
For those of you who have been living under a rock for the past week, Wizards announced Monday that they would be adding a Marvel Universes Beyond set to the roster. Check out the official statement and preview video below.
Pawtucket, R.I. – October 23, 2023 – Hasbro, Inc. (NASDAQ: HAS), a global branded play leader, today announced an expansion of its long-standing relationship with Marvel. Together, Hasbro and Marvel will develop collectible products and tentpole sets for the best-selling trading card game, Magic: The Gathering. The first tentpole Magic set based on Marvel's fan-favorite characters and epic stories will appear globally in 2025, with additional all-new exciting sets for multi-generational fans to collect and play.

Hasbro will continue to bring new ways for consumers to express their Marvel fandom through Magic: The Gathering's collection of Universes Beyond crossover products. "We are extremely proud to collaborate with Marvel to bring its iconic characters to fans around the world in new ways," said Cynthia Williams, President of Wizards of the Coast and Hasbro Digital Gaming. "These tentpole sets will build on the tradition of incorporating beloved fan-favorite characters and elements from world-class brands into Magic: The Gathering."

"Trading cards have always been a part of Marvel's DNA, so this collaboration takes that experience to a whole new level," said Dan Buckley, President of Marvel Comics and Franchise. "With the depth that our storytelling and characters bring to the table, we can't wait for fans to see how the Marvel Universe translates seamlessly into gameplay within these Magic: The Gathering products and sets for years to come."

This team-up with Marvel builds on the inclusion of other popular brands to join the growing list of Universes Beyond crossover products for Magic: The Gathering.
This is a super exciting pairing. All the brand recognition of Magic combined with the powerhouse of Marvel Comics. While we don't know much about the set other than its 2025 release, we can speculate about a few heroes that would make easy adds.
Avengers Commander Deck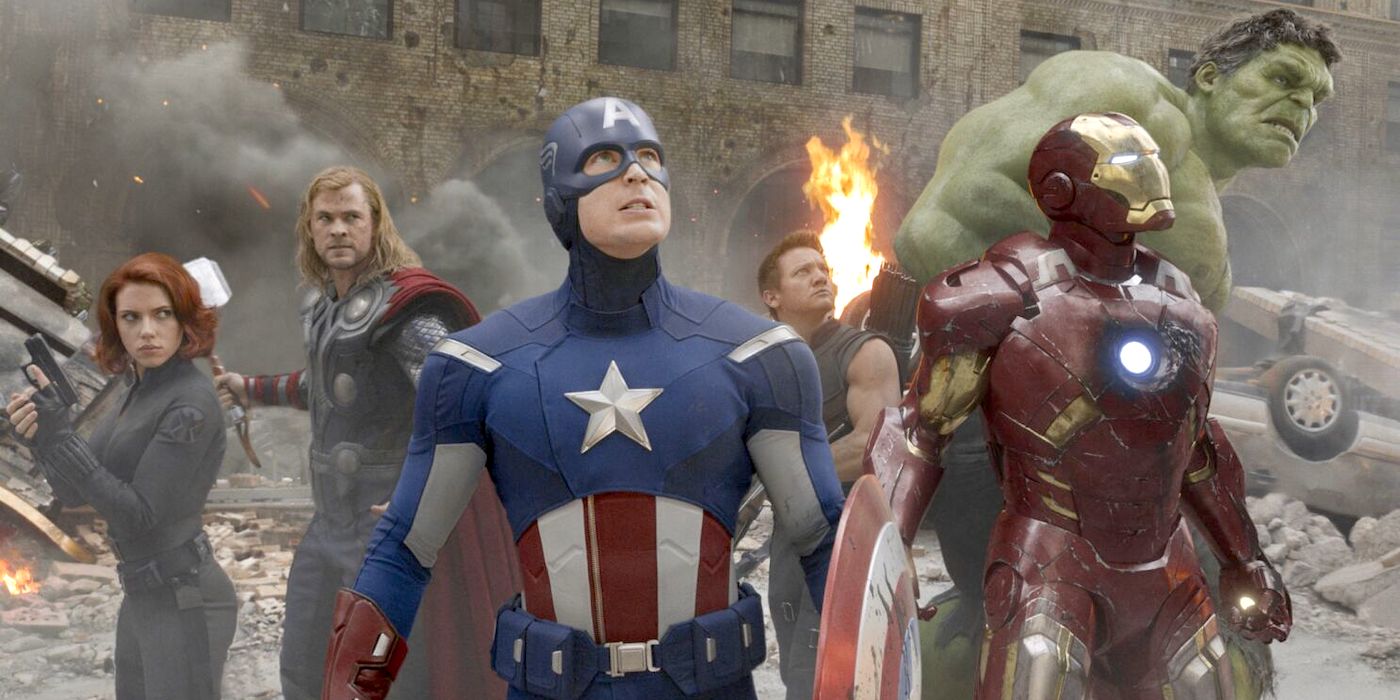 While the X-Men might be the first team 90s kids think of when talking about Marvel, the Avengers are their poster boys and girls. Earth's Mightiest Heroes would make the perfect themed Commander deck. There's plenty of reprint fodder and a wealth of heroes to make brand-new cards for.
Dr. Strange and Scarlet Witch Planeswalkers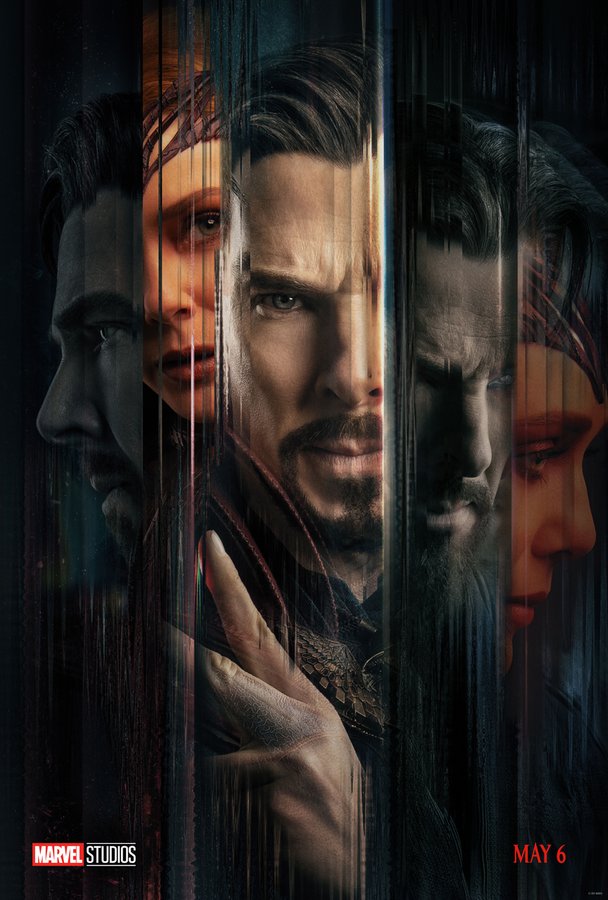 When it comes to powerful magic wielders, there's no better candidate in the Marvel universe than the Sorcerer Supreme and the Scarlet Witch. These two, along with perhaps Agatha or Wong, would make amazing new Planeswalker cards. Their cosmic powers would make for some exciting loyalty abilities.
Infinity Gauntlet Equipment/Saga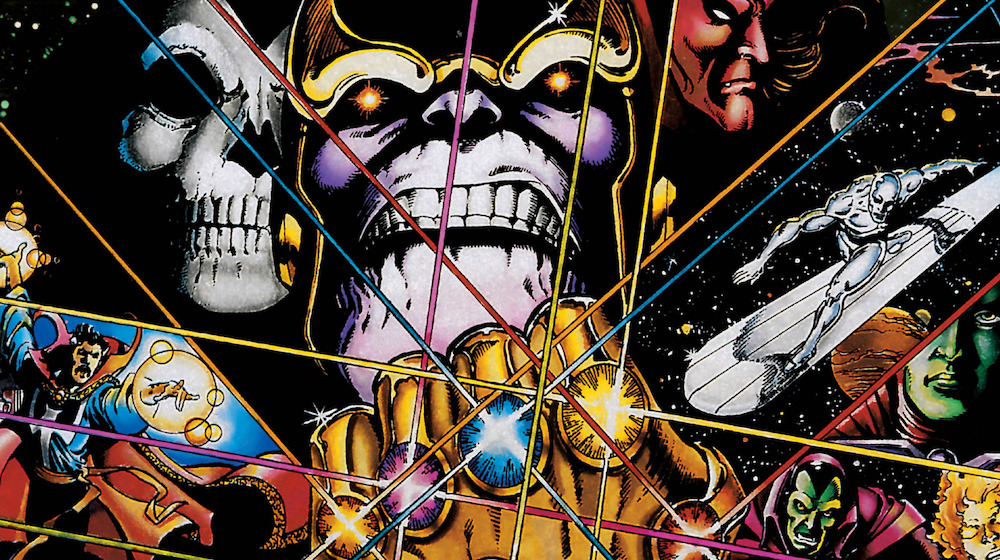 The most iconic artifact in modern media, the Infinity Gauntlet would make the perfect equipment or Saga. It could grow in power as you activate certain effects, ending with a potential game-winning move. As long as it's suitably difficult, I wouldn't mind losing to that.
What cards are you hoping to see?
Subscribe to our newsletter!
Get Tabletop, RPG & Pop Culture news delivered directly to your inbox.