Star Wars: Here's What We Know About 'Skeleton Crew'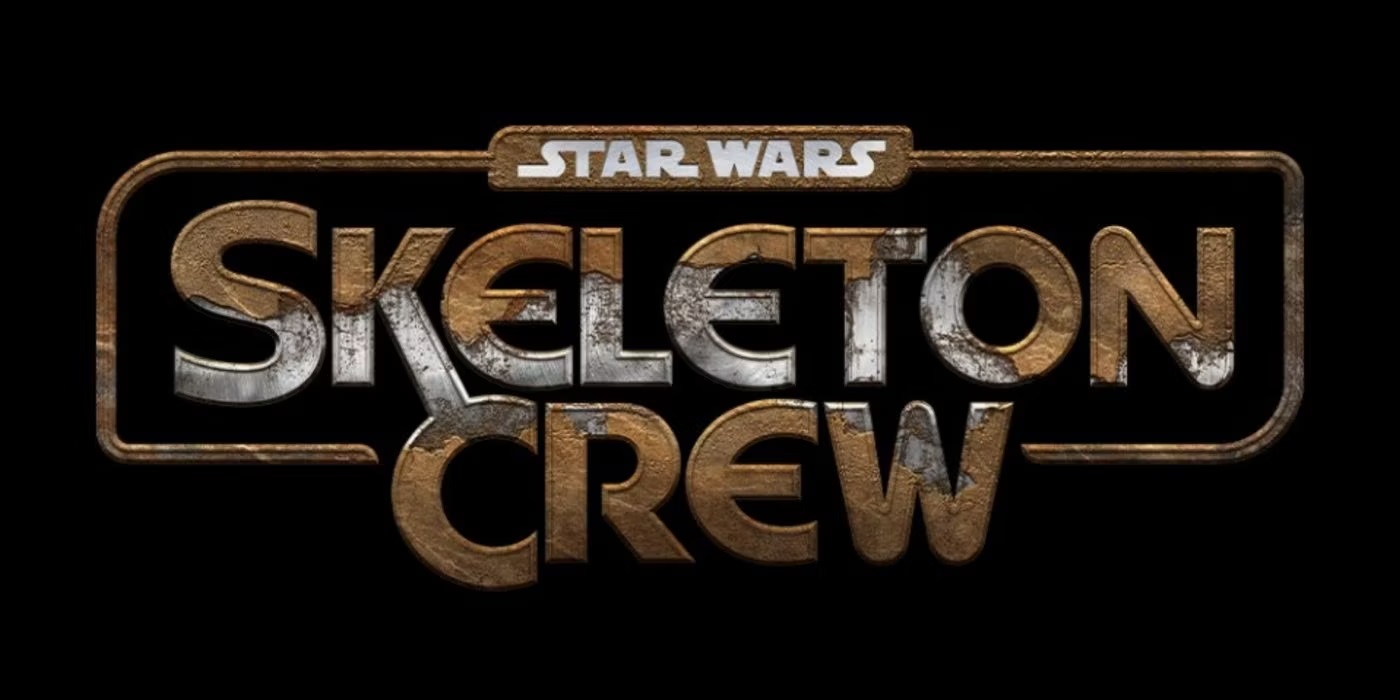 I'm not sure if I'm excited about Skeleton Crew. So let's break down everything we know and see if it creates any hype.
Upcoming Star Wars series, Skeleton Crew has had a weird relationship with fans so far. Many of us aren't really excited about it yet, but sometimes it feels like we should be. The concept looks like it could be fun, every time a new piece of information is released about the series I say, "neat" instead of being overcome with derision, and we're not often disappointed by Jude Law.
Plus a story that seems to be stepping away from the characters we're already familiar with and working with new stories in a new part of the galaxy? I should be on board, but I'm not just yet. So let's break down everything we know about Skeleton Crew and see if this looks like it will be a great new piece of Star Wars lore or the next show we just sort of tolerate.
The Plot
So far Skeleton Crew has been billed as a kid-centered coming-of-age story. The creative team is telling us to think of those 'kids on bikes' style movies from the 80s, and of course, modern shows mean to feel like those shows, like Stranger Things. A ragtag crew of kids (and Jude Law) will find adventure and likely danger as they try to find their way home.
On its face, I love this concept. That style of movie was a hit in the 80s for a reason, and Stranger Things has managed to not only bring the genre back but take it to another level. So I want to be excited about this. But one thing that works about this trope is that the kids are snooping around their own town and finding that big things are happening in their own backyards. 'Space' as a whole is a big backyard.
Instead, it looks like Skeleton Crew will feature a big discovery on their seemingly safe and sleepy home planet. Usually, the kids-on-bikes style TV shows and movies of the 80s would have this same trope on a much smaller, town-sized scale. But in this case it will take the kids away from their homes and into a big, dangerous galaxy.
To add to this, Favreau has said that the show won't necessarily stick to one genre. At times it could feel like a coming-of-age story, but it's as likely that others will feel like a war film. Which feels like a lot to put on a kid's adventure story and risks shying away from 'fun' and towards 'important but heavy.'
Which isn't necessarily a bad thing–look at Andor.
The Team of Skeleton Crew
We know that Jude Law is staring in this show along with Kerry Condon, Jaleel White, Ravi Cabot-Conyers, Kyriana Kratter, Robert Timothy Smith, Ryan Kiera Armstrong, Tunde Adebimpe, and Marti Matulis. It's a cast of mostly new faces and at least four members who are in the child-to-young-teenager range.
The series is produced by Dave Filoni and Jon Favreau. And you already know that both of these names have been responsible for some of the most fun Star Wars content to come out in years. The episodes will be directed by Jon Watts, Daniel Kwan, Daniel Scheinert, David Lowery, Jake Schreier, Lee Isaac Chung, and Bryce Dallas Howard. Howard, of course, plays Bo-Katan both in the animated series and in live-action as well. She has also directed before for The Mandalorian.
When and How Long?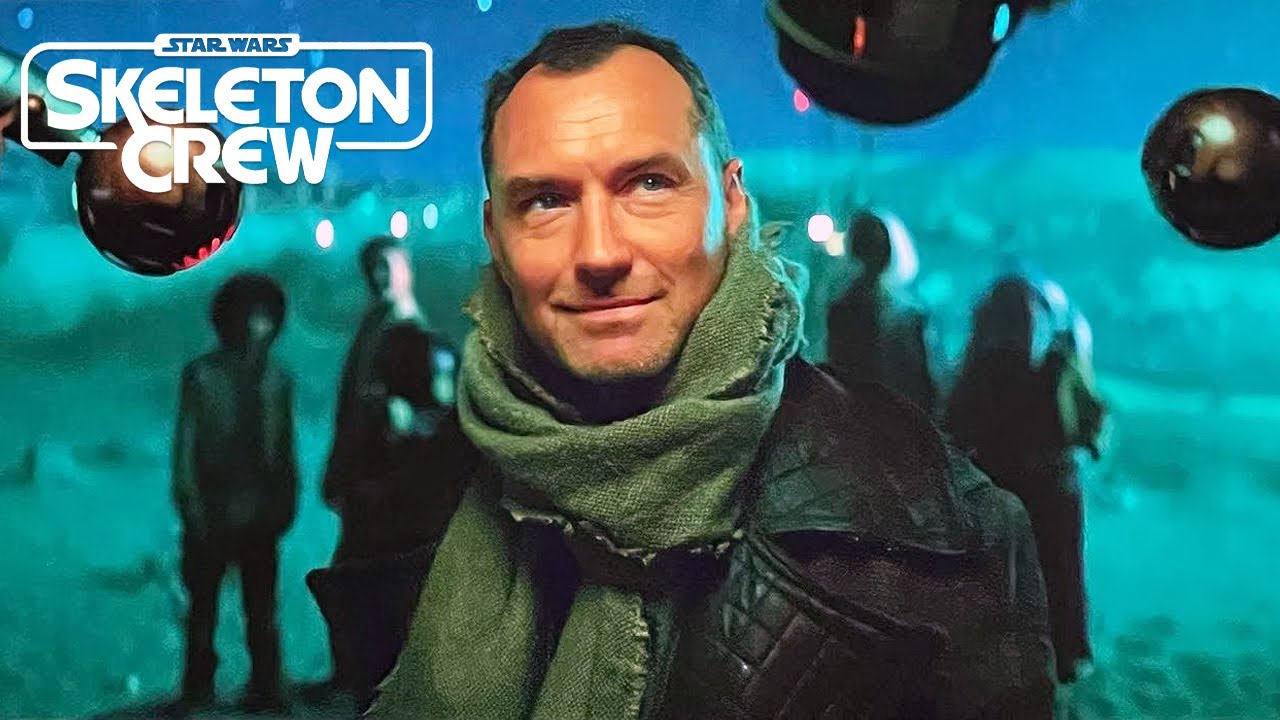 We know for certain that Skeleton Crew will start off with eight episodes. Whether more seasons are planned and how long the story is expected to run for are both anybody's guesses. At this time we will simply have to wait and see.
Subscribe to our newsletter!
Get Tabletop, RPG & Pop Culture news delivered directly to your inbox.
Ahsoka's season wrapped up just last week and Disney+ quickly moved on to season two of Loki. So it's looking likely that Skeleton Crew will keep its previously anticipated winter release time frame previously filled by The Mandalorian. But it's looking like instead of a November or December 2023 premiere like previously anticipated, the release has been pushed to January 2024. Not a huge shift considering the big shifts some other shows have been seeing, but a scheduling change nonetheless.
Are you excited for Skeleton Crew? Do you too just need more information and maybe a trailer before the hype can come? Which Star Wars show has been your favorite so far? Let us know in the comments!
May the Force be with you, adventurers!