Games Workshop Rumor Engine: 'Set The Charges'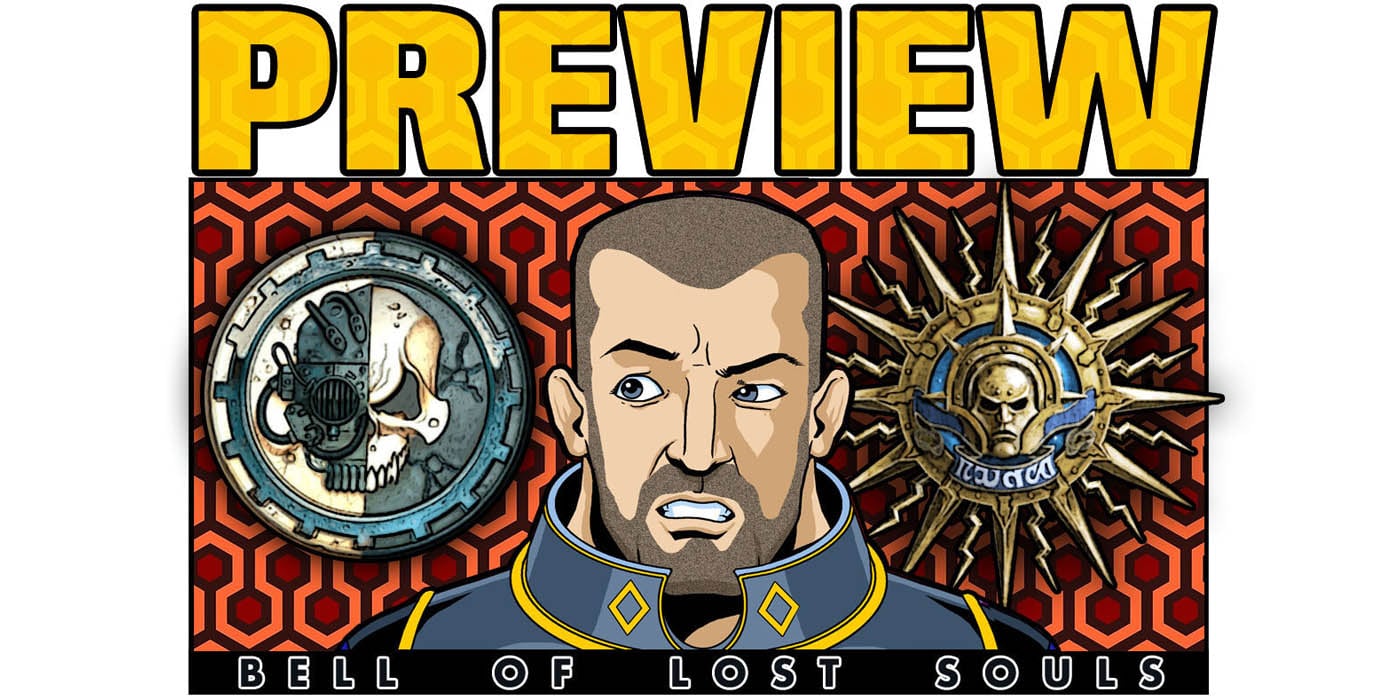 We've got a brand new Rumor Engine from Games Workshop to stew on but don't take too long to guess — this one looks explosive.
Welcome to another Tuesday and a new Rumor Engine. Today's tease at a future release from GW is an interesting one. There's some clues to dissect for sure but first things first: have a look for yourself.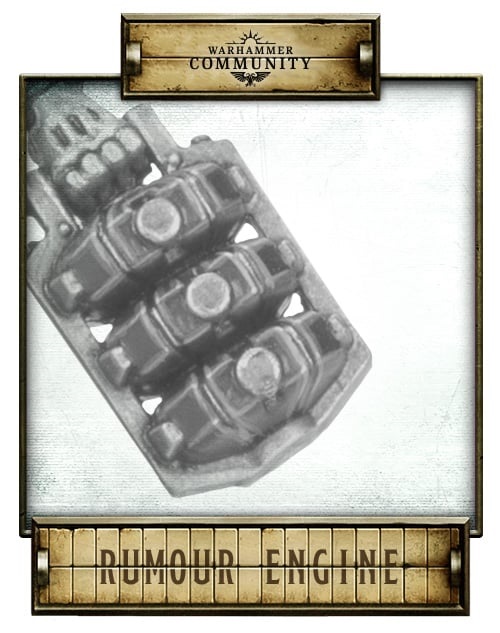 Set The Charges
So what are we looking at from the Rumor Engine? Well, for starters we have an odd hand. Is that a glove or perhaps some chitin covering the hand? But what is this hand carrying? From the looks of things, it's a trio of something. Personally, I think they look like landmines or some other explosive devices. Or perhaps a powercell of some type. It's hard to tell — but I feel like there's a lot of stored energy in some form or fashion within those three devices.
That's also quite an interesting way to transport them if you ask me. It's hard to tell but the paint job also makes it look like the panels are color coated with a lighter color on the left side and a darker color on the right. Interesting…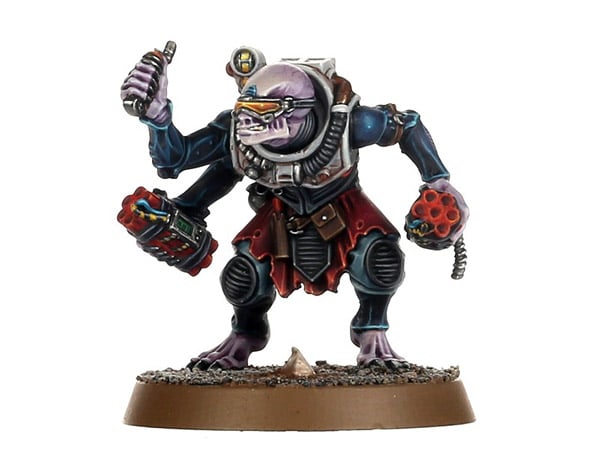 My first thought is that maybe this is some type of equipment used for blasting in a mining operation. And that hand makes me think of the Genestealer Cult.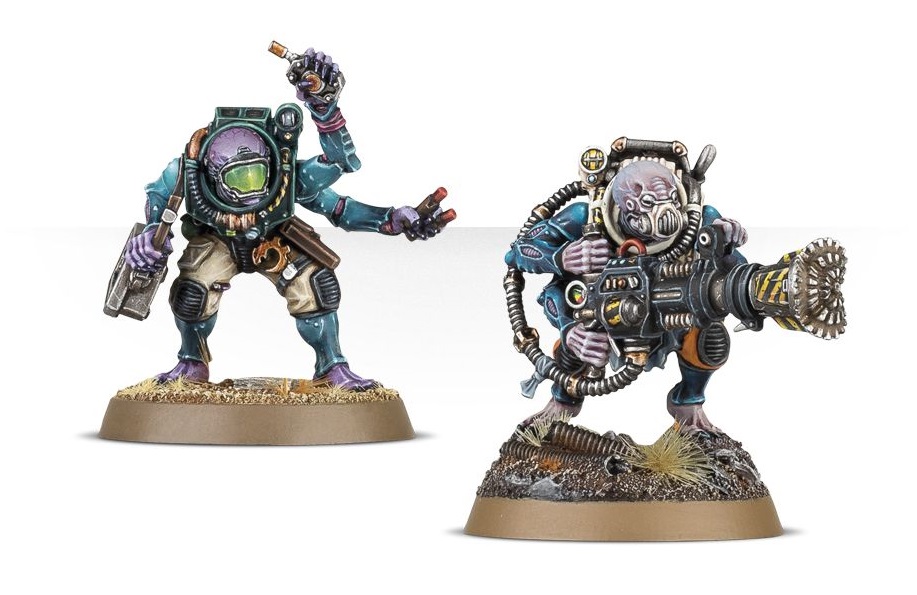 Perhaps it's some other hybrid or new unit for them. Or maybe it's from another group that enjoys digging for minerals and resources.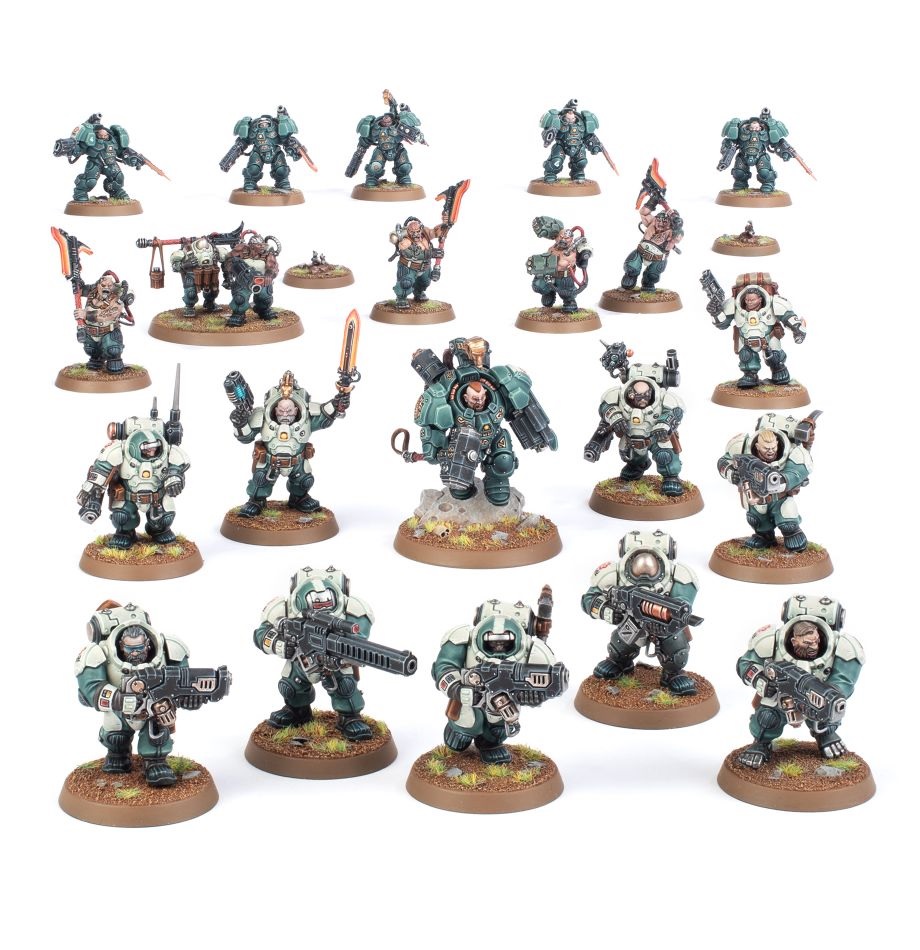 Subscribe to our newsletter!
Get Tabletop, RPG & Pop Culture news delivered directly to your inbox.
The hand doesn't look like it fits them, however. But again this is clearly a new unit for some faction. Who really knows what Games Workshop has up their sleeves. But that's where you come in! If you've got any ideas please share them with the rest of the class and maybe we can figure this one out together.
What if it's just a really fancy looking canteen?!