'HeroQuest' Expansions Are Up To 56% Off! Don't Wait On Growing Your Collection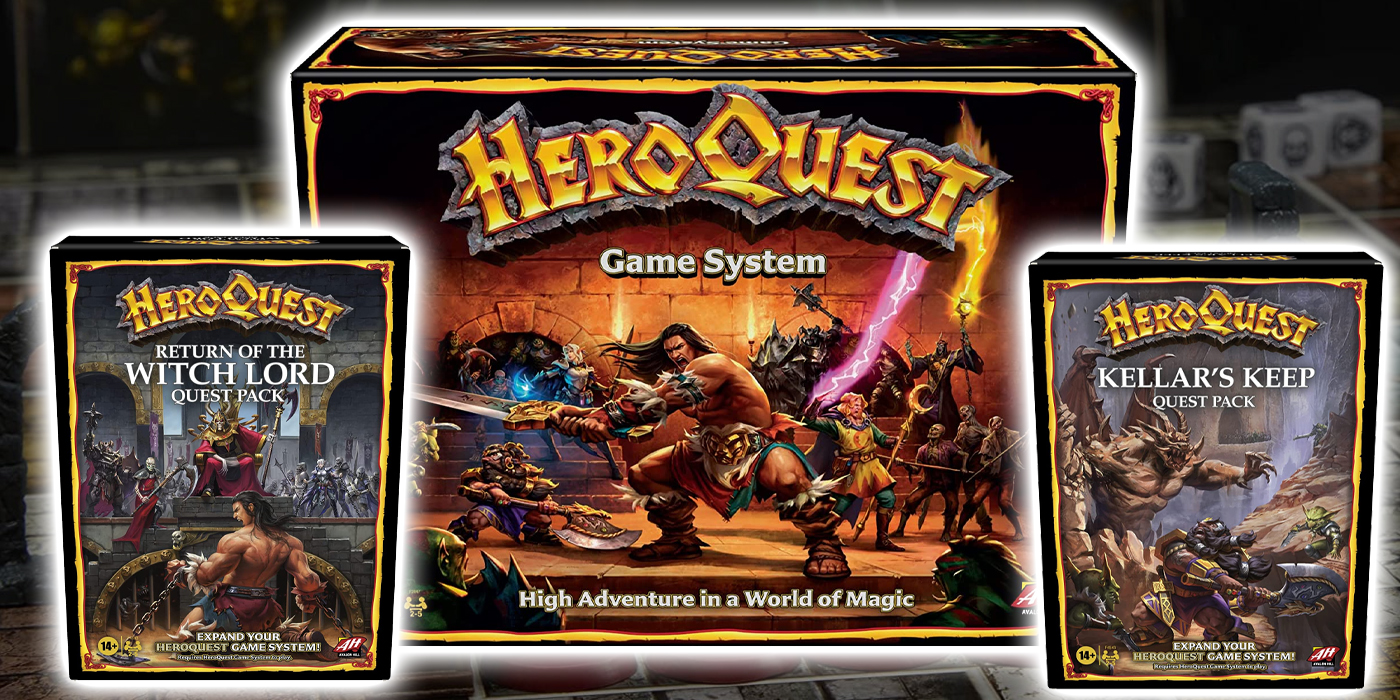 HeroQuest continues to add new expansions, making it endlessly replayable. Today is a great day to grab the expansions while they are the lowest price we've ever seen!
HeroQuest is iconic in the fantasy board gaming genre. It's been touted as the best game ever made, and we here at BoLS don't disagree.
After the initial release, it was hard to find a copy. Fortunately, our own Adam had picked up the entire available set to show off, which you can see in the unboxing video above.
The available stock fluctuates pretty quickly. But right now, you can pick up the base game, as well as plenty more expansion packs, which add new characters, new items, new monsters–new everything!
What is HeroQuest?
HeroQuest is basically Dungeons and Dragons in a box. It works in much the same way. A single-game master will control the baddies, and the remaining players are intrepid heroes looking to thwart evil where it may rise. The original was released in the 80s. However, due to its avid fanbase, Hasbro opened up a HasLab crowdfunding campaign to bring back HeroQuest with a fresh coat of paint.
Each player controls a single character with unique stats and abilities and will grow and level up over time.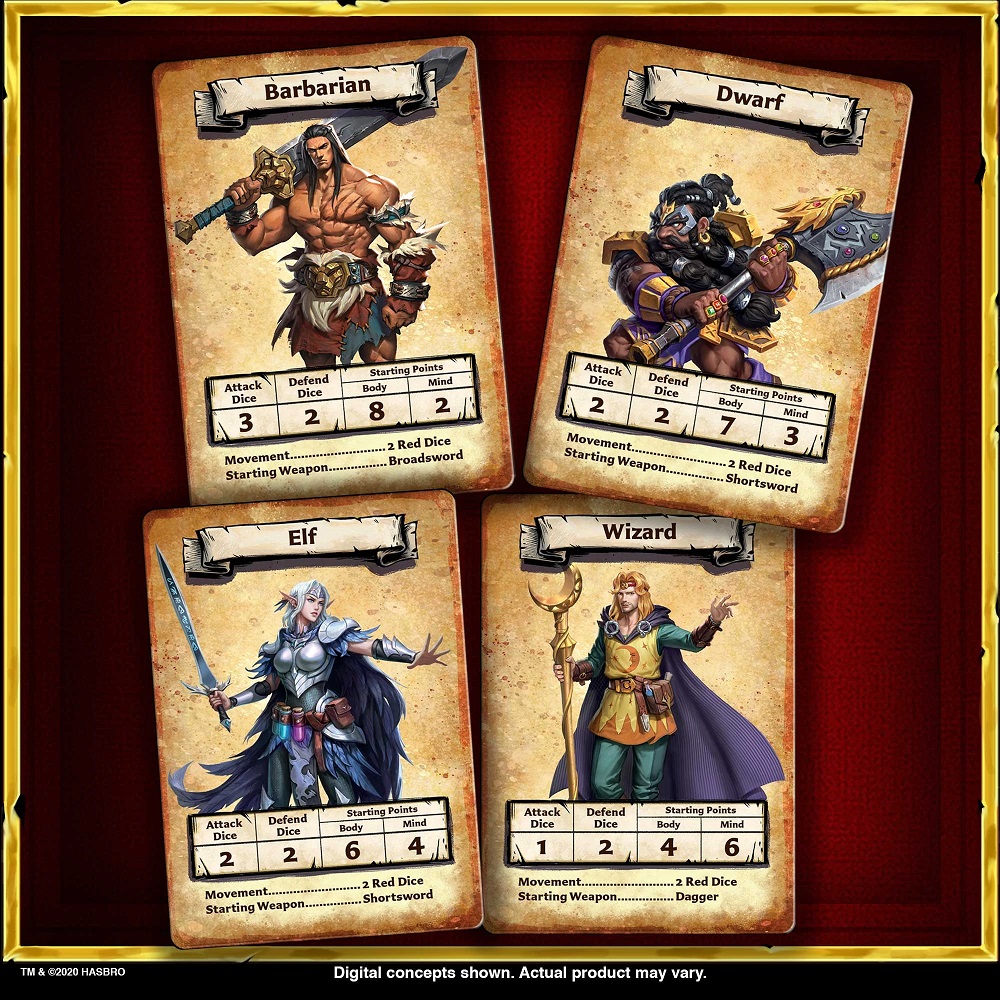 HeroQuest Expansion Packs
HeroQuest is designed to be a modular system where anyone can create their own scenarios with new monsters, items, and spells. It was released with two official quest packs as well. But now there are plenty more to keep your HeroQuest game new and exciting. They often sell out quickly and aren't easily available until they restock. So, pick up your favorites today!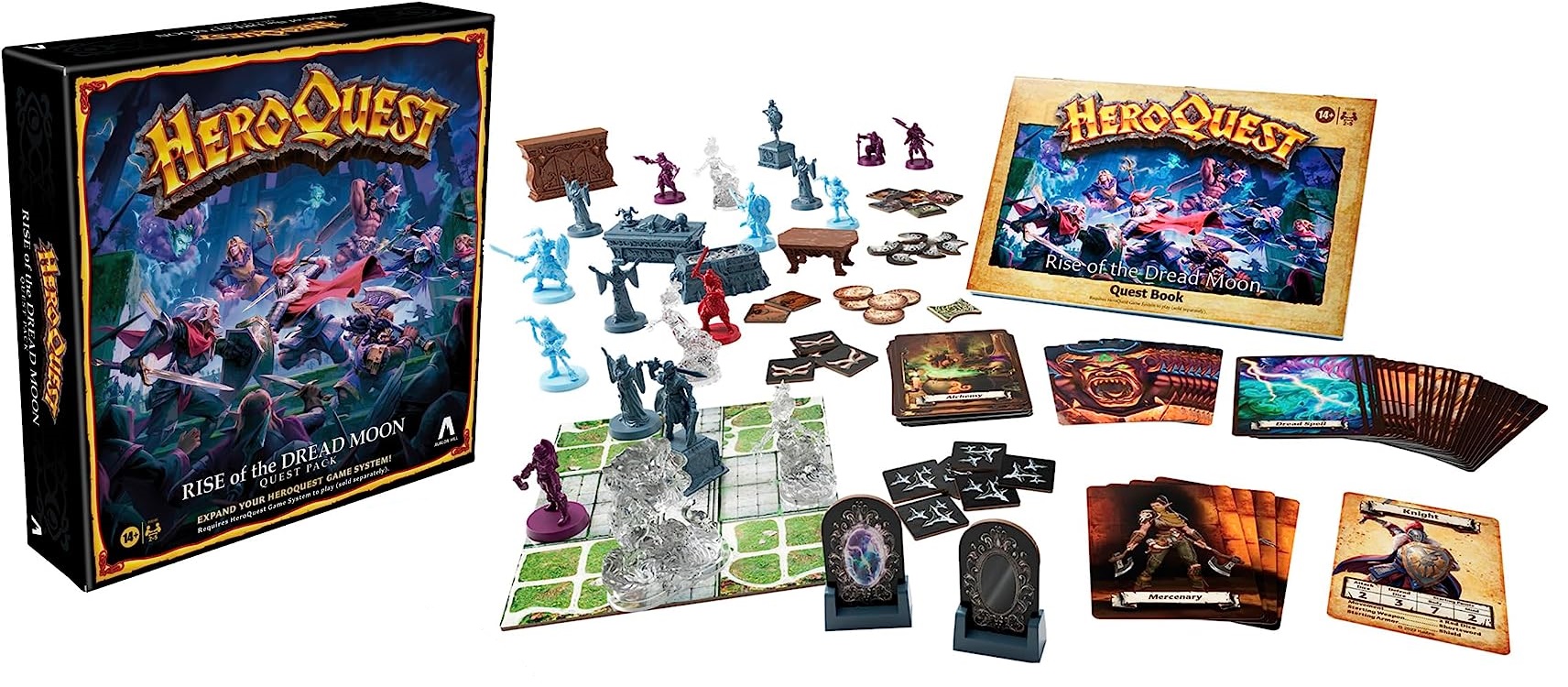 If you're a fan of classic RPGs and looking for some good-time nostalgia, I don't need to be the one to tell you to grab your own copy of HeroQuest. It's a classic for a reason. It's endured for as long as it has, thanks to solid gameplay and an open design structure.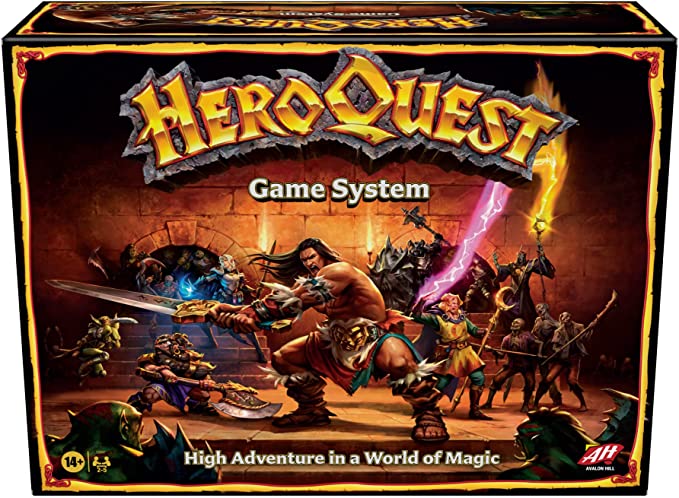 BoLS might make a few bucks on anything you buy from these links. But, be honest, you don't enjoy randomly browsing online stores. So let us do the annoying part for you. Help us help you.
---