Kickstarter Highlights: Bloodthirsty Board Games, Spaceship Builders, And More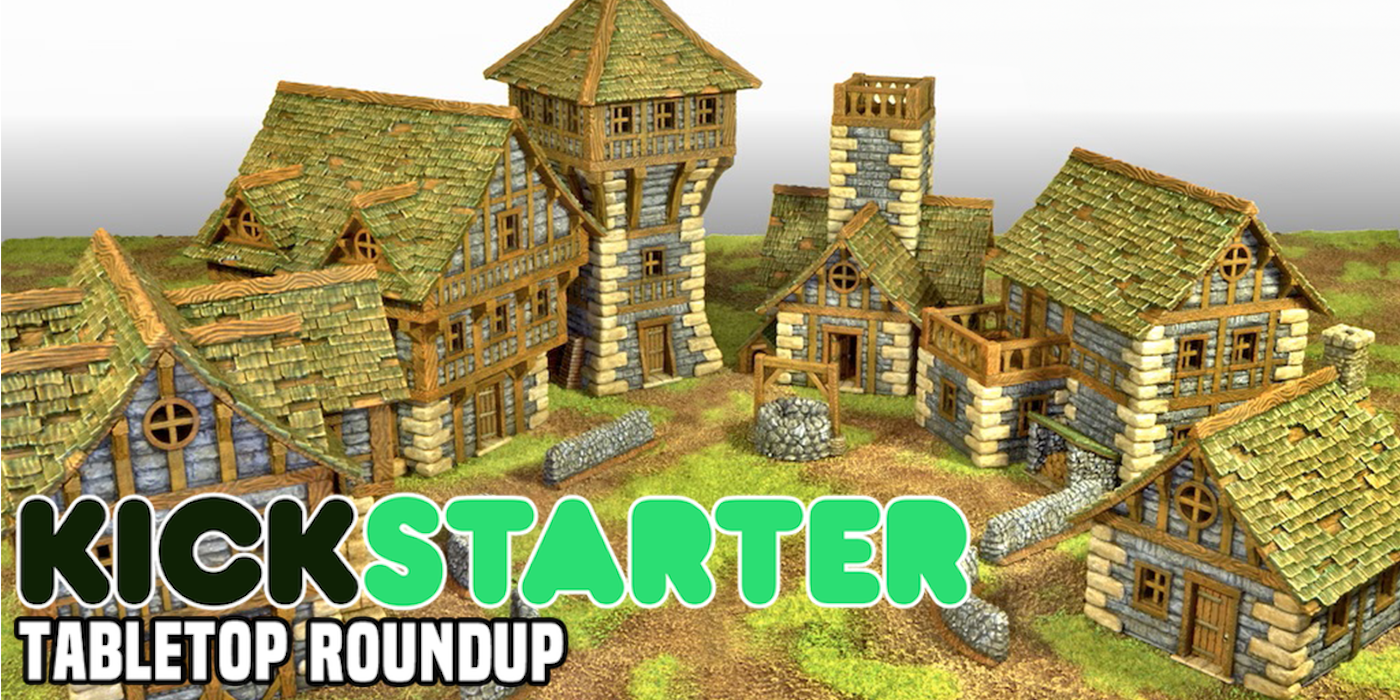 Come check out this week's batch of crowdfunding and Kickstarter highlights–including board games, RPGs, and STLs!

SOURCE & TimeStrike – Board Game & Modular Mapping System
TimeStrike is a Boss Battle Royale and the first game designed to be played on SOURCE. SOURCE enables you to build scalable maps with simple modular components. With versatile and reusable building blocks, the only limit is your imagination. You can even create maps for your favorite RPGs, like Dungeons & Dragons and Warhammer 40K.
Dracula's Curse – A Bloodthirsty Board Game
Dive into darkness in Dracula's Curse: the ultimate vampire slaying board game for up to 6 players, with one as the legendary Dracula.
Reaper Miniatures – Dungeon Dwellers Roleplaying Game
Dungeon Dwellers Roleplaying Game (DDRPG) is built on the foundation of the fantasy roleplaying games we all know and love. If you love the feel of Old School Renaissance (OSR) games, or the modern mechanics of 5e, you'll feel right at home with Dungeon Dwellers.
An Infinity of Ships – A Sci-Fi RPG Toolkit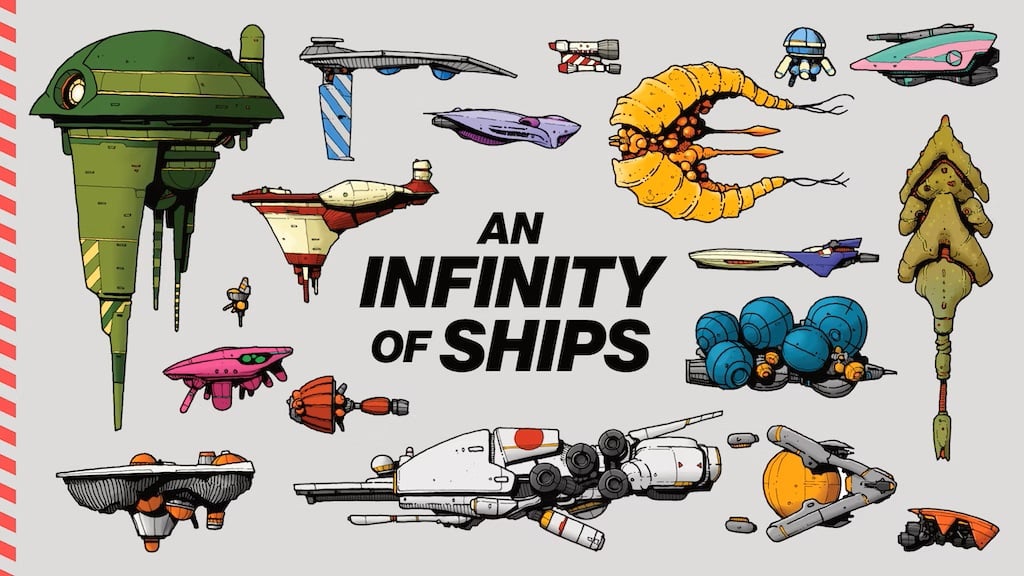 An Infinity of Ships is an expansive toolkit for creating truly unique spaceships for your sci-fi tabletop roleplaying games. Featuring evocative ship illustrations by Rob Turpin (aka thisnorthernboy) and over 100 pages of tables, generators and adventures, this gorgeous hardcover book and accompanying card deck is the perfect resource for spacefaring GMs and players alike.
---