New D&D Streaming Channel, Horus Heresy Pre-Orders, Red Gobbo, and More- Weekend Rewind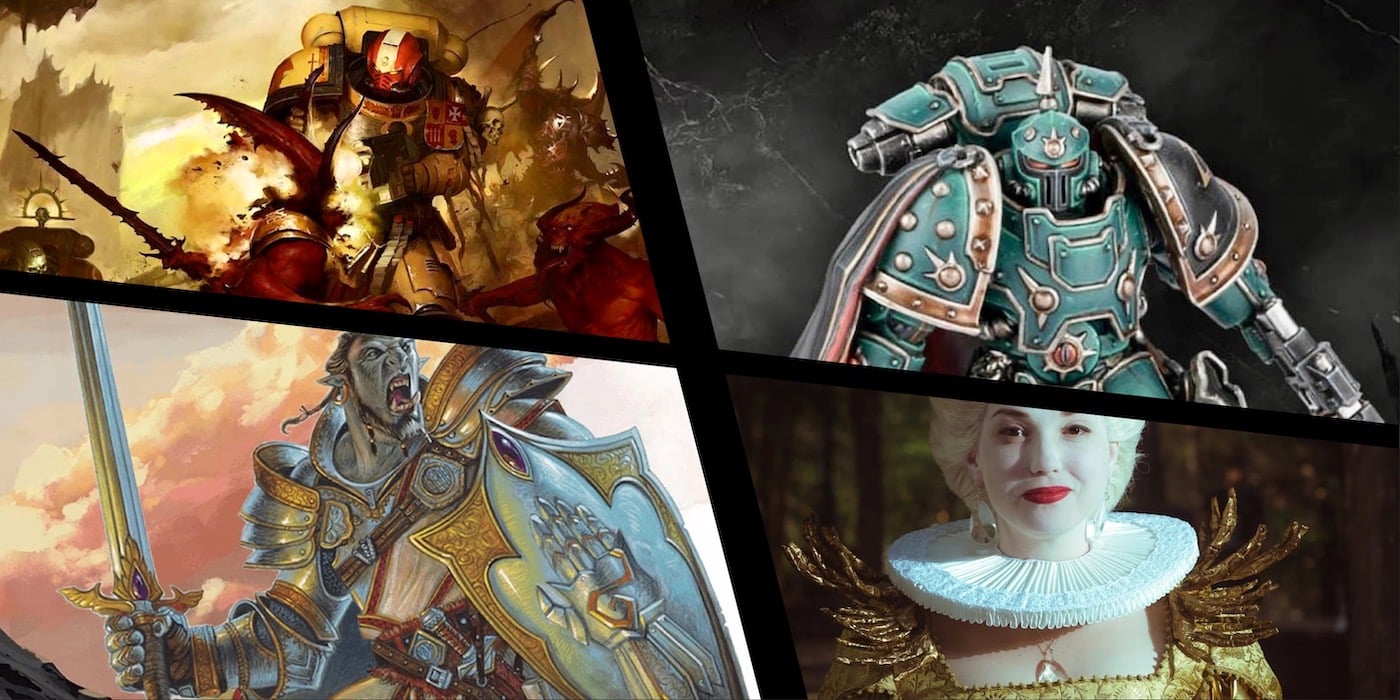 Dive into this weekend's hottest news – D&D gets an official streaming channel, a look at the Feast of Blades, plus the next week's GW minis.
Hasbro is about to step once more into the world of streaming with Patton Oswald, Matthew Lillard, and more.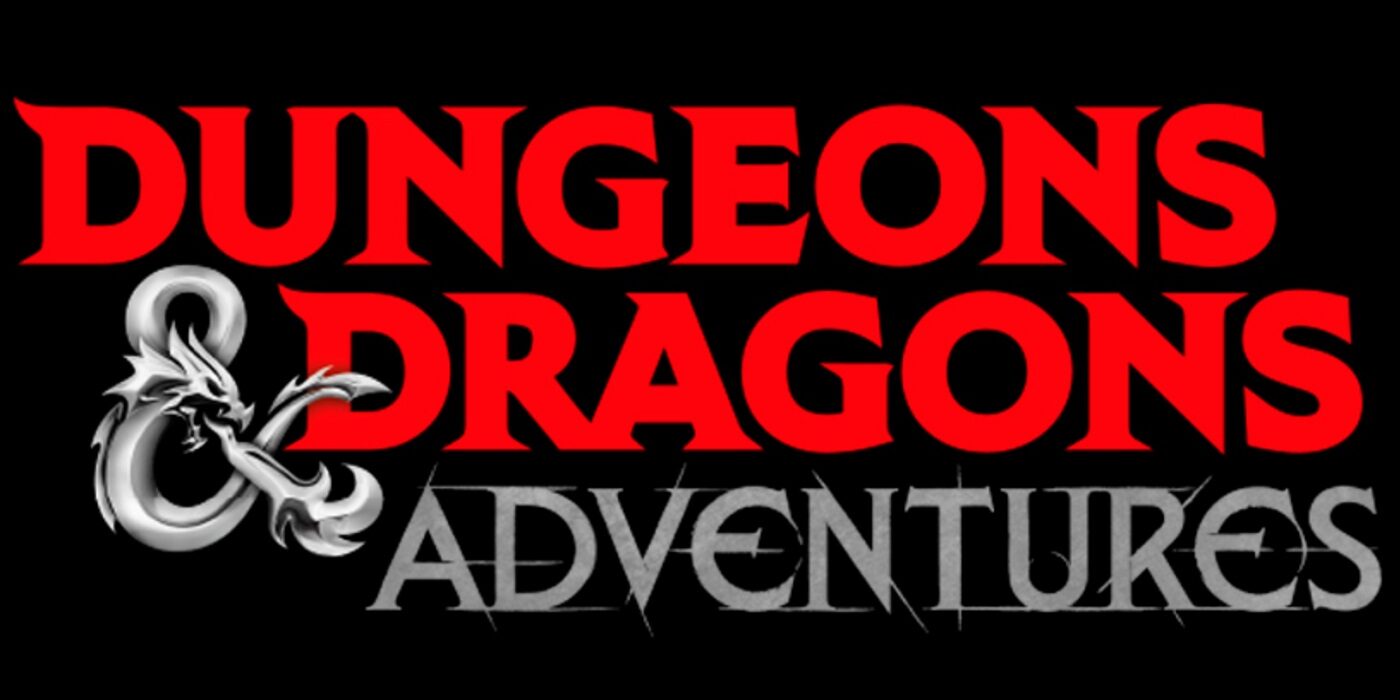 Warhammer 40K's Necromunda, and Horus Heresy are here with a new wave of products. Get your Squats on with these pre-orders!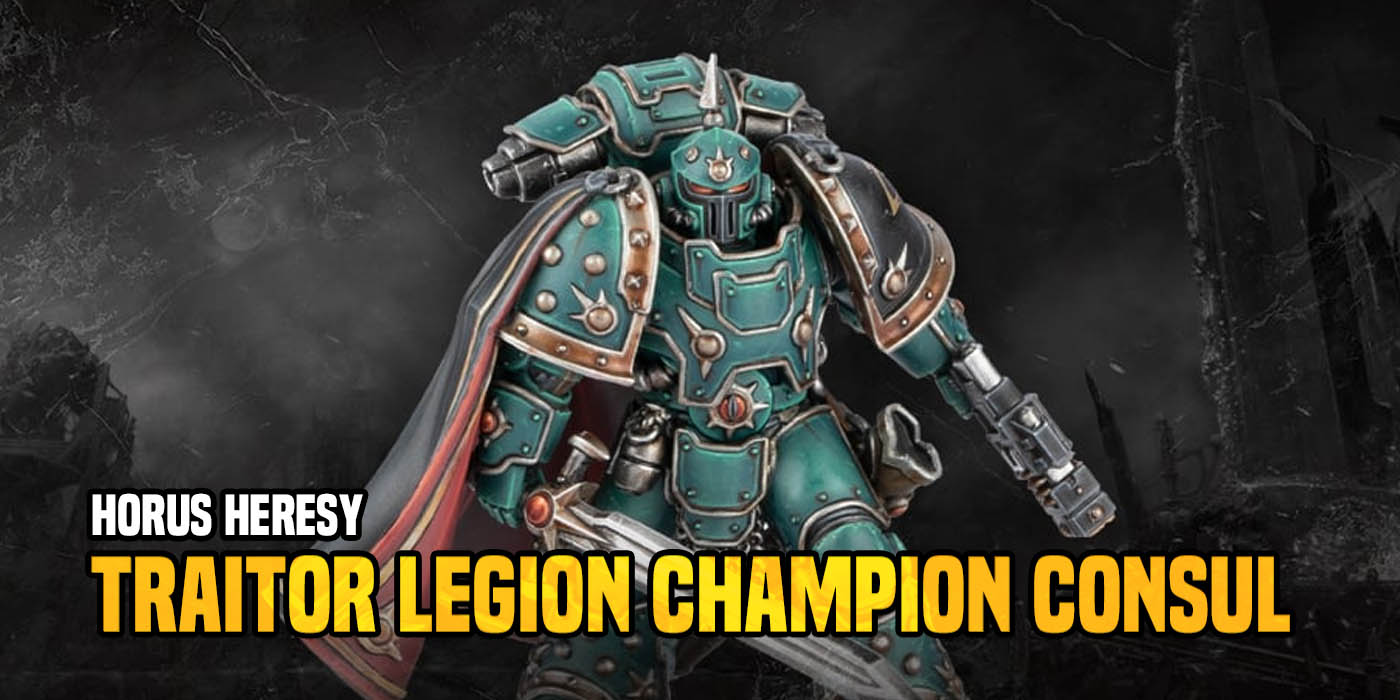 Present your blade and step forward Brothers! Learn of one of the oldest Astartes traditions. The centennial Feast of Blades.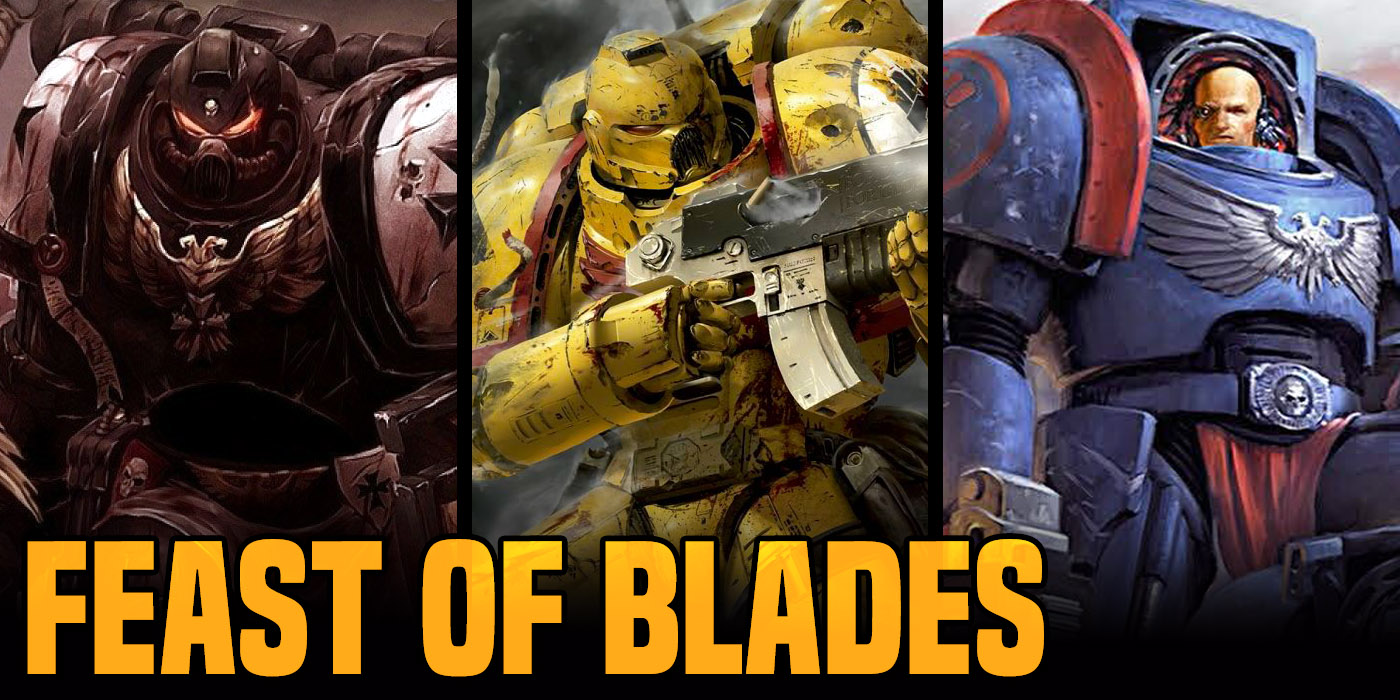 It's that time of year again folks, here's a look at the upcoming Christmas Army Boxes going up for pre-order next week!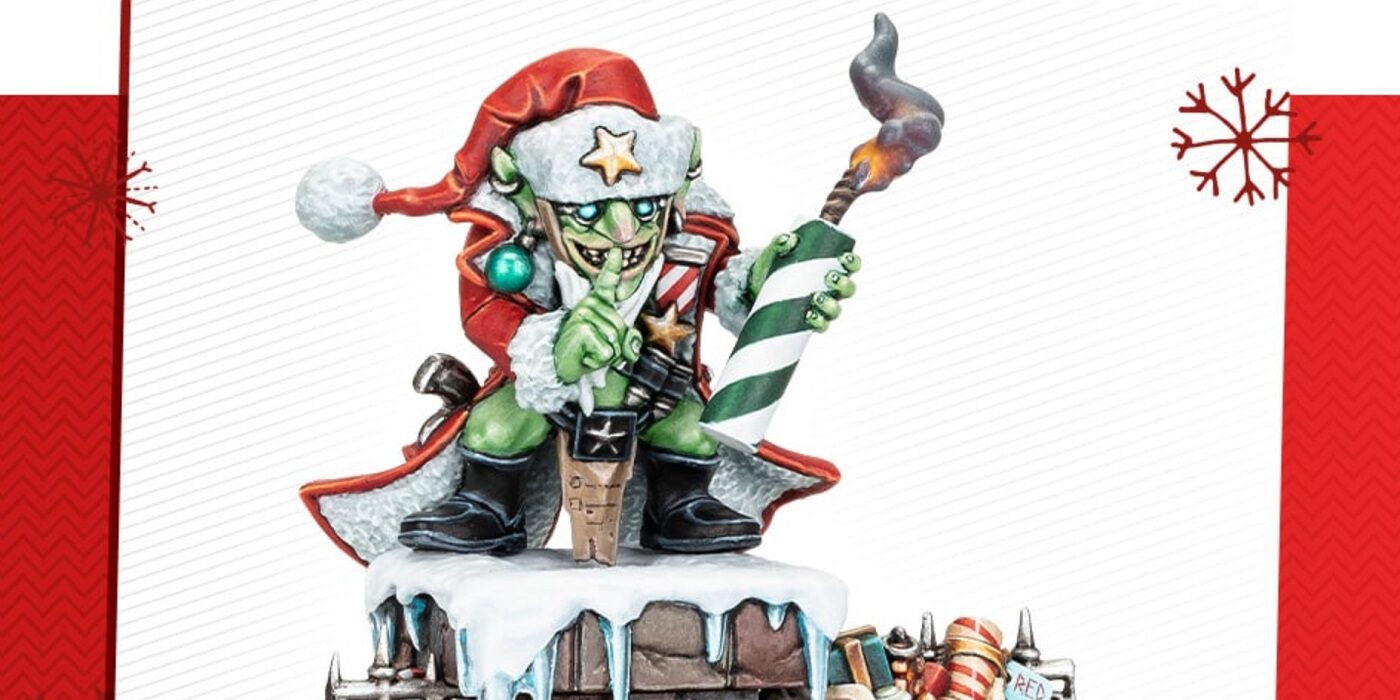 Her name is Sabrina Spellman, and she's sweeping the competition with this astonishing cosplay!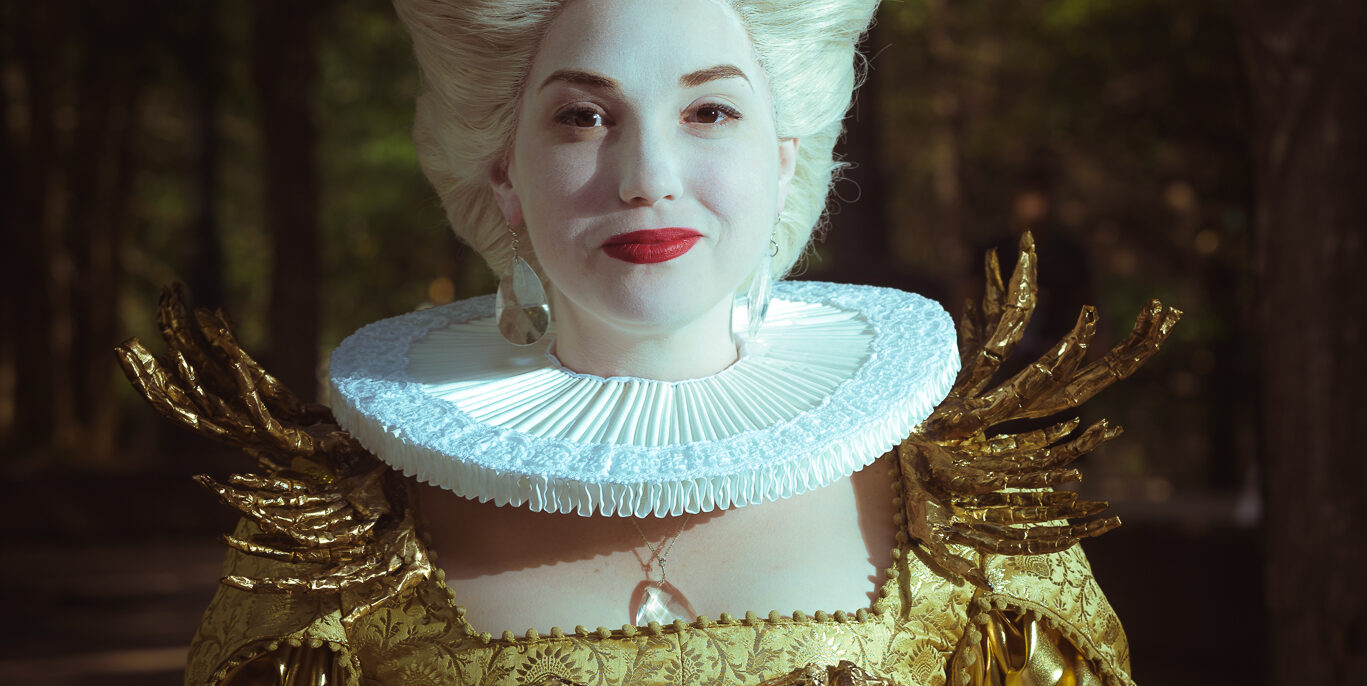 What if you're playing D&D but you want to be a Jedi? Good news, these five magic items will let you live that dream.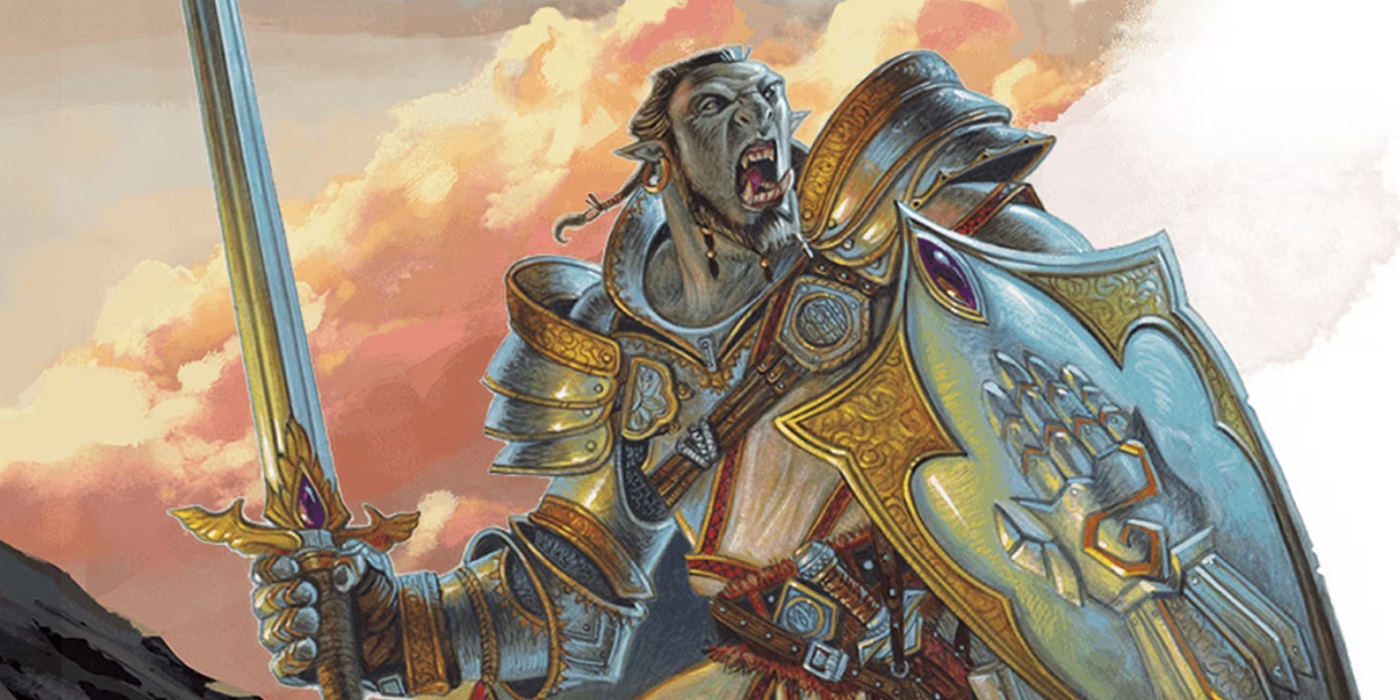 ---