Ridley Scott's 'Napoleon' – Latest Trailer Brings the Battle of Austerlitz To Life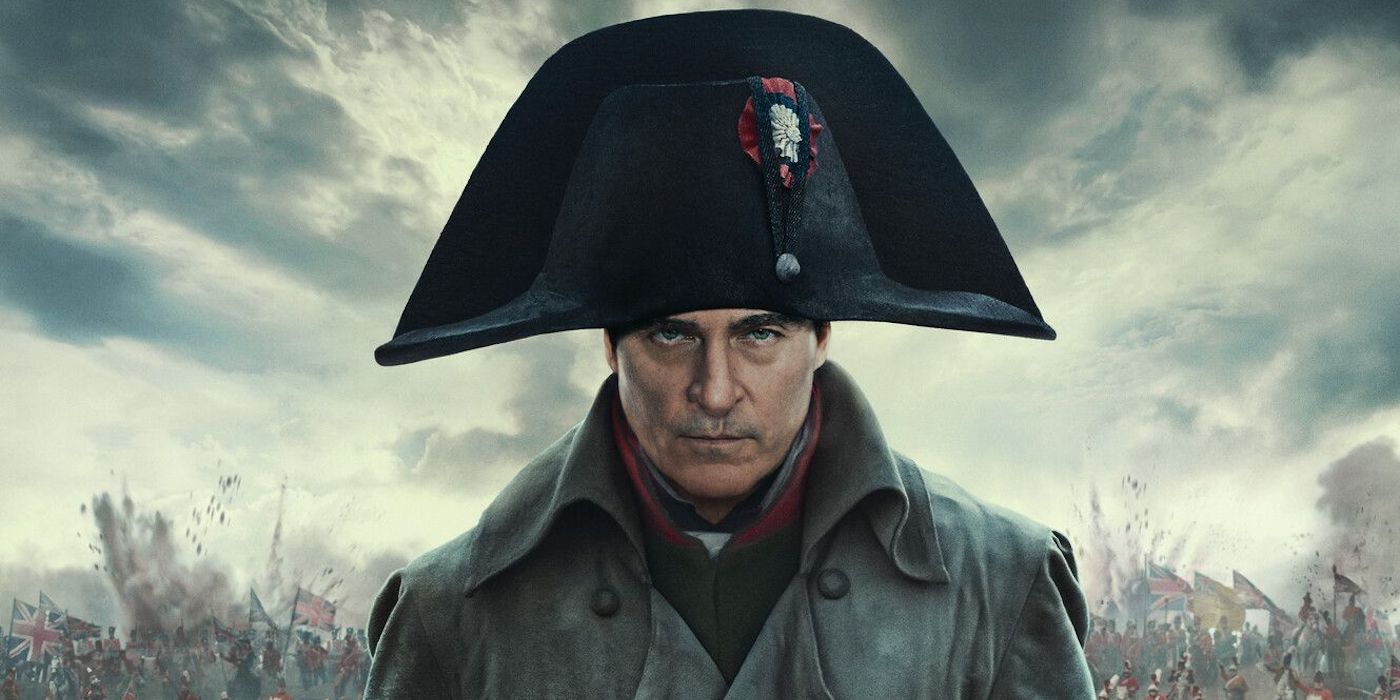 Scott's next historical epic isn't exactly historically correct, but it does promise to entertain.
Ridley Scott's latest movie focuses on Napoleon Bonaparte. The French military commander and political tactician led campaigns during the Revolutionary Wars. His victories led to his becoming the Emperor of France in 1804. He's one of the most celebrated military strategists in history.
The director has been promising expansive scenes of some of the emperor's famous battles. He's also stated that he doesn't care if they're 100% historically accurate. Telling his critics to "get a life" in a recent interview with The New Yorker. Napoleon may not have shot at the Battle of the Pyramids, but it makes for an epic backdrop in a dramatic movie that's not aiming to be a documentary.
We've seen glimpses of large battle scenes in the trailers – including Toulon, the Battle of Embabeh, Moscow, and Waterloo. The latest clip shows more of the Battle of Austerlitz. It's considered to be a tactical masterpiece even to this day. Napoleon's strategy ended the War of the Third Coalition and forced Austria to surrender.
Napoleon doesn't just focus on the man's military career. Its narrative is led by Napoleon's relationship with Joséphine de Beauharnais, the love of his life. The pair met in 1795 and married a year later. The couple's letters are legendary. They parted in 1810 due to concerns of the state, not for lack of love and devotion.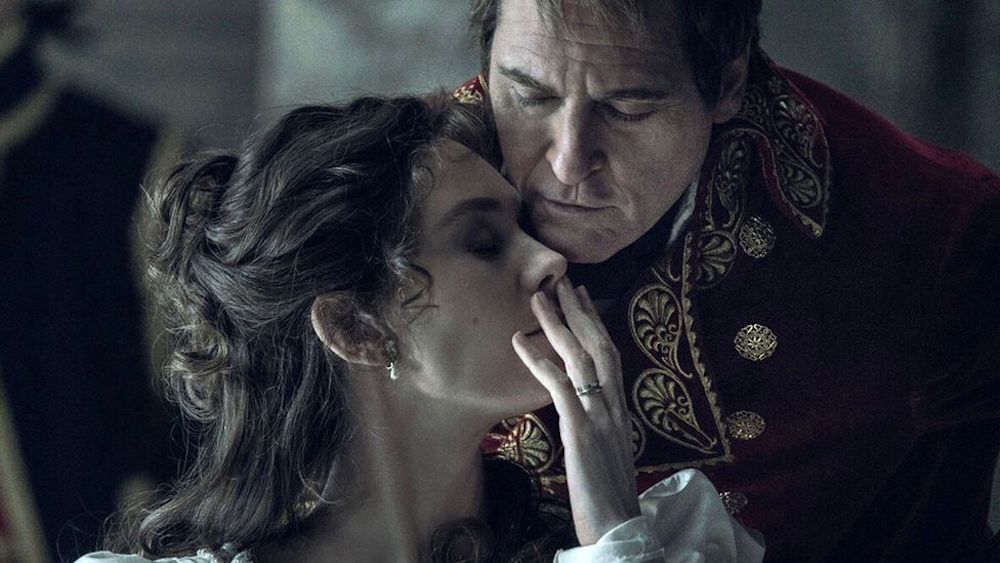 Napoleon Cast & Details
Joaquin Phoenix is Napoleon Bonaparte and Vanessa Kirby is Empress Josephine. They're joined by Ludivine Sagnier, Ben Miles, Tahar Rahim, Youssef Kerkour, Paul Rhys, Matthew Needham, and John Hollingworth. Plus Edouard Philipponnat as Tsar Alexander, and Catherine Walker as Marie-Antoinette. The movie is directed by Ridley Scott from a screenplay by David Scarpa.
Napoleon is a spectacle-filled action epic that details the checkered rise and fall of the iconic French Emperor Napoleon Bonaparte, played by Oscar-winner Joaquin Phoenix. Against a stunning backdrop of large-scale filmmaking orchestrated by legendary director Ridley Scott, the film captures Bonaparte's relentless journey to power through the prism of his addictive, volatile relationship with his one true love, Josephine, showcasing his visionary military and political tactics against some of the most dynamic practical battle sequences ever filmed.
Napoleon debuts in theaters on November 22nd–it will be released in 70mm large format where available.