Serve Up Your Own Anime-Themed Thanksgiving Feast With These Turkey-Day Treats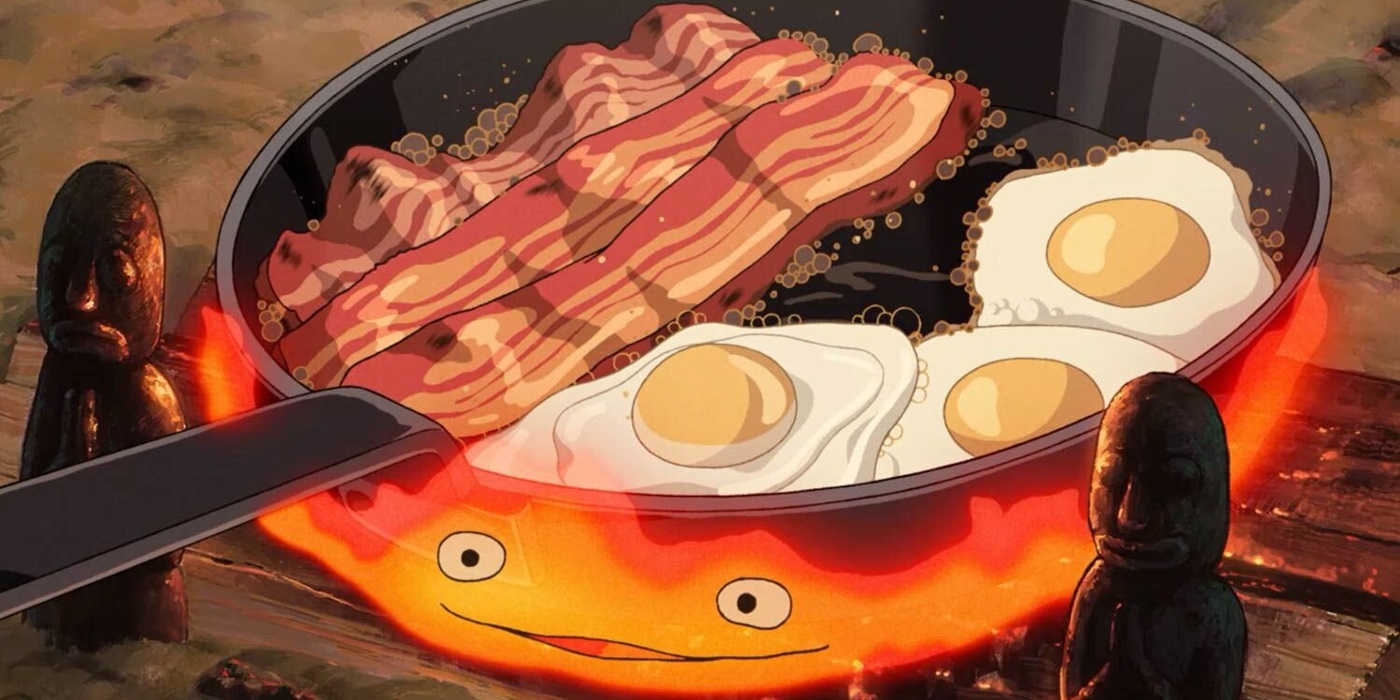 Are you having people over for a big dinner this month? Maybe you just want an excuse to host an anime night. Get anime stuff that serves.
Halloween is behind us and the big winter holidays are just a bit farther out, so (if you're a resident of the U.S.) it's officially time to start thinking about Thanksgiving. If you're hosting other people you'll need a few things around. But whether you're hosting a Thanksgiving, a friends-giving, or just want to have some friends over this month for an anime and food night, these accessories will keep your gathering fun.
1. Naruto Plates Set
A lot of times disposable plate sets like this one come with a whole collection of decorations and birthday stuff. Because they're meant for a kid's birthday party. We got a big One Piece set for my kid's first birthday- and yes, of course, we dressed her up as Luffy.
One of the biggest benefits of something like that is that the set is disposable. You don't need to worry about cleanup or any pieces of your set getting accidentally broken or misplaced. And of course, everything will match. Is it a little wasteful? Sure. But it's also a lot of stress off of your shoulders.
2. Not-Disposable Ghibli Plates
There's an entire set of these adorable Studio Ghibli appetizer plates and you should collect all of them. Unfortunately, they are glass, so if you have any clumsy friends or family members, maybe they can still to paper plates. But if you want something a little nicer and a whole lot cuter, these are the picks.
3. Demon Slayer Dessert Stand
It doesn't take a lot to make your event look just a little fancier and a little more put together. And one of those things is honestly as simple as an organized and neat display for whatever you're serving. A tiered display tray, even a disposable one covered in demon-hunting anime characters like this one, will make it look like you really have it all figured out.
4. Pokémon Popcorn Maker
So let's be honest, what's the theme of your get-together? Is your family coming over expecting a nice dinner, or are you entertaining your buds and putting some Jojo's on in the background while everyone has a pose off? Because if we're skewing closer to a movie night than a formal night, popcorn is almost a must. And for some bonus serving points, there are some really fun popcorn boxes out there.
5. One Piece Hat Bowls
For a much smaller get-together, this three-pack of One Piece hat-shaped bowls is perfectly on-brand. With chopsticks and spoons the set is designed for ramen, but we can both think of lots of foods and snacks to eat out of a bowl.
Oh hey! BoLS might make a little dolla-dolla if you decide to buy these items. We need that money because hosting everyon we know for a holiday isn't cheap!
---