'The Killer' Review – One of Us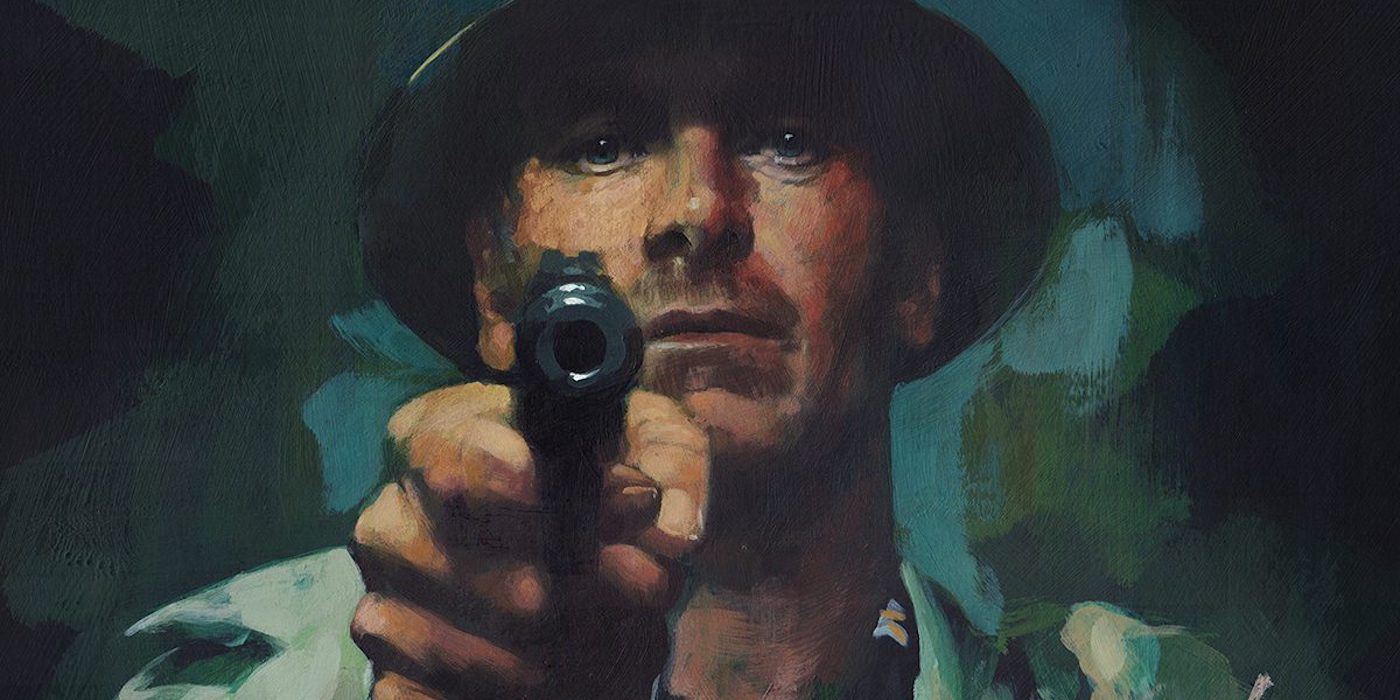 Is David Fincher's tale of a hit gone wrong worth going to the theater for? Check out One of Us crew's The Killer review.
Director David Fincher reunites with his writer from Se7en, Andrew Kevin Walker, for this adaptation of the highly regarded French comic series of the same name.
Michael Fassbender is only known by the name The Killer, as the film follows him and his somewhat typical job. Which is hanging out across the street from a fancy hotel waiting patiently for days on end till the target of his assassination contract appears. When he does, despite every bit of professionalism and experience, for once, the killer misses his target. A narrow escape and all seems fine until it's clear that someone wants him dead for it and has set other killers on him.

The Killer Review
Fincher makes an icy cold character piece here, as most of the dialogue in the film is Fassbender's own mental narration, describing how to be good at your job as he hunts down those who are hunting him. Chris, Wright, Marco, and Nathan do their best to be total professionals in this review (but they, too, miss the mark).
Podcast Link – Subscribe on Apple Podcasts
---
We are The US – We are one- Geeks of the world, unite!
For too long, the geek community has been divided. The internet has furthered this division by dedicating sites to just one subset or another. We don't believe in leaving you out. We're not going to tell you if you're 'cool' or 'uncool' based on what you're passionate about. We believe in mutual respect and sharing our geekdoms with each other. We believe in having a hell of a good time. Does this sound like you?
In that case, you are ONE OF US. Join us on Twitter and Facebook!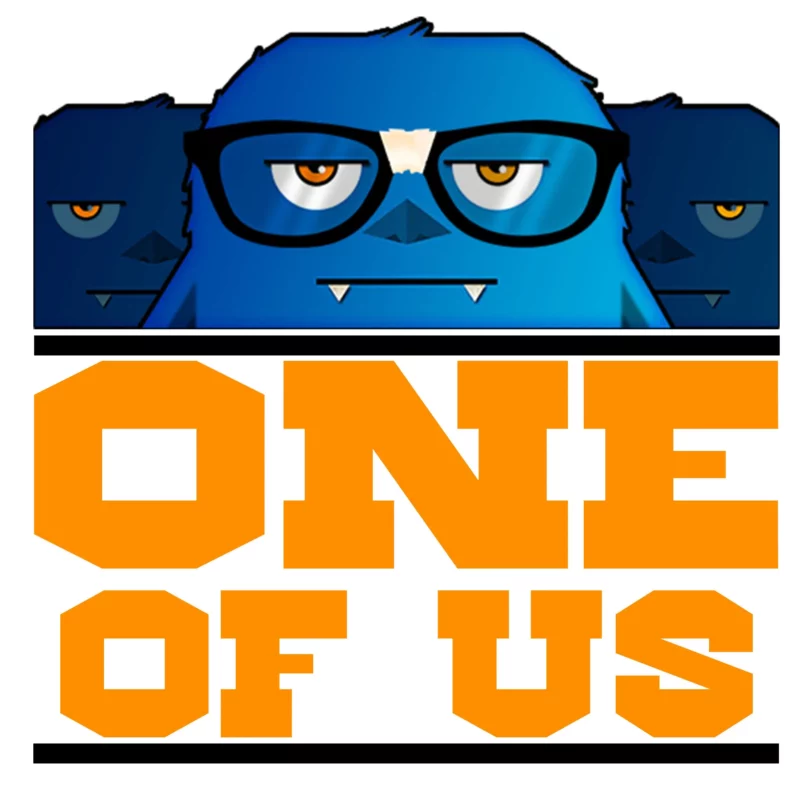 Subscribe to our newsletter!
Get Tabletop, RPG & Pop Culture news delivered directly to your inbox.