Warhammer: Da Red Gobbo's Third Clue Revealed – Can You Solve It?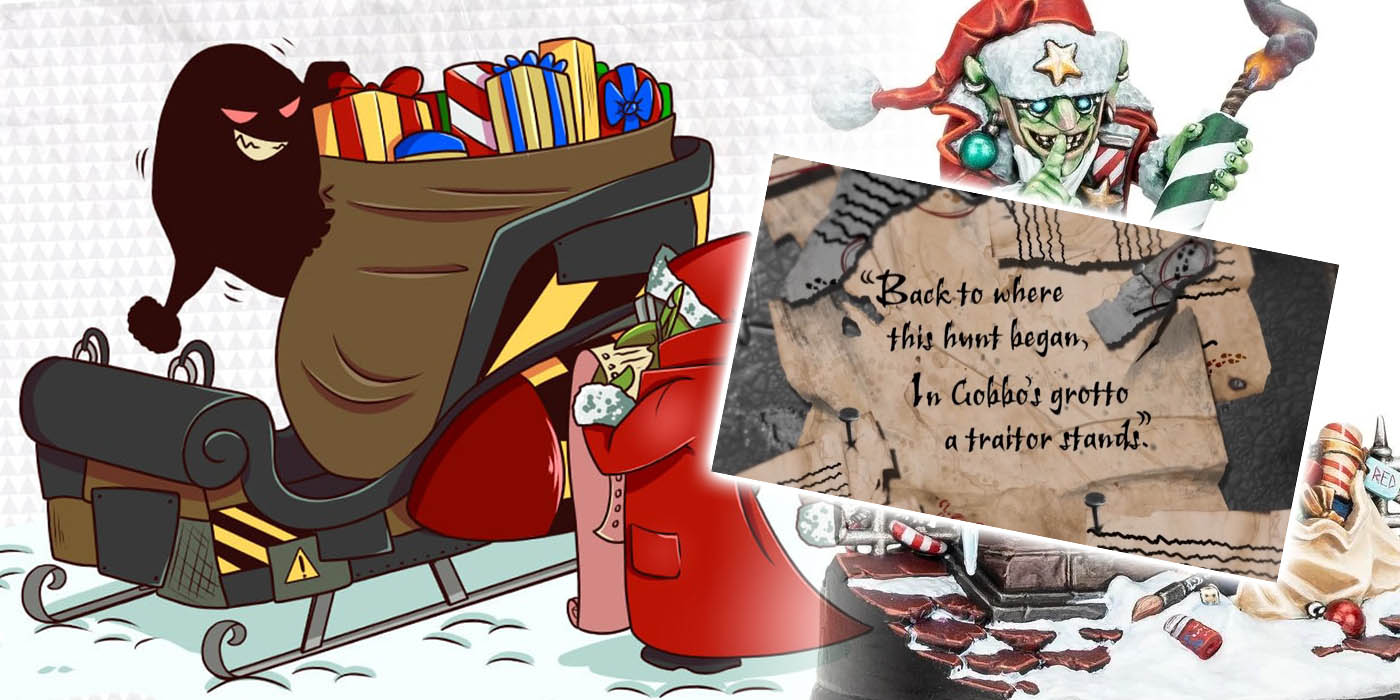 It's another Red Gobbo Clue from Games Workshop. Can you solve this one and get entered into the drawing pool?
Someone has swiped the Gobbo's goodies and he needs your help to find them. This is one of those times that you probably don't want to share your answers either as there could be some prizes involved.
"I know we'z gettin' closer. I can smell da thievin' runt now. Dis case is da one ta end it all – one last job – then it's back ta lib'ratin' da Grotmas gifts fer meself. Only one week left 'til retirement, da boss used ta say. Dat git."
Red Gobbo's Third Clue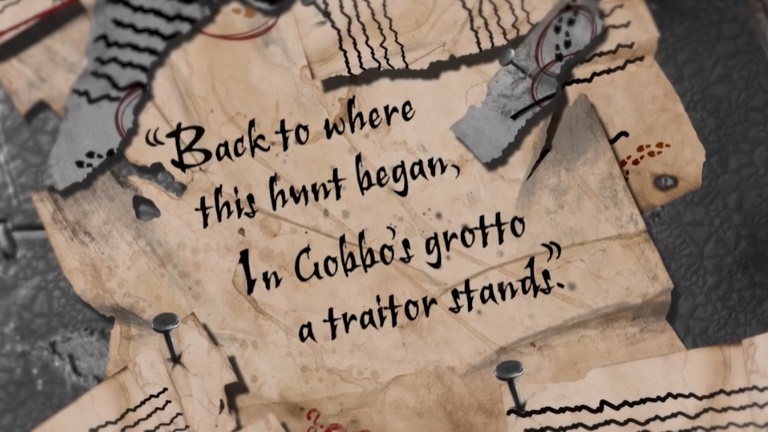 "Back to where
this hunt began,
In Gobbo's grotto
a traitor stands."
Hmm…What could that mean? If you guess the location you could win some prizes from Games Workshop. Also, remember that GW is doubling the number of winners this week to 20. So you've got even more of a chance to win.
Subscribe to our newsletter!
Get Tabletop, RPG & Pop Culture news delivered directly to your inbox.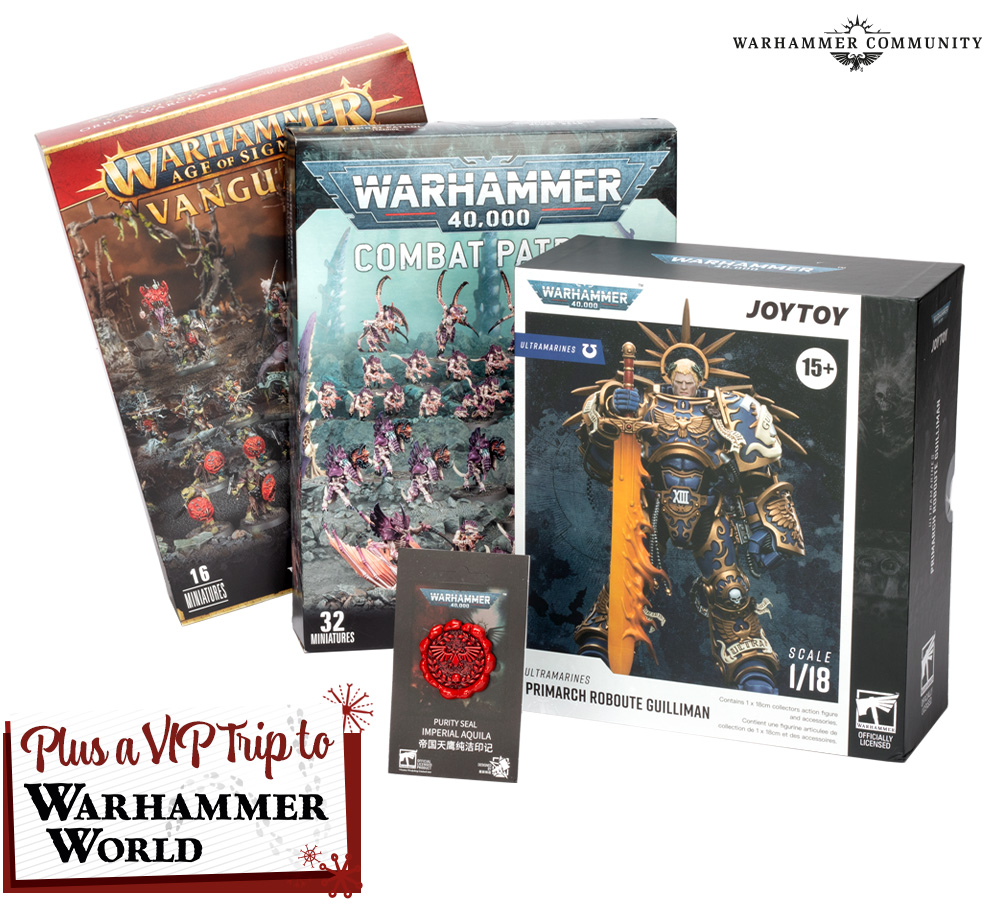 To get in on the action you do have to sign-up to Games Workshop's newsletter. The grand prize is a VIP trip to Warhammer World as well. Having been there myself, it's certainly worth a trip for any and all Warhammer fans!
Regardless of who wins it's been a fun little detective trip around the Warhammer Universe. Next week we'll get to see the reveal of the Grotmas Present-napper, too. That's going to be fun. I do wonder who it could be? Was it a famed Ork Warlord? Perhaps another jealous grot? What if it was the White Dwarf himself? Place your bets on who the Grotmas Present-napper could be in the comments! I'm betting it was just a hungry squig this whole time.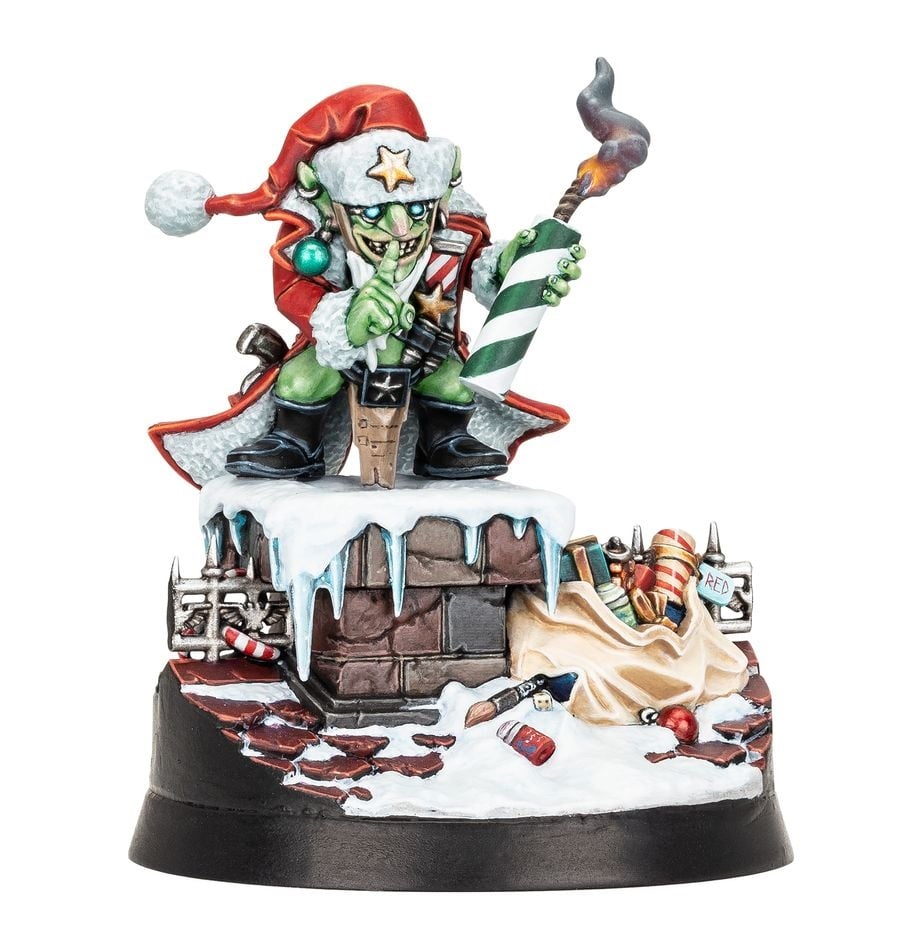 Once again, if you've got an idea of the location DON'T share that info — instead register and submit your answer for a chance to win some prizes from GW!