Warhammer Pre-Orders: 'First Looks' Battleforce Weekend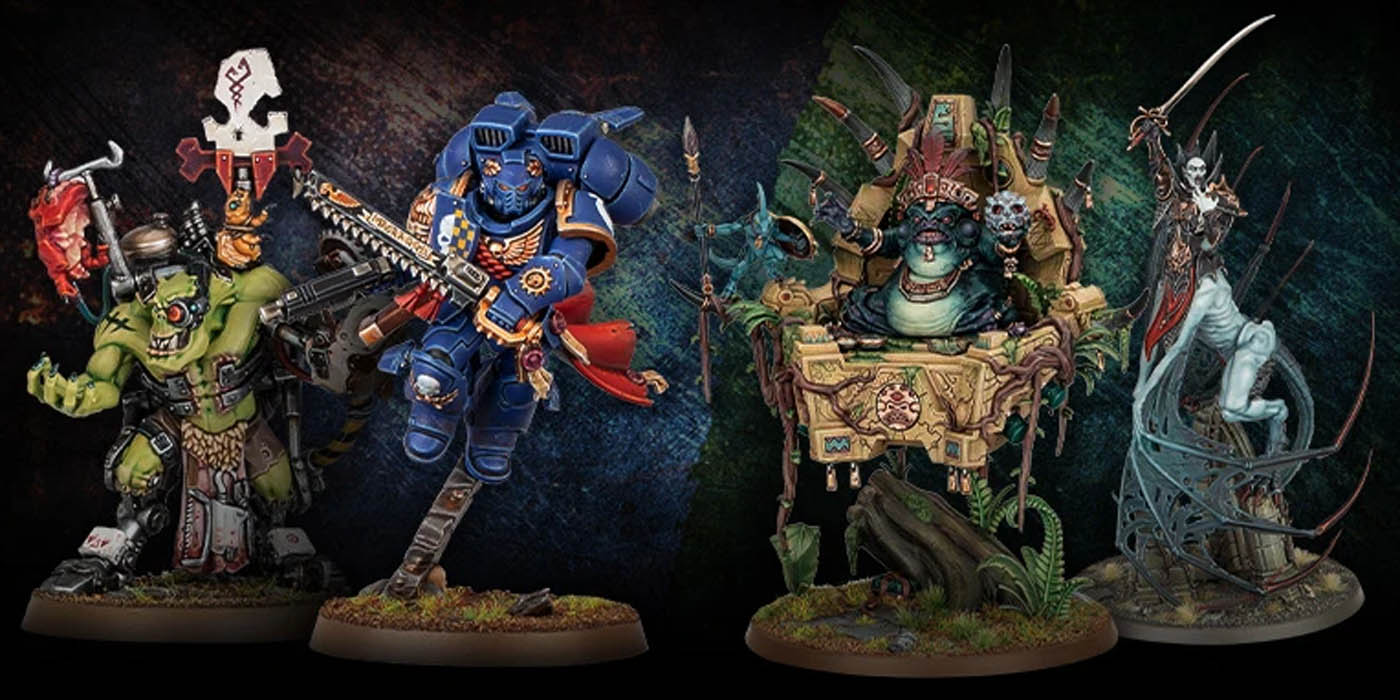 Games Workshop has unleashed 10 new Battleforces for Warhammer 40,000 and Age of Sigmar this weekend. Get ready for the queue.
via Warhammer.com
Battleforce: Slaves to Darkness – Warhorde of Eternus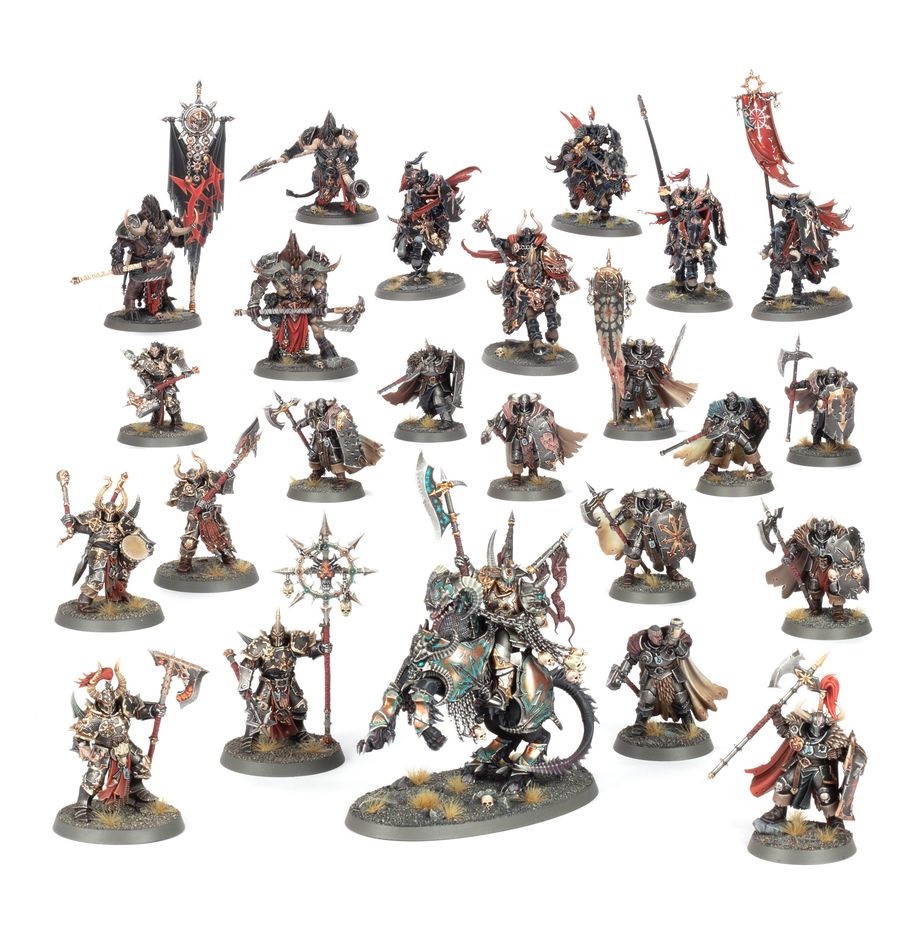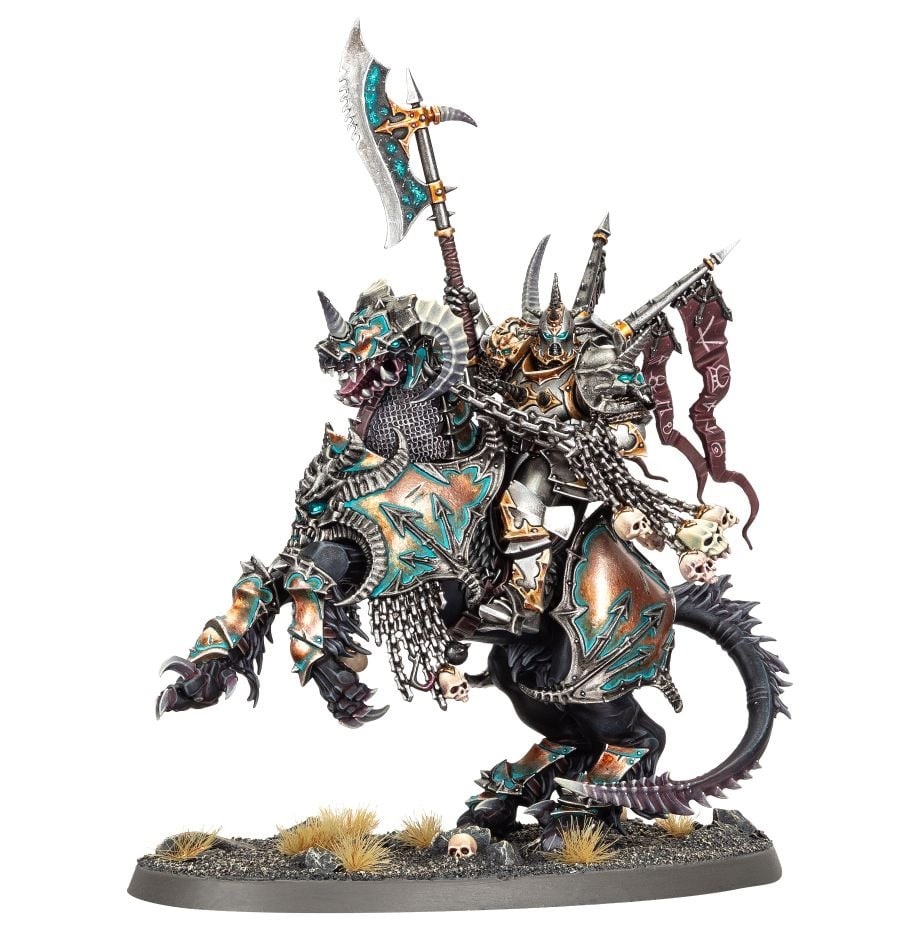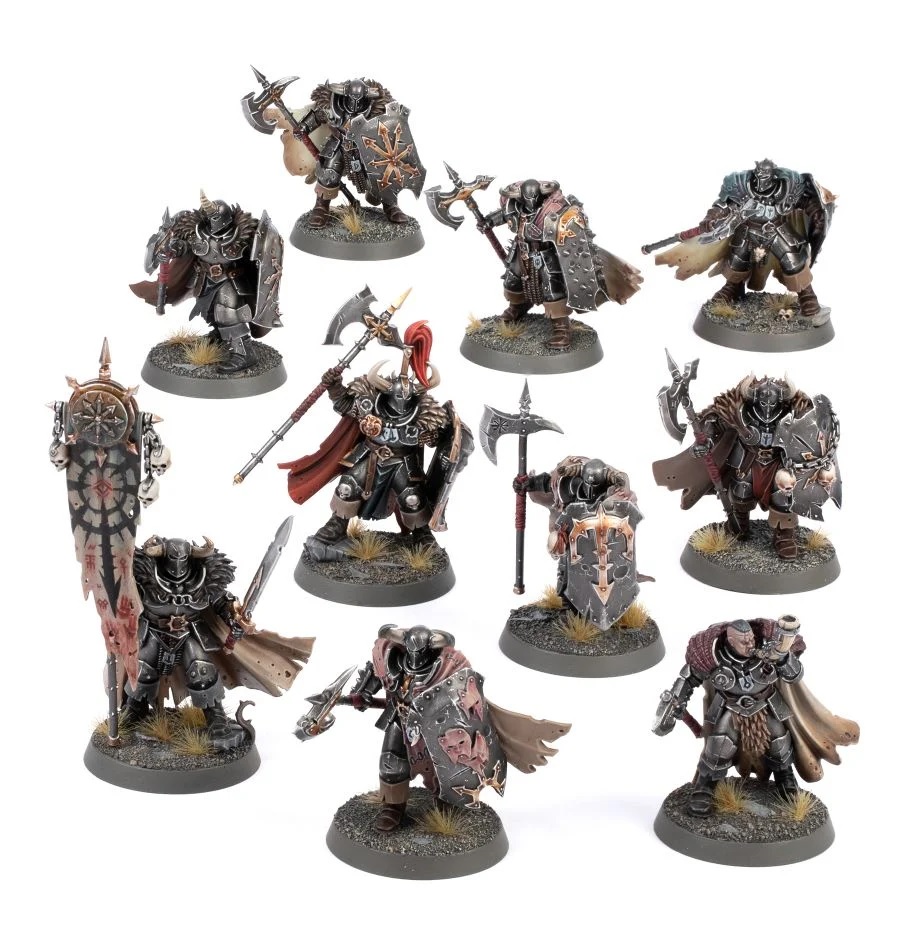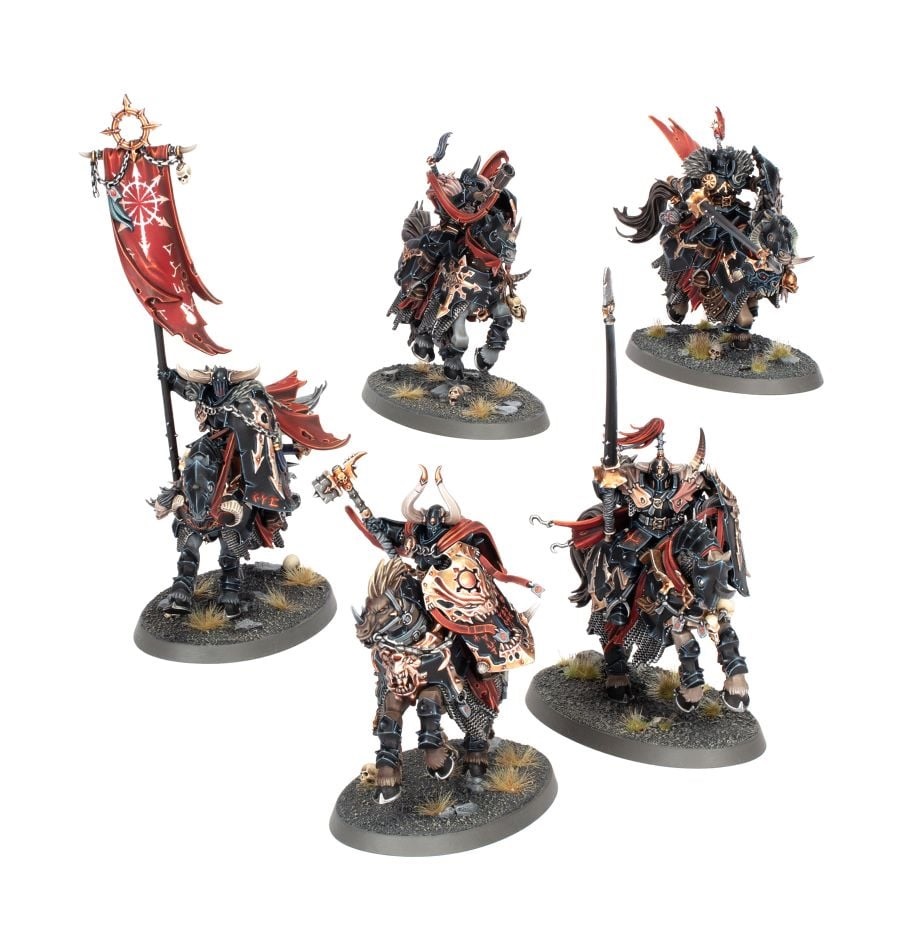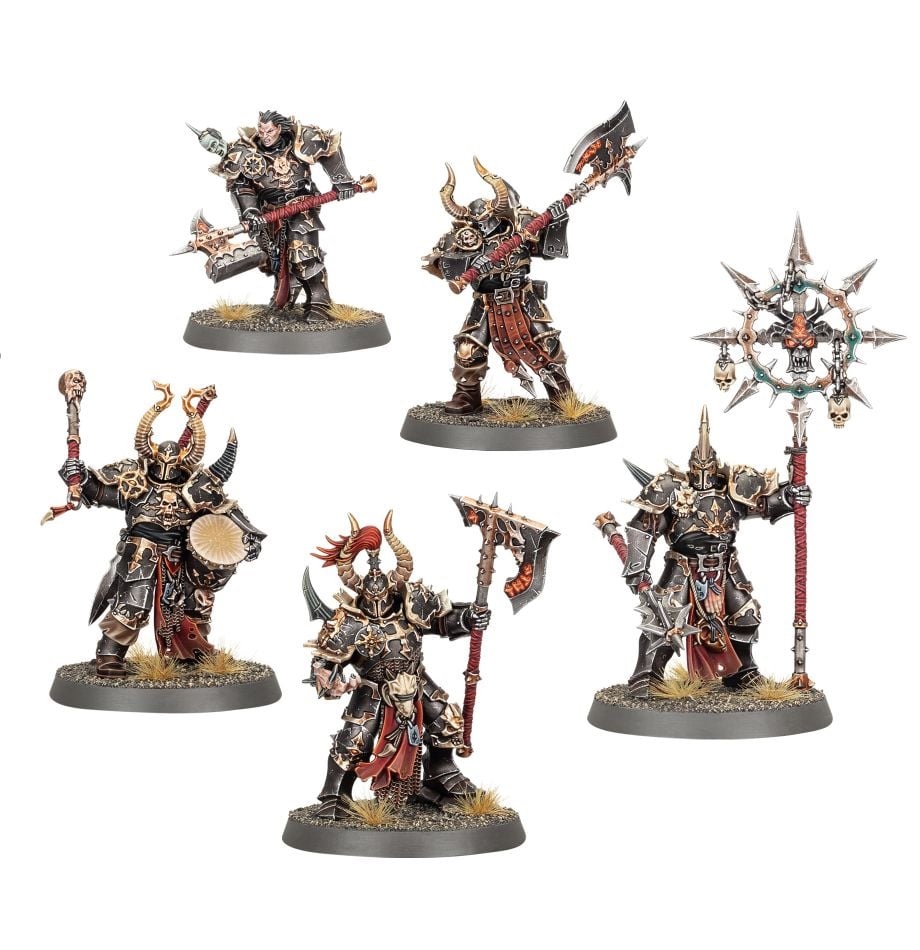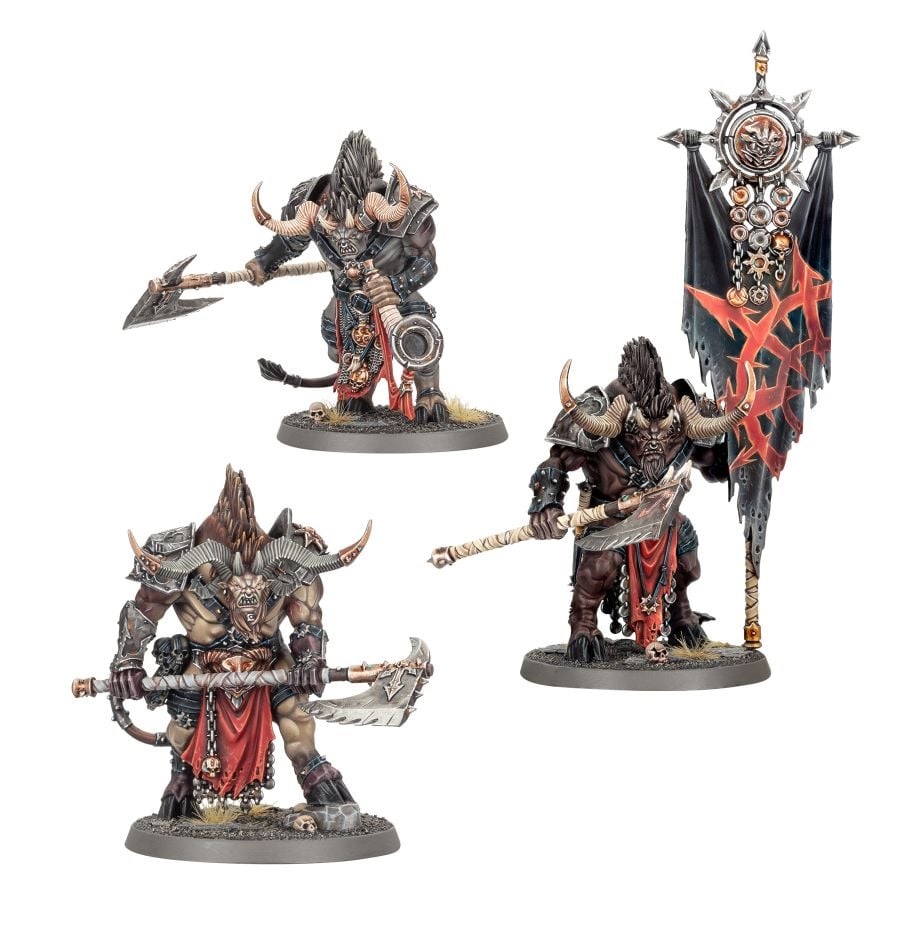 Battleforce: Seraphon – Primordial Starhost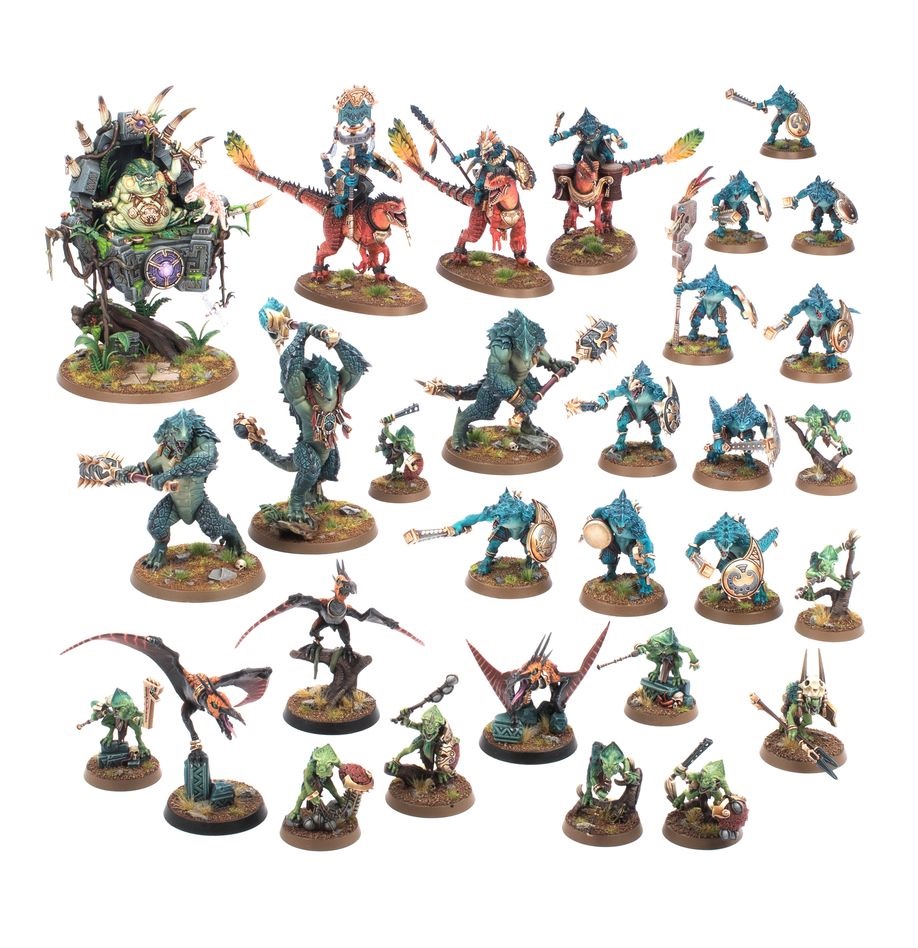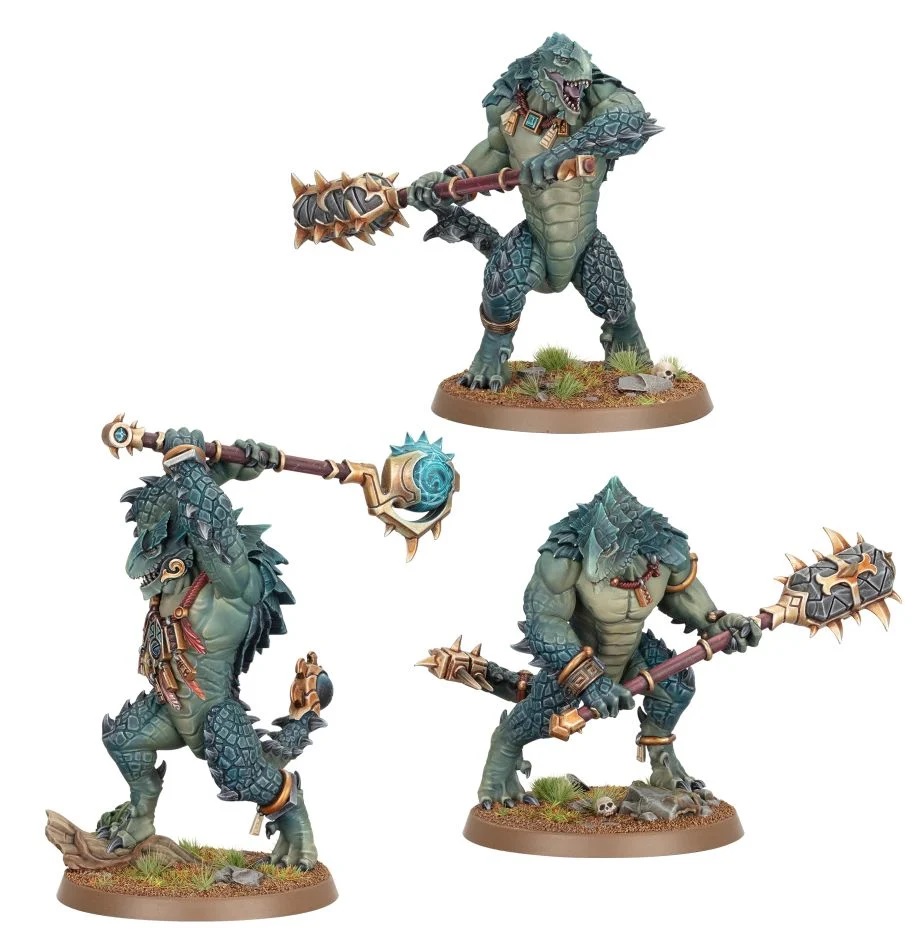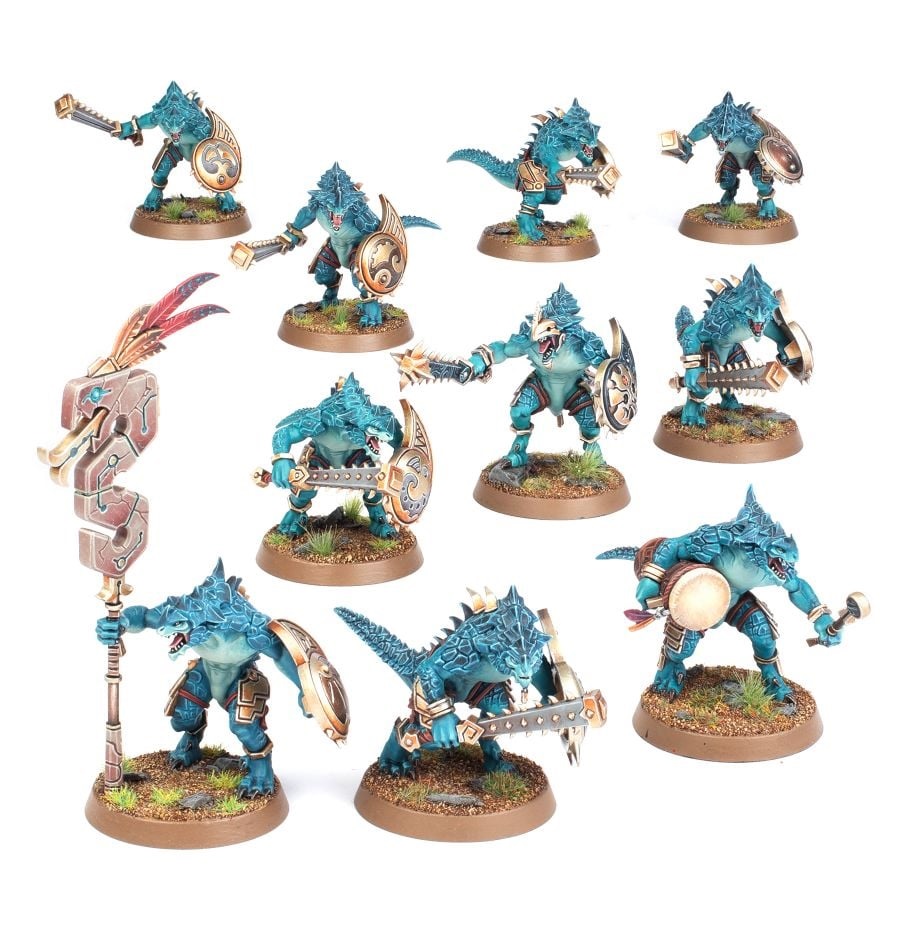 Subscribe to our newsletter!
Get Tabletop, RPG & Pop Culture news delivered directly to your inbox.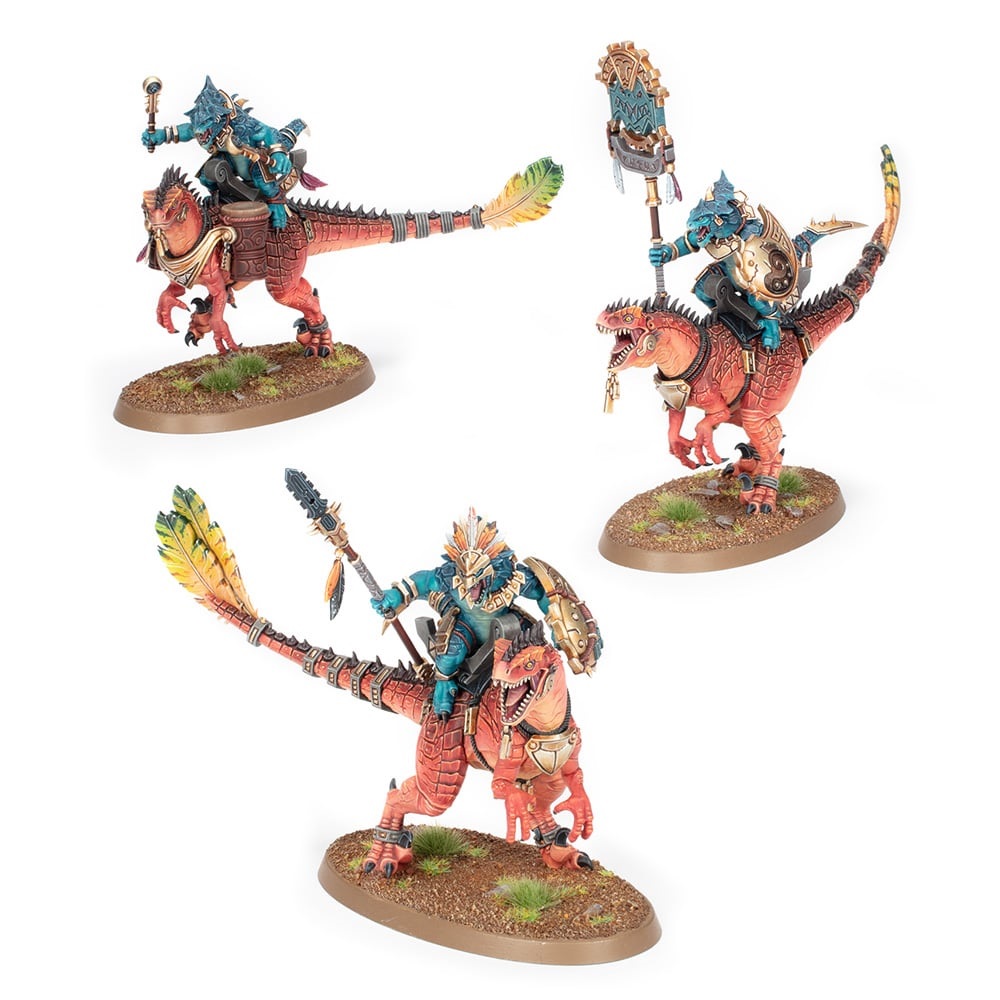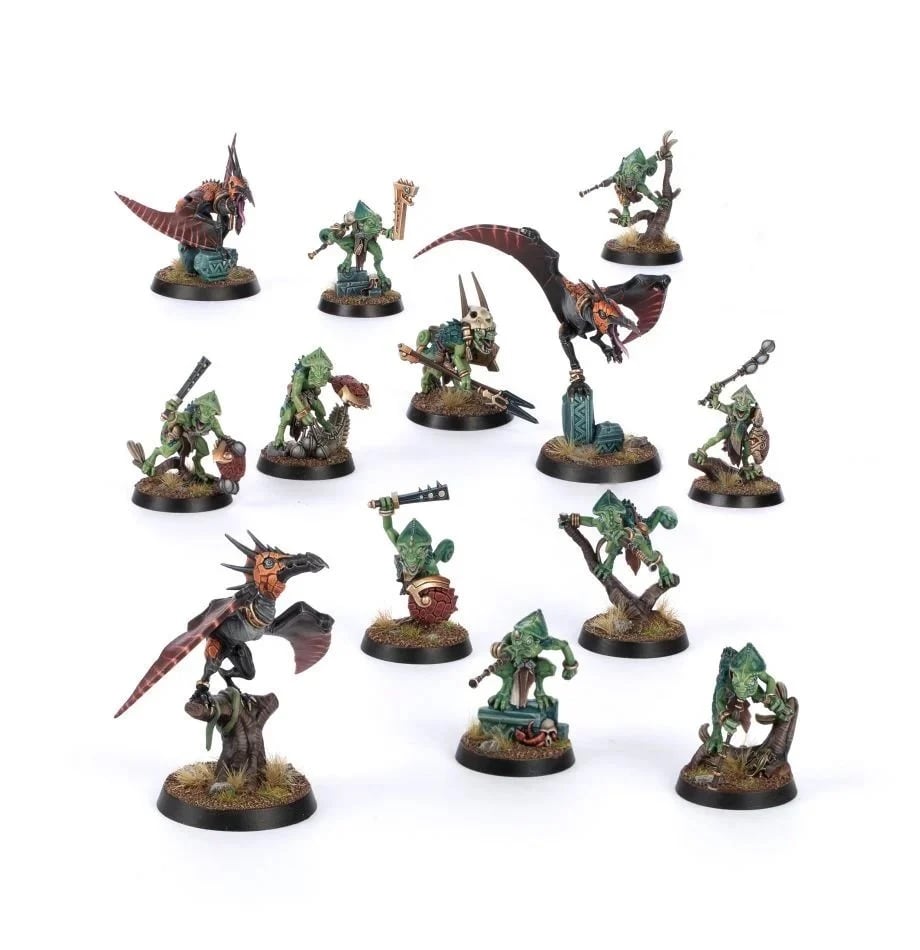 Battleforce: Ossiarch Bonereapers – Praetorian Spearhead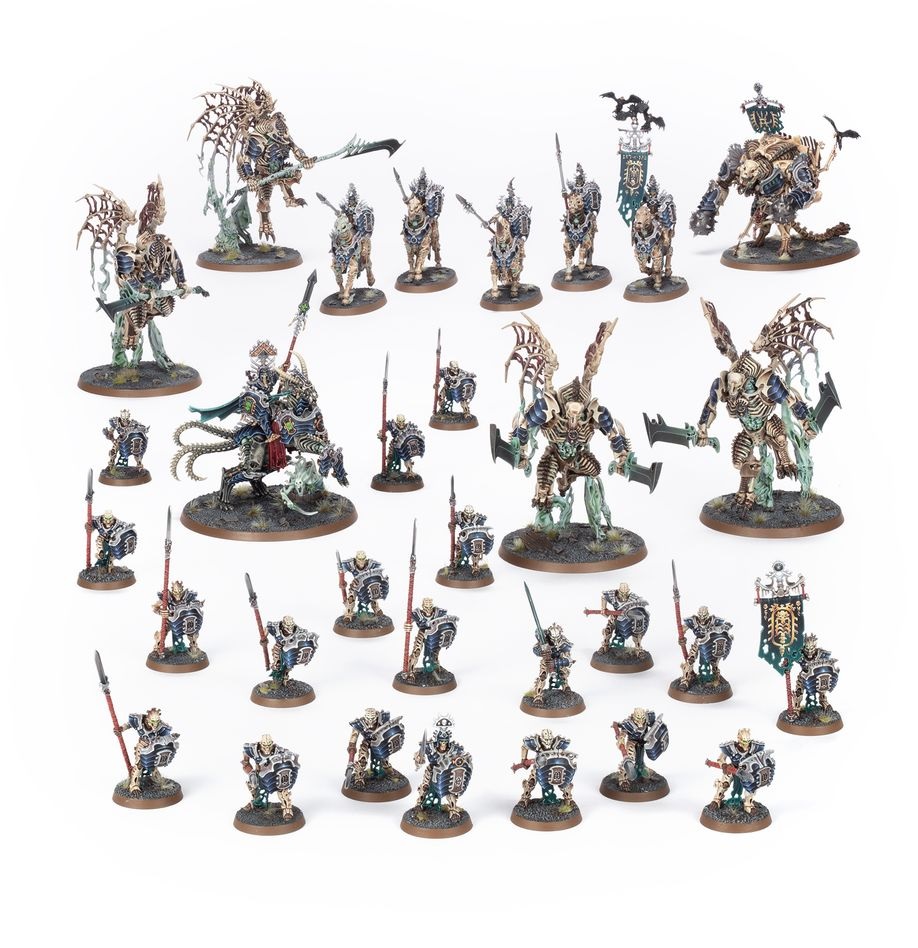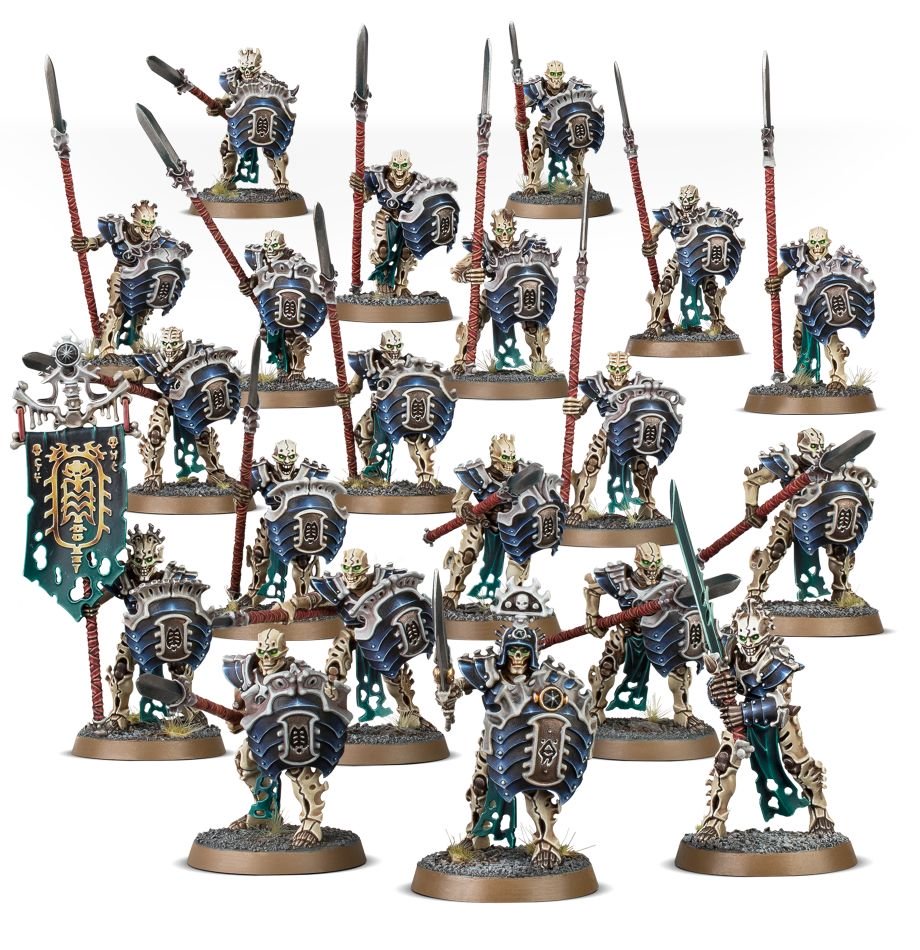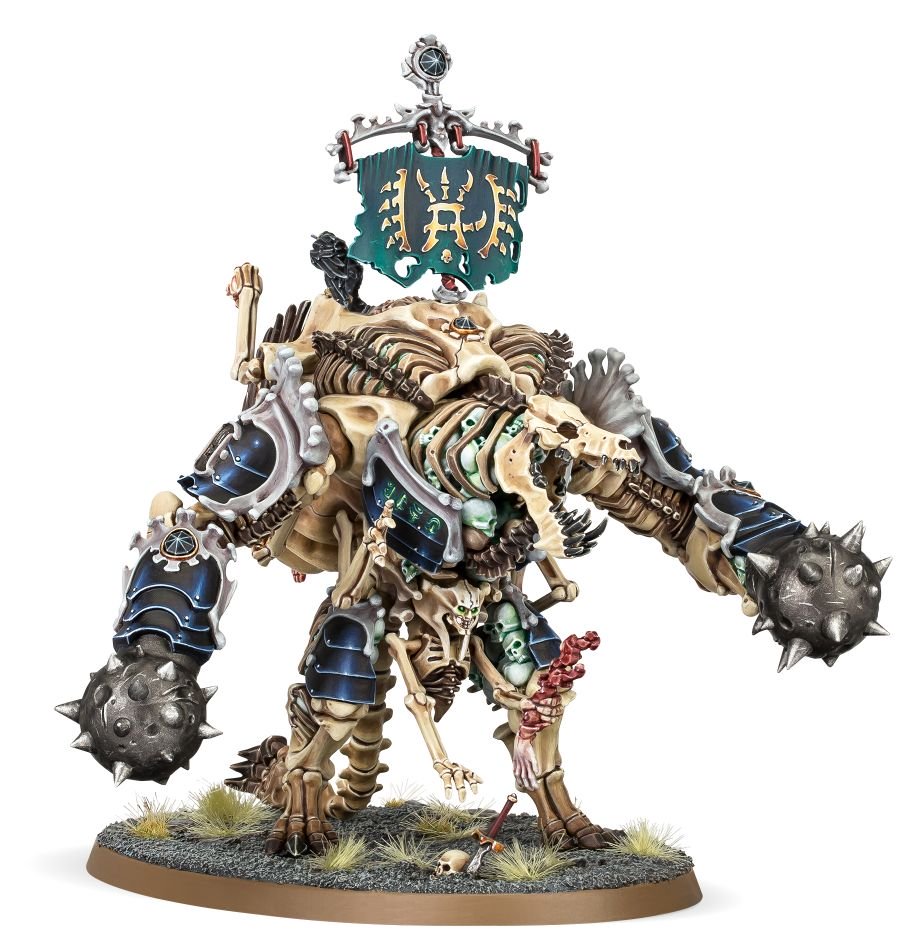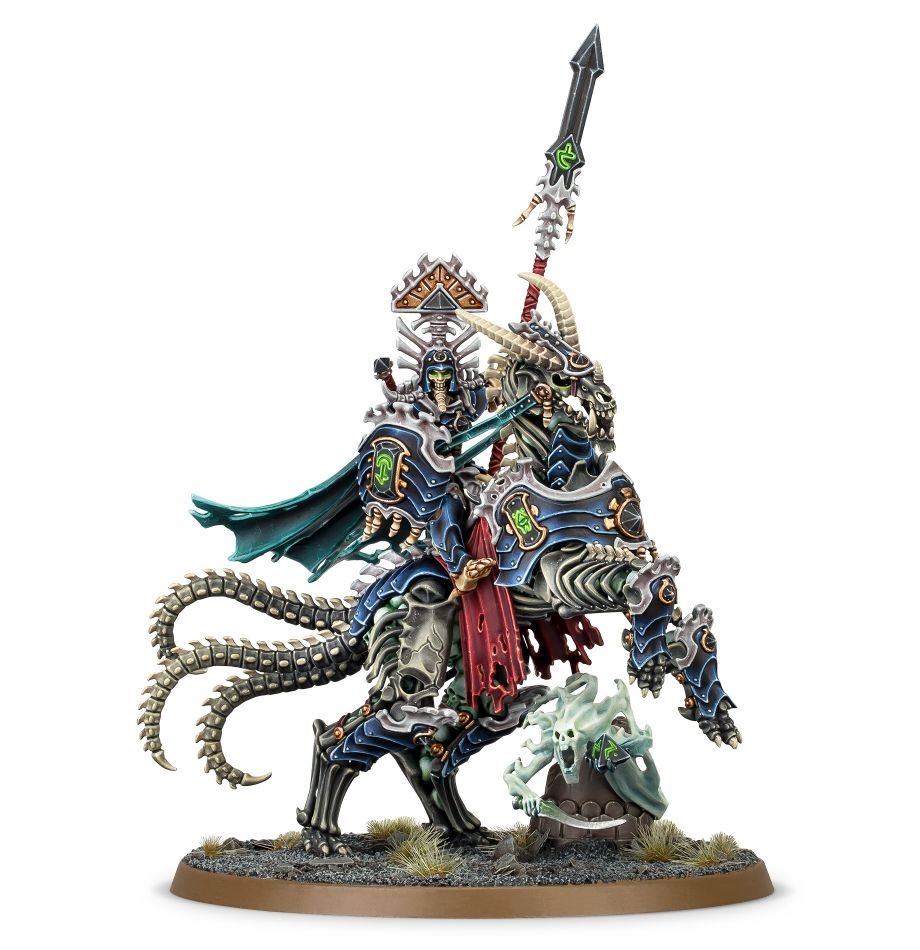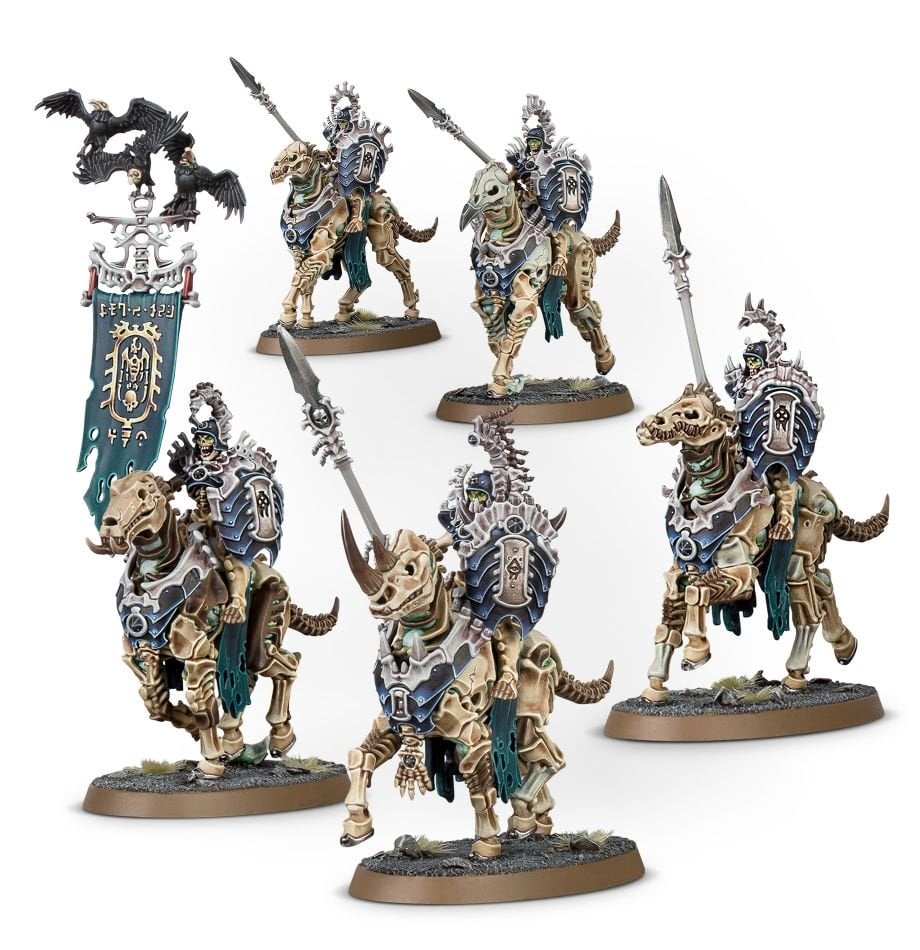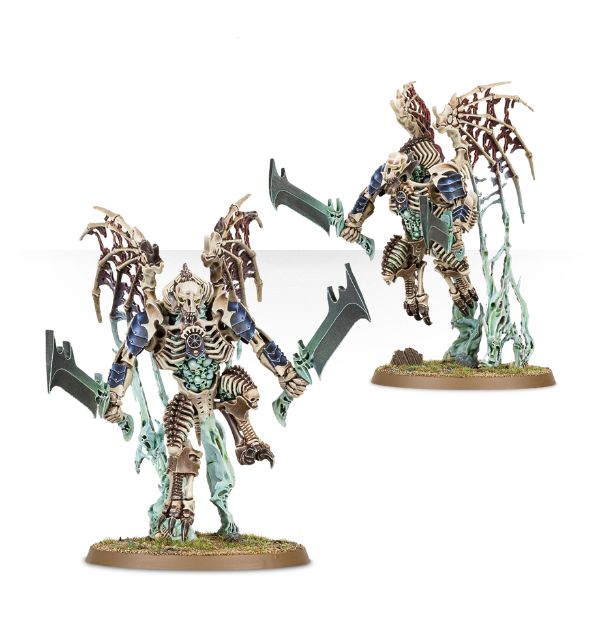 Battleforce: Soulblight Gravelords – Vengorian Court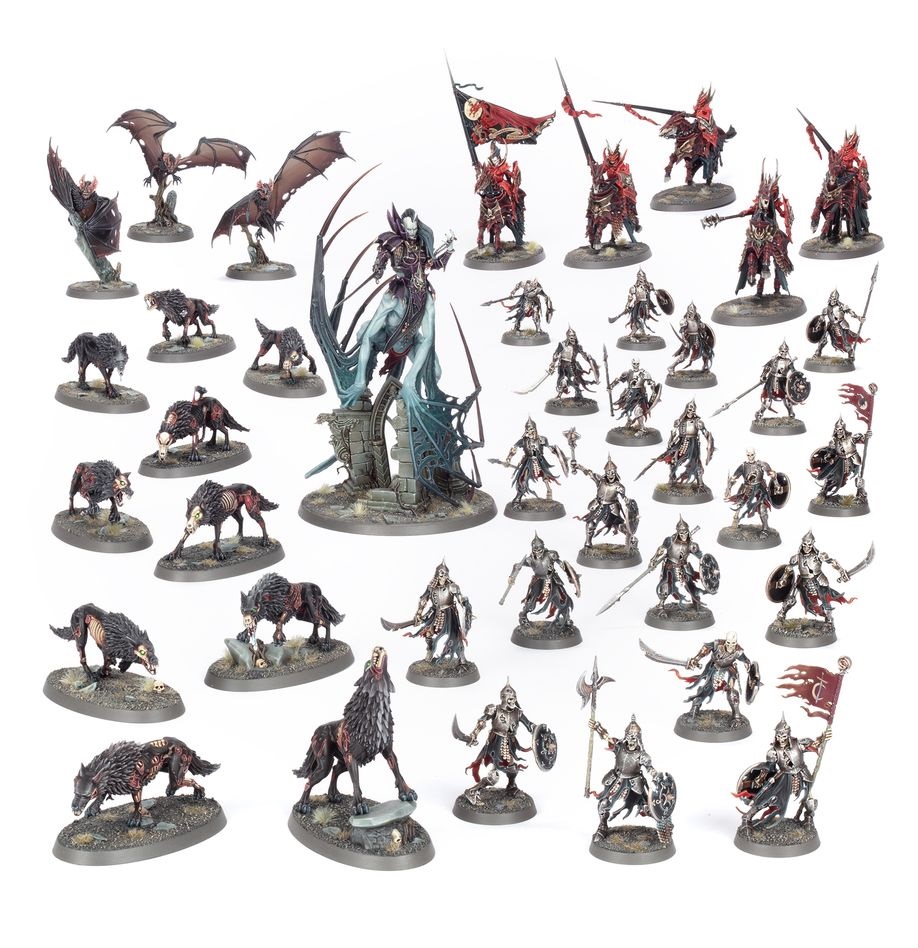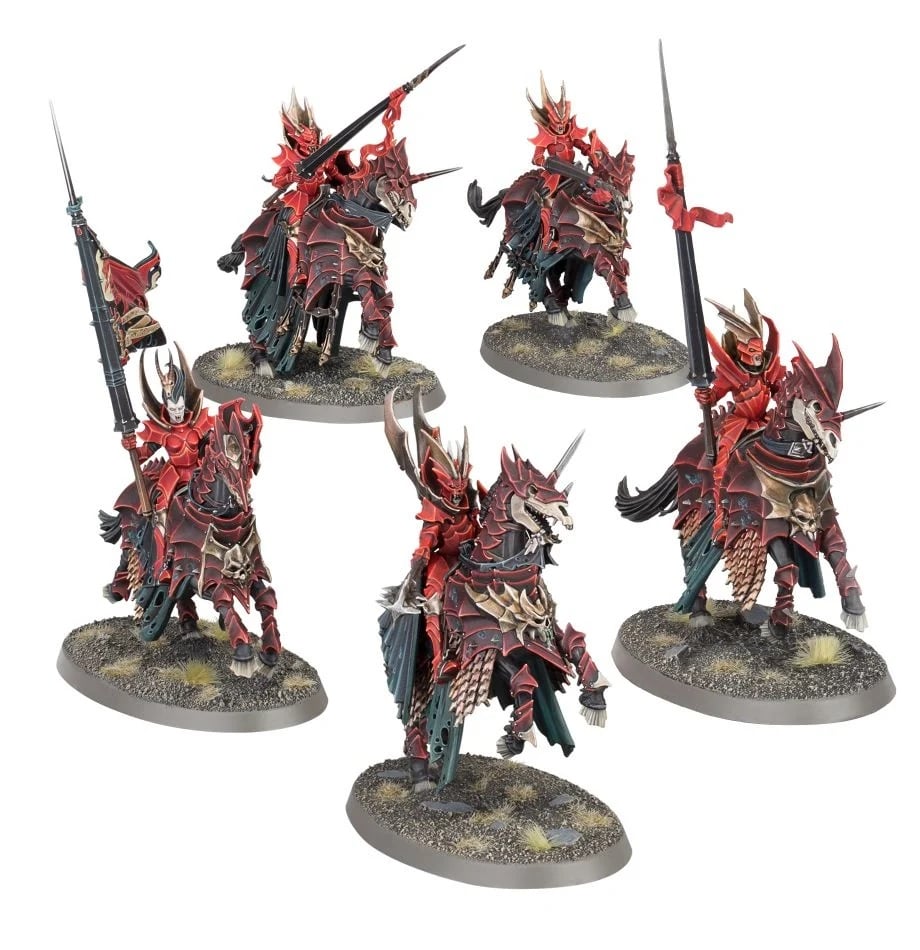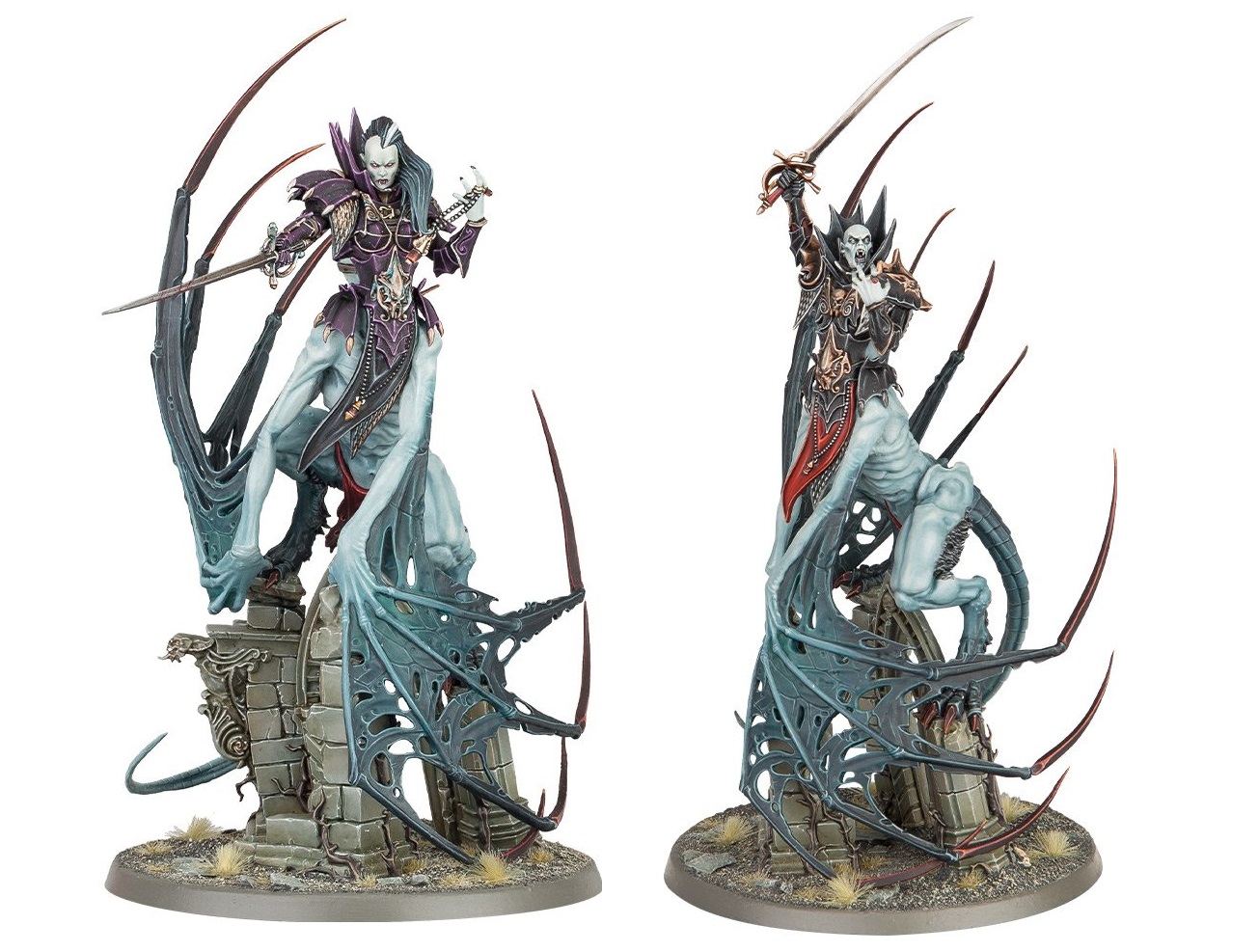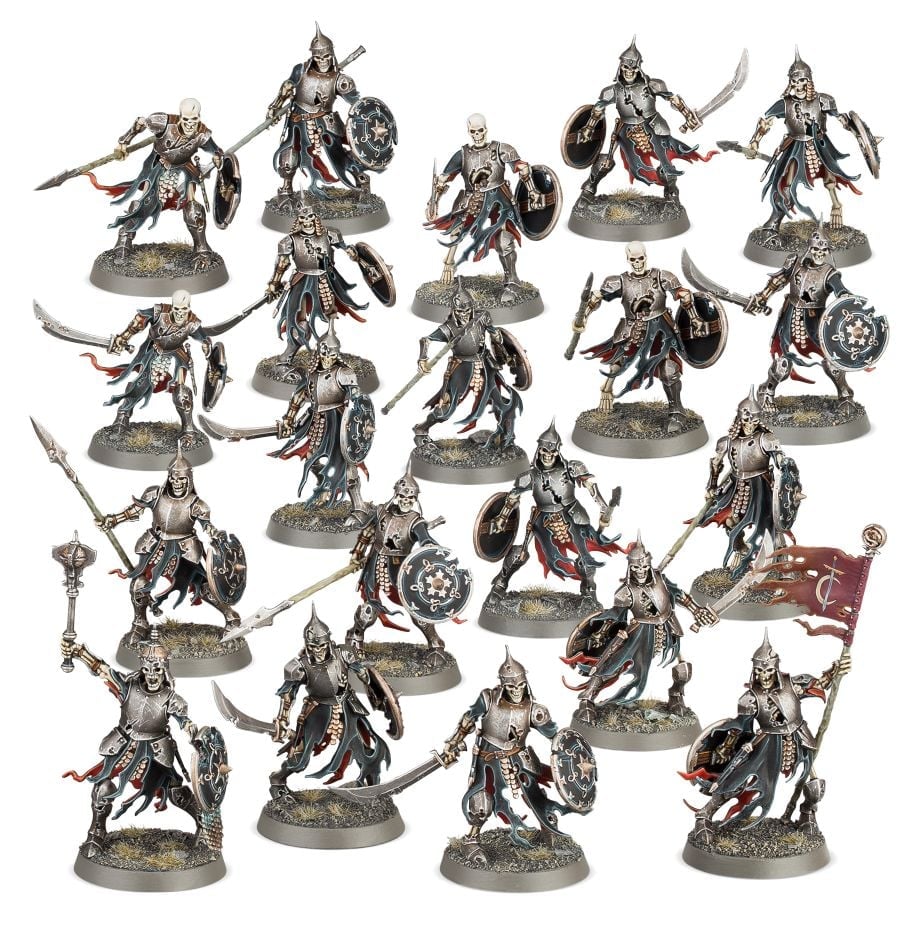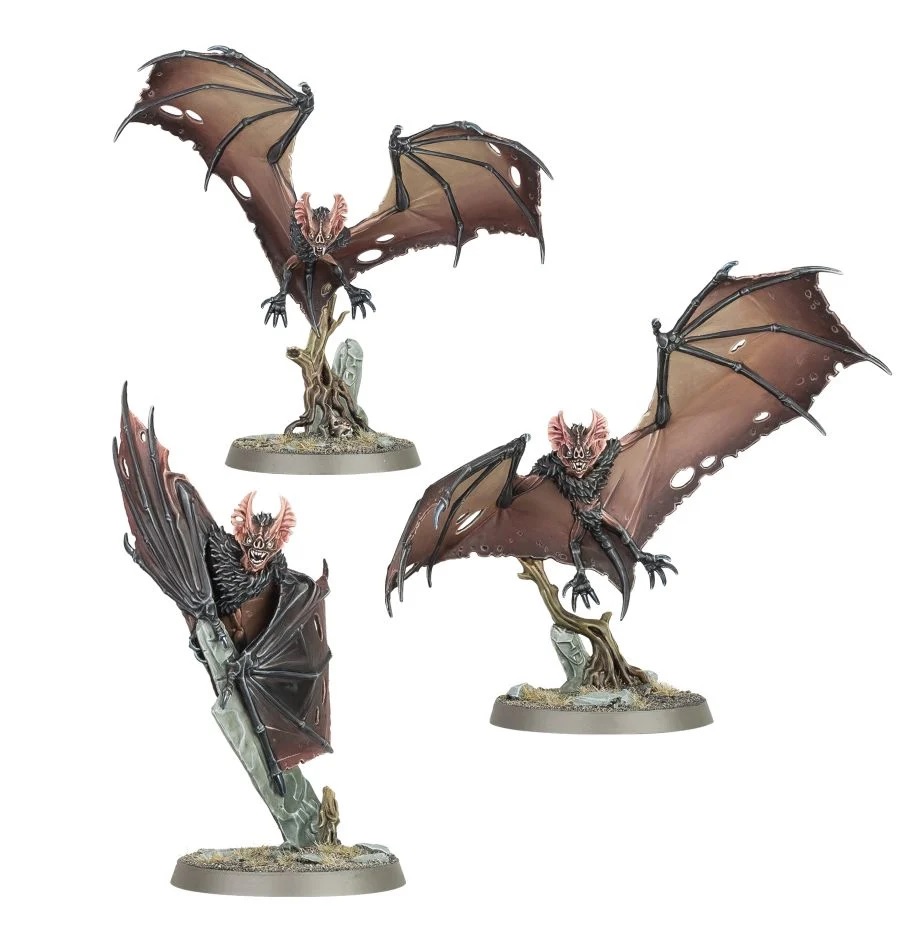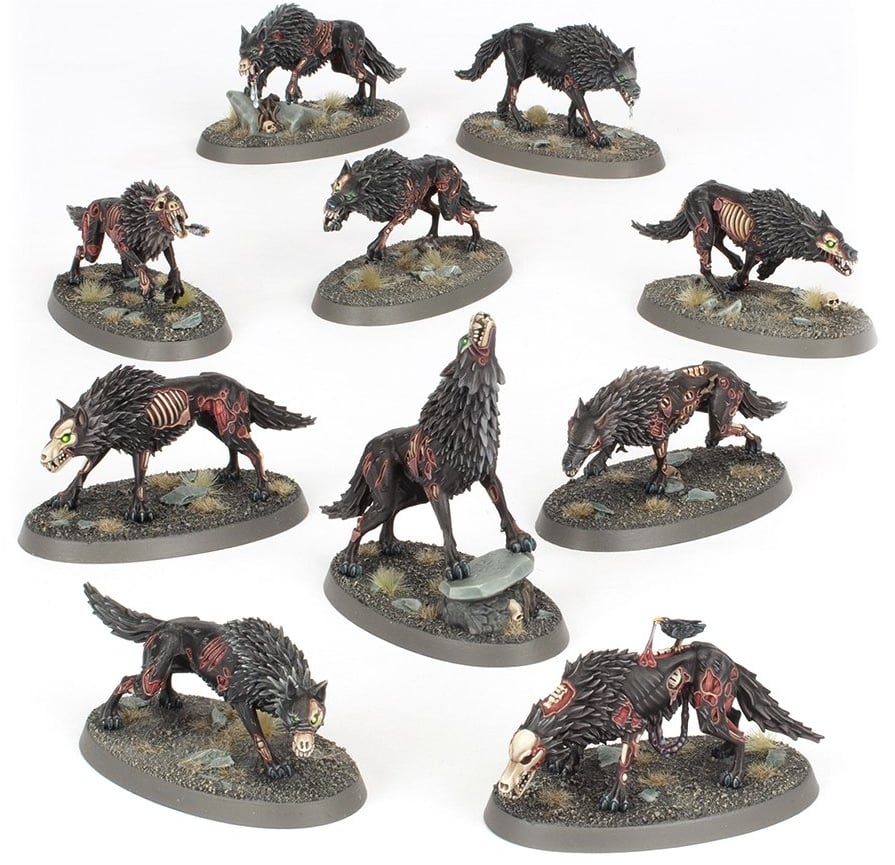 Leagues of Votann: Defenders of the Ancestors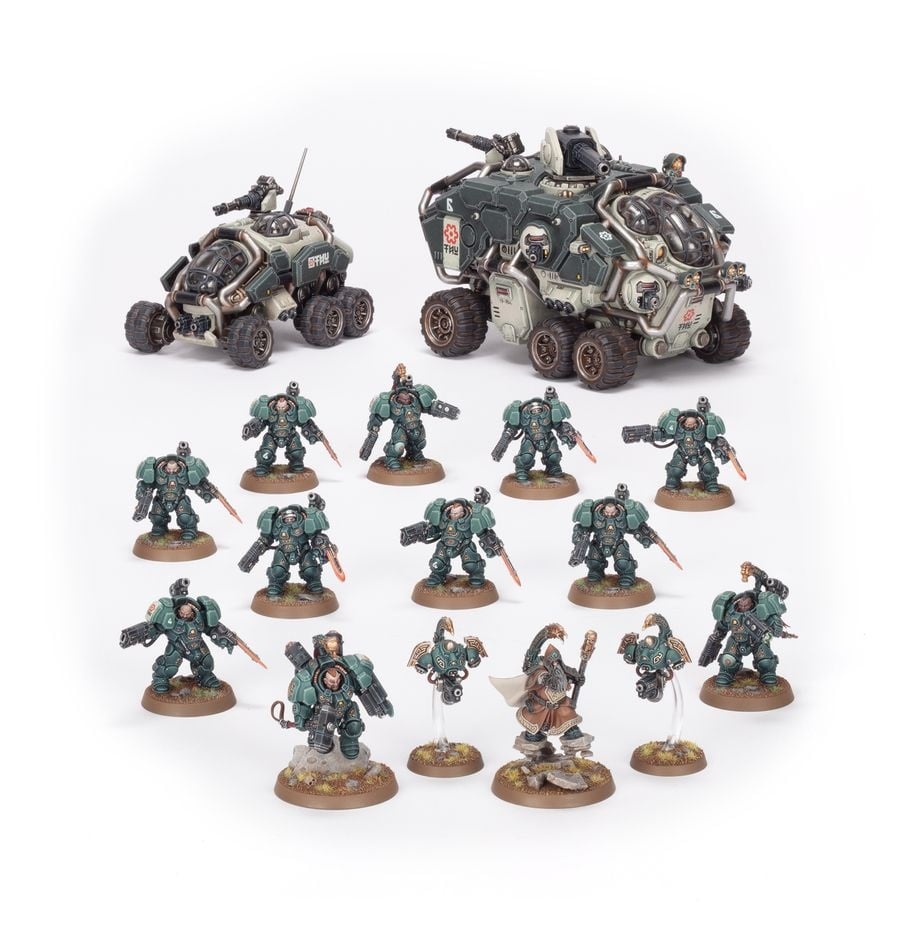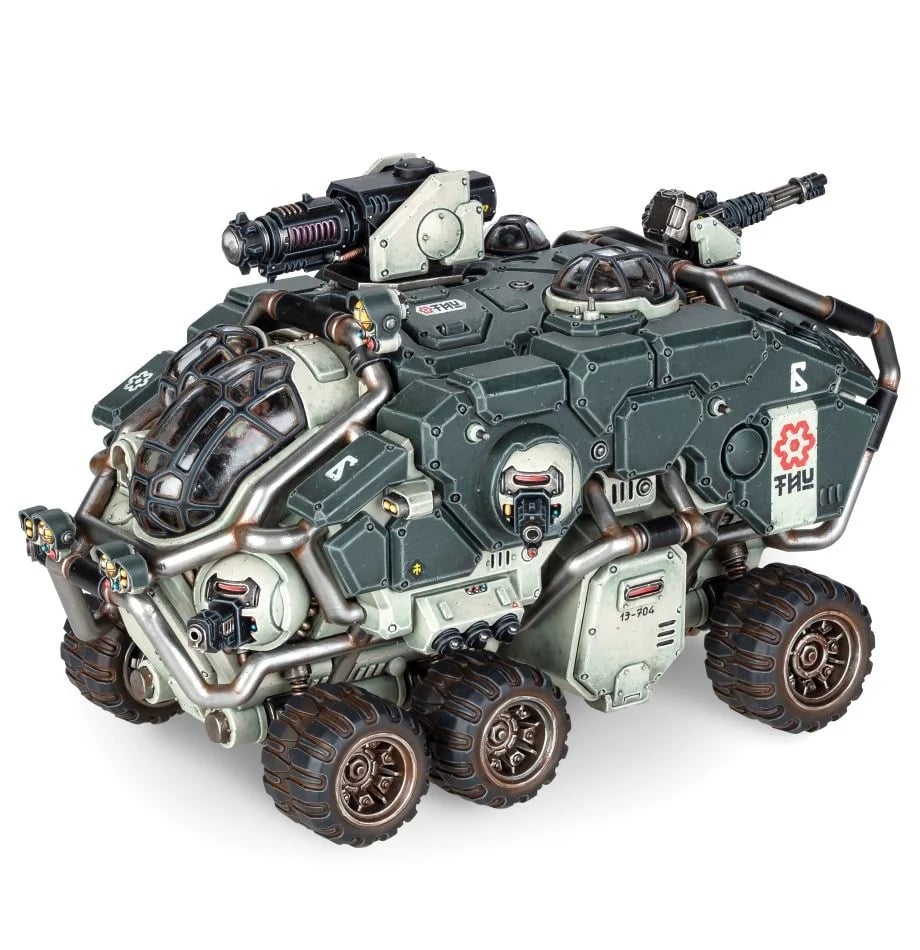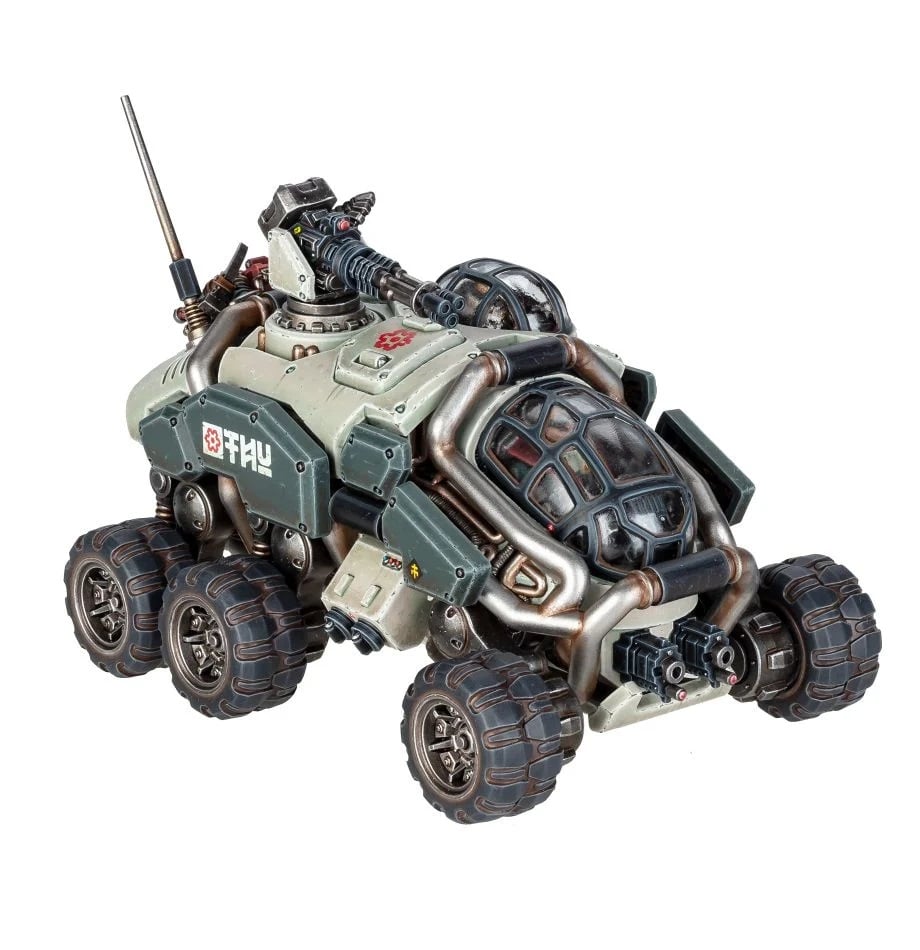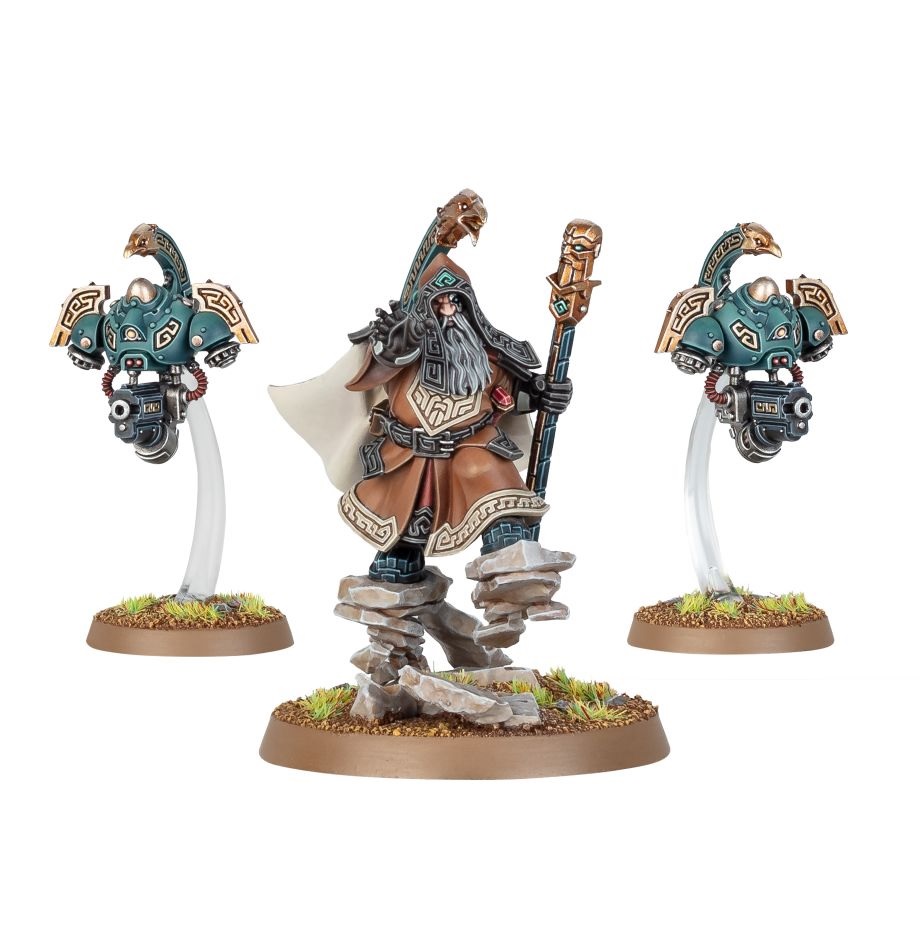 Astra Militarum: Cadian Defence Force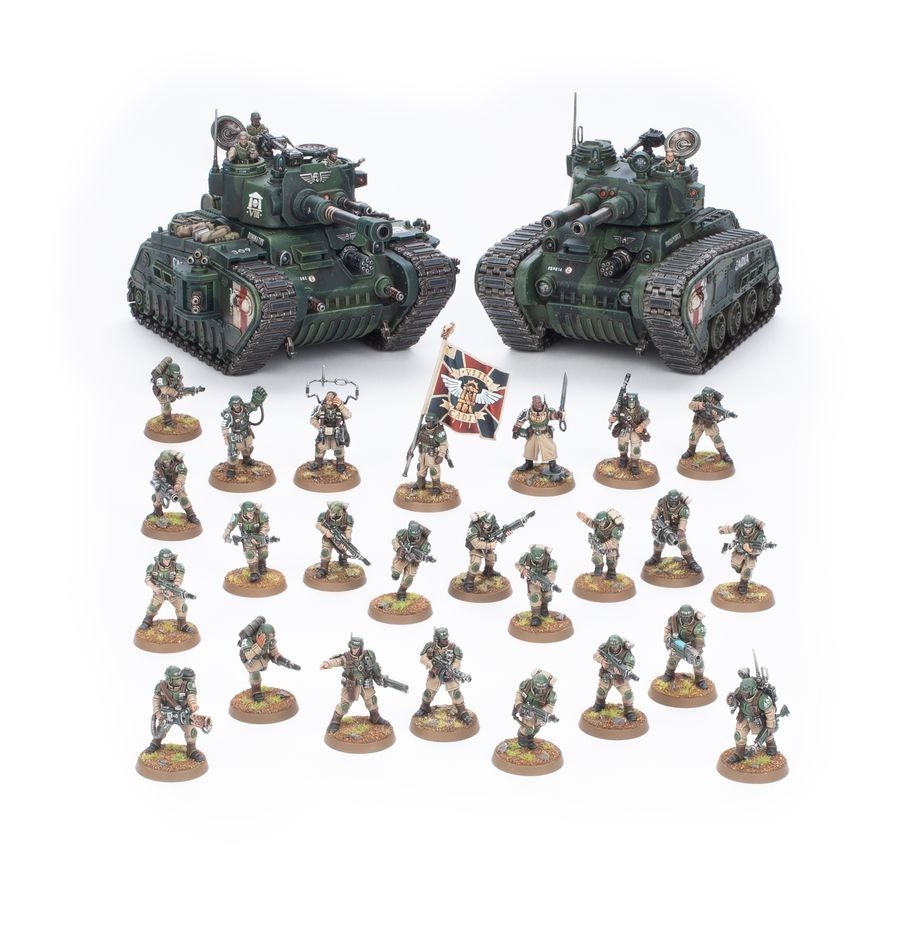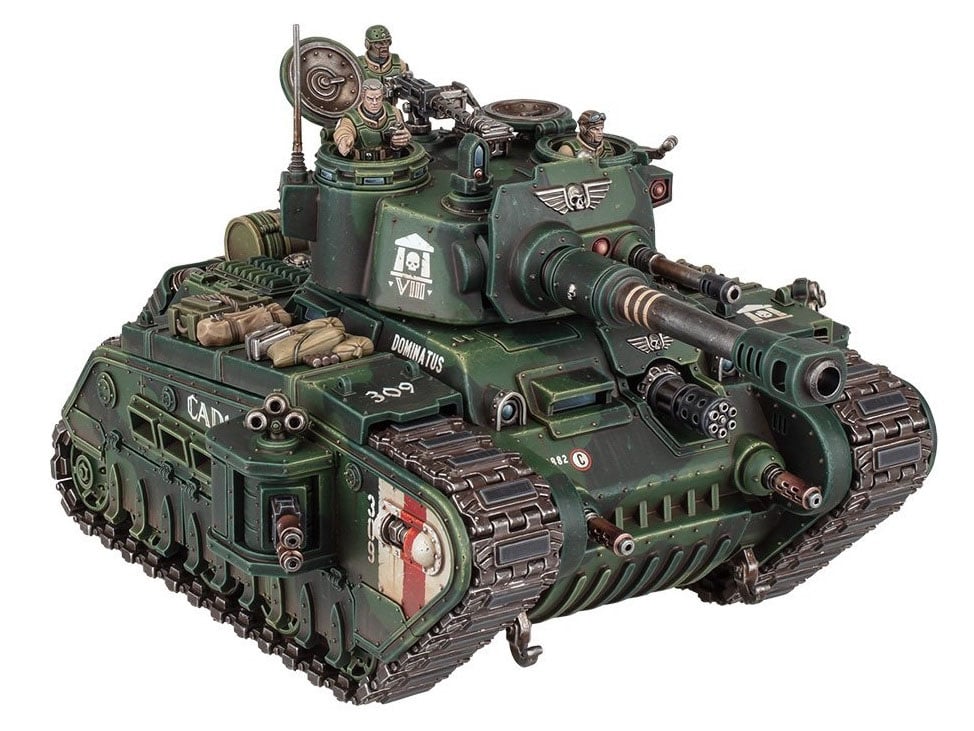 Orks: Beast Snagga Stampede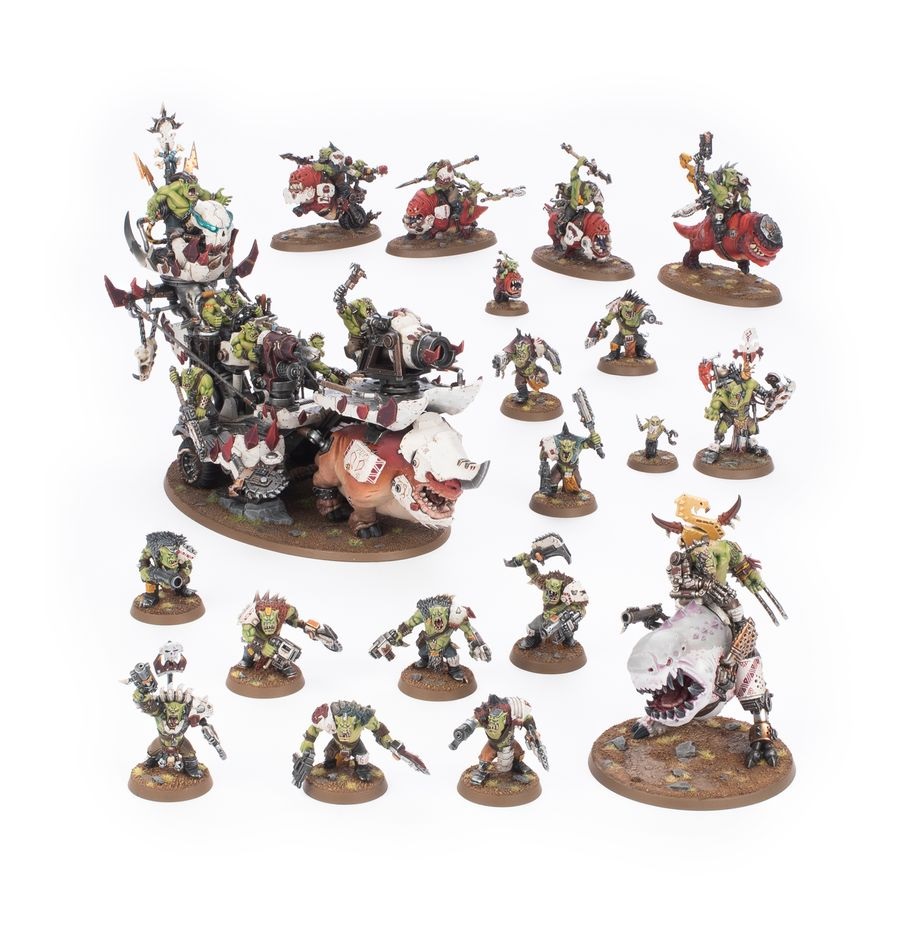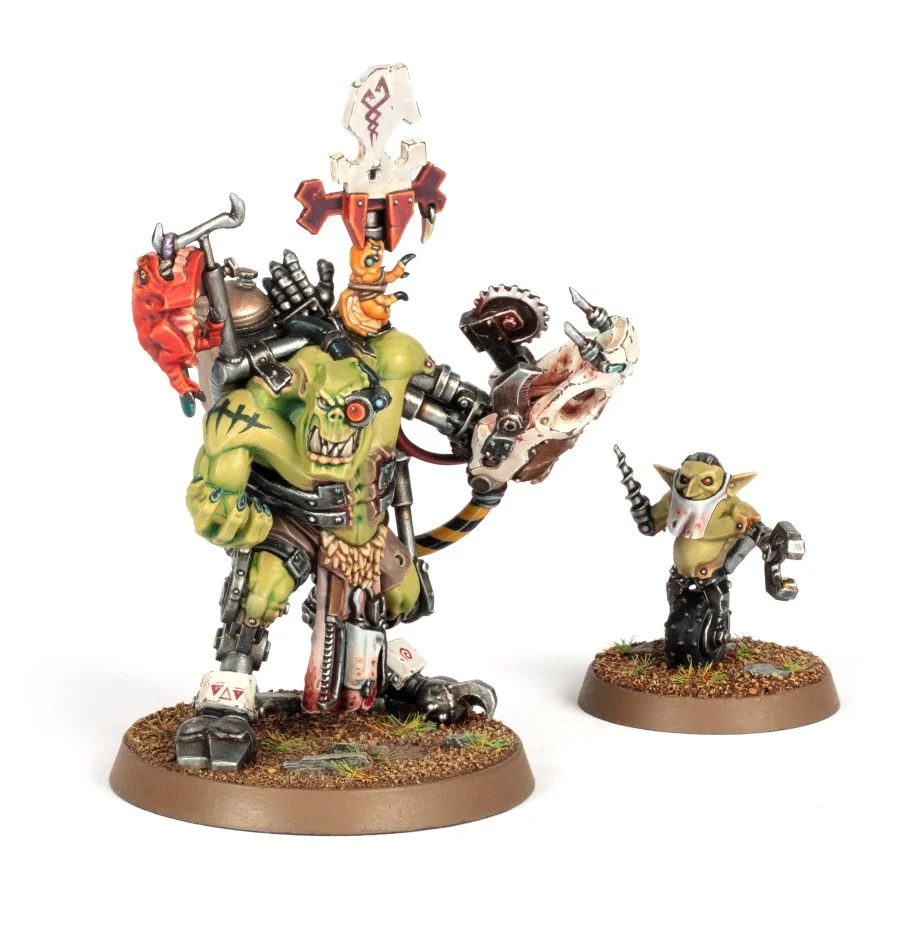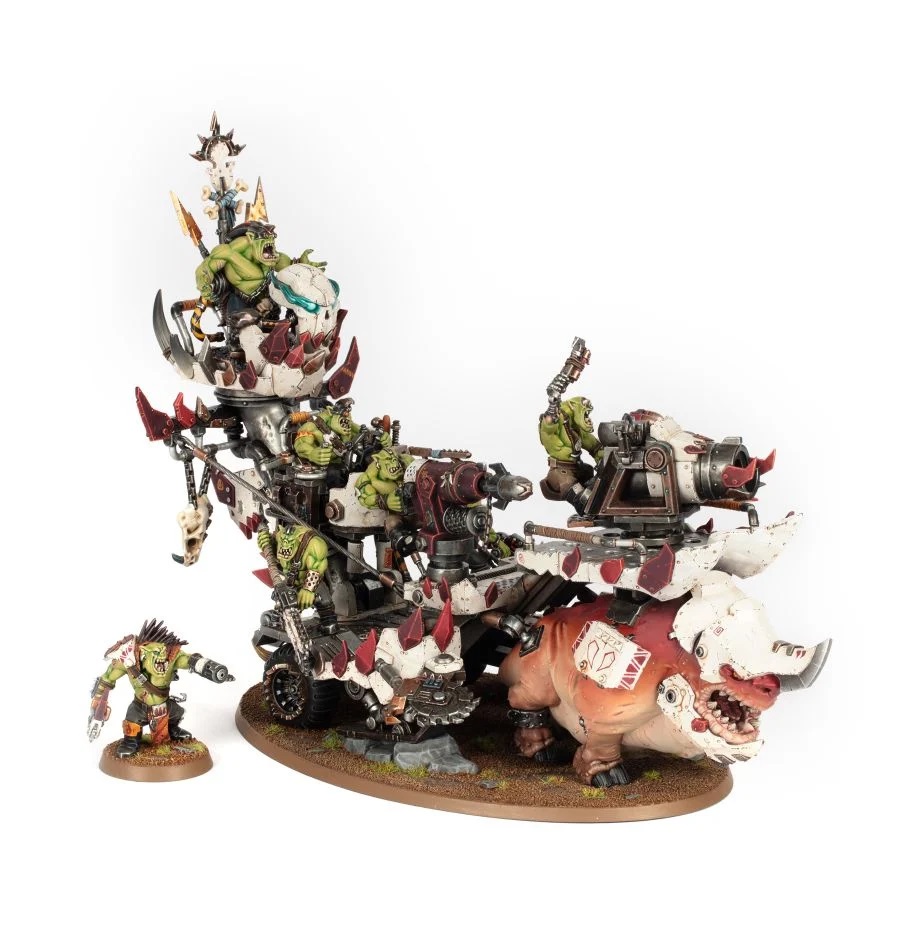 World Eaters: Exalted of the Red Angel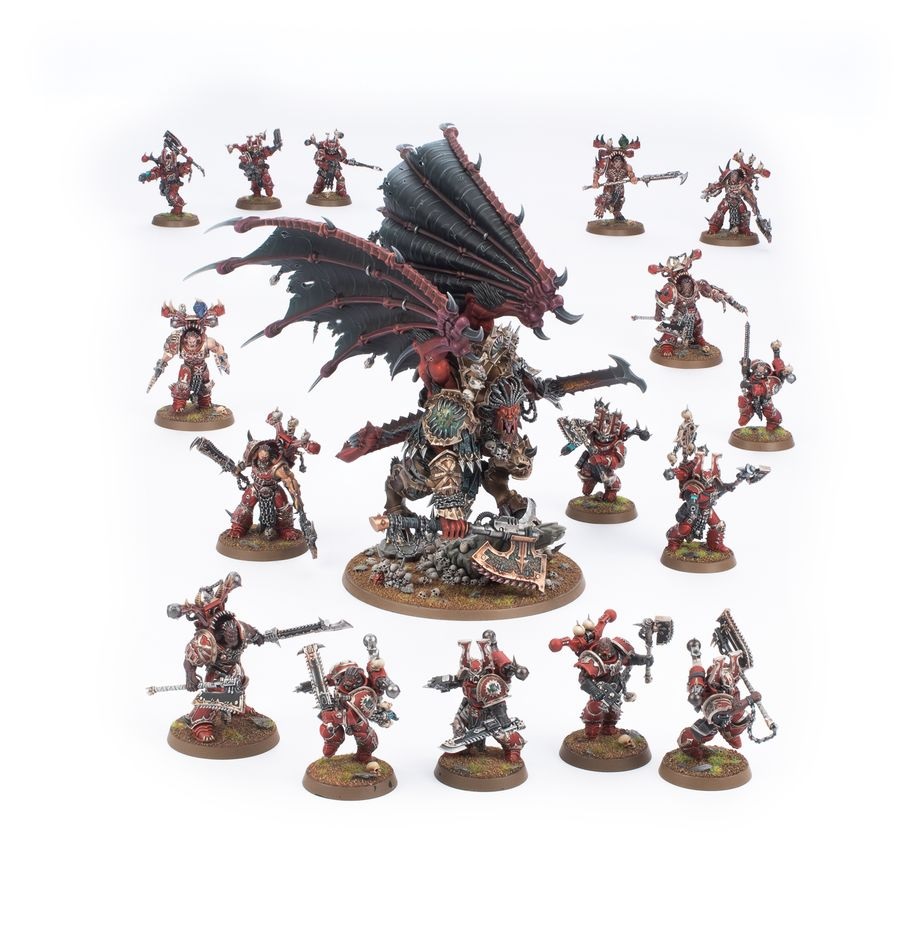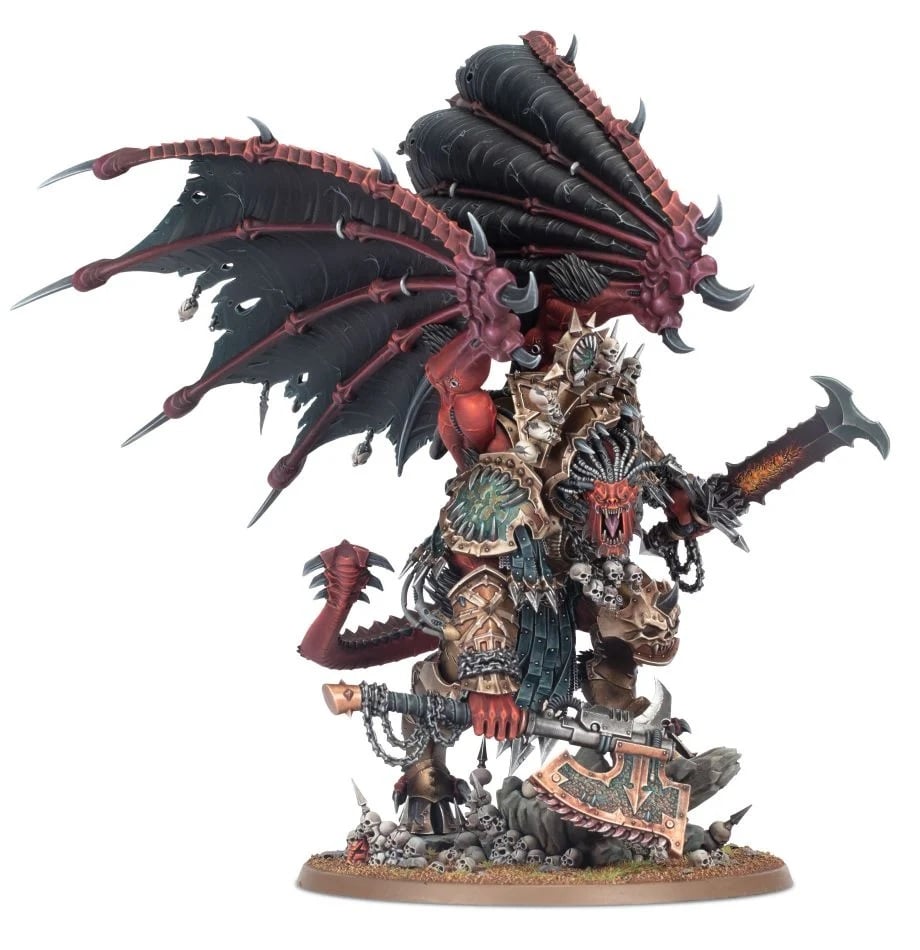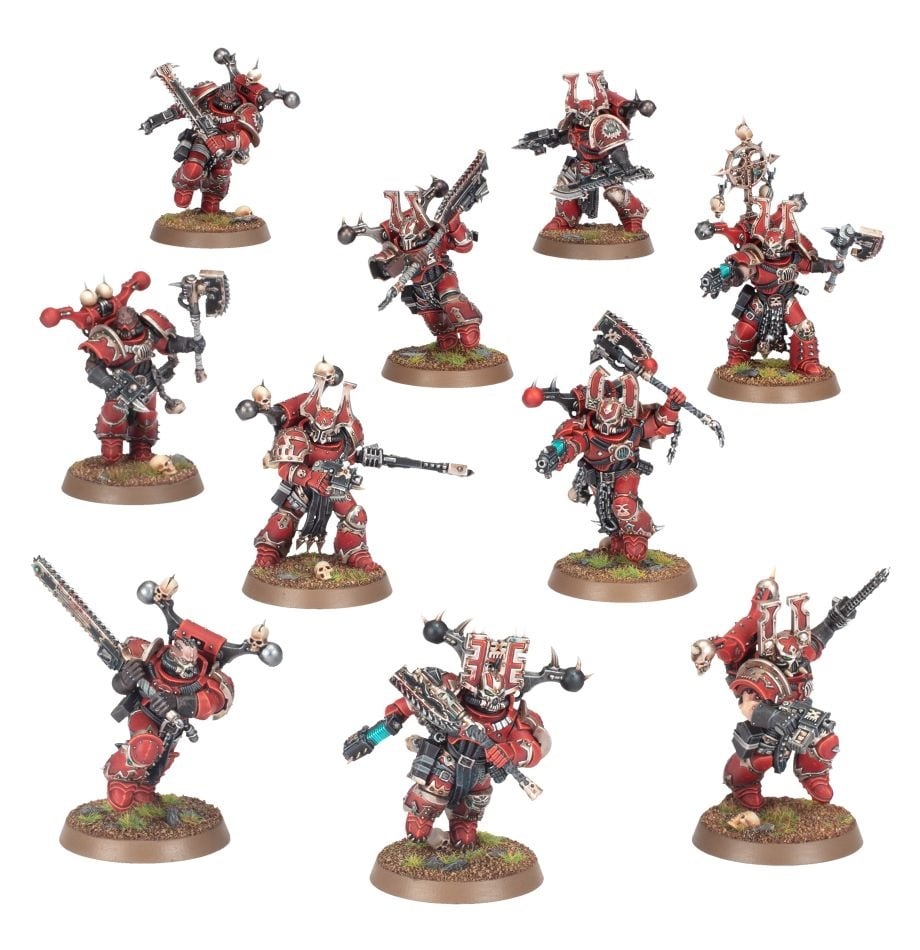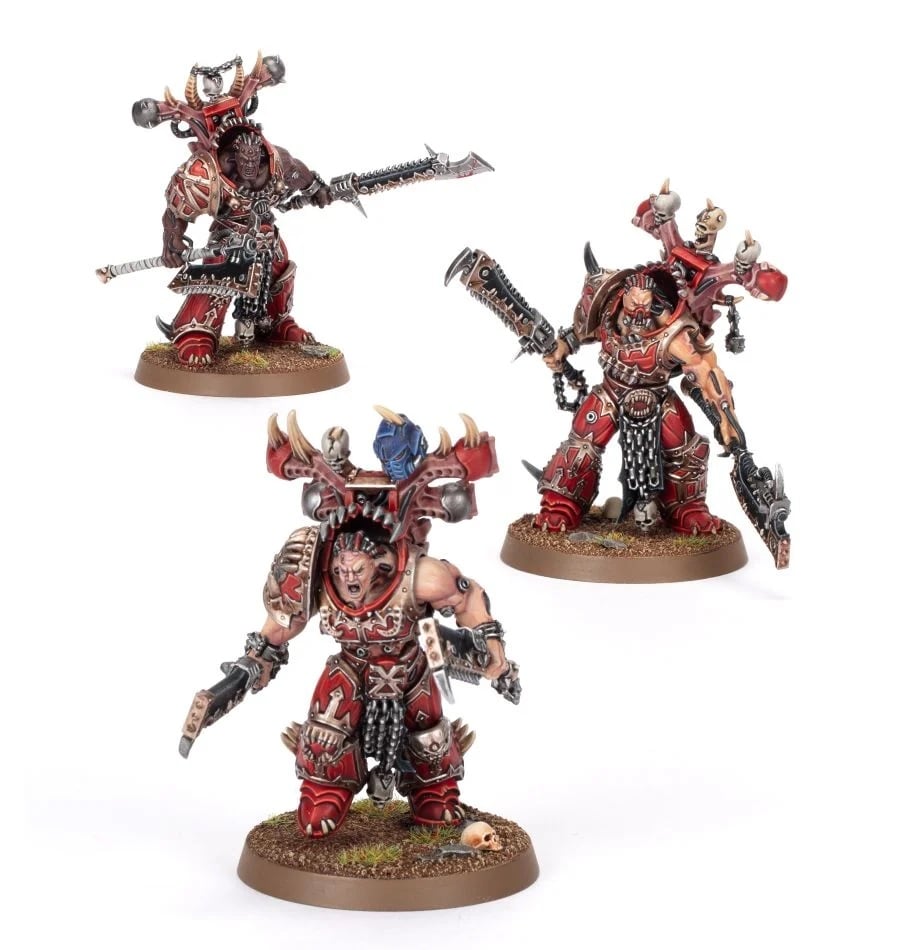 Tyranids: Onslaught Swarm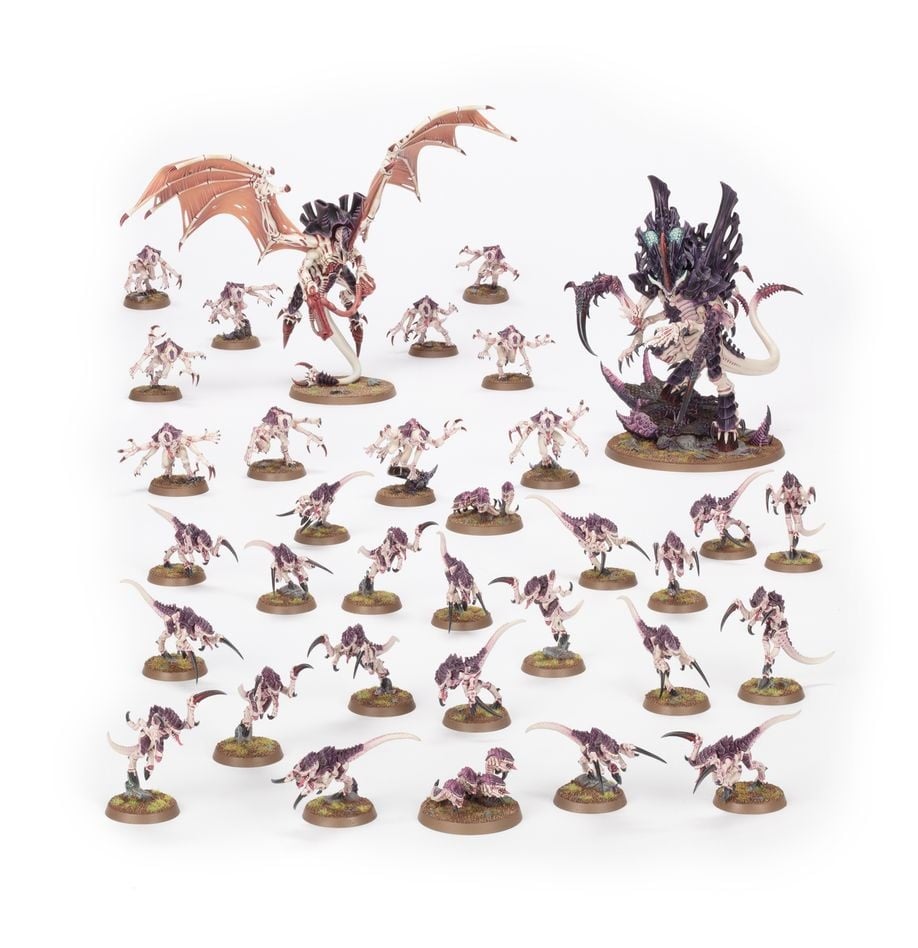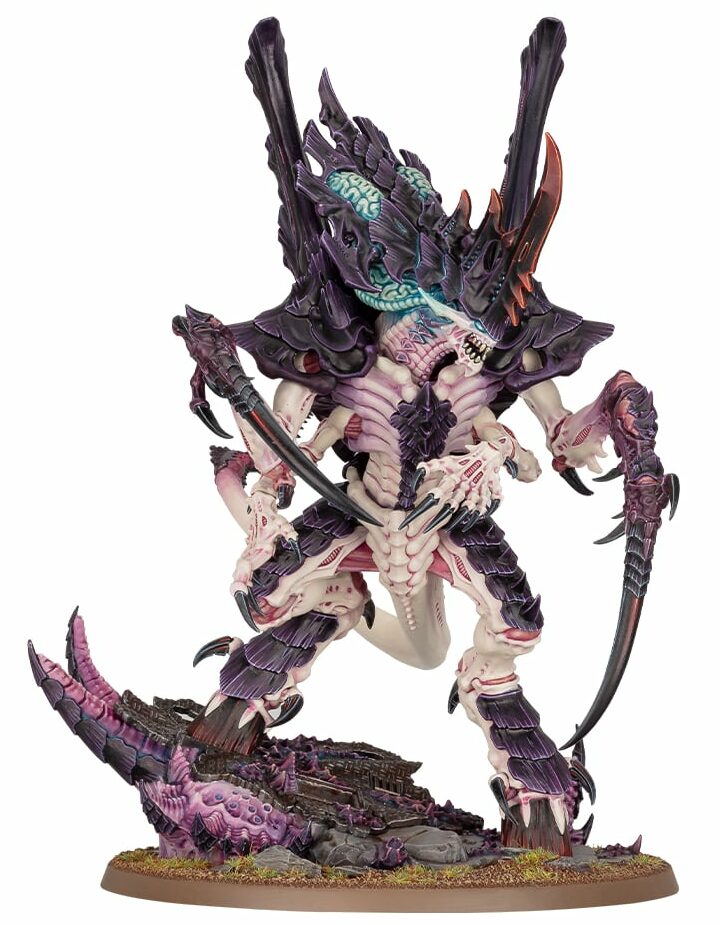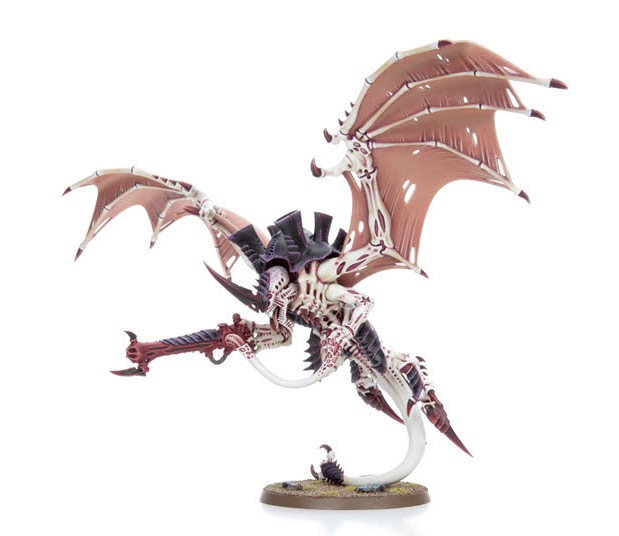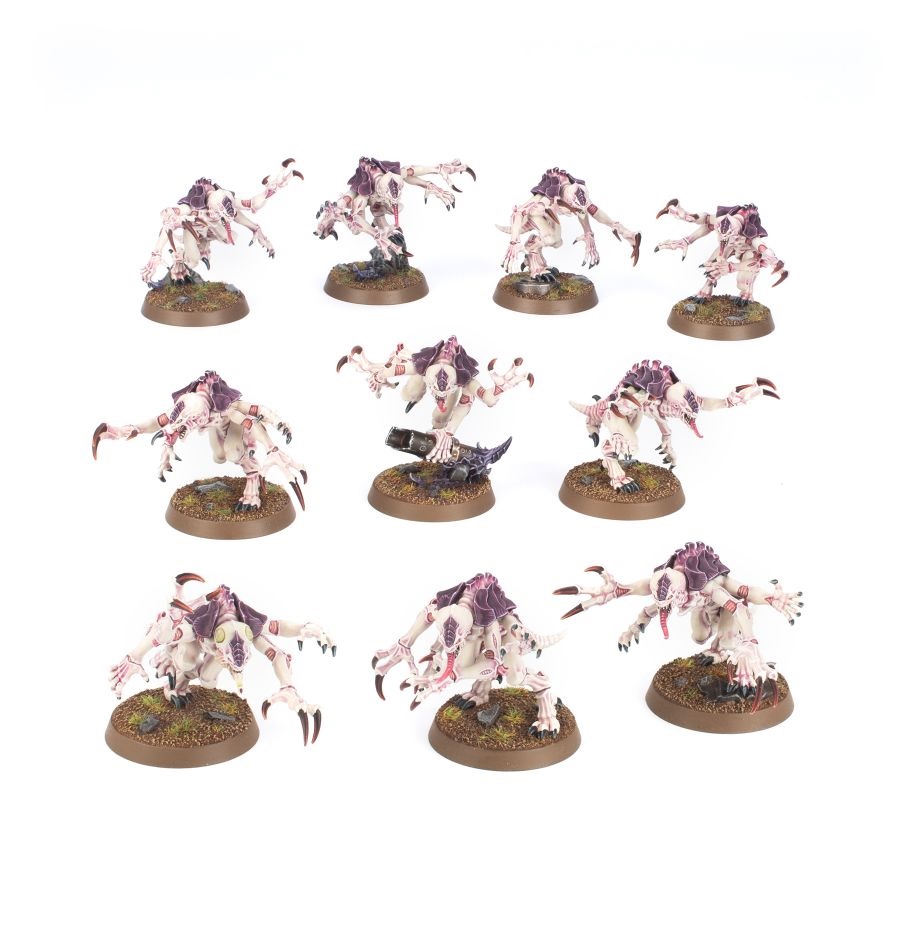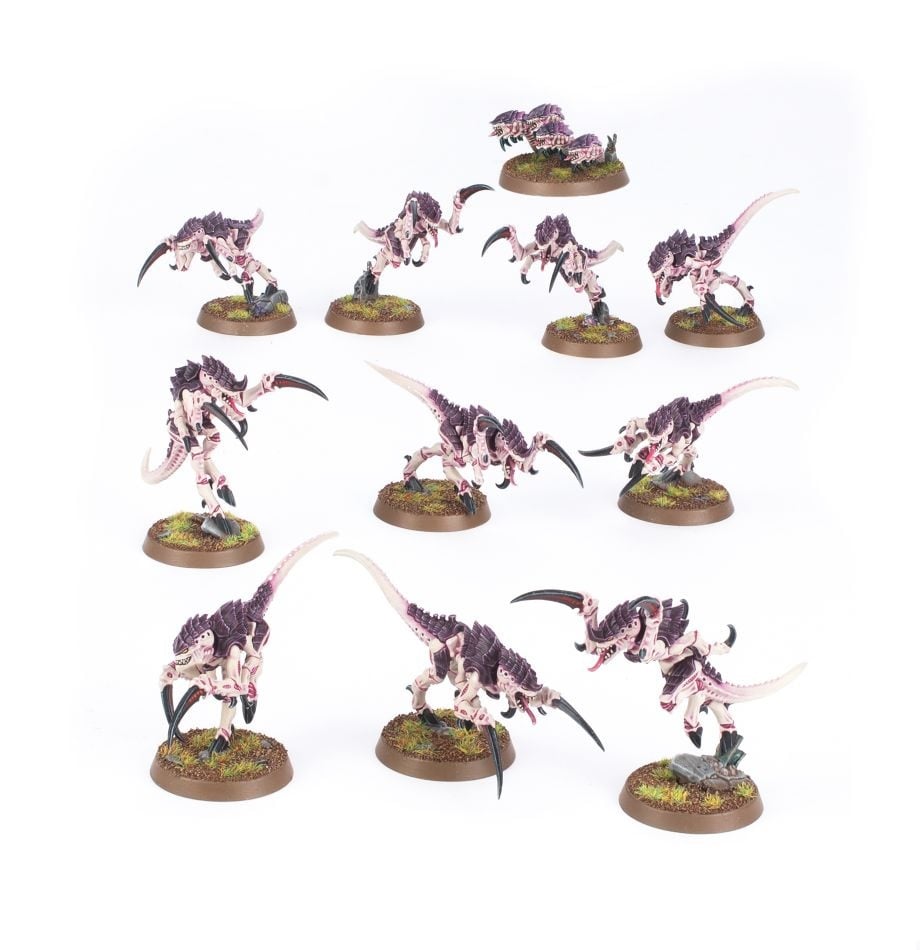 Space Marines: Spearhead Force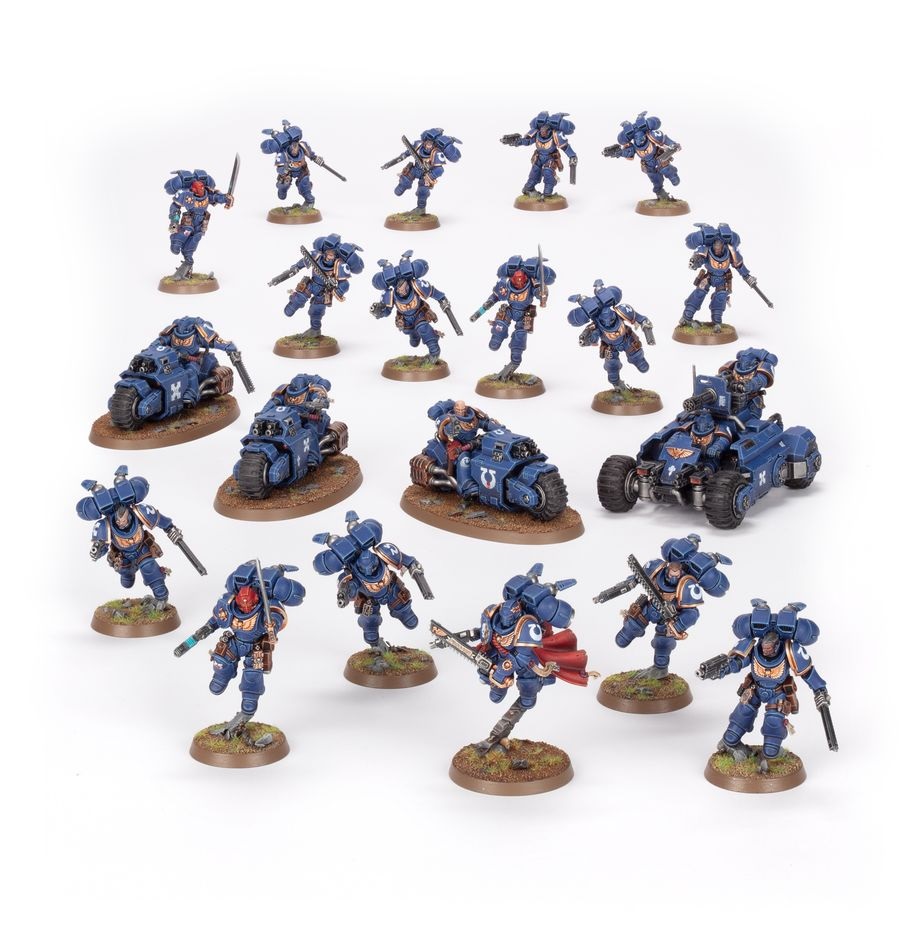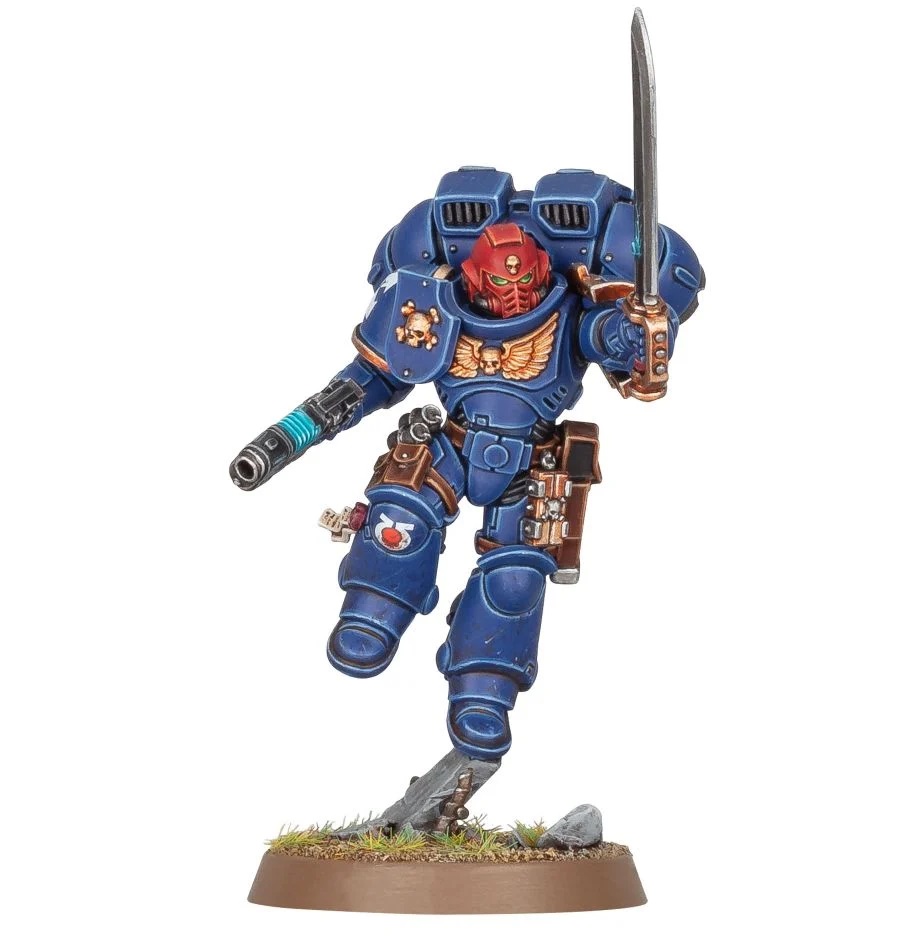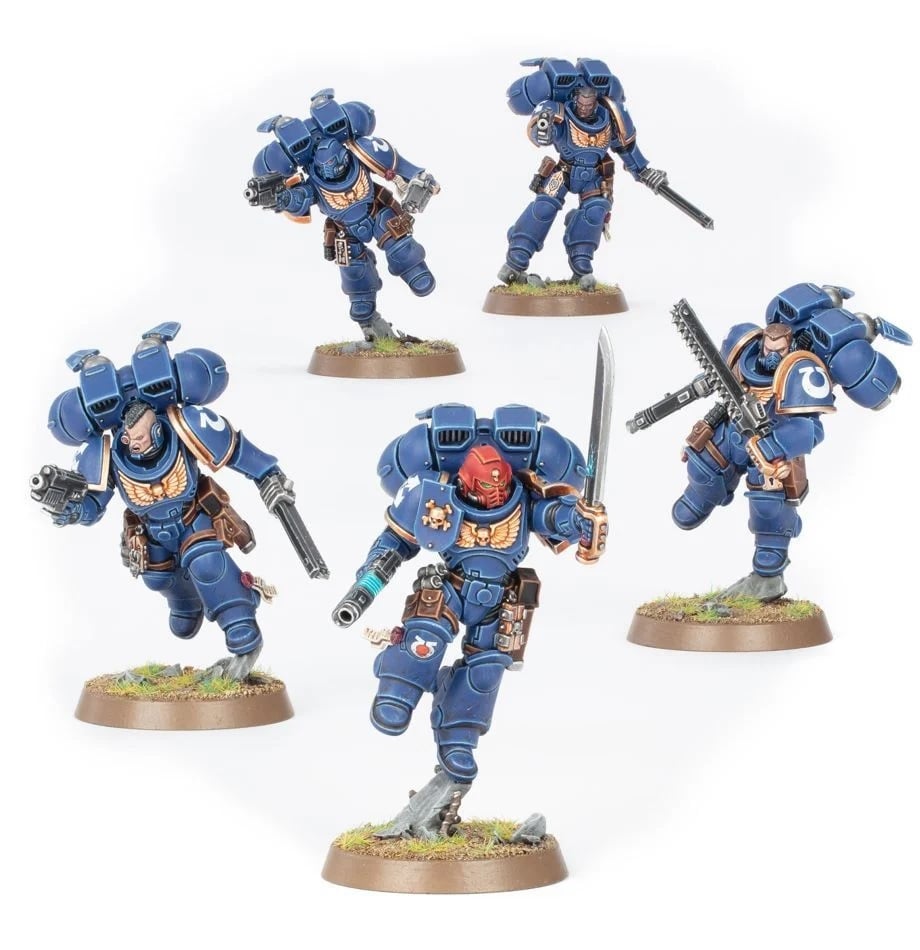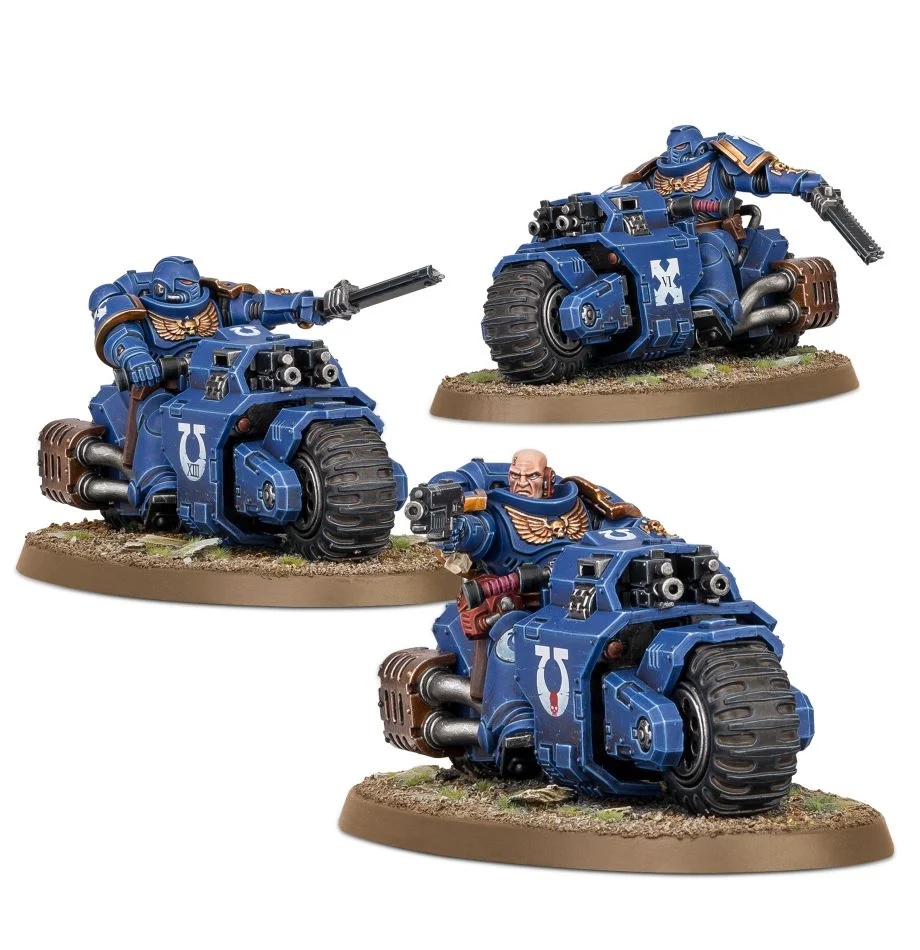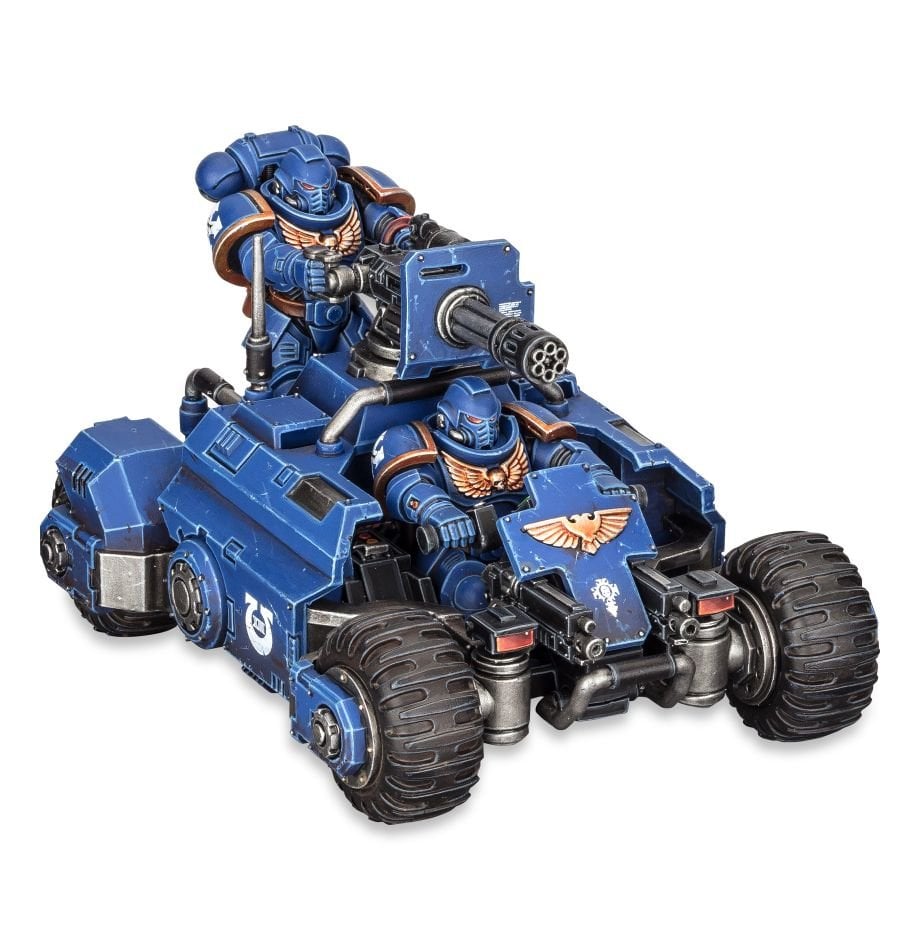 Da Red Gobbo's Surprise