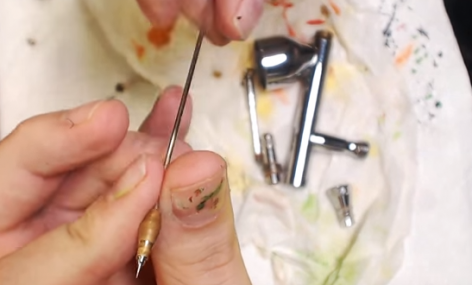 You can only paint as well as your airbrush lets you, so make sure you keep it in the best shape. Come see Kenny's Big 5 Tips for Airbrush Maintenance!
Kenny's back and he's dropping the maintenance tech for you to add to your hobby arsenal on keeping your airbrush in tip top shape.
No one likes to waste time airbrushing, so make sure you checkout these tips that Kenny uses everyday, and take your airbrushing to the Next Level
Get the lowdown on each tip in our video tutorial below!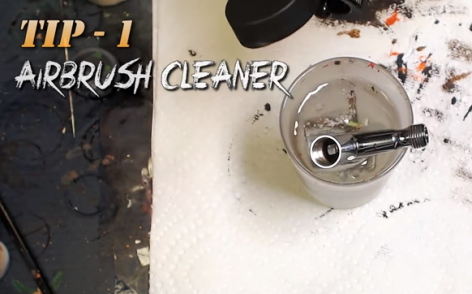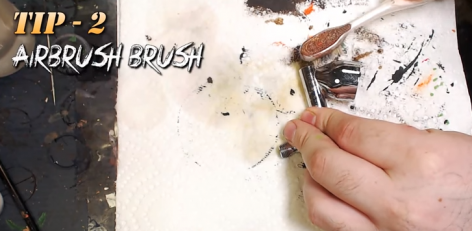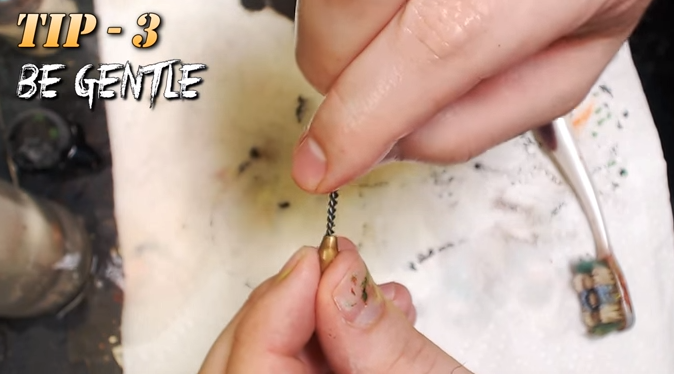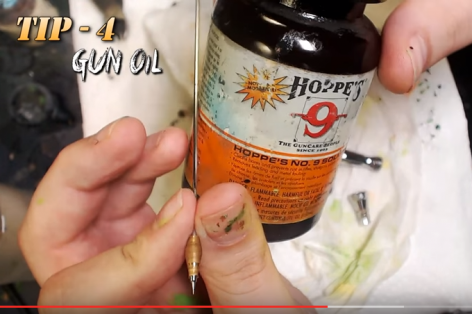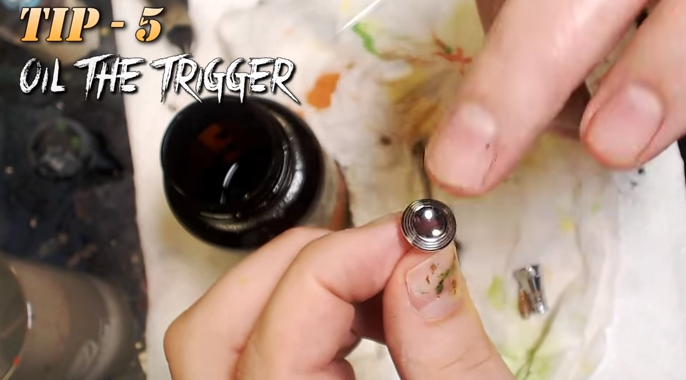 Press play on the video below to see how to keep your airbrush icy!
Kenny from Next Level Painting has your back when it comes to airbrushing. Plus he can get those tight conversions like a Chaos Knight Titan done for you too!

Tips & Tricks to Airbrush Maintenance You Should Know

Long War Episode 29 – Top 5 New Astra Militarum Formations