Tips & Tricks to Painting Necrons GREEN!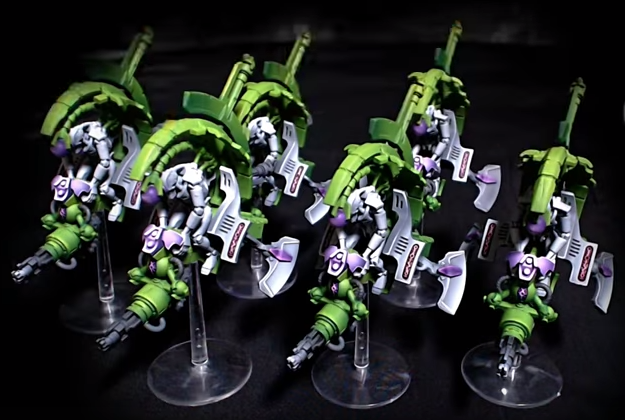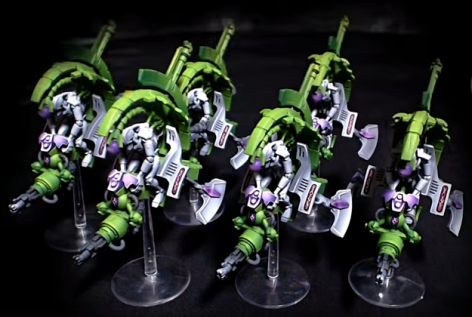 Wanna paint green, FAST? Come see these tips and tricks to painting green Necron Tomb Blades!
The newest painting tutorial from Kenny is here, and he shows you how to make those sick greens he's known for. Make your Necrons look like nothing anyone's seen before.