NEWS: Dawn of War 2 ~ Tyranids Revealed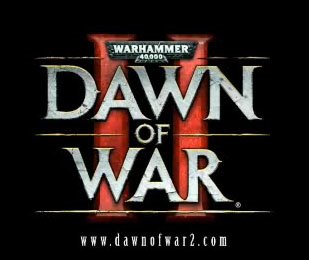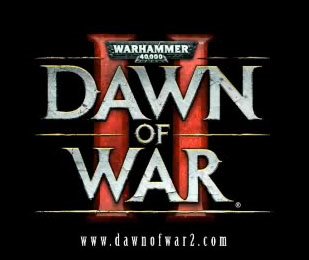 Hey guys, remember a few months back when Dawn Of War: 2 was announced at E3 and they threw up that cool trailer with the mysterous ending? "no, this world is theirs…" Today THQ revealed the mystery race…and its nids. Check out the New Extended Intro with it's cool Tyranid ending.
Also check out this in-game nid screenshot.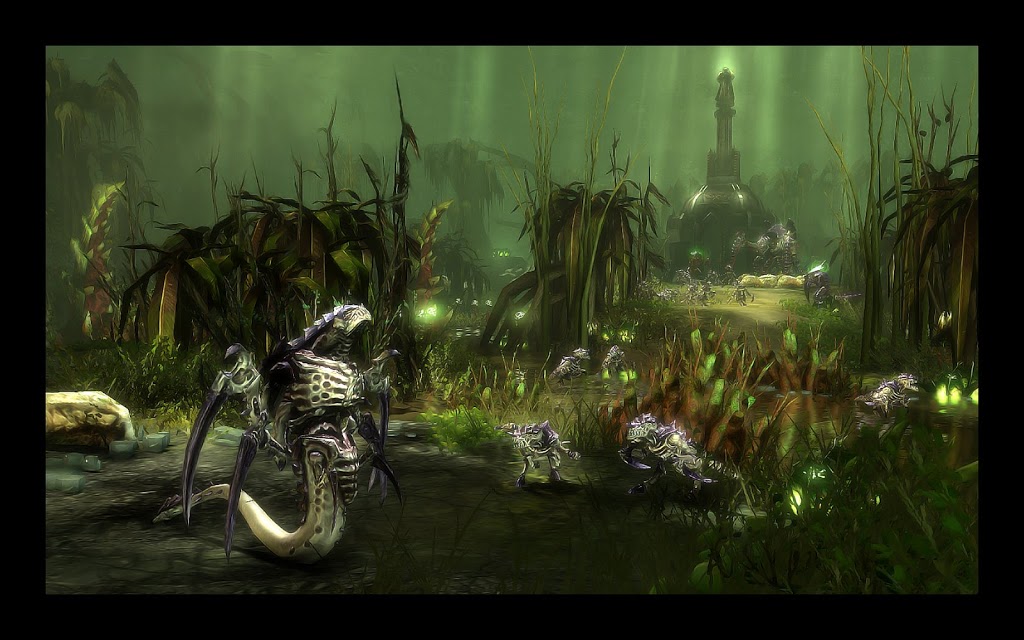 ~Pretty cool stuff. Maybe not as cool as the real-life Rhino, but who's counting…