Hi everybody,
Its voting time! We have a good sized group of entries to the Macharian IC Challenge here for you lavish your attention on. I've put up a poll, so feel free to select the best 3 models here. Lets see who comes out on top, and again, thank you to everyone who took the time and energy to enter the competition.
Valhallan General Vasili Cyrus
Bitz used: Yarrick, Marines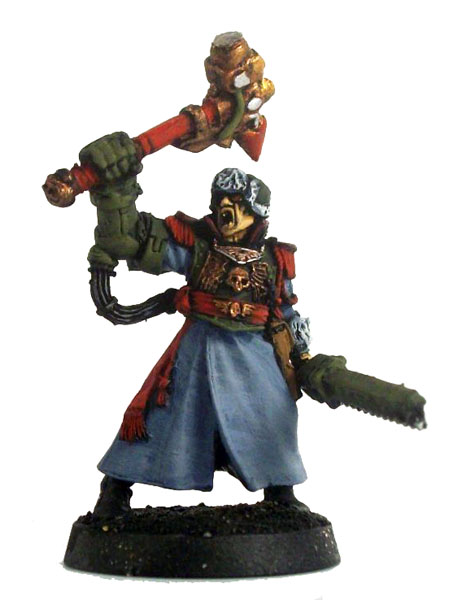 Harakoni Sky Marshal Timovich
Bitz used: IG Cadian, Tau FireWarrior, Dark Angel Accessories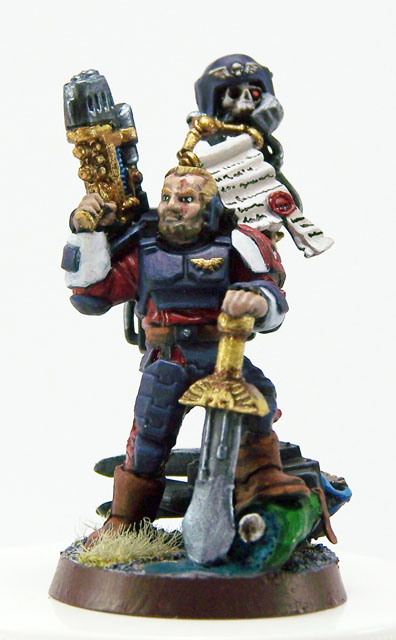 Rogue Trader Matteas Wolf
Bitz used: Space marine Commander, Scout, Marine, Orks

Crimson Guard Master Kree
Bitz used: Marine Terminator, Fantasy Marauder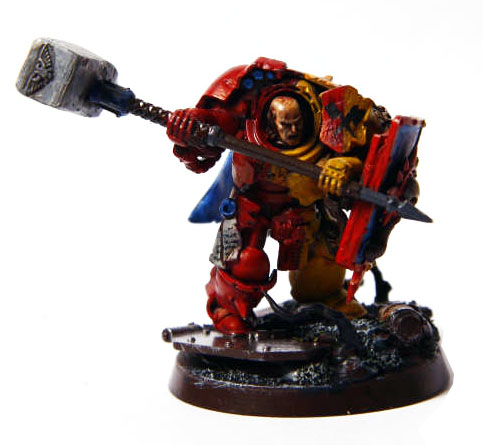 Fallen Aurora Brother Lucian
Bitz used: Marine and Necromunda Goliath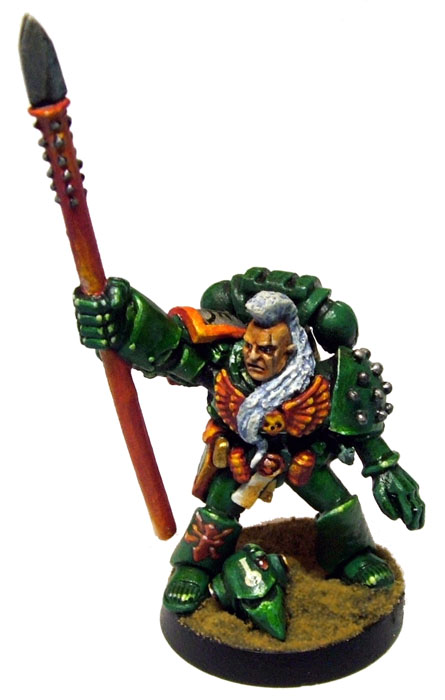 Kallastin Stratocracy Senator Geronimo Stauve
Bitz used: Bretonnian, Fantasy Giant, Ork, Basilisk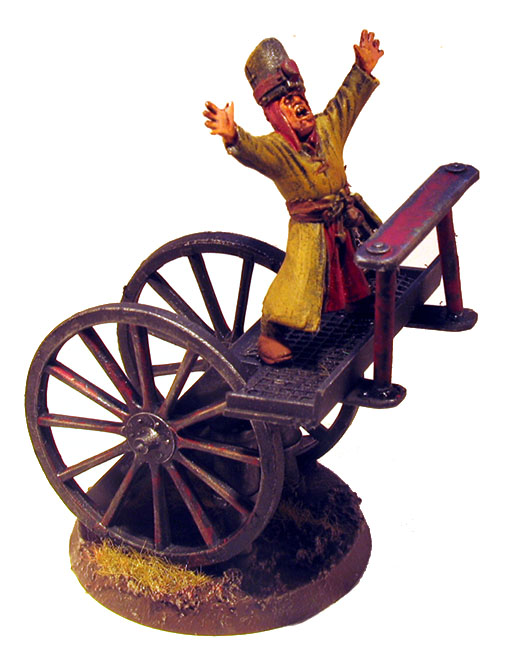 Inquisitor Ameh Hakim; Aide-de-Camp to Stratego Kemal
Bitz used: Arbites, Space Wolves, Inquisitor, CSM weapons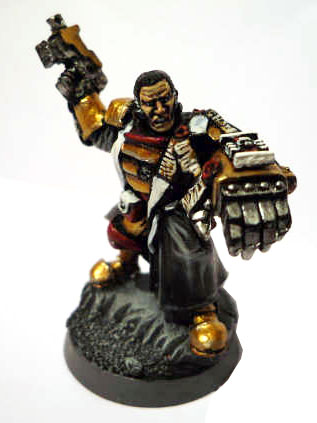 Heretic Preacher of Christos, Arkanan Zaldantis
Bitz used: Fantasy Chaos Sorceror, Flagellant, CSM weapons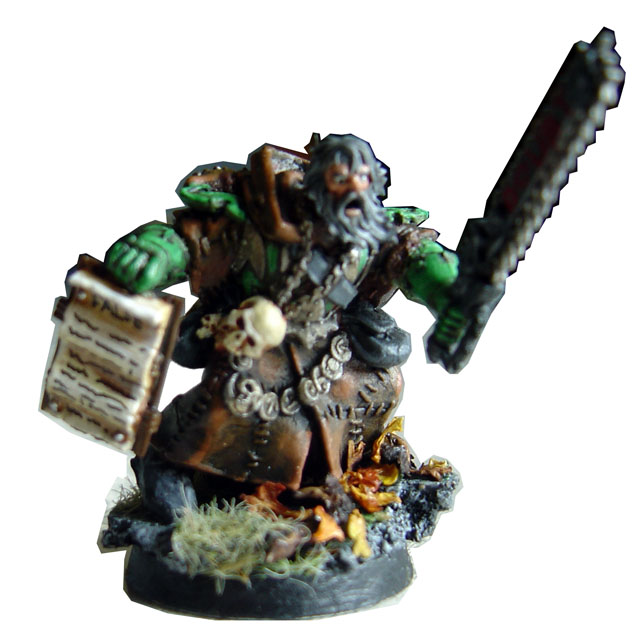 General Collins, Genswick Rifles
Bitz used: Brettonian, Cadian weapons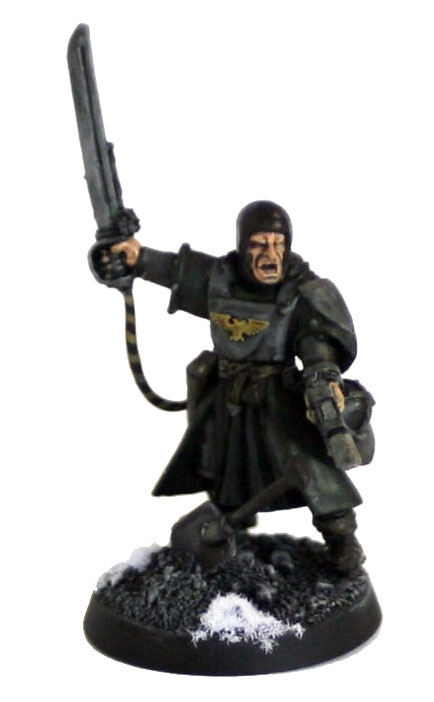 Deathwatch Master Pizarro
Bitz used: Marine Terminator, Deathwatch, Dark Angels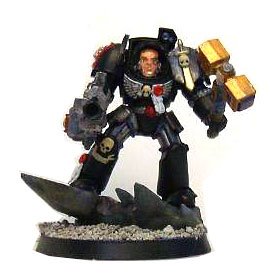 Commander Sark; Adrantis Union
Bitz used: Tau battlesuit, Necron, Marine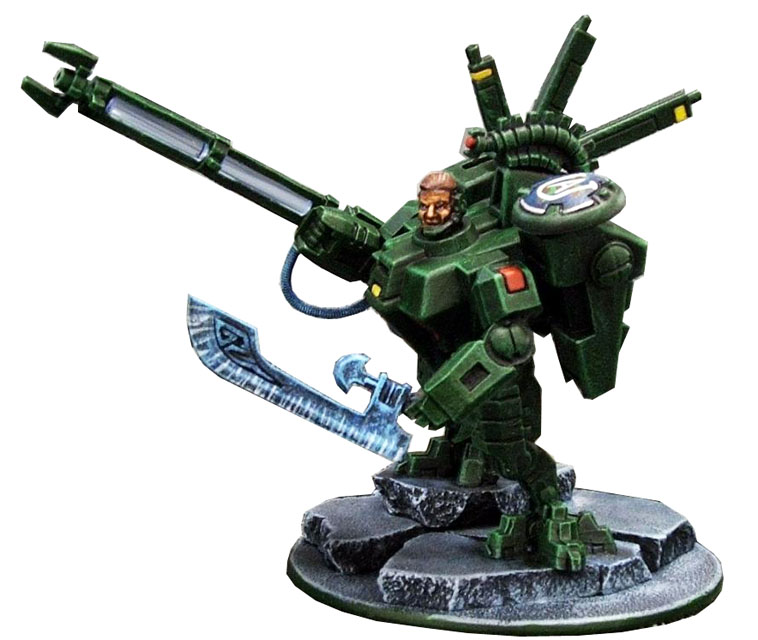 Archon Vectux; Kabal of the Rubied Blade
Bitz used: Dire Avenger, Dark Eldar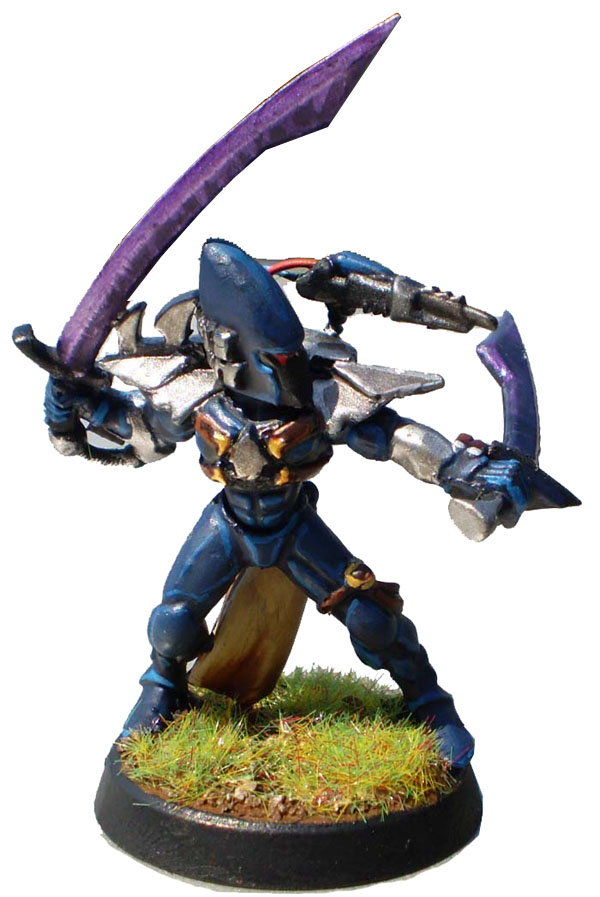 Captain Alan Skar, 5th Army Group
Bitz used: Cadian, Empire Artillery, Catachans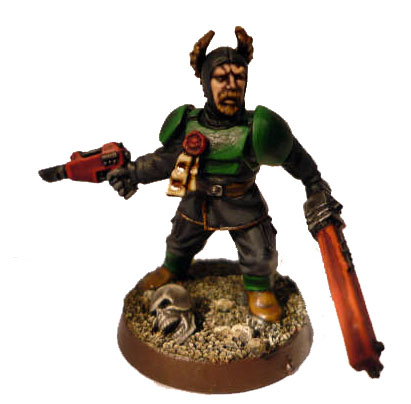 ~Feel free to leave whatever comments you have regarding the entries, and if you have any additional questions for BoLS or the creators, lets here them.