NEWS: Rogue Trader Roleplaying Game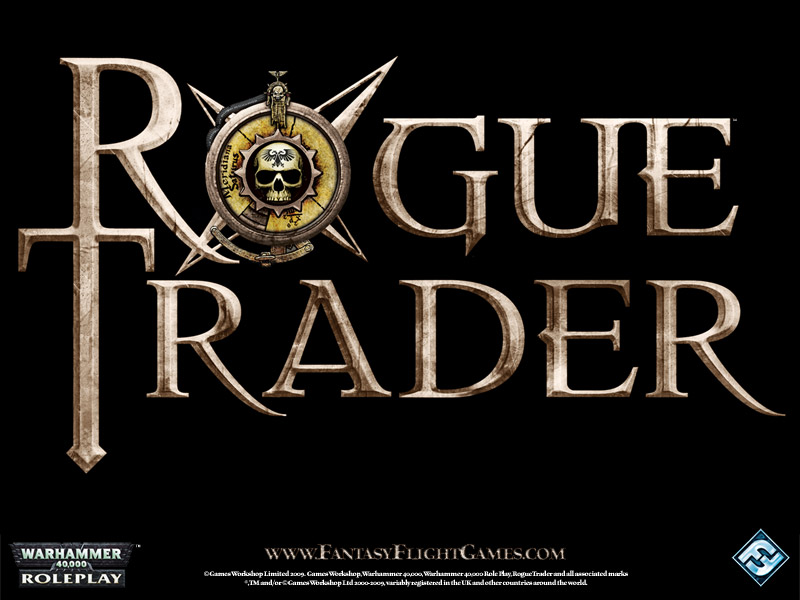 Fantasy Flight Games (FFG) now has a live website available for the Rogue Trader Roleplaying Game.

Online designer notes state that this game is fully compatible with the existing Warhammer 40k Roleplaying Game: Dark Heresy. Most of what's available at the website is just a bit of a teaser for the moment. More extensive pictures and details should be forthcoming over the next few weeks and months. The big unveiling of this new product is set for this coming August at GenCon 2009.