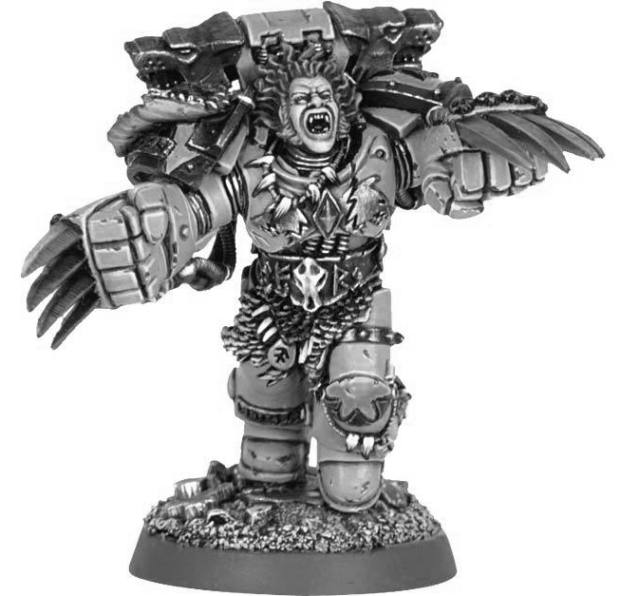 The following bitz packs and models were added to the GW Online Store on Friday and are available for Direct Order:
– Space Marine Backpacks
– Chaos Space Marine Backpacks
– Chirurgeon Backpacks
– Space Marine Jump Packs
– Wolf Guard with Lightning Claws
These items are all currently showing in the New Releases section of the GW website.
I'm especially happy to see backpacks available again. As a frequent converter, especially of Fantasy Chaos models to 40K Chaos purposes, having extra backpacks available is always handy.