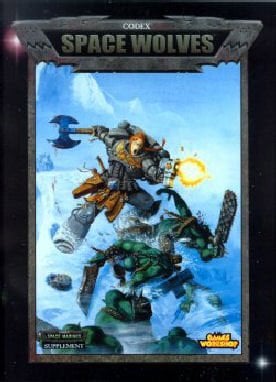 Whispers on the wind tell us the following:
Space Wolves have two new main sets planned:
-Wolf Guard in Terminator armour.
-Plastic Long Fangs set.
Currently the Grey Hunters and Blood Claws aren't getting much of a makeover; however, there is the high probability of a BT/DA style upgrade box/sprue.
There will also be several new metal figures released.
Continued talk and chatter is gelling around a September release slot for the Sons of Russ.
~Standard caveats on these, but there has been a marked increase in the steady drumbeat of Wolves chatter. September would be just within the 6-month window, so I would expect to start to hear more as time progresses.