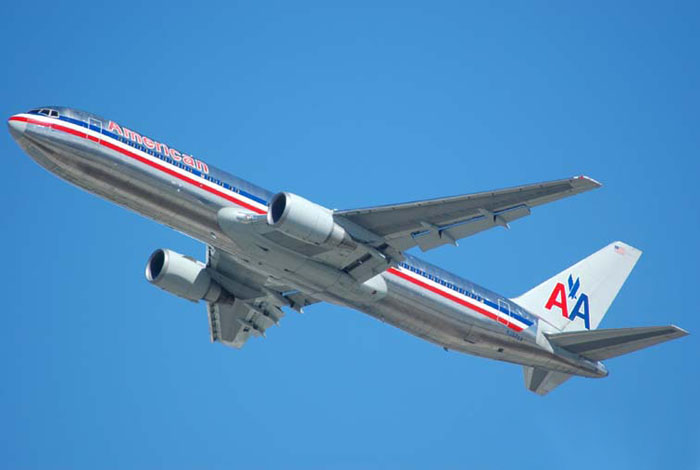 I'm on the road again, Its been great time at Adepticon and Chicago.
With the lack of tournaments and the pullout of Games Workshop, we have been scratching our heads trying to figure out a way forward. We are now working under the theory that a yearly BoLS tournament of some type will be happening.
My question for you guys is who would be willing to travel to Austin TX for 2-3 days of 40k fun, and what types of games and events would you like to see there?
~Remember the BoLS crew are the big believers in FUN, FUN, FUN and have a ton of rare and exotic models, armies and titans to spice up custom events. All types of untraditional competitions could be had covering the entire GW product line in addition to the straight tourney stuff. Lets hear what you want folks.