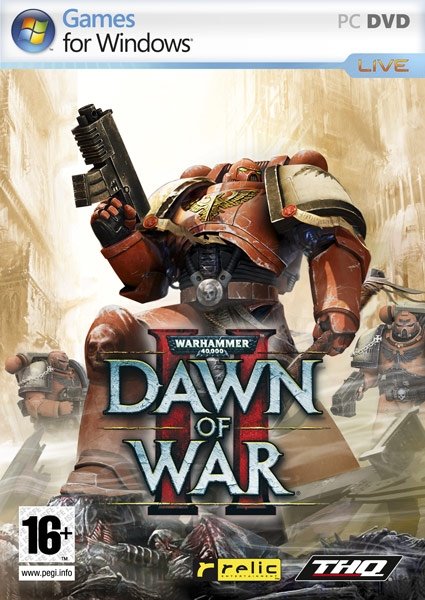 THQ sends word that their latest Warhammer 40k game: Dawn of War II is getting some updates folks:
The new 1.3 update for Dawn of War II is slated for a May 12 release.
With this update, ranked Two on Two game mode will become available – it also launches with two new maps which have been created especially for the new gameplay mode: "Medean Cliff Mines" and "Ruins of Argus".
New maps info can be found on the Dawn of War II Community site.

Full update notes are available as well.

~Go have fun guys! Kill some Orks for me…