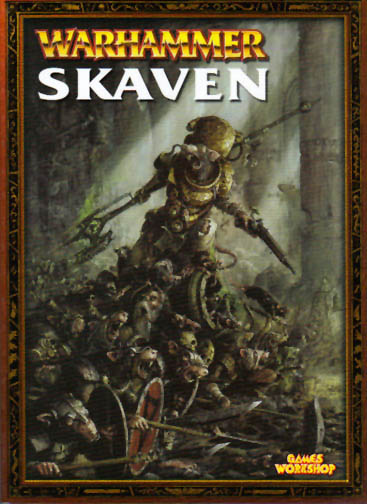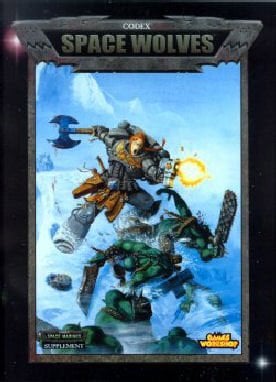 Rumors brought to the community by Warseer's: Screaming Manti and UberBeast
Lots of interesting chatter this weekend. Lets get right to it folks:
The general info we have been gathering from various sources points to the following armies hitting the shelves this year for Warhammer 40000 and Fantasy:
Skaven (Q3)
Space Wolves (Q4)
The talk from the tubes is that the Skaven may get rolled out officially at Gamesday UK in September, with a slight possibility of some Wolves on display as well.
There is talk of Forgeworld moving forward with more support for Fantasy, and apparently a comment was dropped at Gamesday-Baltimore where they said they were interested in doing complete armies with…..
wait for it….
Chaos Dwarves at the top of their list!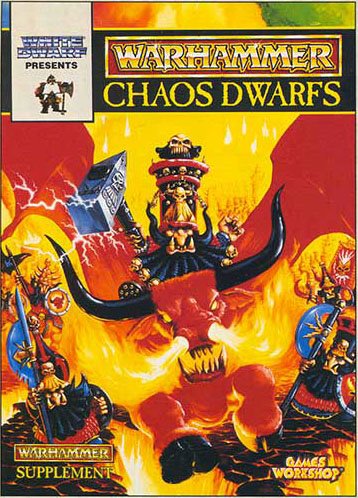 ~Caveats on the Chaos Dwarf stuff and there is contradictory talk as to whether they would be reinforcing releases to the mystery "new army" from the main studio or something different altogether. As for the Skaven chatter, Games Workshop does like a big rollout for GD-UK, so I would not be surprised to see either Skaven or Wolves there. Oh how the plot thickens…