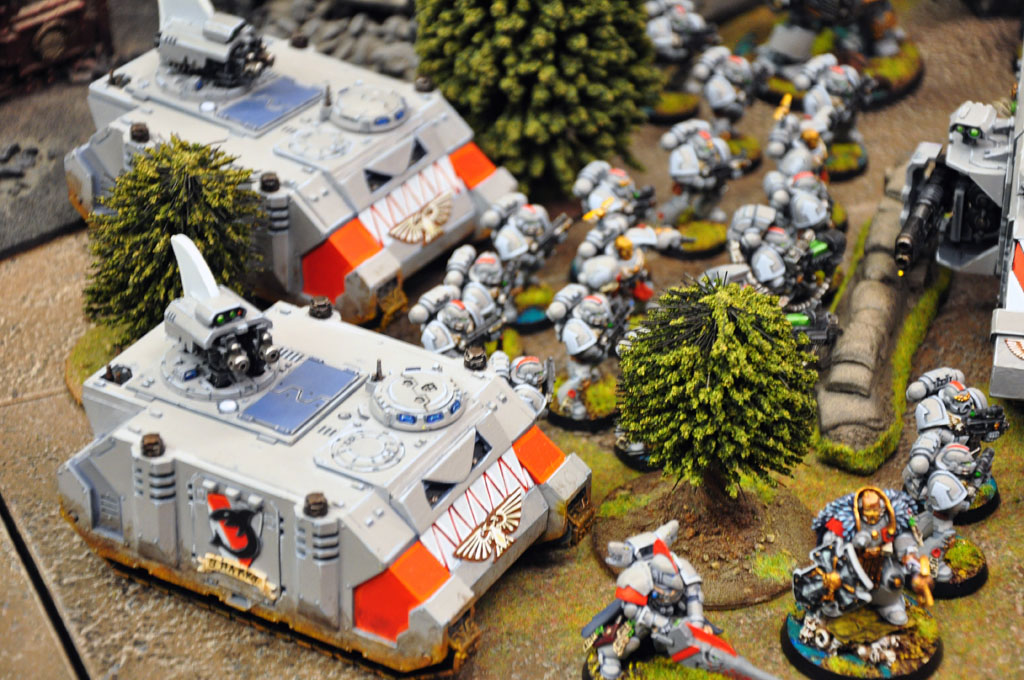 Hi guys,
If you remember the Badab APC Challenge, you will of course remember ZiggyQubert's great Space Shark Razorback entry. Well, I had the pleasure of runing into Ziggy at Adepticon and lo and behold he was fielding an entire Space Shark's army.
He has kindly sent all of us a set of his beautiful Astartes for all the BoLS readerbase to enjoy.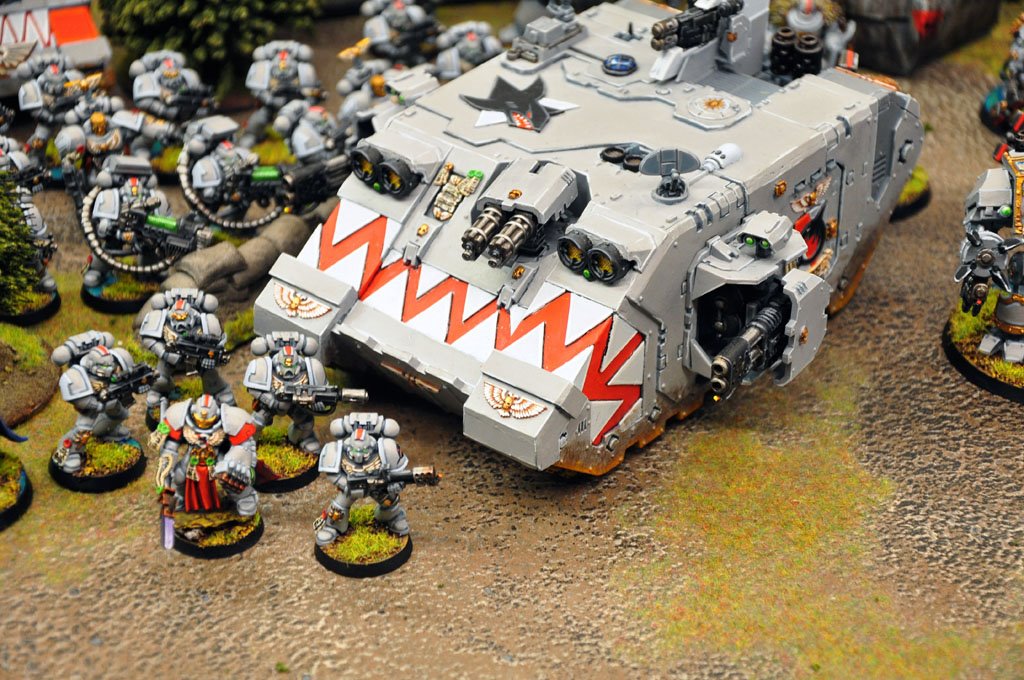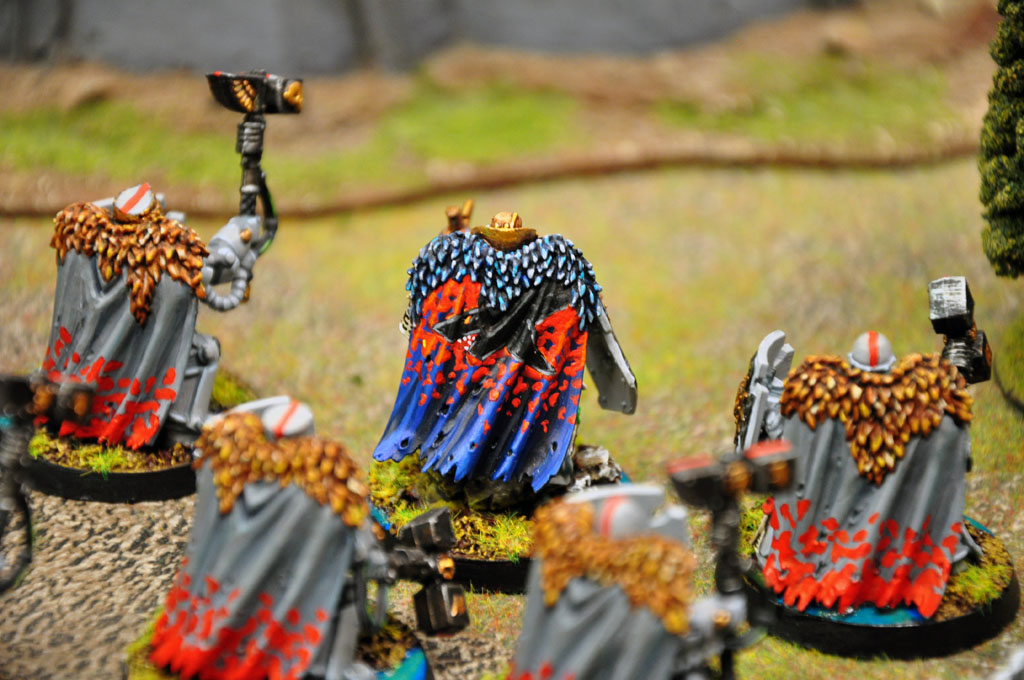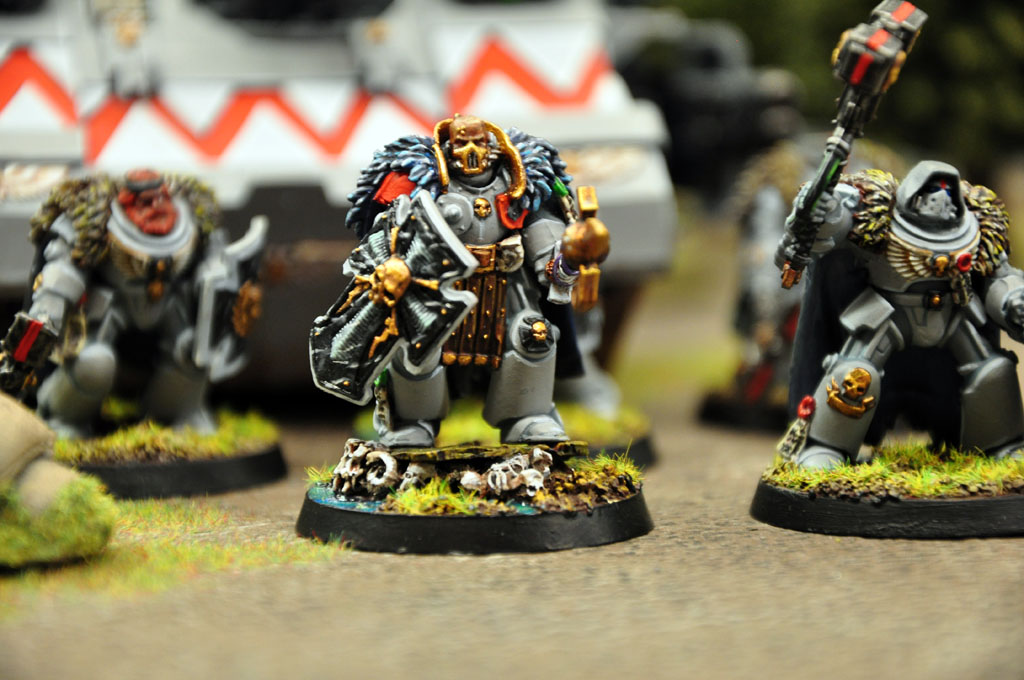 ~Lets give it up for ZiggyQubert guys. I thing we can all look forward to seeing lots more of these guys in the upcoming Badab War campaign book. This is exactly the type of thing that makes the BoLS logosheet project worth it. Cool armies on the tabletop that give the game more depth.