GW NEWS: June 2009 Price Increase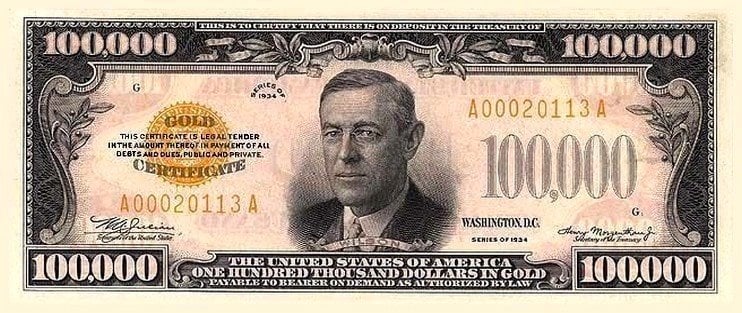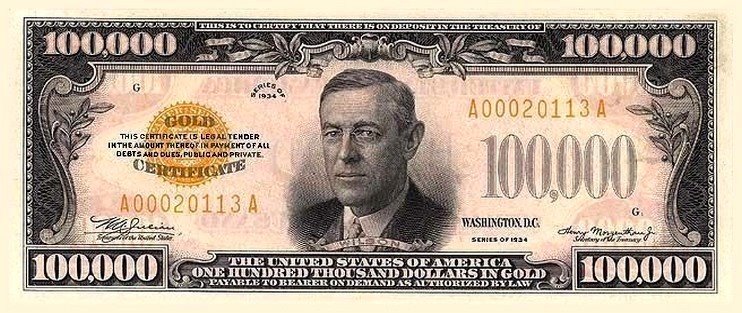 First detailed word of the June 01 price increase is out.
A looooooooooooooooooooooong list of the UK prices is available on Warseer here.
We are still awaiting word on the US prices, but initial signs point to a smaller change than people originally feared.
~It is unknown if pricing rumors got blown out of proportion in the first place, or whether the larger price increases that were feared were rescinded at the last moment. More as we get it. Remember folks, we are talking money here, so play nice and NO CHAIRS!
Latest News From BoLS: