SNEAK PEAK: THQ's Space Marine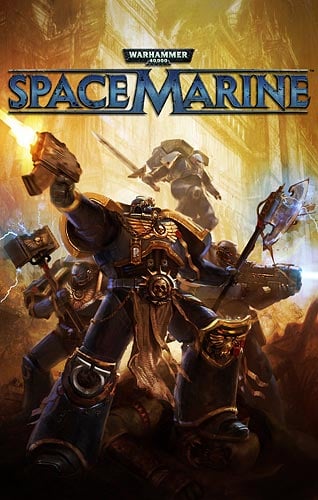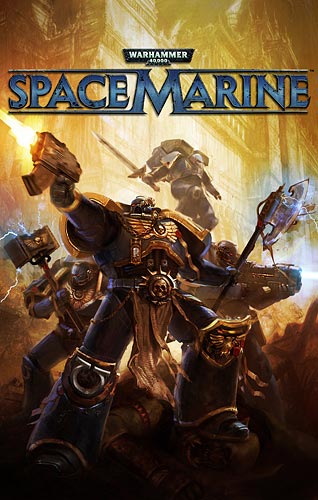 Hi all,
It looks like good old Relic is at it again. Check out the first teaser from THQ's upcoming "Space Marine" Enjoy!
~This will be getting much more coverage at E3. If you guys remember that leaked brawler 40k video from last year this game is a surprise. Scuttlebutt says that THQ shut that game down, and transferred the name, and creative assets over to Relic who is making this new product out of it.