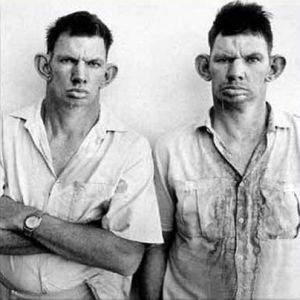 So I really shouldn't be doing this but I can't help myself. I always make a point of not linking out to "teh stupid", but sometimes you stumble into a patch of the internet that's crazier than a sackful of weasels.
Now I've seen a lot of disparaging takes on 40k over the years:
-Its for kids
-Its really dark
-Its male dominated
-Its to dystopian for the mainstream
etc, etc…
But this my friends TAKES THE CAKE.
~Don't say I didn't warn you. I think that when the lunatic fringe is taking potshots at you, you must be doing something right! I for one stand proudly for indoctrinating a new generation of super-soldiers through the insidious gateway drug of tabletop wargaming. How about you? 🙂