BoLSCon 2009
August 22-23
Doubletree Hotel, Austin, Texas

BoLScon 2009 is open for registration!
Events
War of the Ring 3000 Point Tournament – The very first War of the Ring GT event. This three game event runs on Saturday August 22. We expect to see all the monsters of Middle Earth rampaging around the field in this event.
War of the Ring 2000 Point Tournament – On Sunday August 23. That makes two days of tournaments for your War of the Ring armies, with two days of prizes!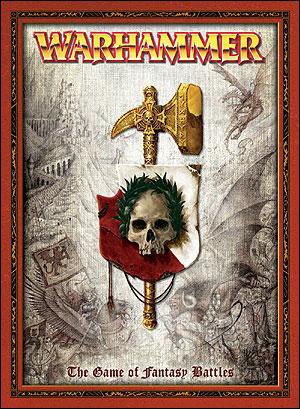 Warhammer Fantasy 2250 Point Tournament – Two days and seven games of Fantasy battles. One of the few tournaments ever run with enough games to determine a true winner based on the Swiss System. No composition restrictions, just strategy and tactics on the field. Please note that this is not a 'Ard Boyz event, so Sportsmanship matters – taking a maximum Power Dice Tzeentch list and being a jerk about it is not going to be a winning strategy.
Warhammer Fantasy 2250 Point Consolation Bracket – For those who have a bad day one of the Fantasy Tournament, we have a totally separate track for day two, the Consolation Tournament. And unlike many other Consolation Tournaments, ours has placings and prizes. While no one is required to move to the Consolation Bracket, we expect that this offering will be fun for all participants.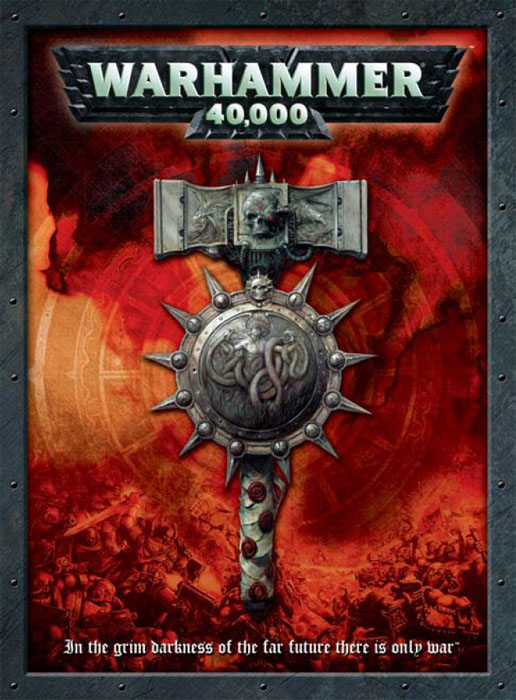 Warhammer 40K 2000 Point Tournament – Two days, seven games, maximum carnage. Come find out if you're the best tactician in the Grim Dark Future.
Warhammer 40K 2000 Point Consolation Bracket – Just as in the Fantasy bracket, some people will have a bad first day. The Consolation Bracket lets you reset your game face and play day two for prizes and placings, putting all those 1s behind you.
Warhammer 40K 3000 Point Narrative Events – Competitive tournament events not your thing? We've got just the ticket for people that prefer a game with a story. Based on our own Horus Heresy, Macharian Crusade, and upcoming Badab War sourcebooks, we will have 2 days of 3000 point action for you. With prizes for accomplishing events in the storyline (and for dramatic failures, too), the Narrative Events are the perfect anti-tournament option.
Painting Contests – We have painting contests in 12 categories, with multiple placings possible. Expect to see some of the finest painting in the US on display.
~Come on down to beautiful, sunny Austin and enjoy a weekend of your favorite games with the Fly Lords. We'll see ya there!