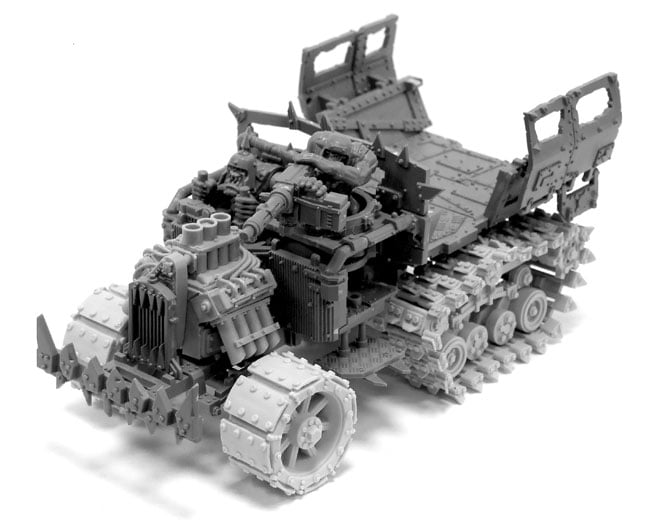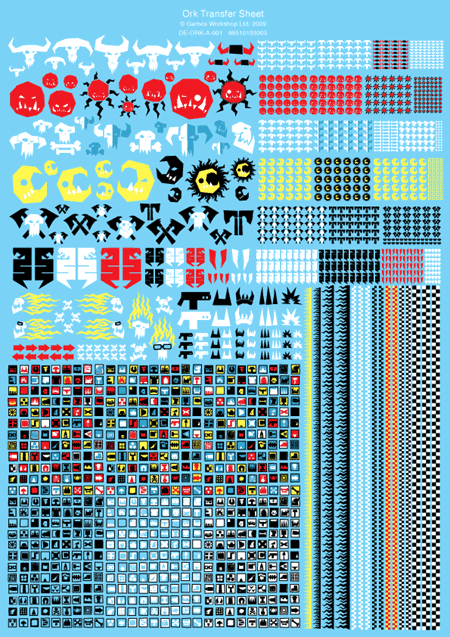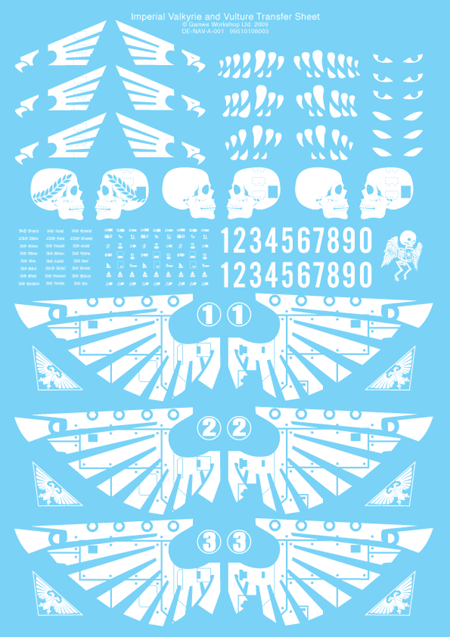 Hi all,
Forgeworld just rolled out 2 snazzy new decal sheets for us, and a new Ork-Half-track kit.
All this stuff is available for pre-order now, and ships out the week of July 27th.
~I like those Valk decal sheets as they are in white, which you can't do with home-made logo sheets. Also that halftrakk is kinda cool for giving your Ork army a little visual pizazz.